2nd India Alternative Investments Conference
June 4, 2022
9.00 am - 6.30 pm
Grand Ballroom, Hyatt Regency, Ahmedabad

The Extra Mile
Need for protection and outsized returns from almost all asset classes have gone hand to hand in the past 24 months. Old wisdom has been rewarded while new assets classes and strategies have made their mark. Rising inflation, interest rates, volatility and economic risk is reshaping global markets as well as investor expectations for alternative investments for 2022. Join us, as experts discuss asset classes that have made their mark and leading practitioners dissect the emerging landscape to balance protection and returns.
Confirmed Speakers: 
Satish Betadpur, CFA, MD, Head of Investments – India, State Street Global Advisors
Rajesh Bhatia, Managing Director & Chief Investment Officer – AIF III
Sandeep Gupta, CFA, Cofounder, and Chief Business Officer
Workshop:
Sonam Srivastava, Founder at Wright Research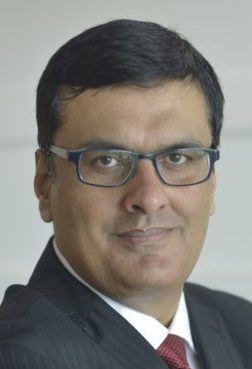 Rajesh Bhatia
Rajesh Bhatia is the Managing Director & Chief Investment Officer - AIF III. Mr. Bhatia has 30+ years of investment experience in Indian equities; Last 14 years in Alternative Investments (Long-Short fund management). Prior to this he was a CIO, Simto Investments, a subsidiary of Tata Investments; proprietary book and a Co-founder & CIO, Heritage India Advisors, Indian advisor to New York based, Heritage Capital, an India long-short equity fund; The Heritage Fund was nominated as among the Top 5 funds in India for its performance in 2010, by Eureka Hedge, an independent international data provider and alternate research firm. He was also Senior VP & Head, Portfolio Management Services (PMS), Reliance Capital Asset Management; started the business unit for the firm in 2004. His other projects involved, Corporate Database, SBC Warburg and IL&FS Private Equity. Mr. Bhatia is Commerce graduate, H.R. College of Commerce & Economics; ACMA (cost and management accounting); Completed the CFA program conducted by CFA Institute, USA.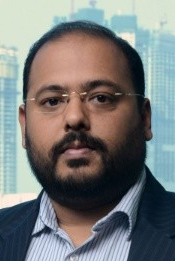 Sandeep Gupta, CFA, CIPM
Cofounder, and Chief Business Officer
Sandeep Gupta, CFA is the Co-Founder and Chief Business Officer of BHIVE Alternatives Inc (Fintech Platform) & BHIVE Fund (Cat II AIF). BHIVE is democratizing investments in Commercial Real Estate (CRE) by harnessing the power of technology to make buying and selling CRE easy and convenient online with the entire process being digital. Sandeep has over two decades of Real Estate transactions and investment experience. He has earlier worked for marquee corporates like Magicbricks, Britannia / BBTCL (Wadia Group), New Chennai Township, GMR, Cinepolis etc., Sandeep is a Charter Holder from the CFA institute USA with a Post Graduation in Management from IIM, Ahmedabad. He is a Certified Investment Performance Measurement professional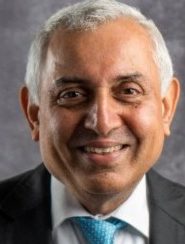 Satish Betadpur, CFA
Satish Betadpur, CFA is the Managing Director, Head of Investments – India for State Street Global Advisors (SSGA). Satish provides leadership to the Investment Research, Investment Strategy, Macroeconomics and other investment related functions across all asset classes. SSGA has about $4 Trillion Assets under Management. Satish is a member of the senior leadership team at SSGA. Satish has over 30 years of investment industry experience working in the United States, United Kingdom and India. Satish worked at TIAA Investment Management for over 15 years in New York and San Francisco in various portfolio management roles covering fixed income, equities and alternatives in all global markets. After his tenure at TIAA, Satish set up and managed research, advisory and investment management firms in US, UK & India. Satish has dual masters in Computer Science and Mechanical Engineering specializing in Robotics, AI & Pattern Recognition and a MBA in Finance from the University of Illinois, Urbana-Champaign. Satish also holds the Chartered Financial Analyst® designation.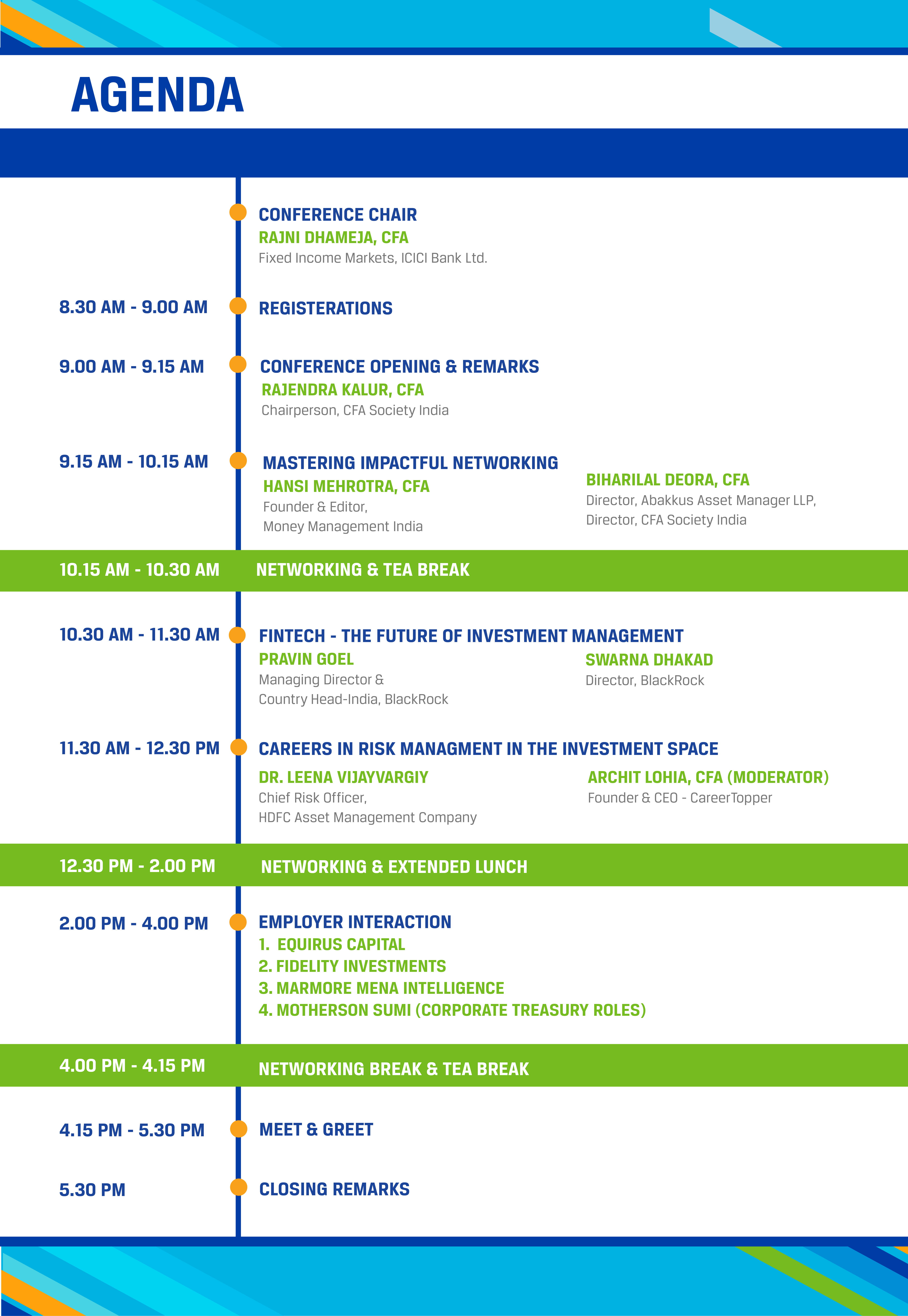 Offline Fees -
Member of CFA Society India: Free

Member of any CFA Societies: Free

Passed Level III of the CFA® Program:  INR 1000/- 

CFA Program Registered Candidates:  INR 1200/- 

Non-Members:  INR 1500/- 
*Early bird end on 23rd May 2022
Cancellation Policy: No refunds will be issued for any cancellations received within 48 hours of program starts. Substitutions from the same company are accepted with fee adjustment, if appropriate. Sharing of registrations is not permitted.
Behavior of Alts in the current macro-economic & geo political situation
By Satish Betadpur, CFA,  MD, Head of Investments - India, State Street Global Advisors
---
Given the changes in macro-economic environment and major changes in geo politics, would their be a change in the returns of Alt investments. How do the risk and return of the various types of alternative investments vary during these times.
---
Beyond the Long: Alternative Equity Strategies in India
By Rajesh Bhatia, Managing Director & Chief Investment Officer - AIF III
Building a Quant Model from Scratch
Date:
Sunday 05th June, 2022|
Time:
10 to 1 pm followed by lunch |
Venue:
Hyatt Regency, Ahmedabad
---
Building a Quant Model from Scratch Understand the key components that are common to every quant model Design basic quantitative model Understand the basics of backtesting and mistakes to avoid Obtain understanding of portfolio creation
---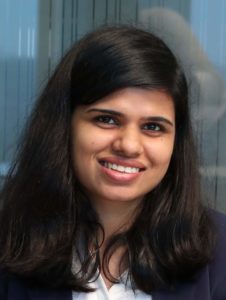 Sonam Srivastava
Sonam loves quantitative research, especially for finance and trading! She is building a business out of my deep passion for quant finance at Wright, a Mumbai-based seed-funded investment management firm. She aims to utilize her quantitative expertise in a traditional market like India. She has 9+ years of experience in quantitative research and portfolio management working on systematic strategies, algorithmic trading, long-short strategies, arbitrage, and high-frequency trading. She has worked at HSBC as a quant building factor-driven portfolio solutions enabling large-scale trading at the central risk book & structuring desks. In addition, she worked as an algorithm designer at Edelweiss institutional equity execution & arbitrage desks and Qplum in a portfolio management role for artificial intelligence-driven Robo-advisor in the US and India. She graduated studying computational chemical engineering from IIT Kanpur and has a master's in financial engineering from Worldquant University.
Registration open only for Conference delegates 
Limited seat only
---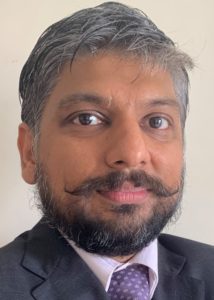 Anurag Agarwal, CFA
Managing Director, CLSA India
---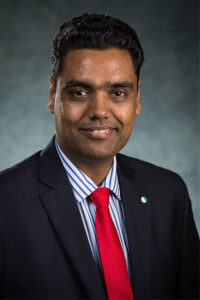 Biharilal Deora, CFA
Director, Abakkus Asset Manager LLP
---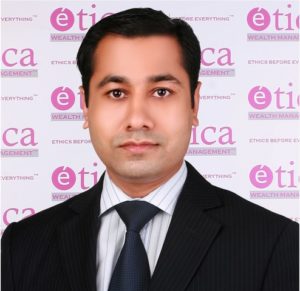 Gajendra Kothari, CFA
MD and CEO, Etica Wealth Pvt. Ltd.
---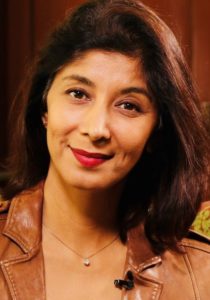 Hansi Mehrotra, CFA
Founder and CEO, Money Management India
---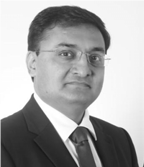 Jayesh Gandhi, CFA
Head – Offshore and Alternative Investment Strategies, Baroda BNP Paribas Mutual Fund
---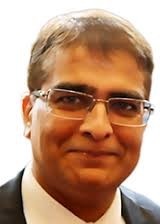 Rajendra Kalur, CFA
Chairperson, CFA Society India
---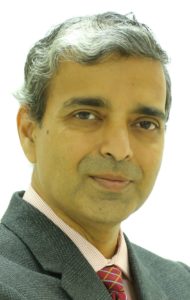 Sanjay Parikh, CFA 
Former Head – Financial Products Distribution, Mahindra Finance
---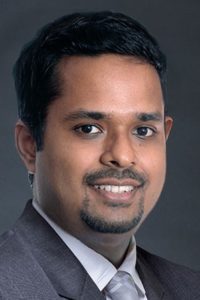 M. Suryanarayanan, CFA
Vice President and analyst with the Equity Investments team and a Fund Manager, DSP Investment Managers
---
7 PL

CFA Institute members can claim PL credit by providing their CFA Institute ID number when registering.

Global Passport Accredited Programme

Allows members of participating CFA societies to attend each other's society events at the local member price
2002-9-15 09:00
2002-9-15 18:31
Asia/Kolkata
2nd India Alternative Investments Conference
The Extra Mile Need for protection and outsized returns from almost all asset classes have gone hand to hand in the past 24 months. Old wisdom has been rewarded while new assets classes and strategies have made their mark. Rising inflation, interest rates, volatility and economic risk is reshaping global markets as well as
Grand Ballroom, Hyatt Regency, Ahmedabad
Save Event to Calendar