Workshop on Portfolio Management in Practice, 2022
January 29, 2022
10.30 am - 01.30 pm

The art and science of managing portfolios has been a coveted career pathway. Active portfolio management however is anything but easy. In their hunt for yield, investors and managers have been forced take on more risk. Despite this, the growth in investor demand for Portfolio Management Services in India has been among the fastest.
Our third annual Portfolio Management workshop offering this year is aimed at learning the latest techniques and tool of trades. Practitioner leaders and delegates will deliberate on ideas and discuss best in-class practices that portfolio management practitioners use.
This year the workshop will be hosted virtually on January 29. Our focus will be on conceptual insights, viewpoints and techniques. The workshop will feature leading portfolio managers and other thought leaders, who will share their knowhow and wisdom. The workshop is meant for aspiring portfolio managers.
Key Speakers : 
John Gambla, CFA, Senior Portfolio Manager & Co-Head, First Trust Alternatives Investment
Viraj Mehta, Managing Director – PMS, Equirus
Rajesh Sehgal, CFA, Founder and Managing Partner, Equanimity Investment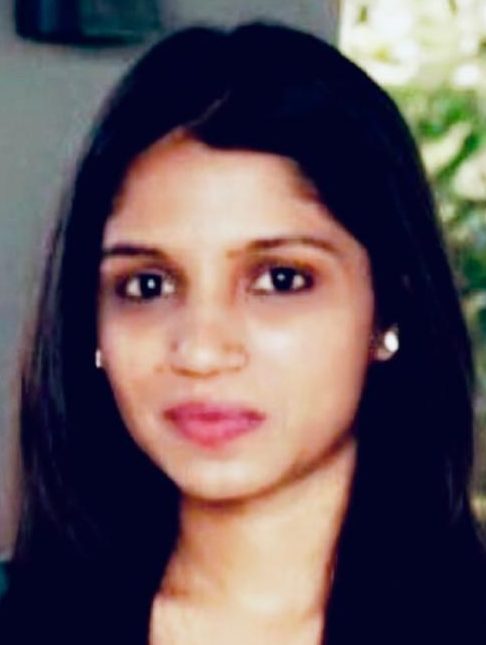 Aanchal Almal, CFA
Co-Founder, True North Capital Advisors
Aanchal Almal is the co-founder of True North Capital Advisors. She has previously worked as an Analyst at Pi Square Investments, a boutique investment advisory firm and with family offices across functions like research, portfolio management and wealth management. She is an active volunteer with the CFA India Society.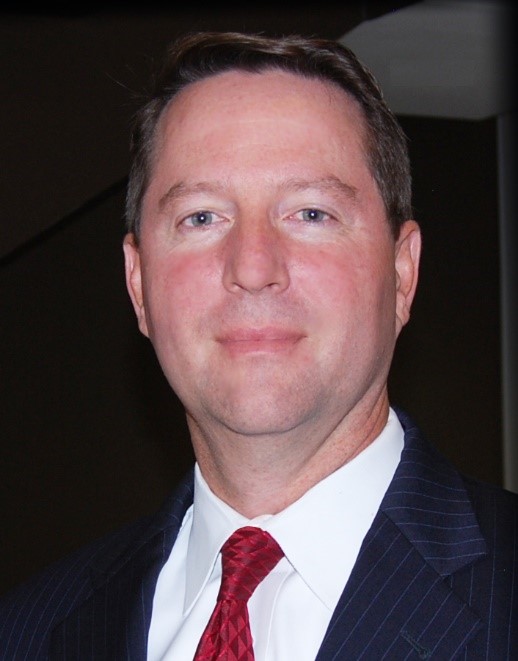 John Gambla
Senior Vice President I Senior Portfolio Manager
John is a Senior Portfolio Manager and Co-Head of the First Trust Alternatives Investment Team. John has over 26 years of investment experience spanning multiple asset classes and investment styles. John currently manages the First Trust Long/Short Equity ETF, the First Trust Global Tactical. Commodity Strategy ETF, the First Trust Alternative Absolute Return Strategy ETF, the First Trust Managed Futures ETF, as well as various risk managed and option-based strategies and overlays. Prior to joining First Trust in 2011, John was Co-Chief Investment Officer at Nuveen HydePark Group LLC and was responsible for investment activities, research systems and infrastructure development. John also held a variety of positions at Nuveen Investments. John has extensive experience in portfolio management, derivatives, risk management and quantitative data analysis. John began his career in Finance at Abbott Laboratories. John graduated Phi Beta Kappa with a Bachelor of Science in Genetics and Developmental Biology and a Bachelor of Arts in Finance from the University of Illinois at Urbana/Champaign and earned an MBA from the University of Chicago's Booth School of Business. He is a CFA Charter Holder and holds FRM and PRM designations.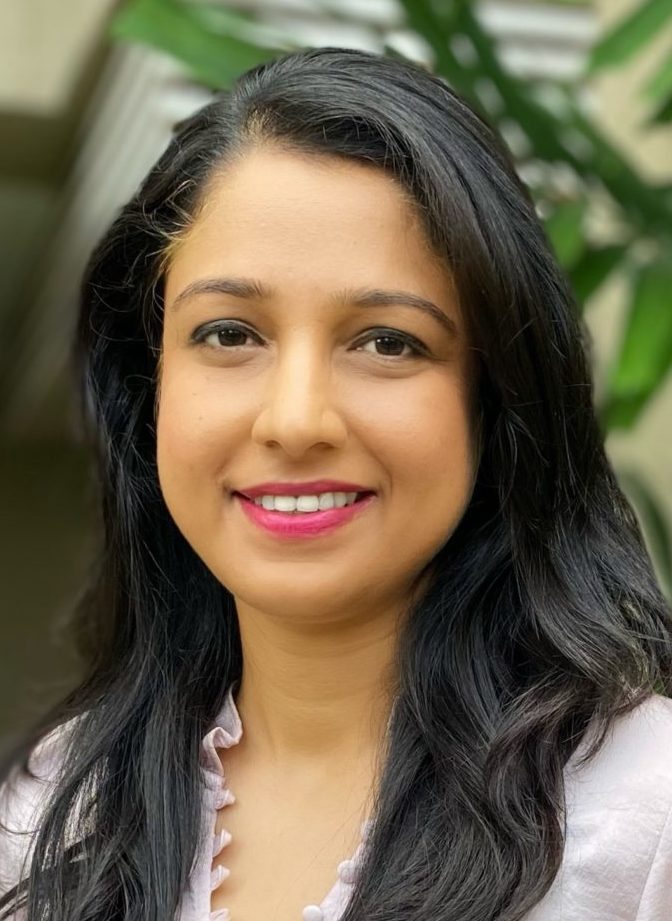 Kanika Agarrwal, CFA
Co-founder, Upside AI
Kanika has a total of 14 years of work experience in financial services. She spent approx. four years with Mayfield Fund's India practice advising Mayfield India Fund about investments in consumer internet, apparel, retail, food, technology and enterprise businesses. Mayfield globally has over $3 billion in assets under management and has over $200 million (~Rs 1,300 crores) under management in India. At Mayfield, her key deals included Matrimony.com (IPO – 2017), Amagi (adtech), Knowlarity (enterprise SaaS), Triphobo (travel tech), The Beer Café (food) and Genesis Colors (luxury retail). Before Mayfield, she worked with Credit Suisse in their investment banking team advising technology, media and telecommunication companies in Asia Pacific on mergers and acquisitions for approx. 2 years. Before Credit Suisse, she was with Ernst & Young for 3 years advising asset management companies, foreign funds and FIIs on their India entry and structures from a tax & regulatory perspective.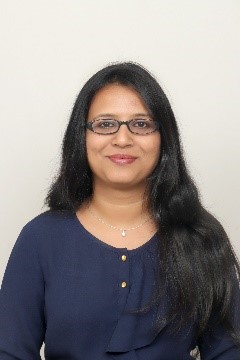 Nimisha Pandit, CFA
Nimisha Pandit, is an Associate Director and Head of Equity Research at Multi-Act Trade & Investments Pvt. Ltd. She is CFA Charter holder, has earned her Chartered Accountancy qualification from ICAI and has also completed MA in Economics from Pune University. As the head of Multi-Act's Research & Analysis Team she focuses on providing independent, unbiased and objective research services on Indian and global equity markets to Multi-Act's portfolio managers, client advisers and third party clients for the ultimate goal of achieving investment excellence. She has over 10 years of experience in the field of Investment and Equity Research. Nimisha and her Research team cover more than 500 listed companies from more than 25 countries. They specialize in analysis of Quality of Earnings, Corporate Governance and businesses' Sustainable Competitive Advantage. Nimisha strongly believes in Multi-Act's Investment philosophy of Global Rational Analysis Framework which comprises of use of blend of Fundamental Analysis, Technical Analysis, Quantitative Analysis and Behavioral Analysis to arrive at Rational Investment Decisions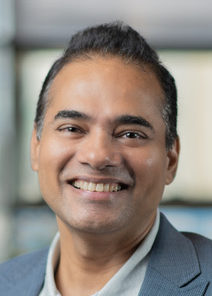 Rajesh Sehgal, CFA
Founder and Managing Partner, Equanimity Investments
Rajesh is the Founder and Managing Partner of Equanimity Investments. He has been a prolific angel investor for over a decade and has developed a deep understanding of the Indian entrepreneurial and innovation ecosystem. He is an active member of Mumbai Angels and is also the Founding and current Chair of the Corporate Reporting Users' Forum. He is a TiE Mumbai Board Member and Co- Chairs TiE's FinTech Special Interest Group. He is a member of the Steering Committee of NASSCOM 10,000 Startups. Rajesh has been an active secondary market investor for the last 24 years, 17 years of which, he worked with the emerging markets group of Franklin Templeton. He was also managing Templeton's emerging markets private equity investments over these 17 years. A Wharton alumnus, Rajesh has earlier obtained a management degree from XLRI specialising in Finance and Marketing. He is a CFA charter holder and has also earned a post graduate diploma in securities law from Mumbai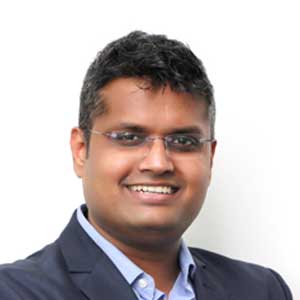 Viraj Mehta
Viraj Mehta has over 11 years of experience in the field of investing with an excellent and proven track record. The Equirus Long Horizon fund (ELHF) is one of the best performing funds since its launch in October 2016. Viraj was selected by Wall Street Journal (WSJ) as part of "Asia's Master Stock Picker" series for India. He had been part of the award winning fund management team at Franklin Templeton Investments managing an AUM of ~US$ 6bn. Viraj had also been the lead analyst for managing the small companies fund at Franklin Templeton Investments. He is a MBA from MDI, Gurgaon & Chemical Engineer from Nirma Institute of Technology, Ahmedabad.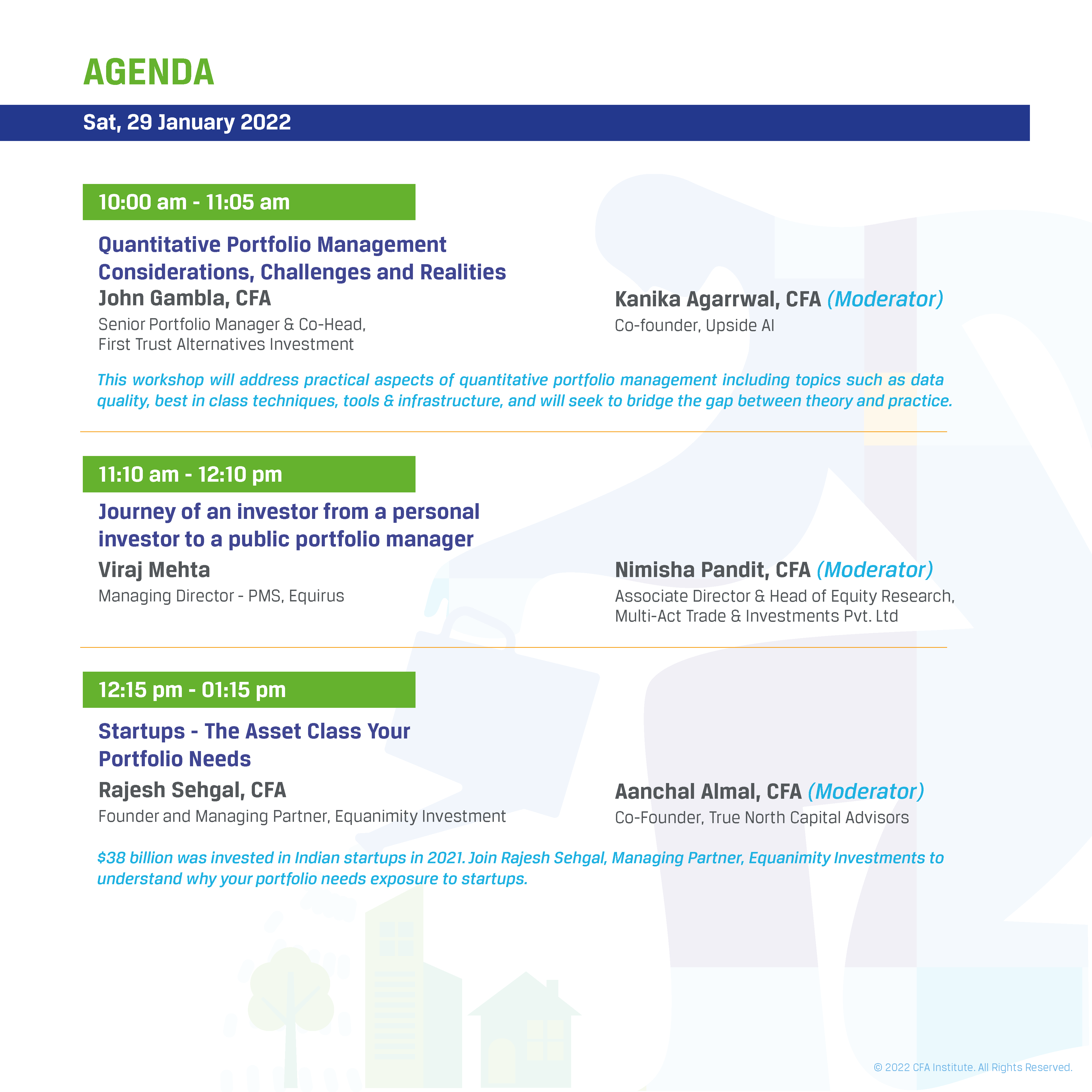 Member of CFA Society India: Free
Member of any CFA Societies: Free
Passed Level III of the CFA® Program: INR 1200
CFA Program Registered Candidates: INR 1200
Non-Members: INR 1500
Cancellation Policy: No refunds will be issued for any cancellations received within 48 hours of program starts. Substitutions from the same company are accepted with fee adjustment, if appropriate. Sharing of registrations is not permitted.
*Avail 20% Early bird Discount till 31st December 2021
Registrations:  Added benefit for IIC delegates For any enquirers, please contact Annlin Martins @ events@india.cfasociety.org
3 PL

CFA Institute members can claim PL credit by providing their CFA Institute ID number when registering.

Global Passport Accredited Programme

Allows members of participating CFA societies to attend each other's society events at the local member price
2007-9-24 10:30
2007-9-24 13:30
Asia/Kolkata
Workshop on Portfolio Management in Practice, 2022
The art and science of managing portfolios has been a coveted career pathway. Active portfolio management however is anything but easy. In their hunt for yield, investors and managers have been forced take on more risk. Despite this, the growth in investor demand for Portfolio Management Services in India has been among the fastest. Our
Online
Save Event to Calendar