1st India Insurance Conference 2021
June 25 – 26, 2021
5.15 - 7.30 .pm.

1st India Insurance Conference 2021
Insurance – Emerging Opportunities and Beyond
The first edition of India Insurance conference will address emerging trends and investment insights in the Insurance sector. The large untapped market, coupled with rapid technology advancement is expected to structurally transform the Industry. As with our other flagship events, some of the best minds in Insurance, globally and in India will be speaking at the Conference. The programming line up will be an unique opportunity to delve upon the Insurance Investment landscape and the symbolic transformation the industry is going through – both globally
and in India.
Registered participants will get access to an interactive workshop session led by renowned risk practitioners.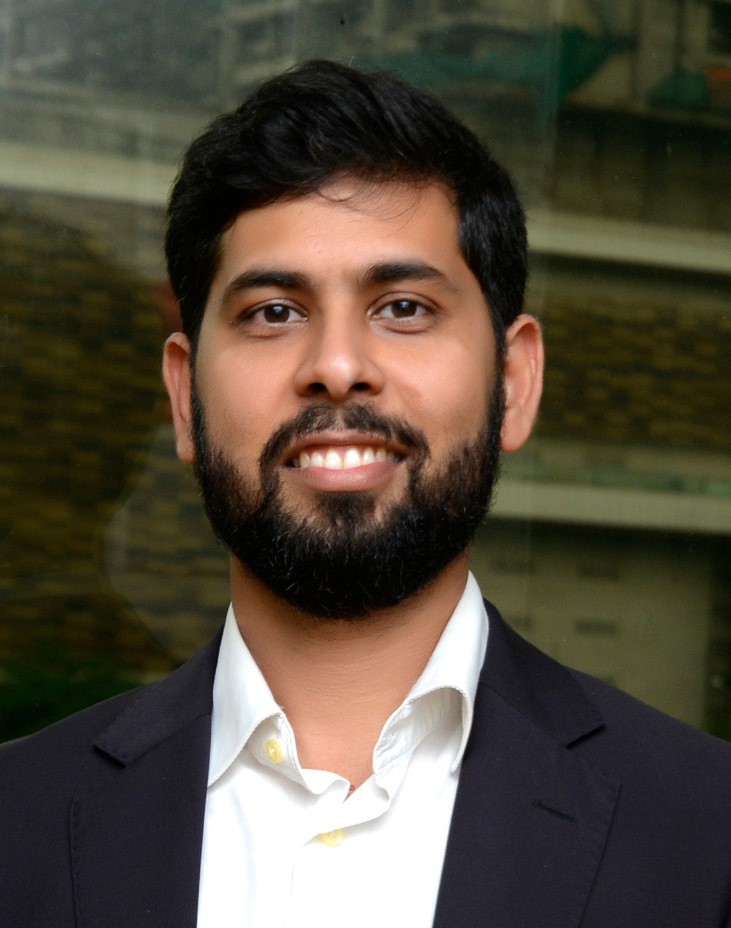 Abhishek Loonker, CFA
Principal, GEF Capital Partners; Director, CFA Society India
Abhishek Loonker, CFA is a Principal at South Asia Advisors, a sub-advisor to GEF Capital Partners. Mr. Loonker joined the firm in 2020 and is based in Mumbai, India. He focuses on mid-market growth opportunities in South Asia and is responsible for sourcing, evaluating, and managing investments at the firm. Mr. Loonker has over 17 years of professional experience in the Indian Private Equity and Venture Capital Industry. Prior to joining GEF Capital, Mr. Loonker spent 16 years at Ascent Capital, a leading Indian mid-market private equity firm and was part of the founding team. While there, he was involved in raising and managing three funds and worked on a number of investments across multiple sectors, including BigBasket.com, National Stock Exchange, RBL Bank, Cure Fit and GMR Energy. Previously, he worked as a Project manager with JGI Ventures where he consulted with several start-ups firms. Mr. Loonker serves on the board of Concord Enviro Systems, a Global Environment Fund portfolio company. He also serves as a Director on the board of the CFA Society – India. Mr. Loonker received an MBA from MATS School of Business where he was a gold medalist and a Bachelor in Business Administration from HL College, Gujarat University. He has also completed an executive education program in Corporate restructuring and M&A from Harvard Business School. Mr. Loonker is a CFA charterholder and has been recognized as a '40 under 40' in the Alternative Investment industry by AIWMI & IAAIF.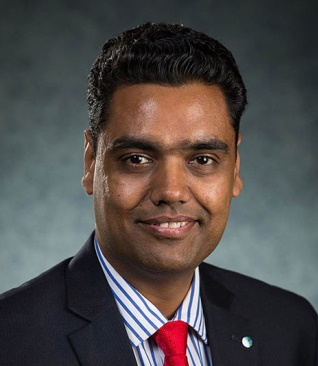 Biharilal Deora, CFA, CIPM
Biharilal Deora is a Director at Abakkus Asset Manager LLP, an India-focused asset management company. His investment expertise spans a broad array of asset classes. Before joining Abakkus, Mr. Deora managed corporate, family office, and university clients. He began his career as a financial analyst at leading firms, such as Credit Suisse and Fidelity Investments. Mr. Deora holds a master's degree in commerce from the Veer Narmad South Gujarat University. He is a chartered accountant with a pan-India top rank and a certified financial planner. Mr. Deora serves as a Director on the board of CFA Society India and is a visiting faculty member for advanced finance programmes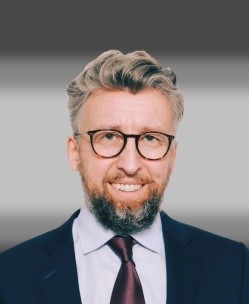 Donald Lacey
Chief Investment Officer at Ping An Global Voyager
Donald Lacey is Chief Investment Officer at Ping An Global Voyager, an investment manager formed by Ping An Group to pursue growth stage venture opportunities in fintech and digital health. In this capacity he oversees certain investments by Ping An Group as well as Ping An Voyager Partners, a third party fintech and digital health fund backed by global institutional investors. Mr. Lacey joined Ping An from Citigroup, where he worked as a managing director in a variety of corporate and investment banking roles. He currently sits on the boards of Snapsheet, Taulia and iCapital. Mr. Lacey commenced his career as a financial analyst at Goldman Sachs in New York. He has an SB from the Massachusetts Institute of Technology and a JD from Harvard Law School.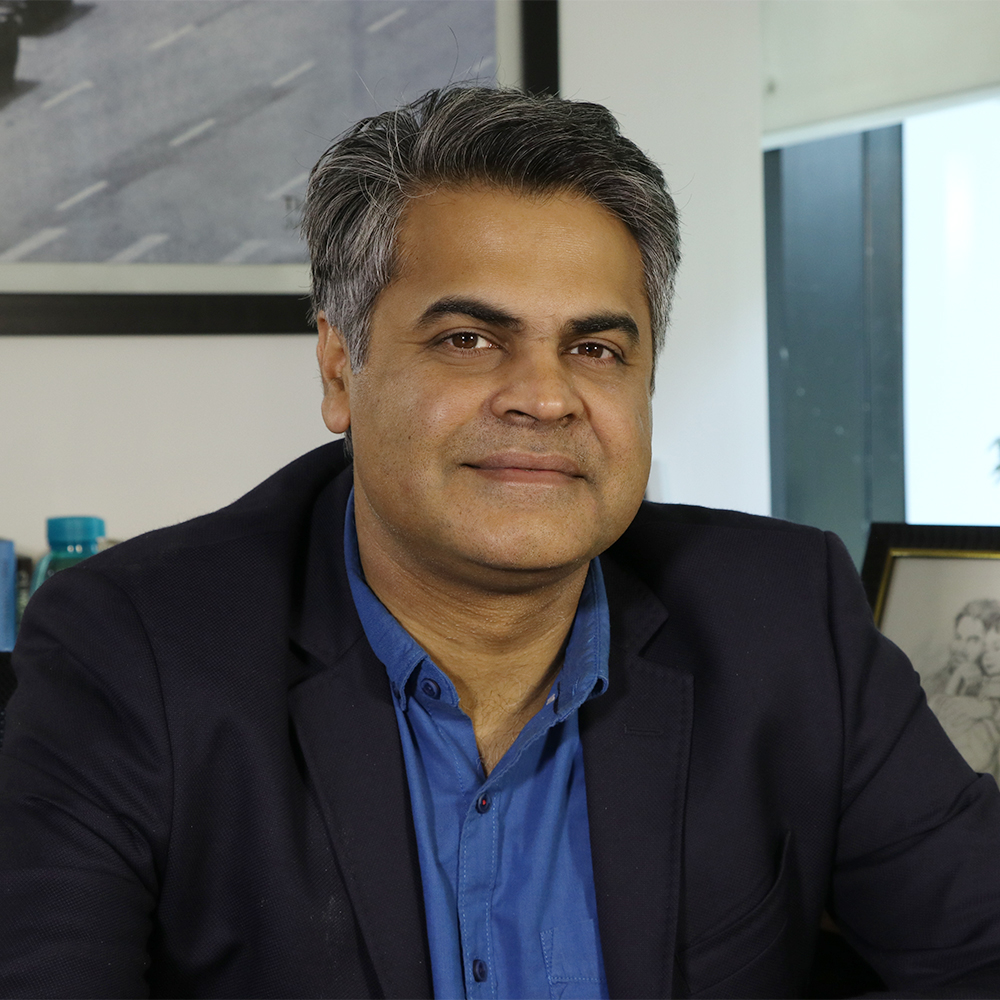 Jatin Singh
Founder, Skymet and Gramcover
Jatin founded Skymet in the year 2003. Skymet is a Pioneer in private sector initiative in weather forecasting and information services in India. An idea that has now evolved into an Agri-tech company with a heart. Taking Artificial Intelligence, Machine Learning, remote sensing technologies to the ground that helps to manage financial risk of smallholder farmers. Today Skymet has a massive IoT presence. It has close to 7500 Automated Weather Stations (AWS), 27 lightning detectors and 200 air quality sensors installed across the country, that provides accurate and reliable hourly data to the people. Besides Skymet, Jatin has also founded Gramcover, that brings an innovative approach for insurance distribution in rural India with effective use of technology. GramCover is a fintech start up that is developing non-subsidized customized crop insurance solutions largely for smallholder farmers. GramCover is envisaged as an online insurance brand that will bring transparency and faith to farmers through instant access. The thesis is that the systems then over a period evolve into a unified cover that will cover everything from crops, livestock, health, life, and other assets, like tractors and two-wheelers. Jatin thinks that online insurance will do away the need for massive government subsidies, especially in health.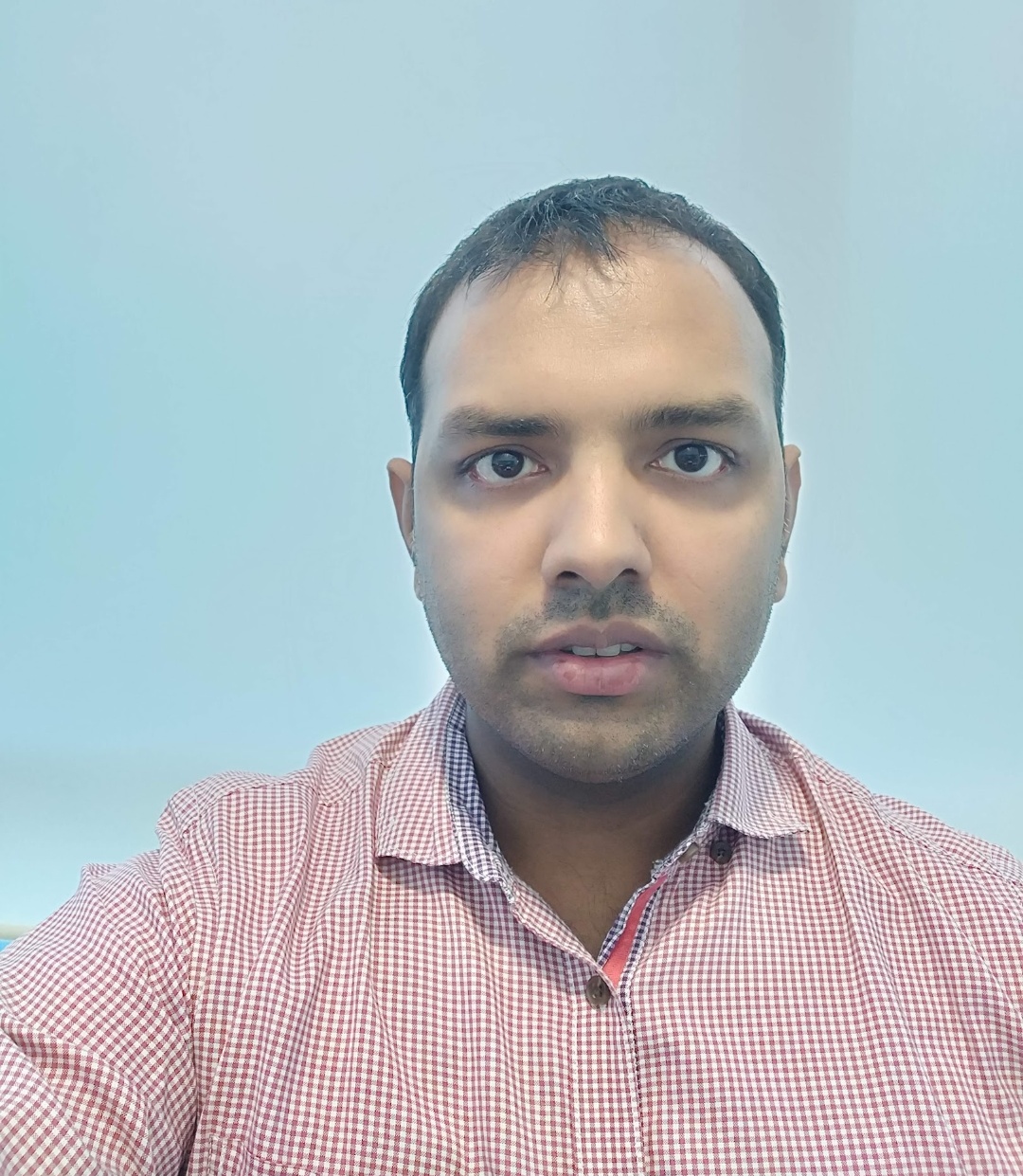 Manish Thakur, CFA
CIO, ACKO General Insurance ​​​​​
Manish Thakur, CFA, is the CIO of ACKO General Insurance. Acko is a Fintech company, promoted by Amazon, Accel Partners, Catamaran Ventures, and SAIF Partners, among others. Manish has more than thirteen years of experience in the cash Equity, Derivatives and Fixed Income markets. Before joining Acko, Manish was a Fixed Income Fund Manager at Edelweiss Tokio Life. The ULIP funds he managed at Edelweiss Tokio Life were consistently in the top ten Performance percentile. Manish's fund had a 5 star Morning Star rating. His team was the first in the Indian Insurance Industry to use Interest Rate Derivatives for Asset Liability Management. Manish has a MBA degree from the Institute of Management Technology, Nagpur and has also earned the CFA charter.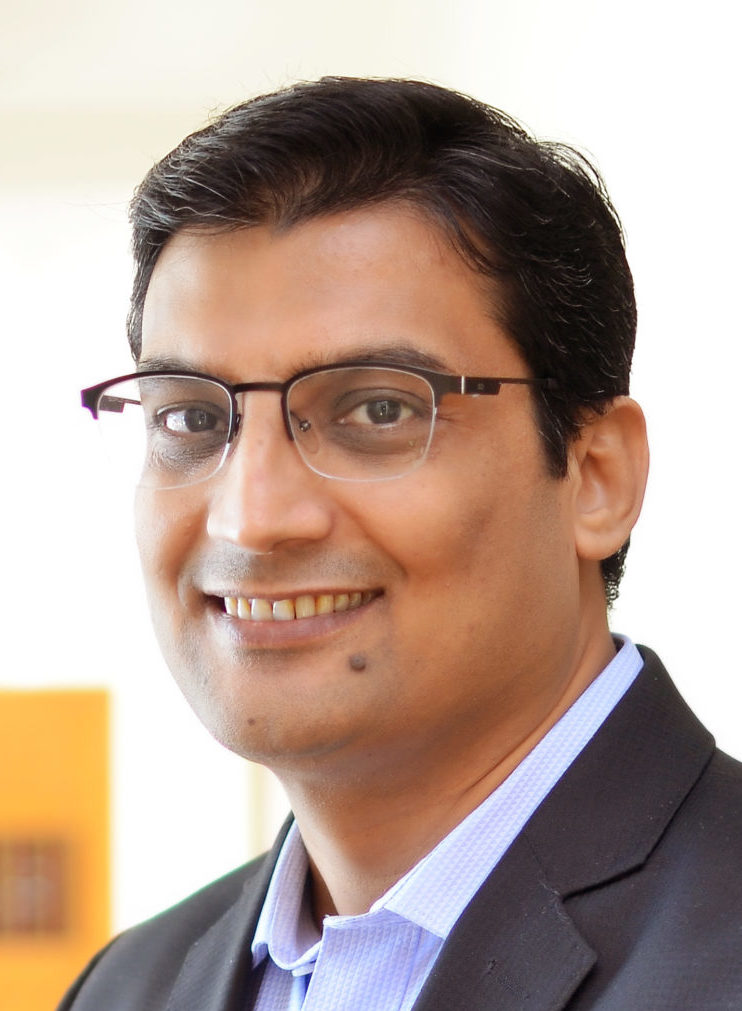 Navneet Munot, CFA
MD & CEO, HDFC Asset Management Company; Chairman, CFA Society India
Navneet is the Chairman of CFA Society India. He has over 25 years of rich experience in Financial Markets. Presently, he is the Managing Director and CEO of HDFC Asset Management Company. Prior to this he served as the Chief Investment Officer at SBI Funds Management where he spearheaded investments worth over USD 42 billion across various asset classes in mutual fund and segregated accounts. In his previous work stints he has served as the Executive Director & Head – multi–strategy boutique with Morgan Stanley Investment Management, Chief Investment Officer – Fixed Income and Hybrid Funds at Birla Sun Life Mutual Fund and worked in various areas such as fixed income, equities and foreign exchange. His articles on matters related to financial markets have been widely published. Navneet is a qualified Chartered Accountant & holds Postgraduate in Accountancy & Business Statistics and FRM. He is also a Charterholder of the CFA Institute and CAIA Institute.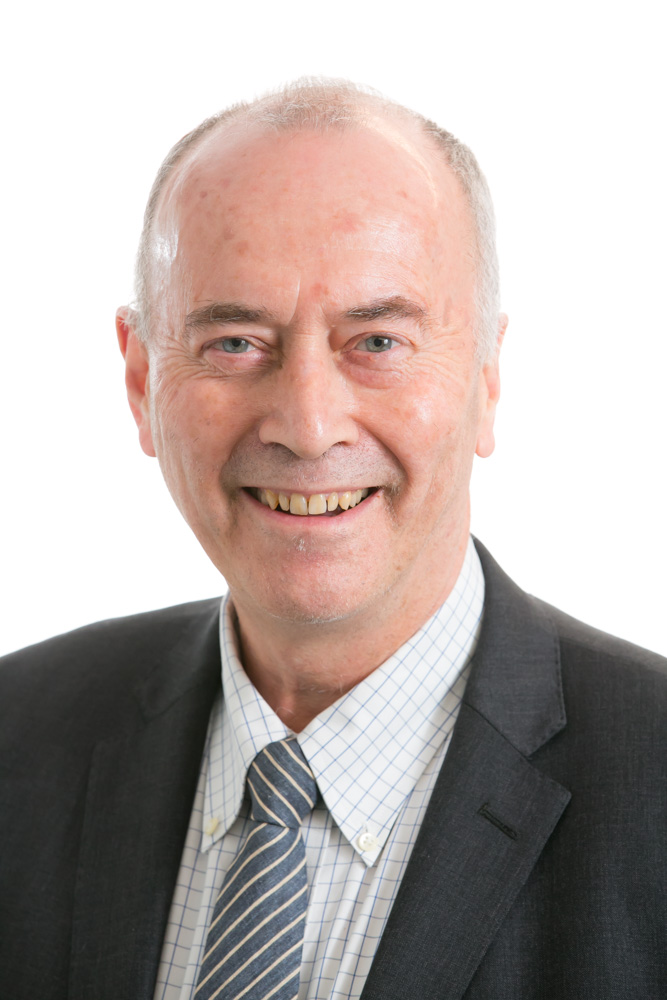 Roger Urwin
Global Head of Investment Content
Roger Urwin is Global Head of Investment Content for Willis Towers Watson, a role he assumed after acting as the Global Head of the investment practice from 1995 to 2008. Roger joined Willis Towers Watson to start the firm's investment consulting practice and under his leadership the practice grew to a global team of over 500. Roger's current role includes work for some of the firm's major investment clients around the world, and thought leadership within Thinking Ahead Institute. He is the author of a number of papers on asset allocation policy, manager selection, sustainability and governance. Roger has worked on strategic issues for some of the largest and most complex asset owners globally. He leads the firm's work on transformational change and has conducted major strategic reviews at a number of global leading funds. Roger is also Advisory Director at MSCI Inc and Strategic Director and Chair of the Advisory Council of the CFA Institute Future of Finance initiative. Roger has a degree in Mathematics from Oxford University and a Masters in Applied Statistics also from Oxford. He qualified as a Fellow of the Institute of Actuaries in 1983. He became a Fellow of the UK CFA Society in 2015.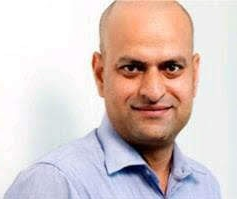 Sanjib Jha
CEO, Coverfox & Co-founder, Avaana capital
Sanjib Jha is a globally recognized expert in financial services, impact and startup ecosystem. Sanjib is currently serving as CEO of Coverfox, a leading digital insurance aggregator in India. Sanjib is also cofounder of Avaana Capital, a VC firm investing in early growth stage ventures in India. He was hired by the World Bank to help execute the $500 million Innovative MSME Funding Program of the Government of India, which was operationalized by SIDBI. He further led the $1.5 billion Fund of Fund for Start-ups in India. He was the founding team member of Intellecap- Aavishkar Group and the founding CEO of IntelleGrow, the first Start-up lending company in India. As the CFO of Intellecap- Aavishkar Group, he led the acquisition of Arohan, the first and only acquisition in the Indian microfinance industry.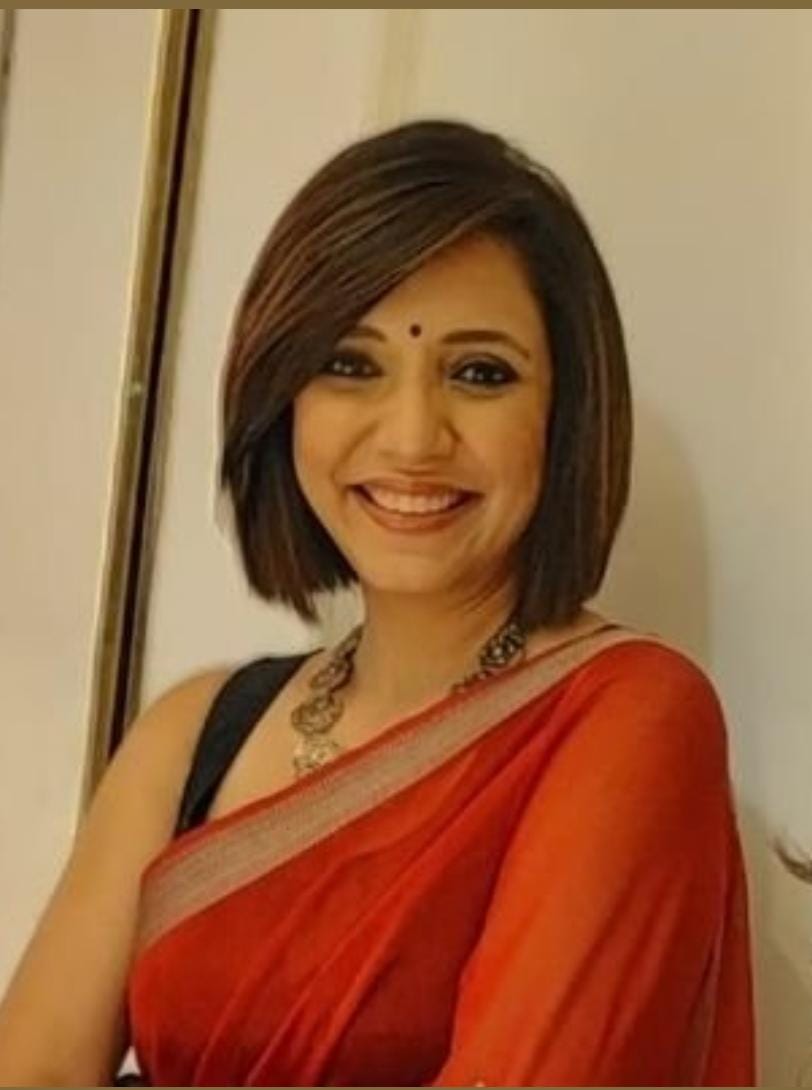 Sumaira Abidi
Deputy Editor, CNBC-TV18
Sumaira is an anchor & Deputy Editor of the market desk with CNBC-TV18. She closely tracks personal finance with a special focus on the mutual fund industry & passionately champions the cause of the investors through her afternoon show MF Corner. Through a variety of series & shows on personal finance, Sumaira works to bridge the gap between the practices of the financial services industry & the understanding by the lay investor. At CNBC-TV18, Sumaira also hosts market shows like 'Business Lunch' & 'Your Stocks'. Sumaira was named among the 'Top 100 Women In Finance - 2020' by AIWMI. Sumaira is an avid reader & particularly enjoys urdu poetry. Sumaira is also a working mother & identifies with the joys & challenges of raising a little monster!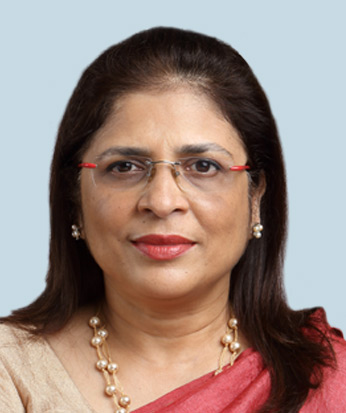 Vibha Padalkar
Managing Director & CEO, HDFC Life
Vibha has been associated with HDFC Life since August 2008. She qualified as a member of the Institute of Chartered Accountants of England and Wales in 1992 and is also a member of the Institute of Chartered Accountants of India. Prior to her appointment at HDFC Life, she has worked in varied sectors such as global Business Process Management, global FMCG and in an international audit firm. Over the years, Vibha has received various awards from organisations such as The Institute of Chartered Accountants of India, The Economic Times and IMA India, along with being recognised as one of the'Top 30 Most Powerful Women in Business' by Business Today.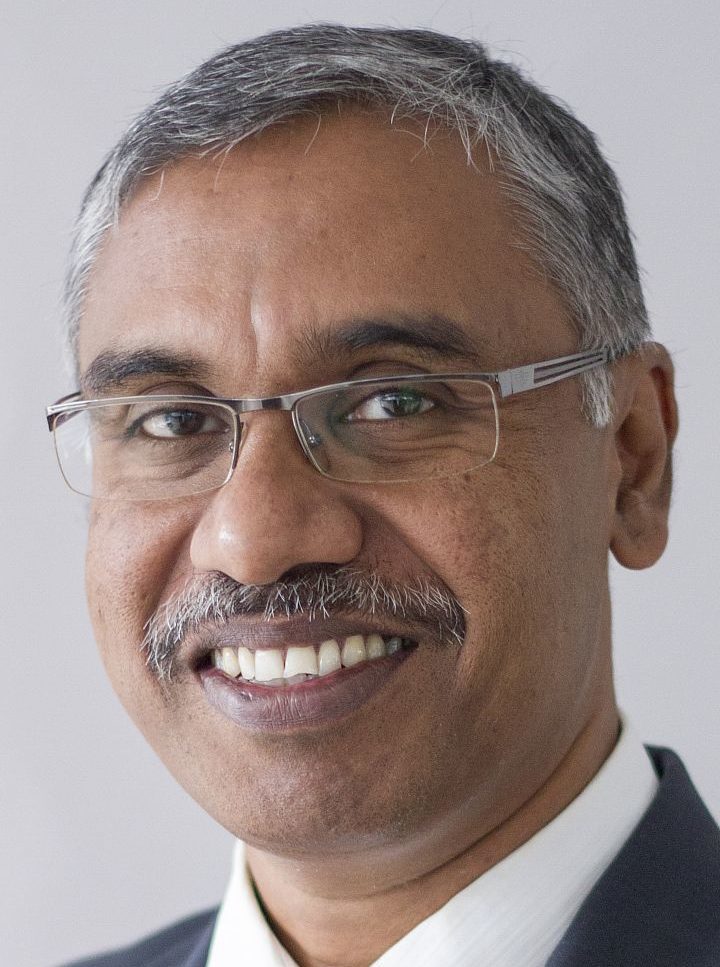 Vidhu Shekhar, CFA, CIPM
Country Head, CFA Institute
Vidhu is the country head of CFA Institute in India. He is responsible for advancing the mission of CFA Institute and supporting CFA charterholders in India. Mr. Shekhar is a seasoned financial and investment professional with over 30 years of industry experience in India and abroad. Previously, he was vice president, New Products and Business Excellence, National Stock Exchange (NSE) of India, overseeing new product initiatives in debt and equity markets. He also contributed to the development of Indian financial markets through his participation in the work of various committees, including the Dr. Patil Committee on Corporate Bonds and Securitisation, the Raghuram Rajan Committee on Financial Sector Reforms, and the most recent being Primary Market Advisory Committee (PMAC) at SEBI. Prior to that, Mr. Shekhar served as senior vice president at IDBI Capital Markets and managing director at E*Trade Systems India Limited. Mr. Shekhar completed his postgraduate diploma in management from the Indian Institute of Management Ahmedabad in 1987 and holds a bachelor's degree in physics (Honours) from the University of Delhi.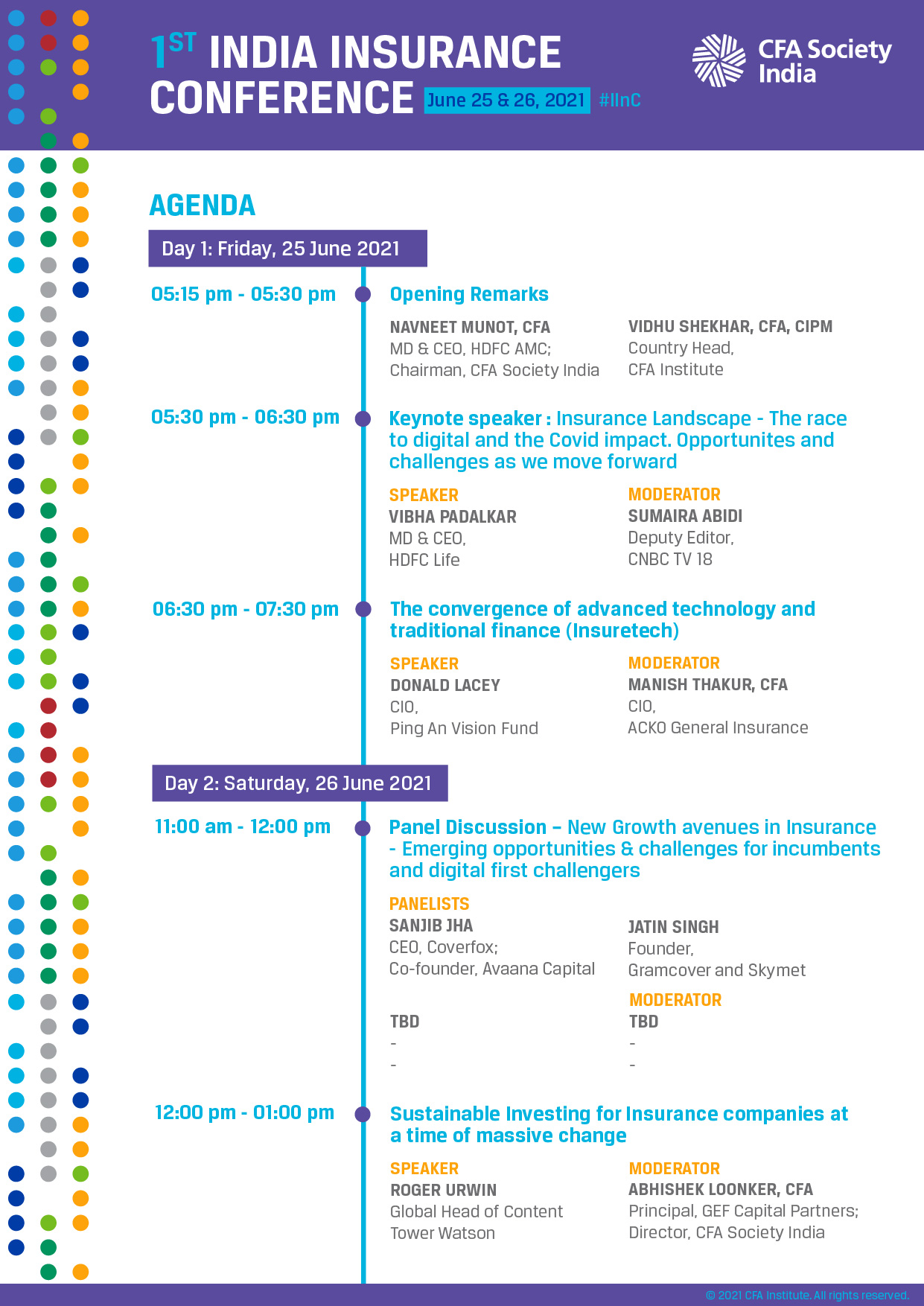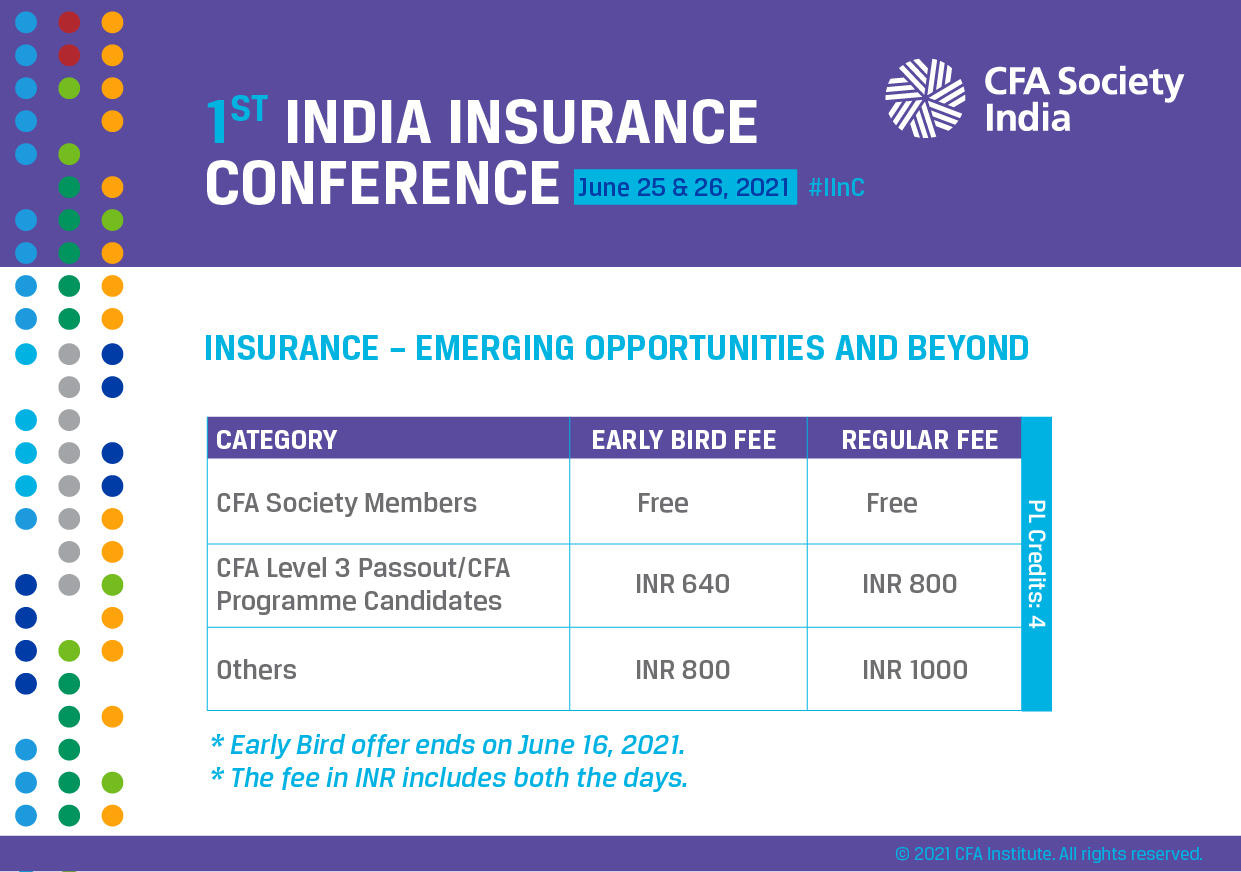 Cancellation Policy: No refunds will be issued for any cancellations received within 48 hours of program starts. Substitutions from the same company are accepted with fee adjustment, if appropriate. Sharing of registrations is not permitted.
4 PL

CFA Institute members can claim PL credit by providing their CFA Institute ID number when registering.

Global Passport Accredited Programme

Allows members of participating CFA societies to attend each other's society events at the local member price
2021-6-25 5.15 pm - 7.30 pm
2021-6-26 11.00 am - 1.00 pm
Asia/Kolkata
1st India Insurance Conference 2021
1st India Insurance Conference 2021 Insurance – Emerging Opportunities and Beyond The first edition of India Insurance conference will address emerging trends and investment insights in the Insurance sector. The large untapped market, coupled with rapid technology advancement is expected to structurally transform the Industry. As with our other flagship events, some of the best
Online
Save Event to Calendar