4th India Fintech Conference 2021
September 24, 2021 - September 25, 2021
5.00 pm - 7.30 pm

4th India Fintech Conference 2021
Fintech: Making Finance Faster, Stronger, Higher – Together?
The history of finance goes back hundreds of years and is anecdotally associated with the Knights Templar and the creation of Switzerland. The rules and regulations created over centuries led to the Medici Bank and the modern banking system. The advent of technology is changing the old order across industries. Finance is no exception and Fintech has the potential to enhance or automate financial services and processes.
The lines of payments, banks, ecommerce, chat, smart phones, telecos, technology are all blurring. The power of increased distribution and creation of platforms is immense. Stripe which is recently valued at $ 95 billion is essentially seven lines of code. In roughly a decade, Ireland's Collison brothers have built a company that's worth more than Barclays and Deutsche Bank combined.
In the fourth edition of CFA Society India's Annual Fintech Conference, we will delve deep into how technology is making finance more agile, increasing its reach and also becoming more inclusive. Come attend, network with experts, and learn!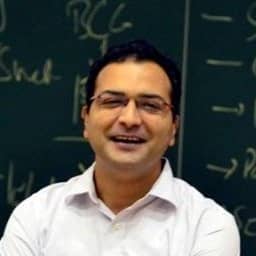 Abhishant Pant
Founder, The Fintech Meetup
Abhishant is founder of The Fintech Meetup India's largest early-stage Fintech ecosystem. His work on Cashless society is made in to a documentary, covered BBC, Aljajeera and other global media houses. TFM identifies, incubates, innovates and invests in early-stage ideas.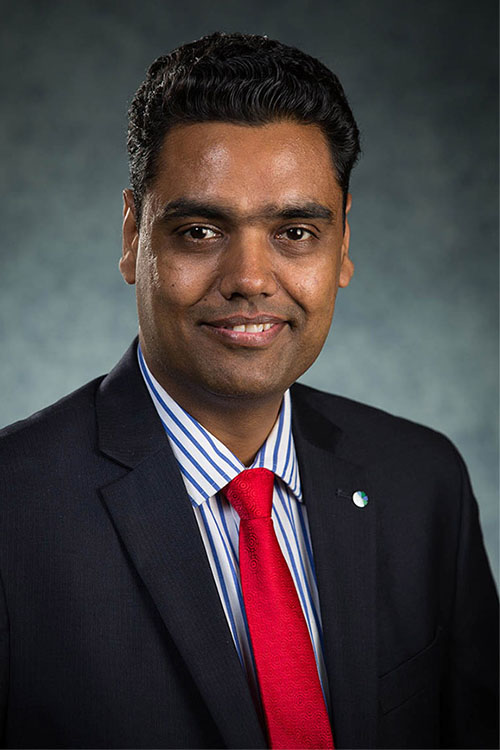 Biharilal Deora, CFA, CIPM
Biharilal works with Abakkus LLP as a Director. He is part of Investment Committee, in charge of Risk, Compliance, Finance and Operations. Prior to joining Abakkus, he was managing corporate, family office and university clients, bringing in investment expertise that spans all asset classes. He is also a subject matter expert across a range of tax, accounting, pension, risk management, and capital market policies. Mr. Deora is a regular visiting faculty member for advanced finance programs and is currently pursuing a PhD with Symbiosis University. He began his career as a financial analyst – at Credit Suisse and Fidelity Investments, among others – where he gained knowledge across a range of sectors, including oil and gas, and commodities in the US, Europe and Asia. He holds a Master's degree in Commerce from Veer Narmad South Gujarat University, in addition to being a rank holder Chartered Accountant, Certified financial planner, CFA charterholder and other certificates.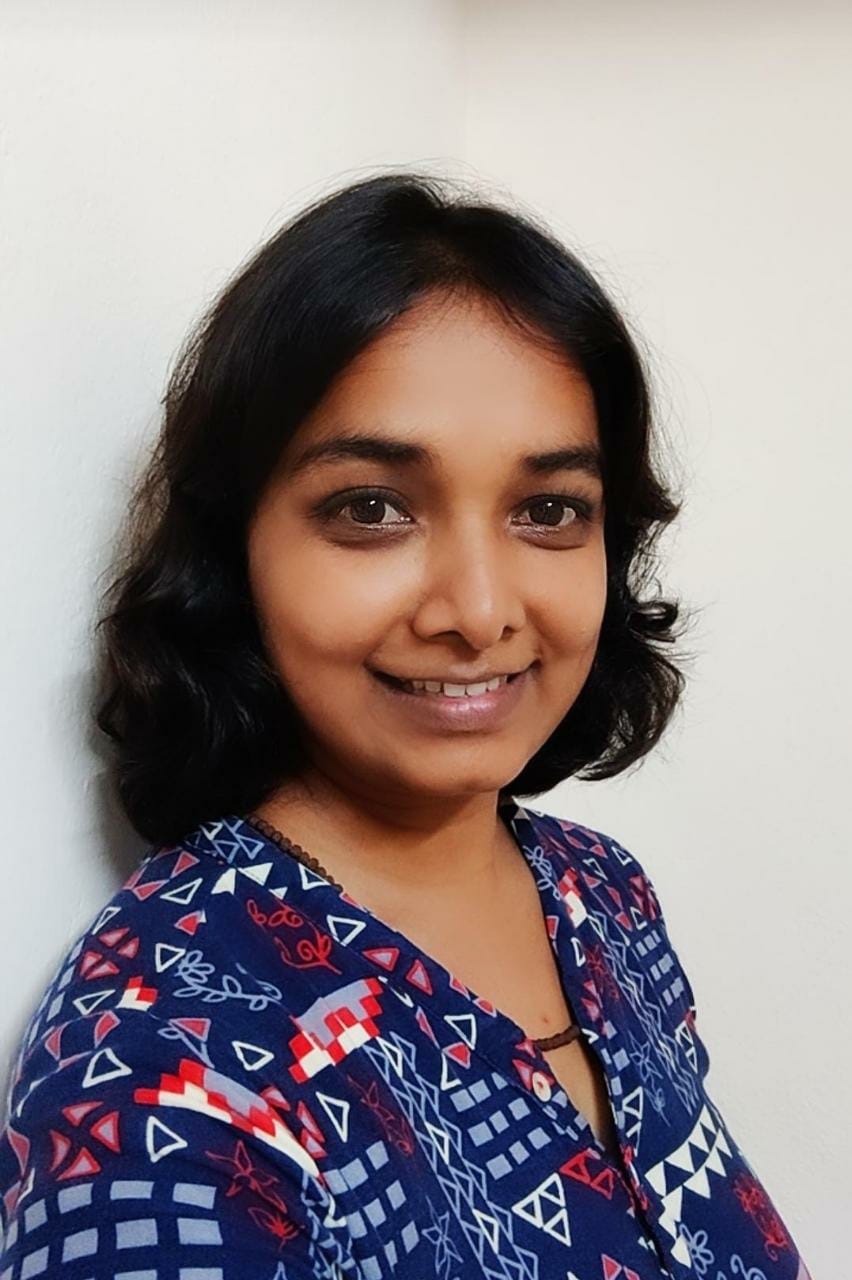 Chaitra Chidanand
Co-Founder: SALT; Simpl
Chaitra is co-founder of SALT, a fintech platform that curates and creates financial products starting with wealth, insurance, credit cards with a focus on women. Chaitra always knew she wasn't built for conformity. Breaking the mould has been the driving force behind her choices. As a fresher she worked days at Infosys and nights for a bay-area founder. She went to business school at Stanford and chose to start Simpl instead of taking a Silicon Valley job. In-between, she convinced Sony Pictures to see the internet as an ally, built an AI inspections system for Apple and became a mom. At Simpl, she built something valuable that was before its time in India. What she is building now, is valuable because of how overdue it is, globally. She has an MBA from Stanford University and a Bachelors in Engineering from Visvesvaraya Technological University. She has also worked with Cinepolis, Brandissimo, Stanford Angels and Entrepreneurs and co-founded Jellyfiz.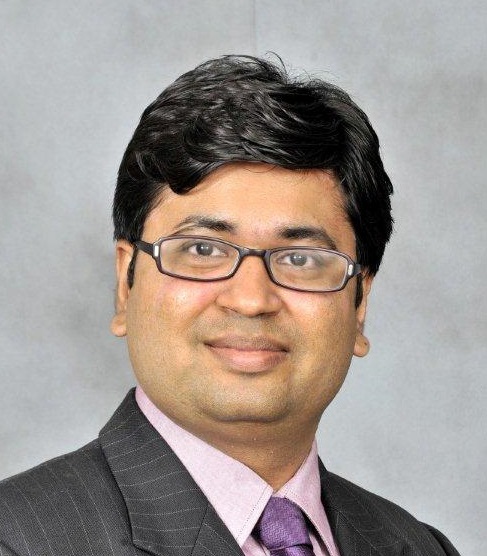 Mandar Barhate, CFA
Mandar heads the valuation function at Falcon Edge Capital. He focuses on valuation, alternative investments, portfolio finance, investor reporting and funds. In the past, he has advised multiple companies on valuations for the purposes of transactions, financial reporting, taxation, restructuring, and financing. His industry experience covers Fintech, Technology (focus on SaaS businesses), Biotechs, Consumer and B2B businesses and Clean-energy sectors. Mandar is a CFA chartered holder, an MBA with emphasis on Finance & Strategy and a Bachelor of Engineering.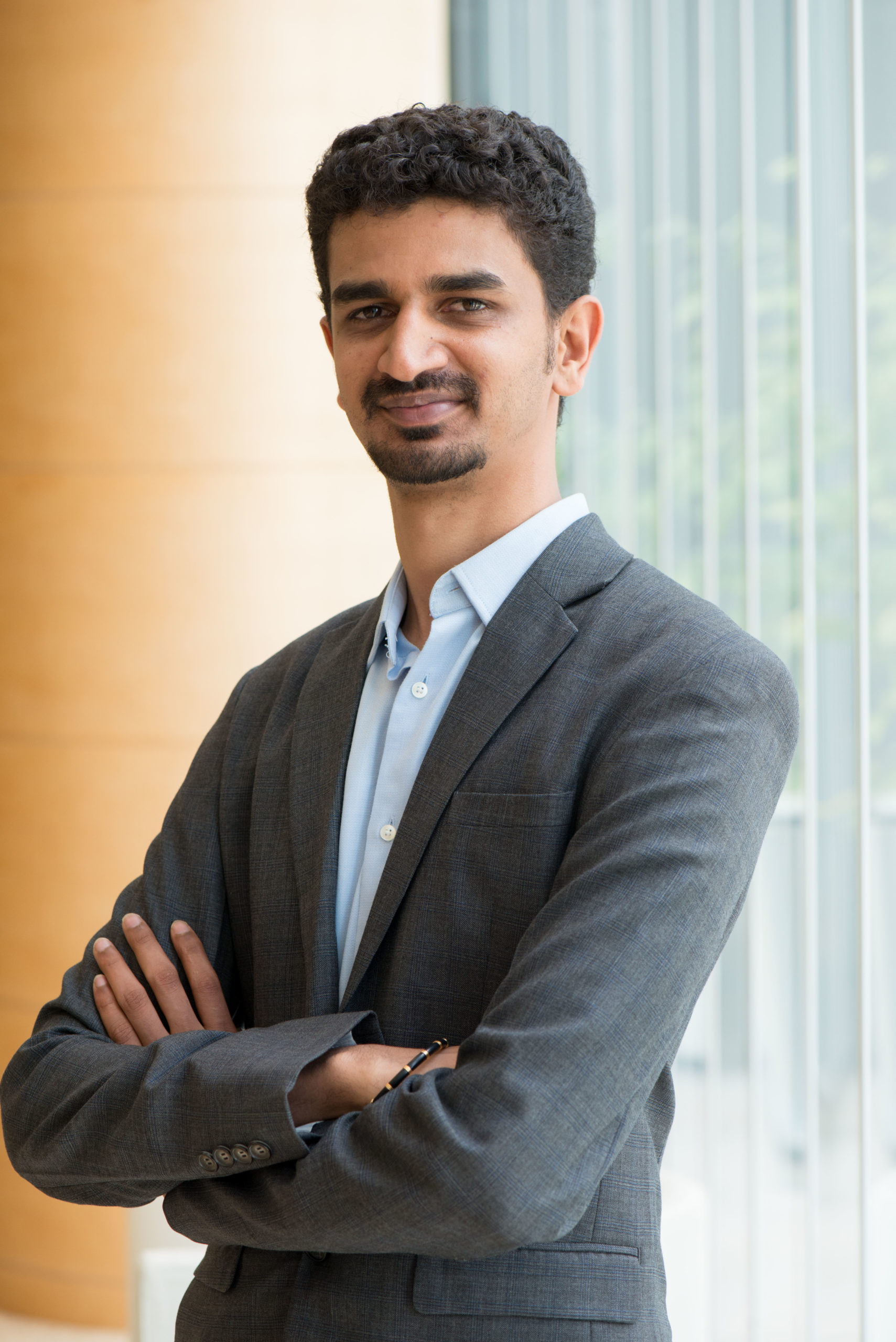 Nikhil Kumar
Nikhil is the Co-Founder & Chief Evangelist Setu - An API infrastructure company for financial services. Before this, Nikhil was a full-time fellow at iSPIRT Foundation until July 2018. As the Head of Developer Ecosystem for IndiaStack, he worked with banks, startups, developers to help them build financial services using eKYC, eSign, UPI, BBPS, GSTN, and other public digital platforms in India. He worked actively with NPCI to build the ecosystem for UPI & led the team which built BHIM. Previously, Nikhil worked at strategic roles at Tally, Intuit & Exotel forging partnerships across various segments. He was also the Co-Founder of Voyce, a B2B start-up acquired by Exotel in 2015. Nikhil has represented IndiaStack in over 150+ events across the world and also serves as an advisor on digital payments to the World Bank and BMGF.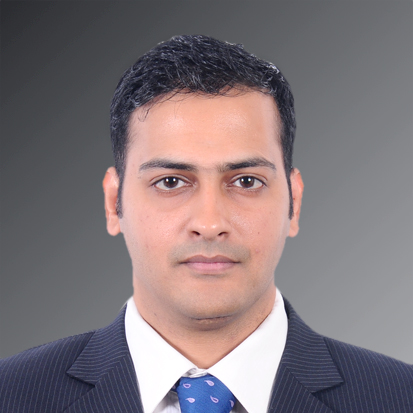 Ramkumar Venkatramani, CFA, CIPM
Head of Investment Products, Globalise
Ram is the Head of Investment Products at Globalise, a tech-driven platform that enables Indian investors to invest in global equities through stocks, ETFs and curated portfolios. In his previous role, Ram managed a portfolio of global equities at Thomas White International. He is a CFA charter holder and holds the CIPM designation. Ram holds a certificate in Financial Risk Management from New York University and a bachelor's degree in Engineering from the University of Madras.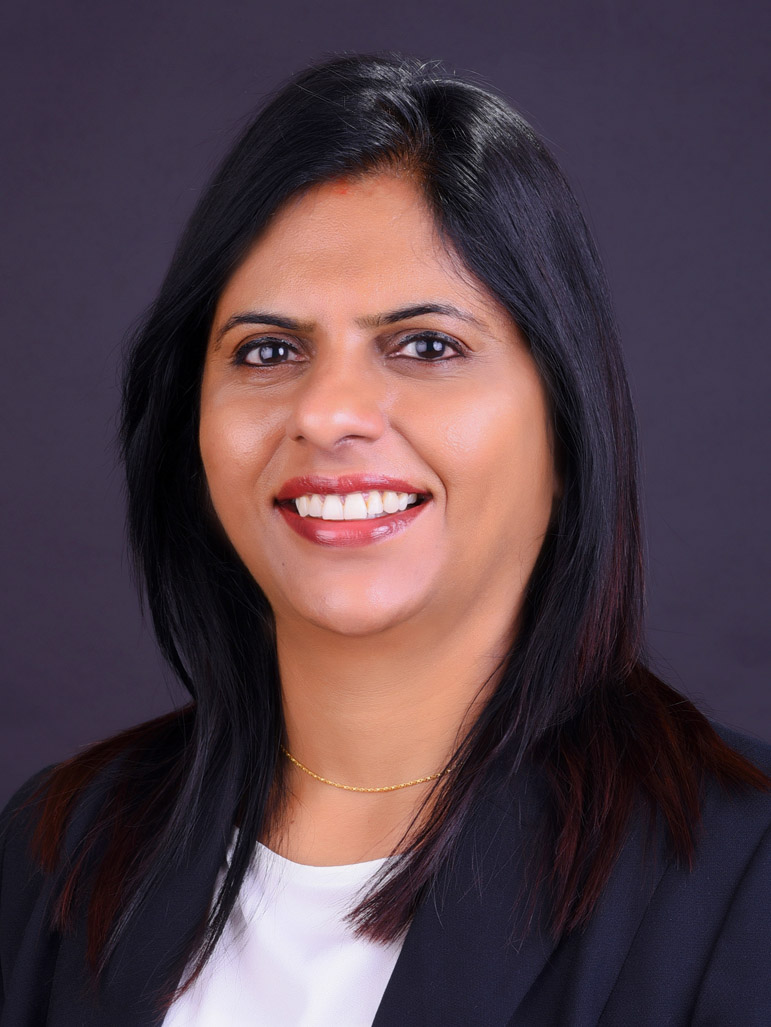 Rinda Lakshmi, CFA
Second Vice President, Credit Manager, Northern Trust
Rinda heads the Credit Analysis team for the Wealth Management clients at Northern Trust. She is a subject matter expert in Northern Trust's Risk rating models and Credit Underwriting for entities and individuals. As Credit Manager, Rinda is responsible for offshore delivery of services to the Chicago office and for execution of strategic direction of business function activities.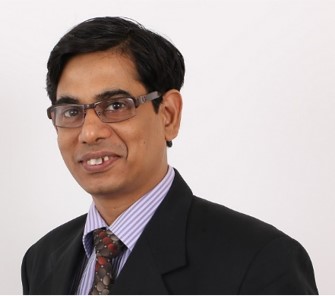 Sameer Singh Jaini
CEO, The Digital Fifth
Sameer is CEO of India's largest Fintech Consulting Firm. He is a digital futurist focused on bringing synergies across Banks, NBFCs, Fintechs and Software providers. He is also a consultant to many Financial Institutions and Fintechs, helps them in establishing their digital strategy in alignment with business strategy. Before starting his entrepreneurial journey, he was the Chief Technology Officer at DCB Bank. He was responsible for driving innovation and technology transformation across Digital Business, Core platform and Infrastructure. Runs India's First Fintech Masterclass as well as Fintech Podcast. Won multiple awards for Best CIO and Innovation including for Industry's First Aadhaar Based ATM. He has an MBA degree from XLRI and B Tech degree from IIT BHU.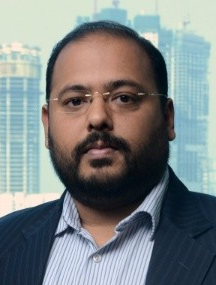 Sandeep Gupta CFA, CIPM
Sandeep Gupta CFA, a startup entrepreneur is the Co-Founder and Chief Business Officer of BHIVE Investech. BHIVE is a fintech platform making Alternative Investments like commercial Real Estate accessible to the common man with the entire buying & selling process being digital and online. His last corporate role was as head of Fractional Investments at Magicbricks. Sandeep is a blockchain enthusiast and had earlier founded Trusken Pvt. Ltd and Frooms (Fractional Rooms) with an aim of creating blockchain security tokens backed by Real Estate. Sandeep has over two decades of Real Estate transactions and investment experience. He has worked for marquee corporates like BCCL (TOI Group), Britannia (Wadia Group), New Chennai Township, GMR, Cinepolis, ISB etc. Sandeep is a Charter Holder from the CFA institute USA and is a Certified Investment Performance Measurement professional. He is a B. Com from Delhi University and a Post Graduate in Management from IIM, Ahmedabad.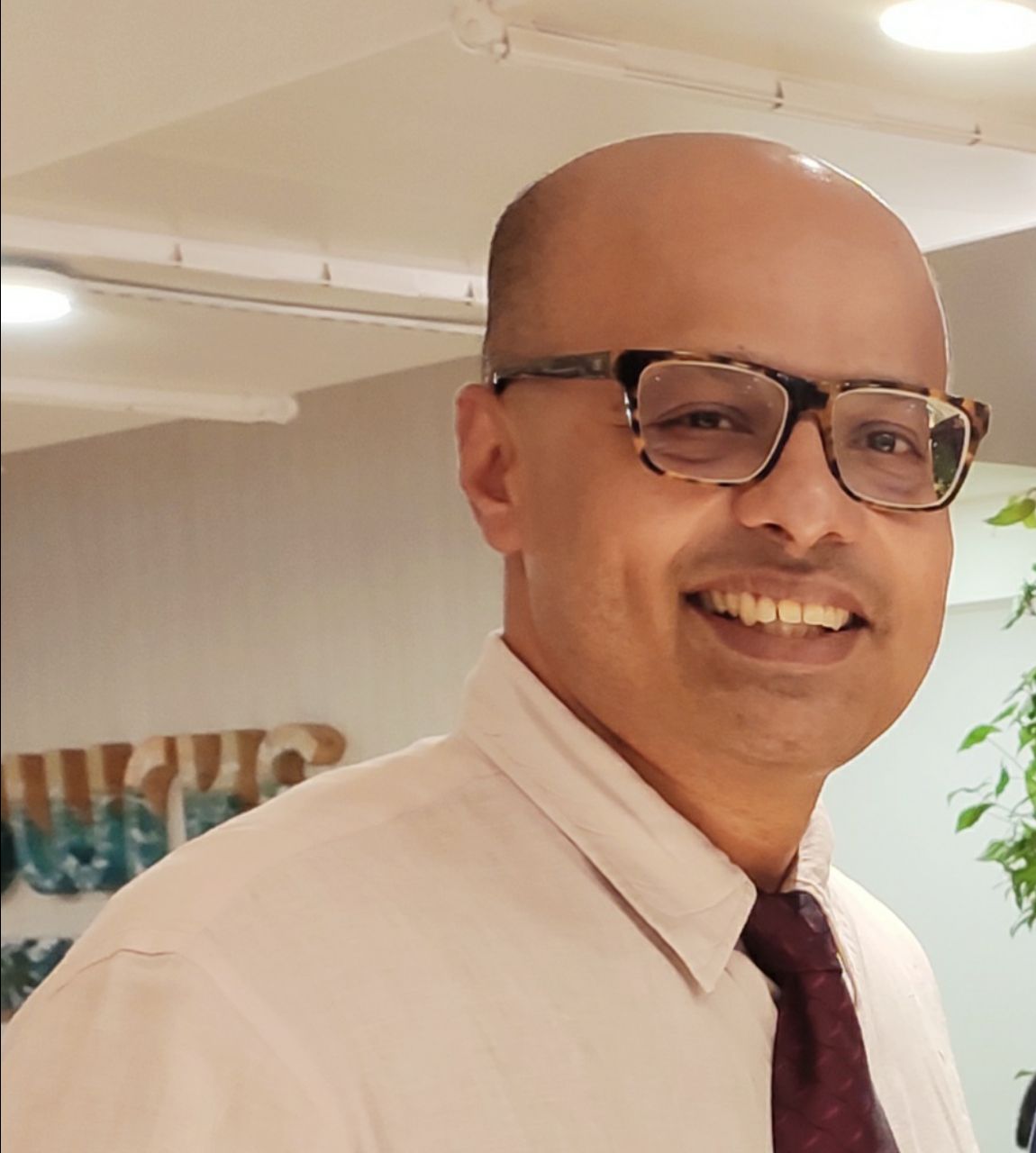 Vijetha Shastry
Vijetha is Executive Director of TiE Bangalore. He has 27 years of rich experience in Leadership roles across Hospitality, Retail, coworking spaces, Not for Profit Associations. He has worked with Taj Hotels, Metro Cash and Carry, Reliance Retail, Arvind Brands, and NASSCOM.
.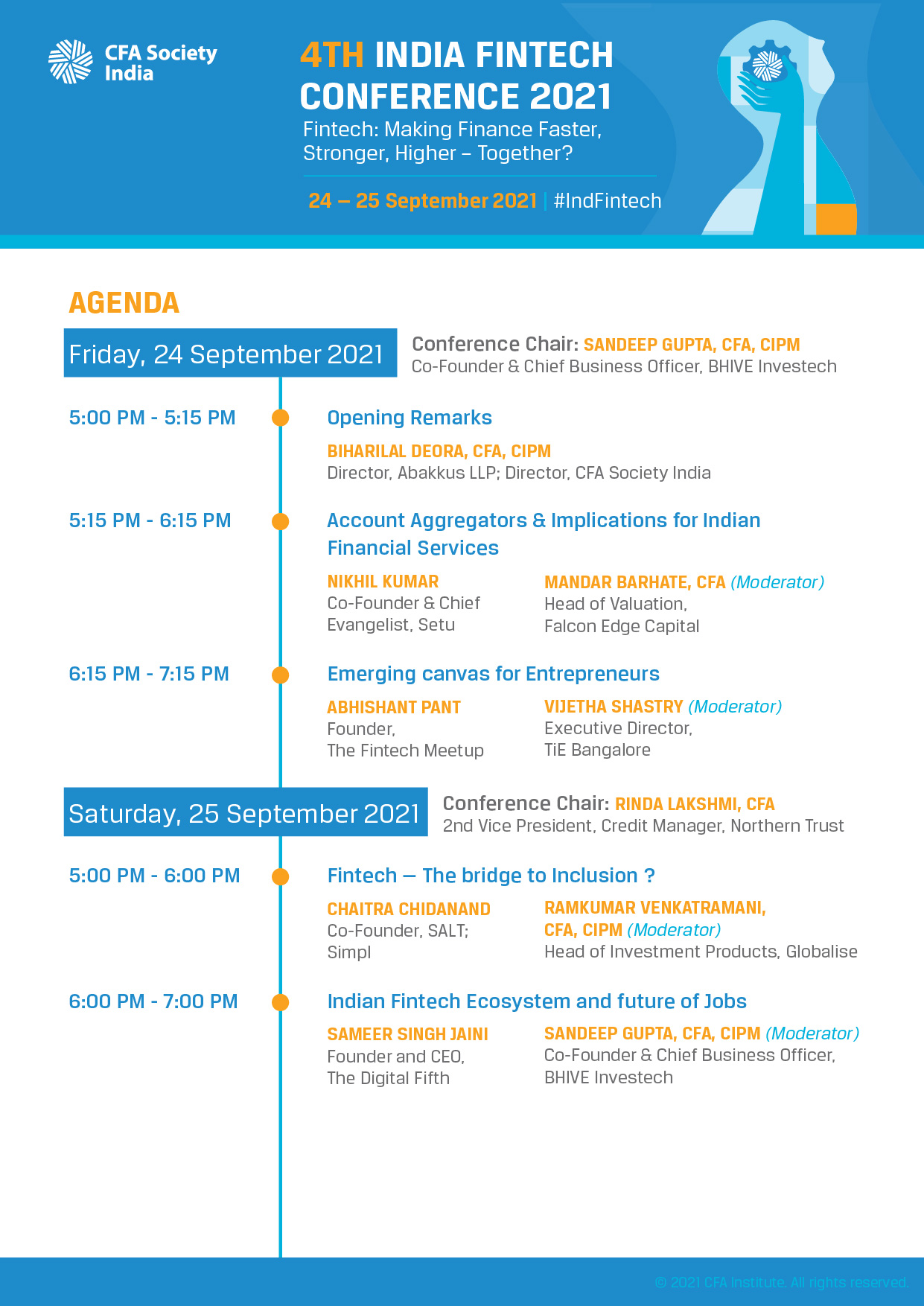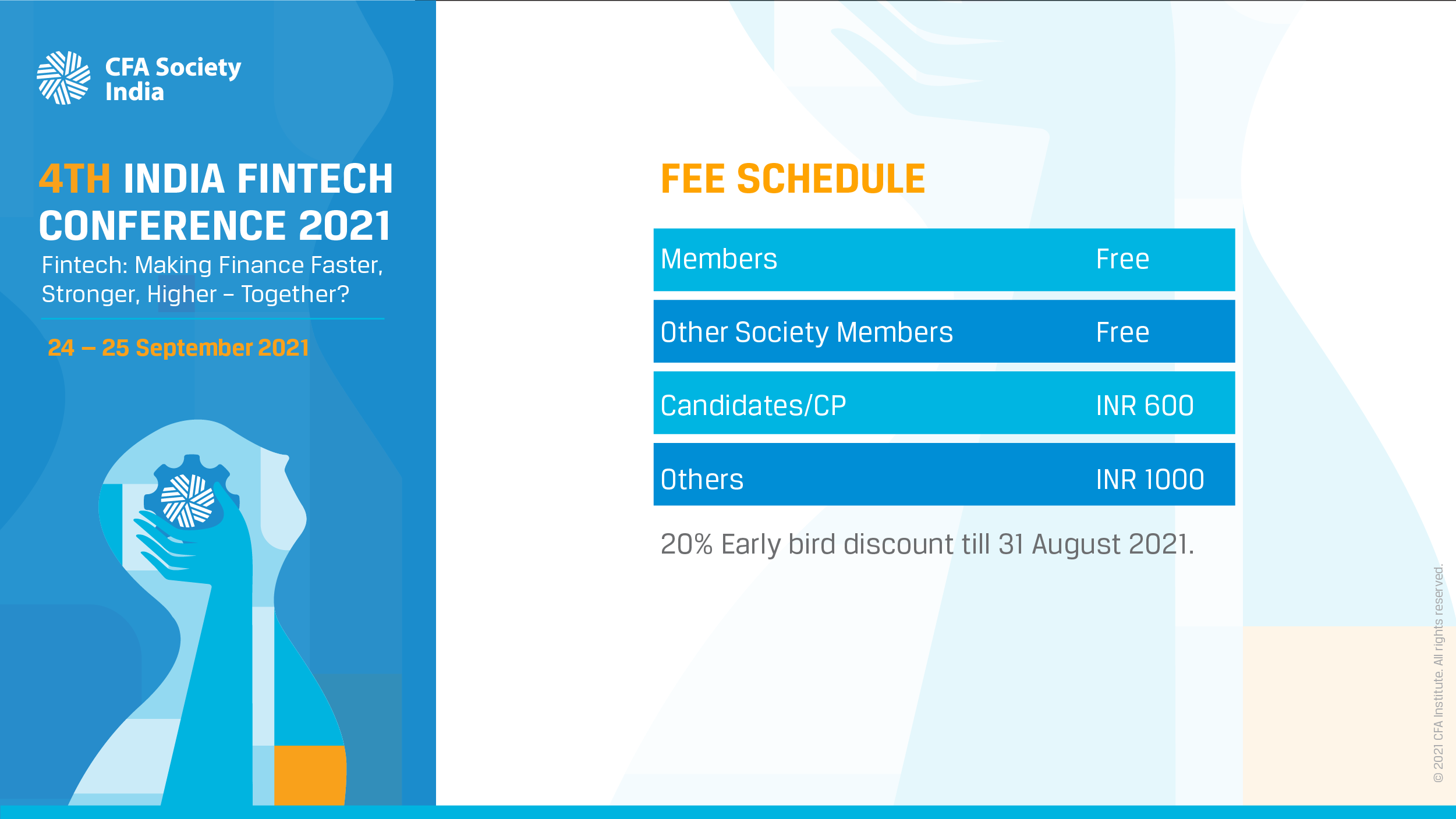 Cancellation Policy: No refunds will be issued for any cancellations received within 48 hours of program starts. Substitutions from the same company are accepted with fee adjustment, if appropriate. Sharing of registrations is not permitted.
4 PL

CFA Institute members can claim PL credit by providing their CFA Institute ID number when registering.

Global Passport Accredited Programme

Allows members of participating CFA societies to attend each other's society events at the local member price
2021-9-24 17:00
2021-9-25 19:30
Asia/Kolkata
4th India Fintech Conference 2021
4th India Fintech Conference 2021 Fintech: Making Finance Faster, Stronger, Higher – Together? The history of finance goes back hundreds of years and is anecdotally associated with the Knights Templar and the creation of Switzerland. The rules and regulations created over centuries led to the Medici Bank and the modern banking system. The advent of
Online
Save Event to Calendar