Roundtable session with Neil Borate| CFA Society India | Chennai

July 10, 2023
5:30 pm - 7:30 pm IST
Hotel Courtyard Marriot, 564, Anna Salai, Teynampet, Chennai, Tamil Nadu 600018
We have Neil Borate, Deputy Editor at Mint in Chennai on Monday, July 10, 2023. This is part of his book tour – Big Bull of Dalal Street! Do join for an evening to network and discuss the books and all things around it. Register asap – this is a limited seating event for a maximum of 10 members.
EVENT DETAILS:
DATE: Monday, 10th July , 2023
TIME: 5:30 pm to 7:30 pm (with High Tea)
VENUE: Hotel Courtyard Marriot, 564, Anna Salai, Teynampet, Chennai, Tamil Nadu 600018
REGISTRATION:
CFA Society India members: Free
Passed Level III of the CFA Program & CFA® Program Registered Candidates : Free
Others: INR 500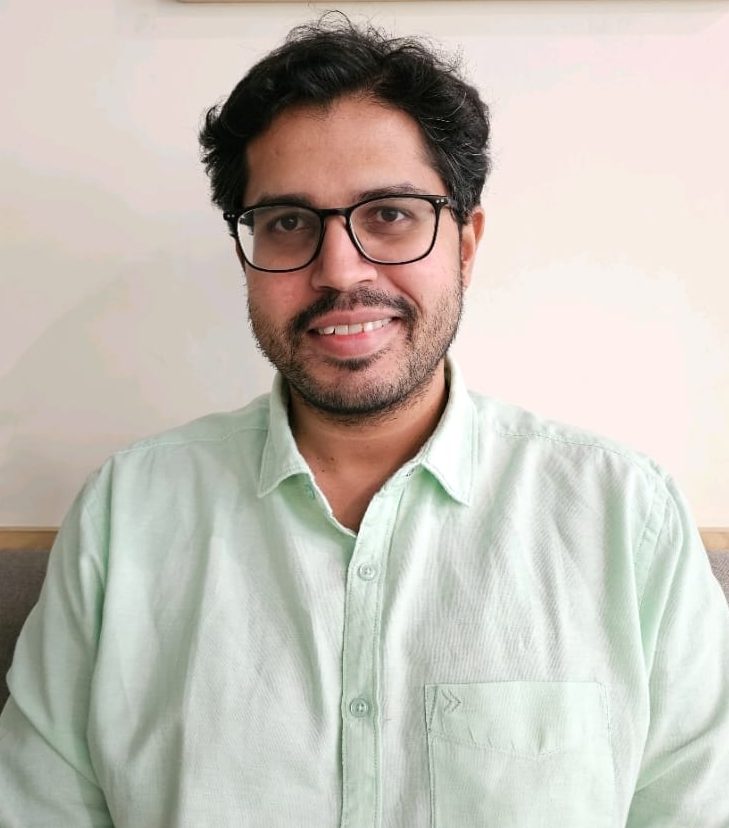 Neil Borate
Neil Borate is deputy editor at Mint, where he heads the personal finance team. Neil is a graduate in law and economics. He started writing about personal finance in 2016 at Value Research, a mutual fund research portal. After a few stints at fintechs, Neil joined Mint in 2019 as a reporter covering mutual funds and other investments. He was made an editor in 2021.
2023-7-10 17:30
2023-7-10 19:30
Asia/Kolkata
Roundtable session with Neil Borate| CFA Society India | Chennai
We have Neil Borate, Deputy Editor at Mint in Chennai on Monday, July 10, 2023. This is part of his book tour – Big Bull of Dalal Street! Do join for an evening to network and discuss the books and all things around it. Register asap – this is a limited seating event for a
Hotel Courtyard Marriot, 564, Anna Salai, Teynampet, Chennai, Tamil Nadu 600018
Save Event to Calendar