CIO's Insights – Equity Portfolio Management
May 12, 2020
5:30 PM - 6:30 PM IST
We are pleased to announce the upcoming webinar with Neelesh Surana, Mirae Asset Global Investments (India) Pvt. Ltd. Vinay Bagri, CFA, Treasurer- CFA Society India.
Managing portfolios is considered by investment professionals to be among the topmost competencies to have. In this webinar, Neelesh Surana, will share his unique insights on managing equity portfolios.
Learning Outcomes:
Idea Generation.

Research Process.

Portfolio Construction.

Portfolio Attribution.

Risk Management, Pressures & Challenges
ABOUT THE SPEAKER: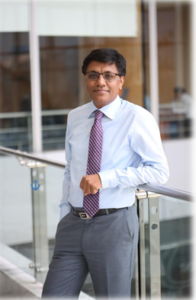 Neelesh Surana is CIO at Mirae Asset Global Investments (India) Pvt. Ltd. He joined Mirae Asset in 2008, and spearheads the equity investment function. He is responsible for the managing few flagship equity funds of Mirae Asset (India), as well as providing support to the global mandates. An engineering graduate with MBA in Finance, he has over 22 years of experience in equity research and portfolio management. Mr. Neelesh Surana has been rated as the Best Fund Managers 2018 for 'Large cap' and 'Mid and Small cap' category. Neelesh was also rated no. 1 Best Fund Managers 2017 ET Wealth issue. He rated 6th in 2016 and 2nd in the list of best fund managers in 2015. These accolades reflect the consistency in performance by the Mirae Asset India team.
MODERATOR: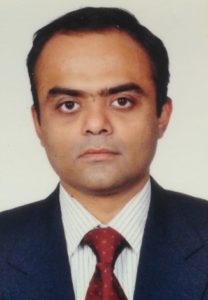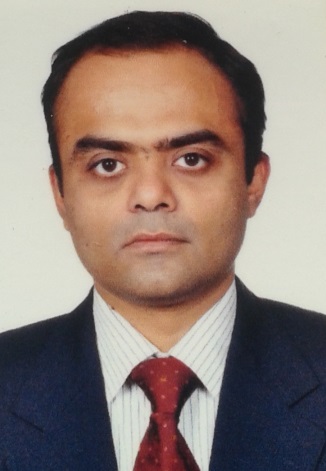 Vinay Bagri, CFA, has more than 15 years of experience in the investment management industry with stints at global firms in the United States and India. In 2008, he co-founded a boutique Investment advisory firm in the unlisted/Pre-IPO securities space. Mr. Bagri closely works with investors, company management, and other stakeholders to create shareholder wealth and embrace best global practices. Before that, he was instrumental in the set up and growth of the Global Delivery Center of Franklin Templeton Investments in Hyderabad. Mr. Bagri is an active volunteer and board member of CFA Society India. He is also a Chartered Accountant (India) and has cleared all levels of India's Company Secretary exams.
REGISTRATION:
CFA Society India members: Free
CFA Level 3 Cleared: INR 100
CFA program candidates: INR 100
Others: INR 150
This event is qualified for 1.0 PL credit for CFA Society India
2020-5-12 5:30 pm
2020-5-12 6:30 pm
Asia/Kolkata
CIO's Insights – Equity Portfolio Management
We are pleased to announce the upcoming webinar with Neelesh Surana, Mirae Asset Global Investments (India) Pvt. Ltd. Vinay Bagri, CFA, Treasurer- CFA Society India. Managing portfolios is considered by investment professionals to be among the topmost competencies to have. In this webinar, Neelesh Surana, will share his unique insights on managing equity portfolios. Learning
Online
Save Event to Calendar