Dinner with CIO (Members only)| Kolkata

March 9, 2023
6:30 PM- 8:00 PM IST
The Conclave, AJC Bose Road, Kolkata
Learn & network with the Best.
CFA Society India invites you for an exclusive member only dinner event with Mr Taher Badshah, CIO of Invesco Mutual fund
EVENT DETAILS:
DATE: Thursday, 9th March 2023
TIME: 6:30 pm – 08: 30 pm (registration starts at 6 p.m.)
VENUE: The Conclave, AJC Bose Road, Kolkata.
REGISTRATION:
CFA Society India members: Free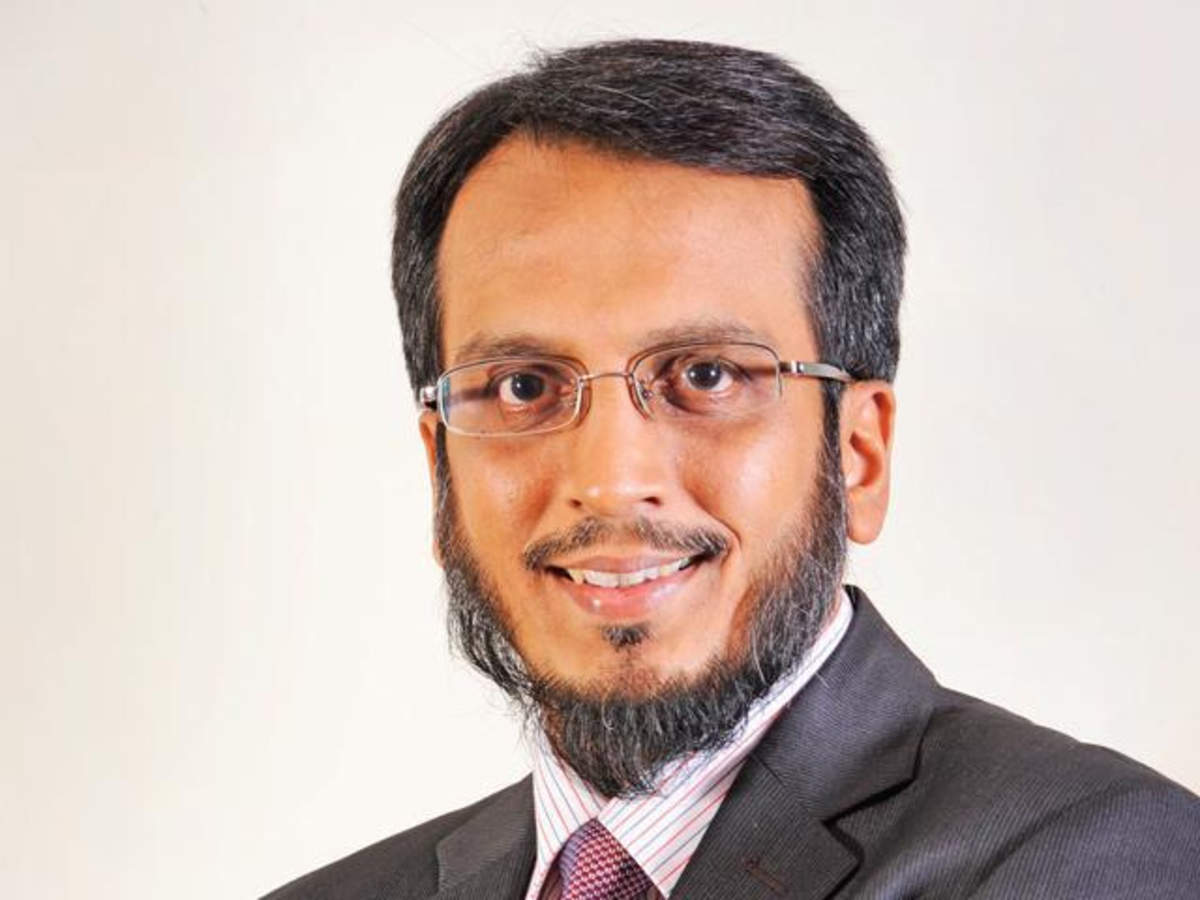 Taher
Taher has over 24 years of experience in the Indian equity markets. In his role as the Chief Investment Office, he is responsible for the equity management function at the firm. He joined Invesco - India from Motilal Oswal Asset Management where he lead the equity investment team. In the past, he has also worked with companies like Kotak Mahindra Investment Advisors, ICICI Mutual Fund, Alliance Capital Asset Management, etc. Taher holds Masters in Management Studies (MMS), with specialization in finance from S.P. Jain Institute of Management and a B.E. degree in Electronics from the University of Mumbai.
2 PL

CFA Institute members can claim PL credit by providing their CFA Institute ID number when registering.

Global Passport Accredited Programme Allows members of participating CFA societies to attend each other's society events at the local member
2023-3-9 18:30
2023-3-9 20:30
Asia/Kolkata
Dinner with CIO (Members only)| Kolkata
Learn & network with the Best. CFA Society India invites you for an exclusive member only dinner event with Mr Taher Badshah, CIO of Invesco Mutual fund EVENT DETAILS: DATE: Thursday, 9th March 2023 TIME: 6:30 pm – 08: 30 pm (registration starts at 6 p.m.) VENUE: The Conclave, AJC Bose Road, Kolkata. REGISTRATION: CFA
The Conclave, AJC Bose Road, Kolkata
Save Event to Calendar