Financial Writing Workshop| CFA Society India | Chennai

October 7, 2023
9:30 am to 12:30 pm
Utopia, 5/2, 1st St, Abiramapuram, Chennai-600018
"Financial Writing Workshop" – Demystifying your research to communicate with non-financial persons
If you have wondered how to convert your deep research on a subject into an article or blog for a person that is not a financial expert, this workshop is for you.
In this workshop, the facilitator Ms Aarati Krishnan, Consulting Editor, The Hindu Business Line, takes us through the theory of writing and work with the participants in improving their writing skills with a live assignment (that will be evaluated and returned back to participants).
Join us for a 3 hour boot camp and come out writing like Michael Lewis or our own Ravi Saraogi!
EVENT DETAILS:
DATE: Saturday, 7th October, 2023
TIME: 9:30 am to 12:30 pm
VENUE: Utopia, 5/2, 1st St, Abiramapuram, Chennai-600018
REGISTRATION:
CFA Society India members: Free
Passed Level III of the CFA Program & CFA® Program Registered Candidates : INR 500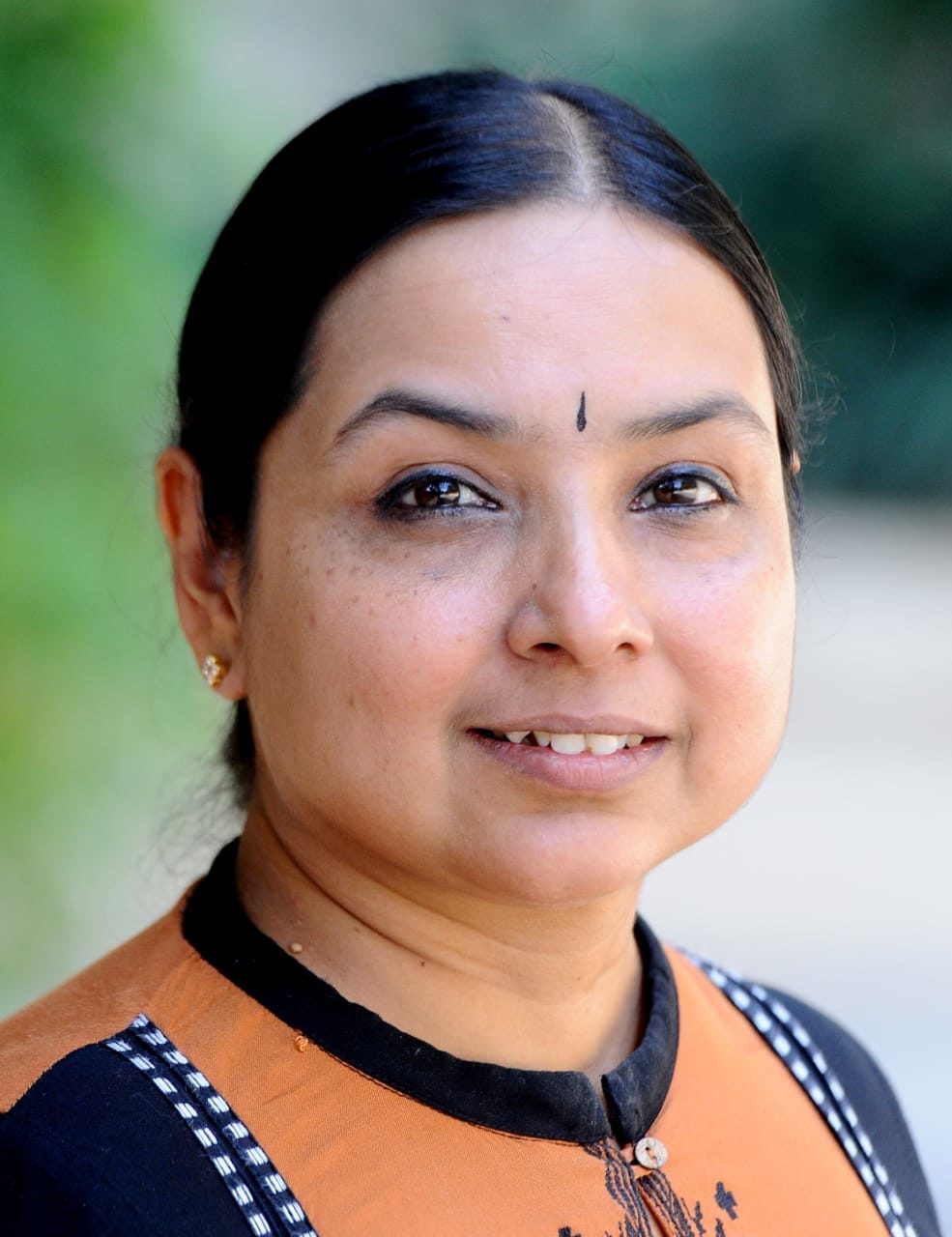 Aarati Krishnan
Aarati Krishnan, a cost accountant and MBA (Finance) by profession, has been closely tracking the Indian financial markets and writing about the entire gamut of financial products and regulations for over 25 years now. Joining Hindu Business Line as a research analyst in August 1995, she went on to head its Research Bureau and was Editor of its Portfolio section for 7 years. She has moved to a Consulting Editor role at Business Line from 2014, while continuing to write on the economy, regulations and markets for both Business Line and the Hindu. She was earlier a contributor to Value Research and currently writes on bonds, insurance and stock markets for Prime investor. For her pioneering work in writing on financial services and the economy, she was awarded the Shriram Sanlam award for excellence in Financial Journalism three times. She is a sought-after speaker at investor awareness events and is presently a member of SEBI's MF Advisory Committee
2023-10-7 09:30
2023-10-7 12:30
Asia/Kolkata
Financial Writing Workshop| CFA Society India | Chennai
"Financial Writing Workshop" – Demystifying your research to communicate with non-financial persons If you have wondered how to convert your deep research on a subject into an article or blog for a person that is not a financial expert, this workshop is for you. In this workshop, the facilitator Ms Aarati Krishnan, Consulting Editor, The
Utopia, 5/2, 1st St, Abiramapuram, Chennai-600018
Save Event to Calendar