Fooled by Backtests | Kolkata

March 18, 2023
3:00 PM- 6:00 PM IST
The Conclave, AJC Bose Road, Kolkata
CFA Society India is pleased to invite you for a session with Mr. Puneet Khurana –CIO and fund manager at Stoic Investment Managers
Fooled by Backtests
This session will focus on:
– Understanding "Evidence Investing" paradigm and bringing scientific rigour to investing
– Appreciating the importance of backtests in "Evidence Investing" paradigm.
– Understanding the First Principles approach to conducting a well formulated backtests
– How backtests are manipulated or wrongly conducted & become a tool in the hand of charlatans
– Case Studies and Examples to demonstrate good quality & back quality backtests
EVENT DETAILS:
DATE: Saturday, 18th March 2023 | TIME: 03:00 pm – 06: 00 pm (registration starts at 2:30 p.m.) | VENUE: Citadel, The Conclave, AJC Bose Road, Kolkata.
REGISTRATION:
CFA Society India members: Free
CFA Charter Pending: INR 200 (all inclu.)
CFA Program Candidates: INR 200 (all inclu.)
Others: INR 800 (all inclu.)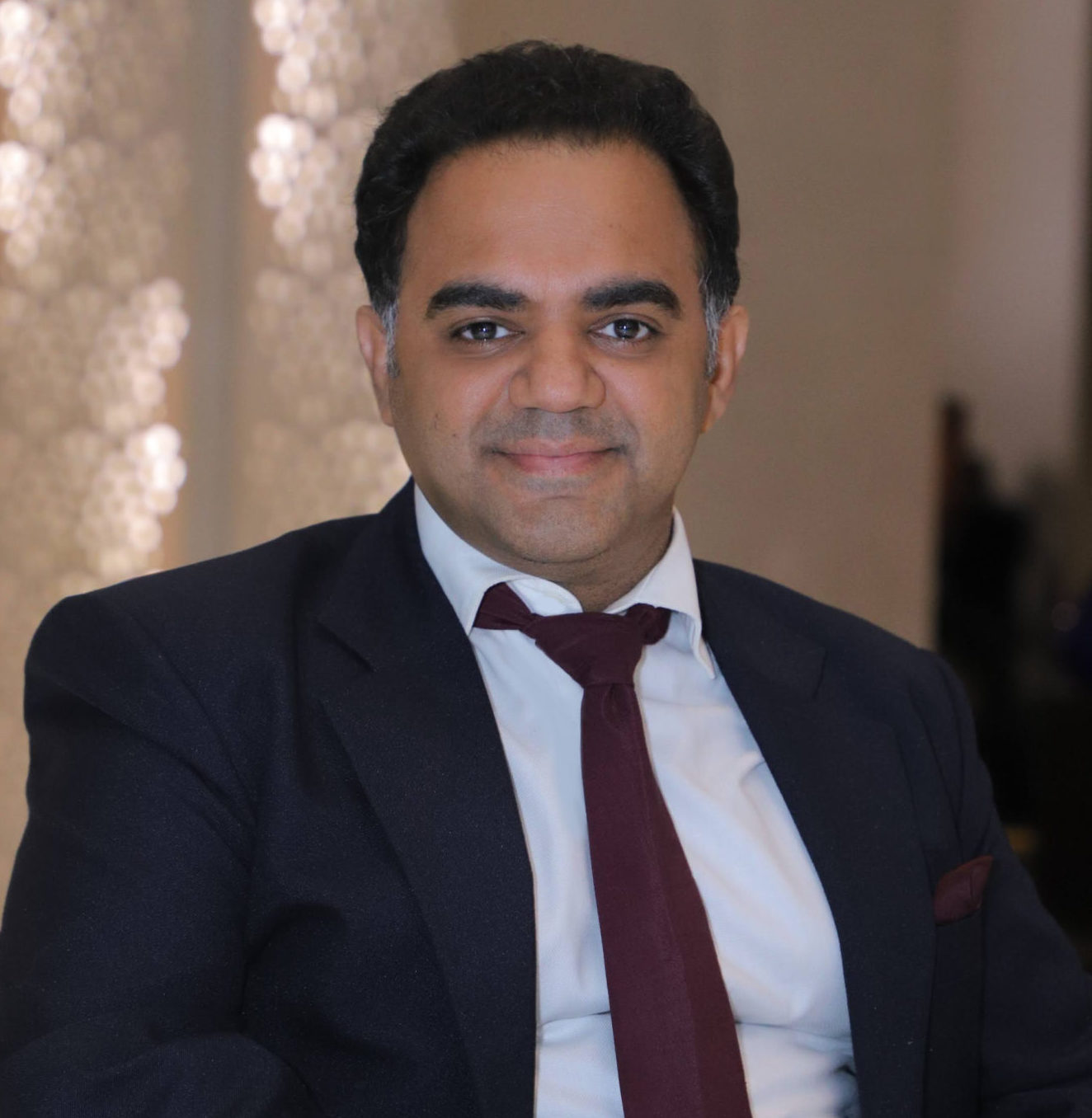 Puneet Khurana
Puneet Khurana is the CIO and fund manager at Stoic Investment Managers. He is a CFA® charterholder, and alumnus of MDI, Gurgaon where he also now teaches the popular BFBV course which was earlier taught by Prof. Bakshi. StoicTM Investment Managers is a 12-year-old investment advisory firm providing equity advisory & asset allocation solutions. Before StoicTM, Puneet led equity research at couple of India Focused Hedge funds with billion dollars AUM. His investing journey which started with Warren Buffett letters and Security Analysis has evolved during last decade and a half and he now practices what he calls "Evidence Focused Investing". He has been a keynote speaker at various government, financial and educational institutions and is also guest faculty at IIT Delhi & MDI Gurgaon teaching subjects like Behavioral Psychology, Business Valuations, Business Models etc. He has also been profiled by CNBC TV18 for their popular show 'Smart Money'.
2 PL

CFA Institute members can claim PL credit by providing their CFA Institute ID number when registering.

Global Passport Accredited Programme Allows members of participating CFA societies to attend each other's society events at the local member
2023-3-18 15:00
2023-3-18 18:00
Asia/Kolkata
Fooled by Backtests | Kolkata
CFA Society India is pleased to invite you for a session with Mr. Puneet Khurana –CIO and fund manager at Stoic Investment Managers Fooled by Backtests This session will focus on: – Understanding "Evidence Investing" paradigm and bringing scientific rigour to investing – Appreciating the importance of backtests in "Evidence Investing" paradigm. – Understanding the
The Conclave, AJC Bose Road, Kolkata
Save Event to Calendar