Funding landscape of Indian Climate tech companies | Hyderabad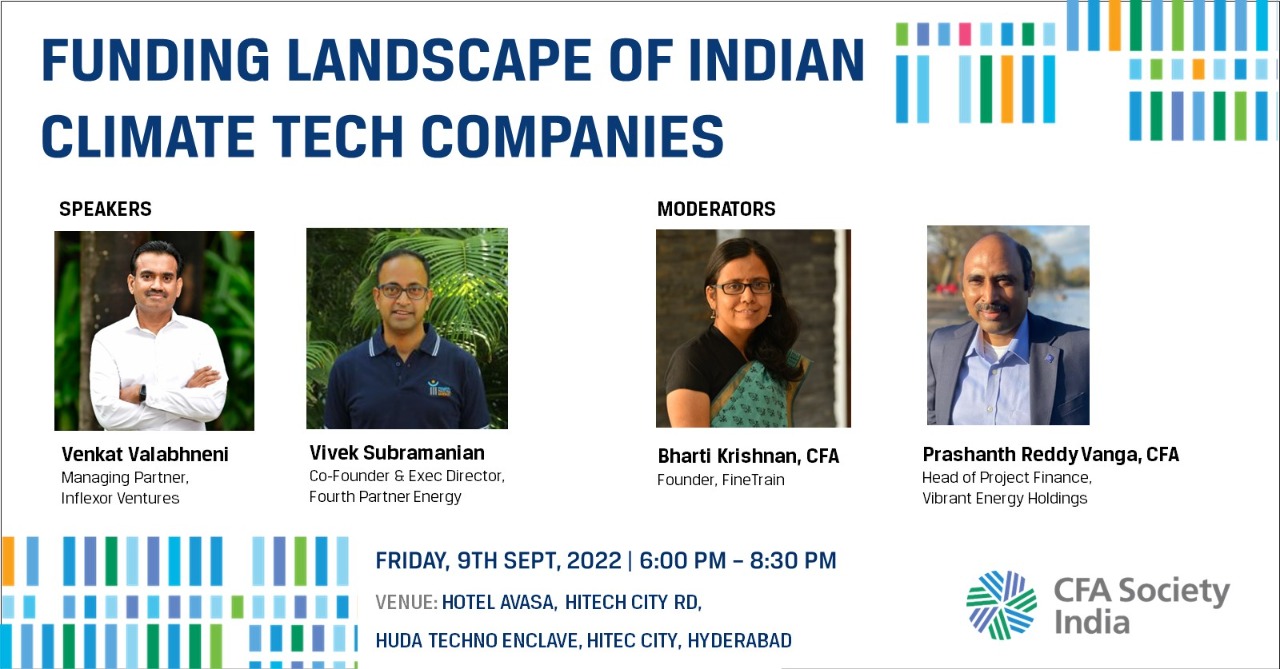 September 9, 2022
6:00 pm - 08: 30 pm IST
Hotel Avasa, Survey No. 64, 15, 24, 25 & 26, Hitech City Rd, HUDA Techno Enclave, HITEC City, Hyderabad
CFA Society India is pleased to invite you for a session with Venkat Valabhneni, Managing partner- Inflexor Ventures and Vivek Subramanian, Co-Founder & Exec Director, Fourth Partner Energy wherein they will discuss climate finance and job opportunities in the field.
India must invest urgently in climate technologies in order to meet its commitments to reduce carbon emissions while also avoiding climate-related disasters such as frequent flooding, droughts, and rising temperatures. To achieve this green goal, India will require more than $30 trillion in investment.
Does global urgency to solve climate related challenges translate into easier access to finance for climate-tech firms in India? The CFA Society India is hosting a half-day conference to highlight the changing financing landscape for climate tech companies.
Climate tech industry in India can be broadly divided into two categories. The first is the renewable energy industry, which has been around for more than a decade and is looking for private equity and project finance solutions to scale up. The second category includes startups that offer solutions to water scarcity, electric mobility, air pollution, and sustainable agriculture. This category is seeking venture capital funding in order to scale and grow. Both of these sectors will be covered at our conference.
Join us to learn more about climate finance and job opportunities in the field.
EVENT DETAILS:
DATE: Friday, 9th September, 2022
TIME: 6:30 p.m. to 9:30 p.m. followed by dinner (registration start at 6.00 p.m.)
VENUE:  Hotel Avasa, Survey No. 64, 15, 24, 25 & 26, Hitech City Rd, HUDA Techno Enclave, HITEC City, Hyderabad
REGISTRATION:
CFA Society India members: Free
CFA Charter Pending: INR 500 (all inclu.)
CFA Program Candidates: INR 500 (all inclu.)
Others: INR 1200 (all inclu.)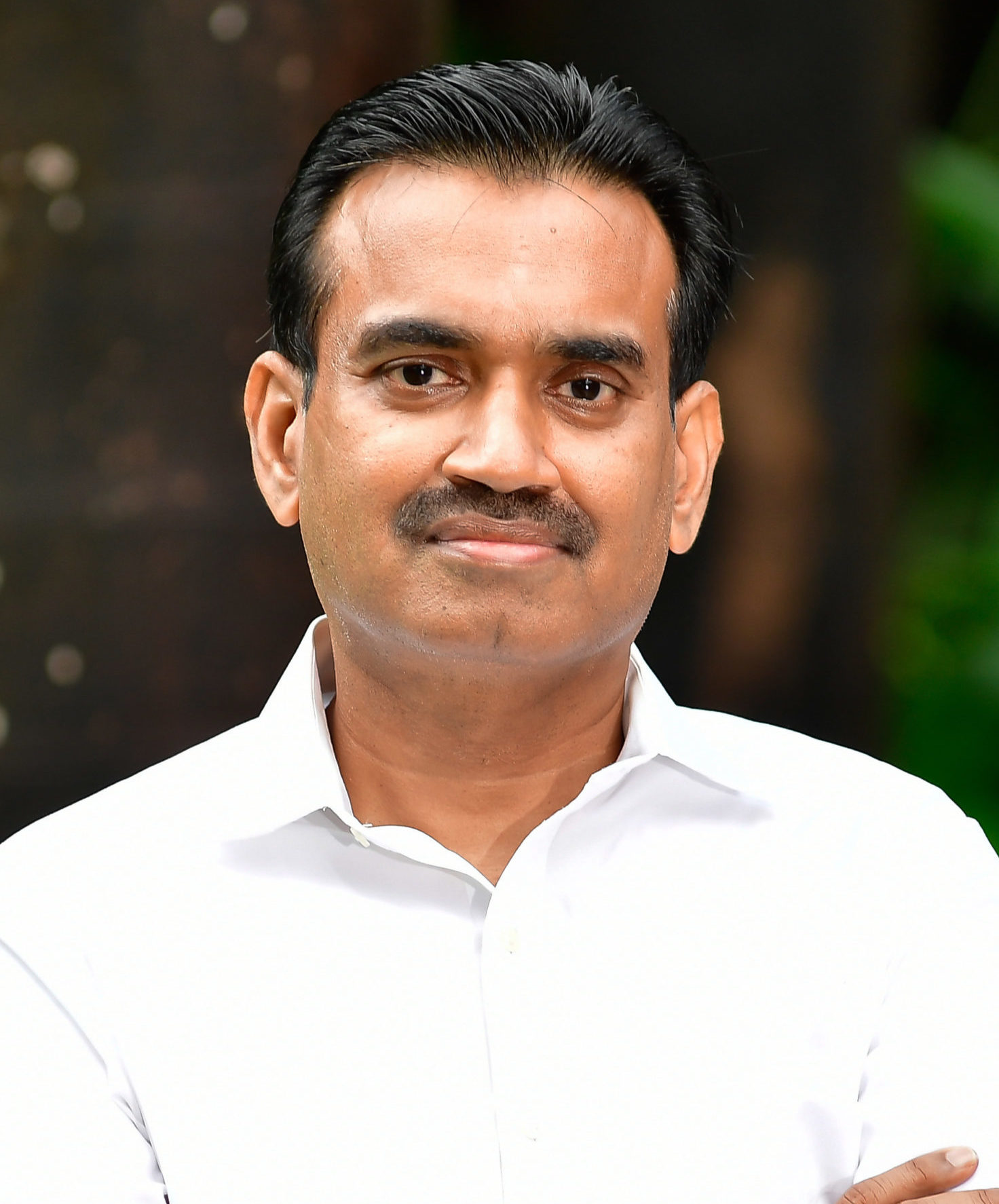 Venkat Valabhneni
Venkat is the co-founder and managing partner at Inflexor ventures, an early-stage venture capital fund for technology startups. Inflexor's portfolio includes many well-known companies such as Atomberg technologies, Play Shifu and Bellatrix Aerospace. Venkat has been a VC investor for over a decade, and specialises in investing in deep technology, IP driven companies. Prior to Inflexor, Venkat was part of the founding team of several companies including Accurum, Inc that was acquired by Kanbay, Energy leader(Industrial Batteries Manufacturer) acquired by Enersys (ENS: NYSE) and eVaidya.com acquired by Singapore/US based healthcare entity.Venkat began his career as a software engineer and later worked in Bank of America for over 6 years leading their technology division in India.Venkat holds a master's degree in computer science from New Jersey Institute of Technology, USA and a bachelor's degree in mechanical engineering from Manipal Institute of Technology, India.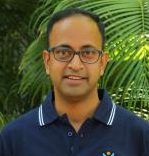 Vivek Subramanian
Vivek is the Co-Founder and Executive Director at Fourth Partner Energy (FPE). At FPE, Vivek is primarily responsible for Fundraising, Strategy, Corporate Development and Human Resources. Over the past 10 years, Vivek has been instrumental in building FPE into India's largest distributed solar platform partnering with over 100 marquee C&I clients. Prior to founding Fourth Partner Energy, Vivek was also part of the founding team at Avigo Capital, an Indian SME focused PE fund managing $375 million. Vivek started his career with Accenture where he spent 6 years as a management consultant advising clients across various industries such as Engineering, Cement, Pharma, Transport & Consumer products. Vivek has an MBA from INSEAD and a bachelor's degree in Mechanical Engineering from Sardar Patel College of Engineering, Mumbai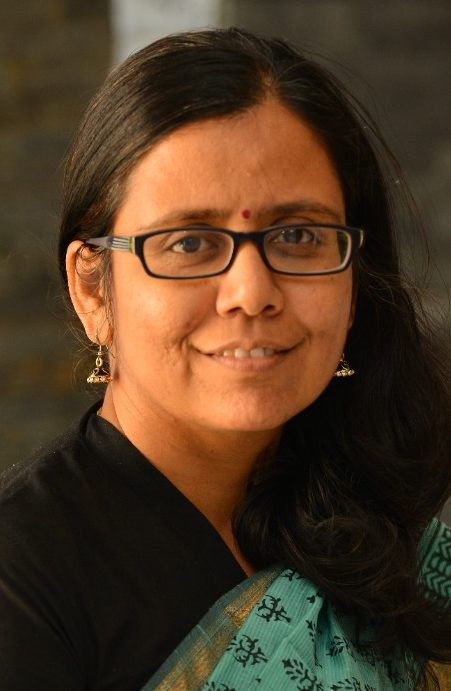 Bharti Krishnan, CFA
Bharti Krishnan CFA is co-founder of FineTrain, a boutique advisory firm that supports climate tech startups in raising capital. She also hosts Green Business podcast, a show about climate entrepreneurs. Her areas of expertise include transaction advisory, due diligence, financial research and market assessment. Prior to FineTrain, she worked with several organizations including CRISIL and ICRA, two leading credit rating agencies of India. She also set up investment research training cell at Evalueserve, a large knowledge process outsourcing (KPO) services provider from India. Bharti is a CFA charter holder; she also has a diploma in IFRS from ACCA London.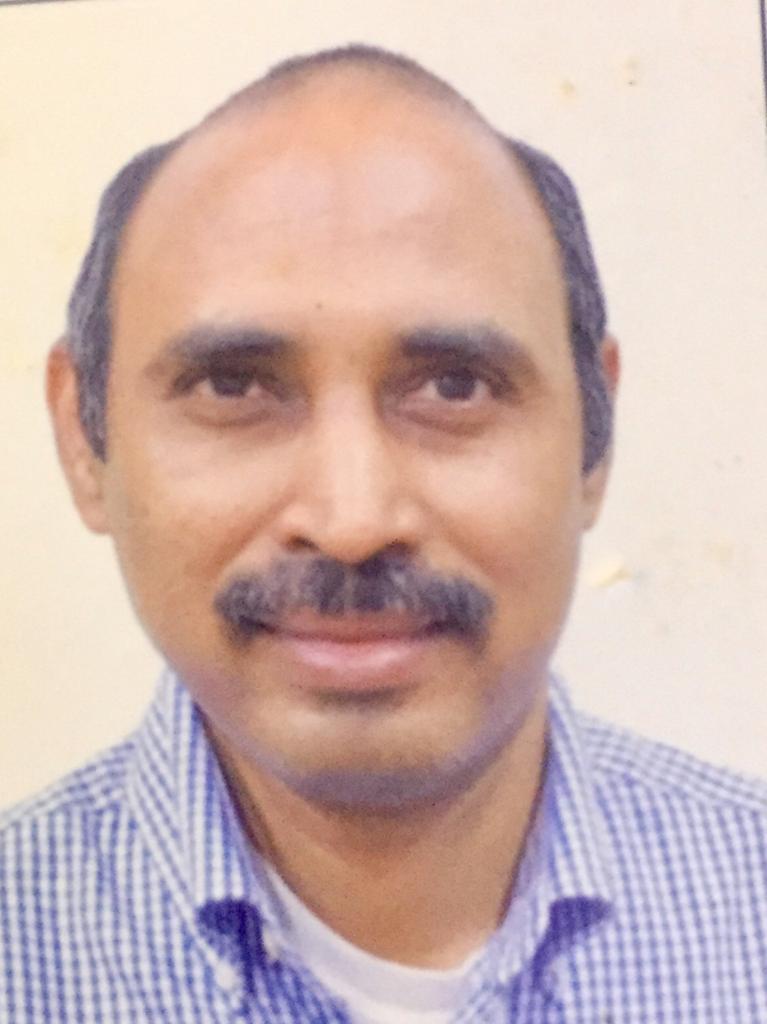 Prashanth Reddy Vanga, CFA
Prashanth is currently Head of Project Finance at Vibrant Energy Holdings a Hyderabad based renewable energy company. He has more than 22 years of experience across project & structured finance, corporate credit, credit risk and debt syndications. He has a MSc from the London Business School and an MBA from XLRI, Jamshedpur.
2 PL

CFA Institute members can claim PL credit by providing their CFA Institute ID number when registering.

Global Passport Accredited Programme Allows members of participating CFA societies to attend each other's society events at the local member price
2022-9-9 18:00
2022-9-9 20:30
Asia/Kolkata
Funding landscape of Indian Climate tech companies | Hyderabad
CFA Society India is pleased to invite you for a session with Venkat Valabhneni, Managing partner- Inflexor Ventures and Vivek Subramanian, Co-Founder & Exec Director, Fourth Partner Energy wherein they will discuss climate finance and job opportunities in the field. India must invest urgently in climate technologies in order to meet its commitments to reduce
Hotel Avasa, Survey No. 64, 15, 24, 25 & 26, Hitech City Rd, HUDA Techno Enclave, HITEC City, Hyderabad
Save Event to Calendar