Global Commodity & Currency Conference, 2021
July 17, 2021
5:00 PM - 8:30 PM IST

New Local is Global
As the economies continue to be driven by liquidity and the focus shifts towards opening up of countries, the implications for various asset classes have been varied. With the effects of liquidity, stimulus and extent of supply chain disruptions becoming clearer, it has brought to fore various questions about its impact on commodities. Join us as experts find answers to pertinent questions about inflation, interest rates and digital assets and what it can mean for commodities and currencies in the inaugural Global Commodities and Currency Conference.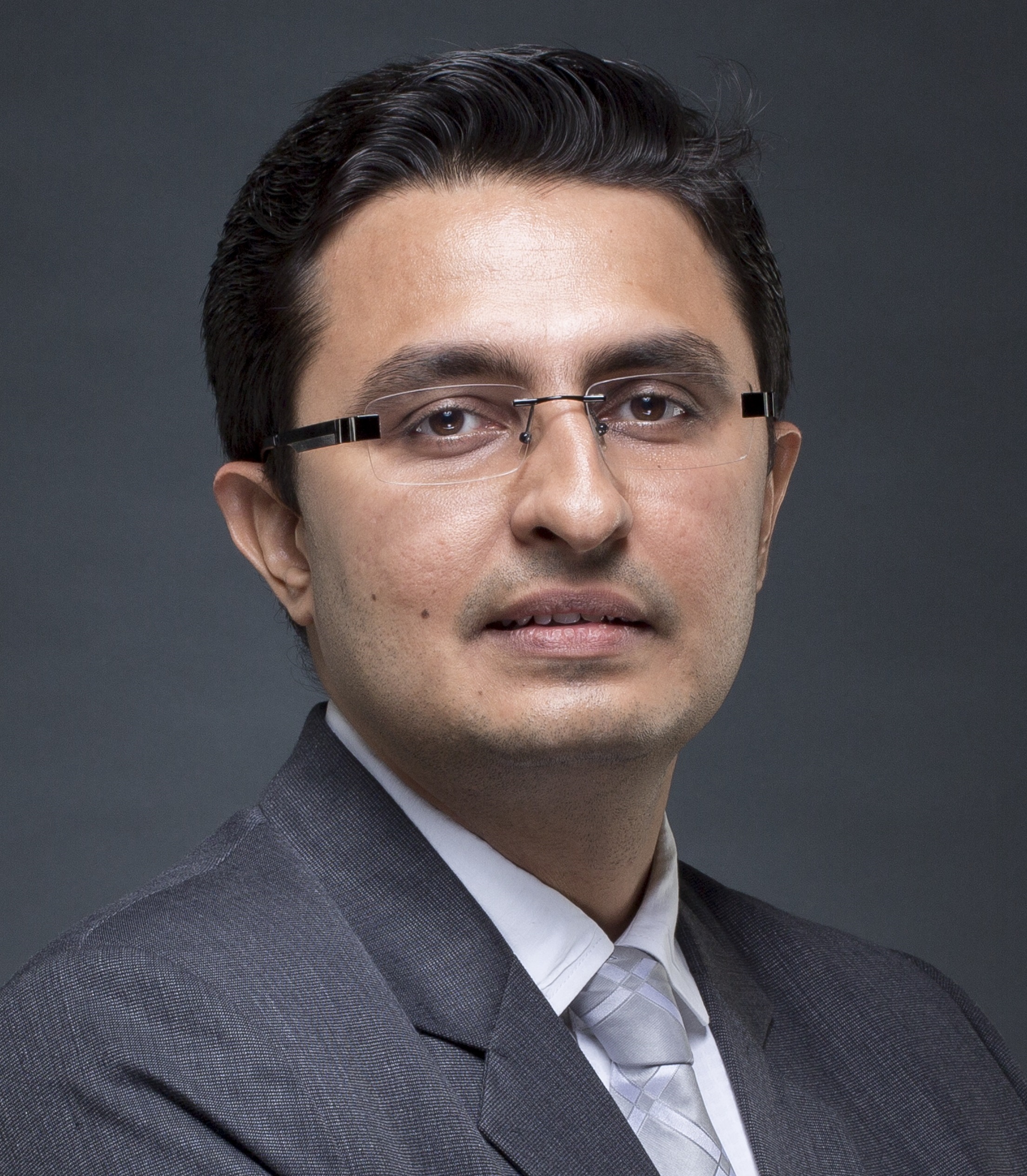 Anil Ghelani, CFA
Head of Passive Investments and Products, DSP Investment Managers; Vice Chair, CFA Society India
Anil Ghelani, CFA, has been working for the DSP Group since 2003. The DSP Group has a legacy of more than 150 years, making it one of the oldest and most respected financial services firms in India. Anil is currently head of passive investments and products. Previously, he served as the business head and chief investment officer at DSP BlackRock Pension Fund Managers. Earlier in his career at DSP, he led the risk and quantitative analysis team, providing quantitative research inputs and buy-side credit research on companies across various sectors. Anil has worked at IL&FS Mutual Fund and at S. R. Batliboi, a member firm of EY. He has been a volunteer with the CFA Society India for more than a decade and currently serves as the vice chair on the board. Anil is a CFA charterholder and chartered accountant, and holds a bachelor of commerce degree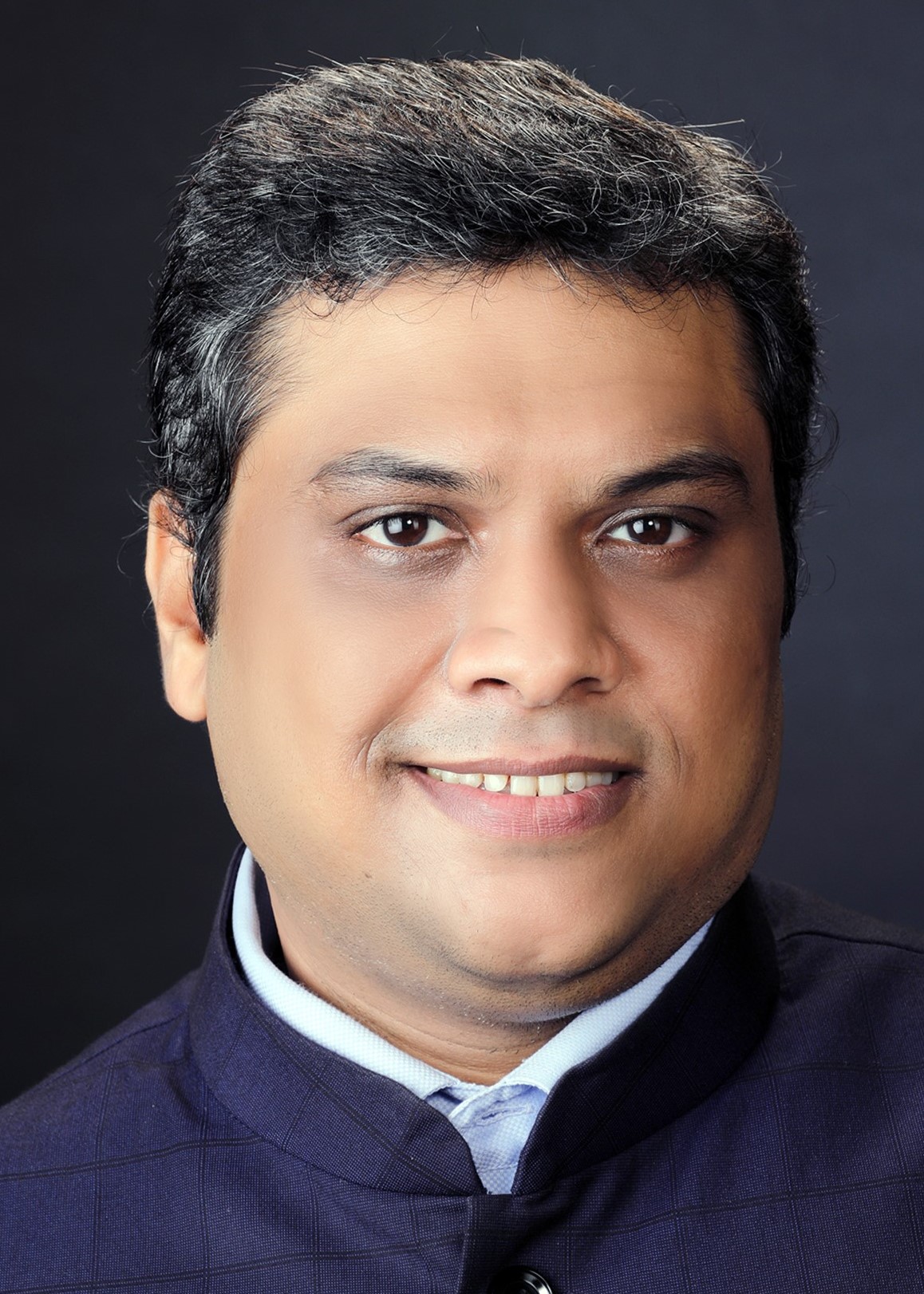 Chirag Sheth
Chirag Sheth is Principal Consultant at Metals Focus, world's leading independent precious metals consultancy. He is head of their India office, focusing on South Asia and South-East Asia markets. Chirag has over 15 years of experience in precious metals trading and research and has worked with UBS, LM Commodities and UTI Securities.

Apart from studying the dynamics of the Jewellery sectors in India, he also closely works with large Jewellers and bullion dealers, Banks and refiners. Chirag was also part of the Niti Aayog Sub-committee on transforming India's gold market and is on product advisory committee of National Stock Exchange of India, Multi Commodity Exchange and Bombay Stock Exchange on precious metals. Chirag works very closely with various trade bodies globally, advising them on the gems and jewellery market.

He is also a regular speaker on various national and international trade & research forums. Chirag holds a Bachelors in Management and a post-graduate in management and finance.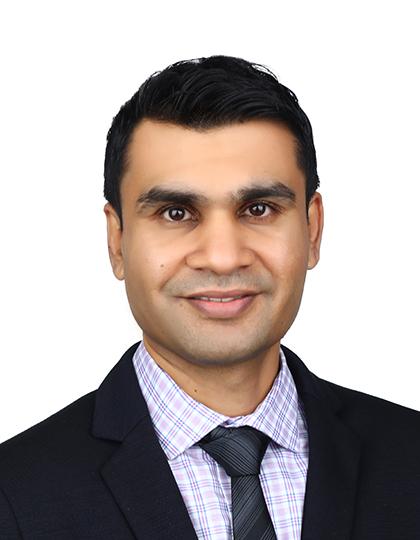 Divik Maheshwari
Divik Maheshwari is presently Macro Portfolio Manager at top tier Global Hedge Fund in Singapore trading multiple asset classes including FX, Rates & Equities. Prior to this he has worked in Global Markets Division trading FX & Rates in Credit Suisse and Deutsche Bank. Having worked on both Buy Side and Sell side he has a unique combination of trading as well advising Corporates, Institutional and Ultra HNI clients on Risk Management and trading of Financial Products. Divik possesses 17 years of experience in financial markets and is a specialist in currency and interest-rate derivatives. He has developed his own automated, Trend Following and Mean Reverting models which he uses to identify opportunities in market to trade. He has also conducted training programs at various forums across the country. He has co-authored the first ever practical book on Currency and Interest rates published by Pearsons. Divik is a qualified Chartered Accountant, Company Secretary, and Financial Risk Manager (FRM, USA). He has been honored with gold medal and scholarships by The Institute of Company Secretaries of India (ICSI) for securing All-India Ranks. Born in Jaipur, Divik Maheshwari currently resides in Singapore with his family.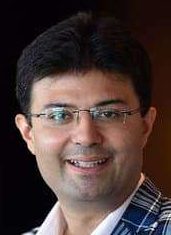 Dr. Aman Chugh
Dr. Aman Chugh, who has addressed over 1 Million Industry Professionals & Financial Advisors across 78 Countries including India, is a reputed name in the domain of Financial Markets, Portfolio Management & Derivatives. Having gained experience whilst working at Reputed Brands including PwC, E&Y (Dubai), GE (USA) & ICICI Bank in varied Profiles of Investment Banking, Corporate Banking, Derivatives & Risk Management, Financial Planning and Portfolio Management, he is presently a Consultant & Trainer to Fortune 500 Corporates; Large Consultancy Firms; Govt Ministries & Associations; Industry Associations & Reputed Universities in India and abroad. His views are often covered by reputed Print Media Houses and is regularly invited over National & Regional Media Channels. He happens to be one of the very few Doctorates in Currency & Interest Rate Derivatives during which he has evolved original theories on Risk Management using Derivatives useful for MSMEs & Large Corporates. He has also authored the First ever Practical Book on Currency & Interest rate Derivatives published by Pearson. He has been Honored with the Titles of "Guru of Financial Markets" and "Father of Financial Planning, Portfolio Management & Derivatives" by NIRC, The Institute of Cost Accountants of India. He commands over 1.2 Million Searches over Google with a huge Fan following over Social Media as well.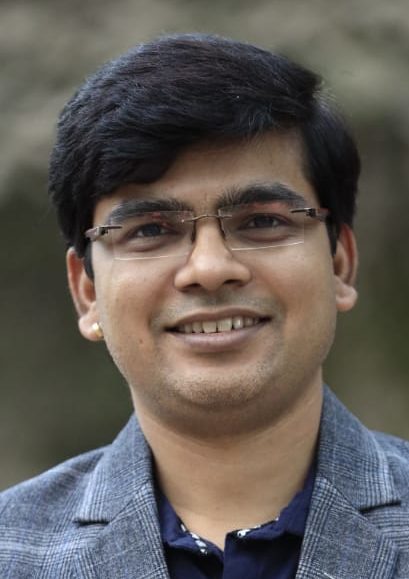 Gaurav Somani, CFA
Gaurav Somani is a CFA, FRM, MBA, CFM and Director at finOptions Institute of Financial Studies Pvt. Ltd. He brings along with him 14 years of rich and intensive experience & knowledge in the Research and Financial Industry. As a passionate Trainer, he heads the Academic Vertical and he focuses entire energy and efforts towards the two principles of academy that guide his work the band-of learners; all the work done should be able to make the learner be effective & efficient in one's work & life, and build the sense of 'confidence'. He teaches and trains on the professional programs like CFA, FRM, CFP and Financial Modeling. He conceptualized and launched the idea of the program "Finance Navigator 'for the young graduates showcasing the job profiles of the finance industry. He handles the corporate training portfolio for the Employee Development Programs.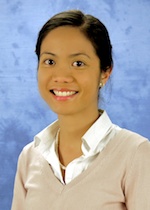 Joni Teves
Joni Teves is the Precious Metals Strategist within the Economics and Strategy Research team and is based in Singapore. She covers all four precious metals and is responsible for fundamental analysis, forecasting, and writing research pieces on these markets. She has been in the industry for 14 years, initially as a gold trader for the central bank of the Philippines, subsequently joining UBS as a strategist in 2011. UBS Precious Metals Research has been consistently voted #1 by clients in the Risk Magazine Survey since 2012. Joni holds a BS Business Economics degree from the University of the Philippines.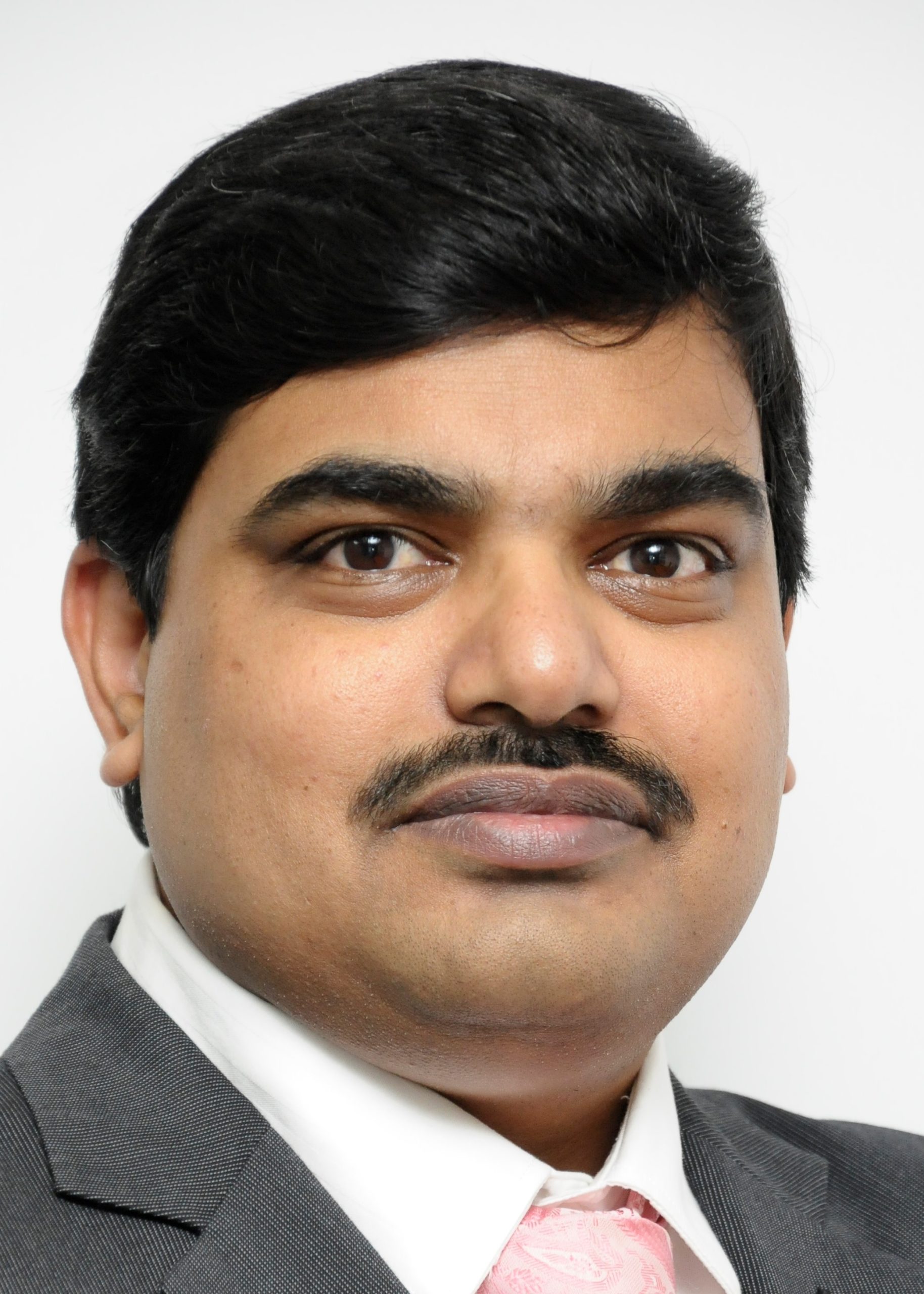 Kishore Narne
Kishore Narne is the Associate Director at Motilal Oswal group and has been associated with MOFSL since last seven years and leads the Commodity and Currency business for the group. He holds a Masters' Degree in Financial Management and has over two decades of experience in Commodities and Currency market space working with various multi-national as well as domestic broking houses in Indian commodity markets.
He has been the winner of "India's Best Market Analyst - Commodities" from Zee Business for 2011, and Motilal Oswal under his leadership has been awarded "India's Best Market Analyst – Forex" from Zee Business in 2014, "Market Excellence Award – Bullion" from Zee Business in 2016 and "Commodity Broker of the Year 2016-17" from MCX as well as "Best Brokerage House – West 2017-18 and 18-19" from MCX. He is regular guest on various business channels and forums as well as writes for many newspapers.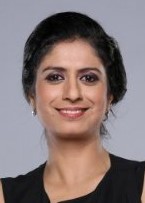 Manisha Gupta
Manisha Gupta is Editor - Commodities & Currencies for CNBC-TV18. She is the only credible face on Indian Media who covers domestic and global commodities and currencies. She has been following the space for more than a decade now. Manisha covers agriculture and related sectors and also the non Agro sector with equal elan. Apart from covering the live market she also anchors the Weekly show Commodity Champions. You can also catch her on the Hindi channel CNBC Awaaz and Gujarati channel CNBC Bajar. Prior to joining Network 18, she was heading Commodity research for leading brokerage firms. She is an MBA and PG in International Export /Imports regulations.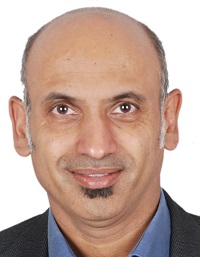 Shreenivas Kunte, CFA, CIPM
Director, Professional Learning and Advocacy, CFA Institute
Shreenivas Kunte is a director of continuing education and advocacy at CFA Institute. In this role, he contributes to thought leadership in the investment management profession. He writes on investing topics in leading publications and represents CFA Institute at conferences and forums. Shreenivas serves as an external research scholar at the Indian Institute of Technology Bombay. Previously, he worked as the country trading strategist for Citi in Tokyo, Japan. He holds a degree in computer engineering from the University of Mumbai.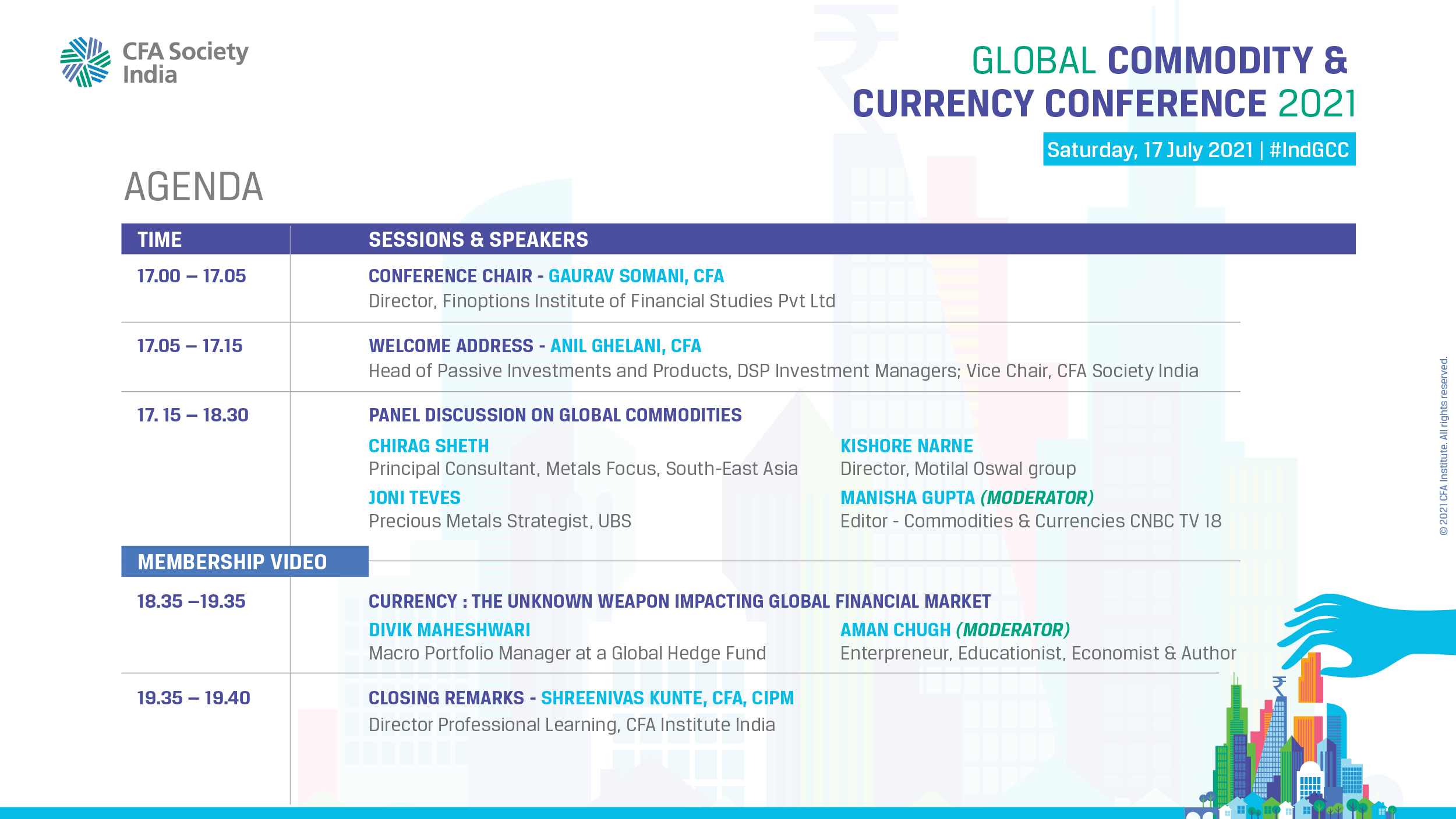 Member of CFA Society India: Free
Member of any CFA Societies: Free
Passed Level III of the CFA® Program: INR 400
CFA Program Registered Candidates: INR 400
Non-Members: INR 600
*Avail 20% Early bird Discount till 10th July 2021  
#DidYouKnow PROFESSIONAL DEVELOPMENT PROGRAMS organised by CFA Society India are free for their Members, RENEW  your Membership today for the year 2021-2022 and attend these programs for free.
Cancellation Policy: No refunds will be issued for any cancellations received within 48 hours of program starts. Substitutions from the same company are accepted with fee adjustment, if appropriate. Sharing of registrations is not permitted.
CFA Institute members can claim  2 PL credit by providing their CFA Institute ID number when registering.
This event is eligible under the Global CFA Society Passport Program. Members of any CFA member society could attend it at the local member price.
2021-7-17 5:00 pm
2021-7-17 8:30 pm
Asia/Kolkata
Global Commodity & Currency Conference, 2021
New Local is Global As the economies continue to be driven by liquidity and the focus shifts towards opening up of countries, the implications for various asset classes have been varied. With the effects of liquidity, stimulus and extent of supply chain disruptions becoming clearer, it has brought to fore various questions about its impact on
Online
Save Event to Calendar