Health and Life Insurance during Covid – All You Wanted To Know
May 27, 2021
5:30 PM - 6:30 PM IST
We are pleased to announce the upcoming webinar on "Health and Life Insurance during Covid – All You Wanted To Know", on 27th May 2021, 5.30 pm IST.
We live in difficult times. The Covid-19 pandemic has led to substantial human and economic costs. If there is one financial product which has helped people cope partly with the challenges of the pandemic, it is insurance – both life and health. The pandemic has led to a scramble amongst several of us in trying to make sure we are adequately insured to withstand any emergency. For those who have already taken insurance, several questions remain on the adequacy and appropriateness of their policy covers. And for those who are planning to take insurance, the complex world of insurance products has led to several bottlenecks.
Join us as we bring together India's foremost expert on consumer insurance to answer all your insurance related queries. The speaker has been playing a phenomenal role during this pandemic in assisting people on their insurance queries and we are delighted to have him for a townhall session. The participants can directly put their questions to the speaker for his expert views.
SPEAKER: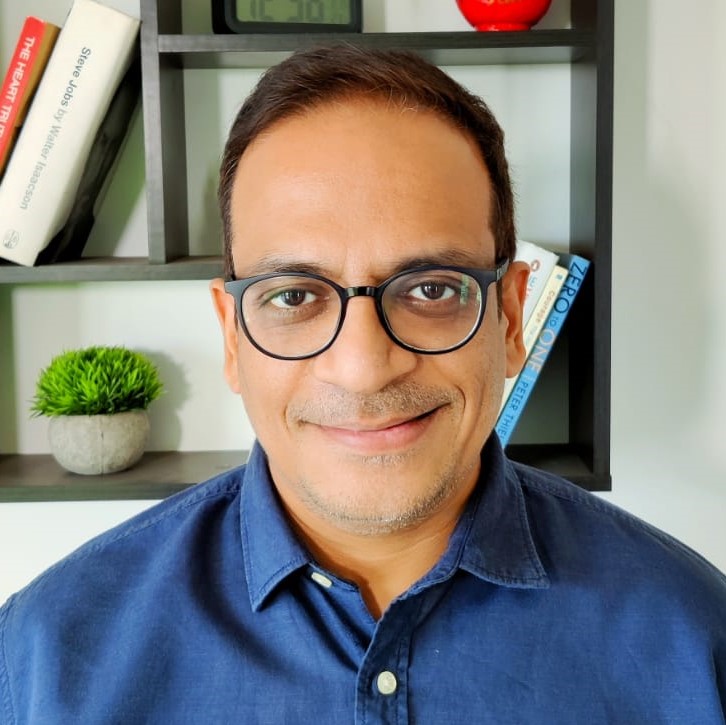 Mahavir Chopra, Founder, Beshak.org, an established business leader with more  than two decades of experience, including significant experience in building and running InsurTech businesses. In his last stint, he was the CBO at Coverfox. Recognized for his rich domain knowledge on consumer-based insurance products in India, he has been actively commenting on the industry since 2008 and is regularly quoted in the media like the Economic Times, Business Standard, amongst others. Mahavir had earlier co-founded India's first online comparison shopping portal in the insurance sector way before its time in 2006 and has been instrumental in launching some of the most innovative value-added services by any insurance aggregator across the world. Mahavir is a Chartered Accountant by qualification.
MODERATOR: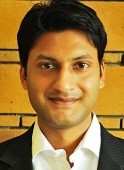 Ravi Saraogi, CFA, Co-founder, Samasthiti Advisors. Prior to co-founding Samasthiti Advisors, a personal-finance advisory initiative, Ravi was heading the fund raising and product design verticals at Northern Arc Investments. Before that, he worked at the institutional equities research desk at IIFL Capital and JP Morgan. He has also worked with HSBC in their business intelligence team. Ravi was recognized as one of the "40 under 40" outstanding professionals in the Indian Alternative Investment industry. He has also consulted for the Social Impact Investments team at the United Nations Development Programme (UNDP). He is one of the educators for the Certified Alternative Investment Manager (AIM) course by AIWMI.
2021-5-27 5:30 pm
2021-5-27 6:30 pm
Asia/Kolkata
Health and Life Insurance during Covid – All You Wanted To Know
We are pleased to announce the upcoming webinar on "Health and Life Insurance during Covid – All You Wanted To Know", on 27th May 2021, 5.30 pm IST. We live in difficult times. The Covid-19 pandemic has led to substantial human and economic costs. If there is one financial product which has helped people cope
Online
Save Event to Calendar