India Alternative Investments Conference, 2021
April 16, 2021 - April 17, 2021
5.00 - 1.30 .pm.

Theme:  Moving the Needle
Change is Inevitable.
Search for alpha, need for diversification, and protection against uncertainty have become guiding rules for many investment decision makers.
Real estate and gold have always found prominence in the Indian investor's portfolio.  As financial markets mature and investors come of age, commodities and alternate equity too, are increasingly seeking attention. With more capital being made available, and with a clearer understanding of nuances for navigating the Indian landscape, the PE/VC space has been growing fast. Join us, as leading practitioners and experts who are at the forefront of many of these changes, discuss this exciting and emerging landscape, and share their insights for the road ahead.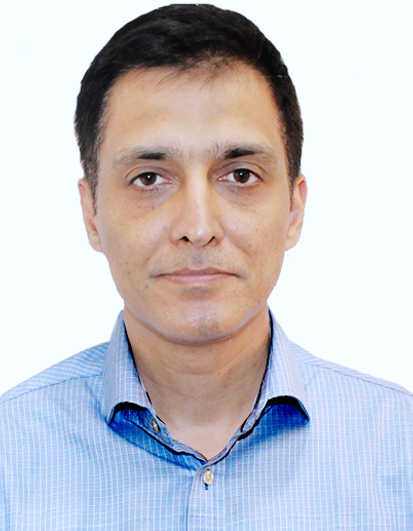 Amol Jain
Amol is a senior investment professional at Arpwood Partners, a mid-market buyout firm he co-founded in 2014-15. Till 2014, Amol was a Managing Director with TPG in their Mumbai office. Prior to joining TPG in 2005, he headed the Financial Sponsors Group at DSP Merrill Lynch. Amol also worked with IL&FS, an infrastructure focused financial services company in India. He serves / has served on the boards of SBFC, TPG Wholesale (Vishal Retail), Shriram Holdings (holding company of Shriram Transport), Senvion and Shriram Equipment Finance . Amol is a B.Tech and MBA.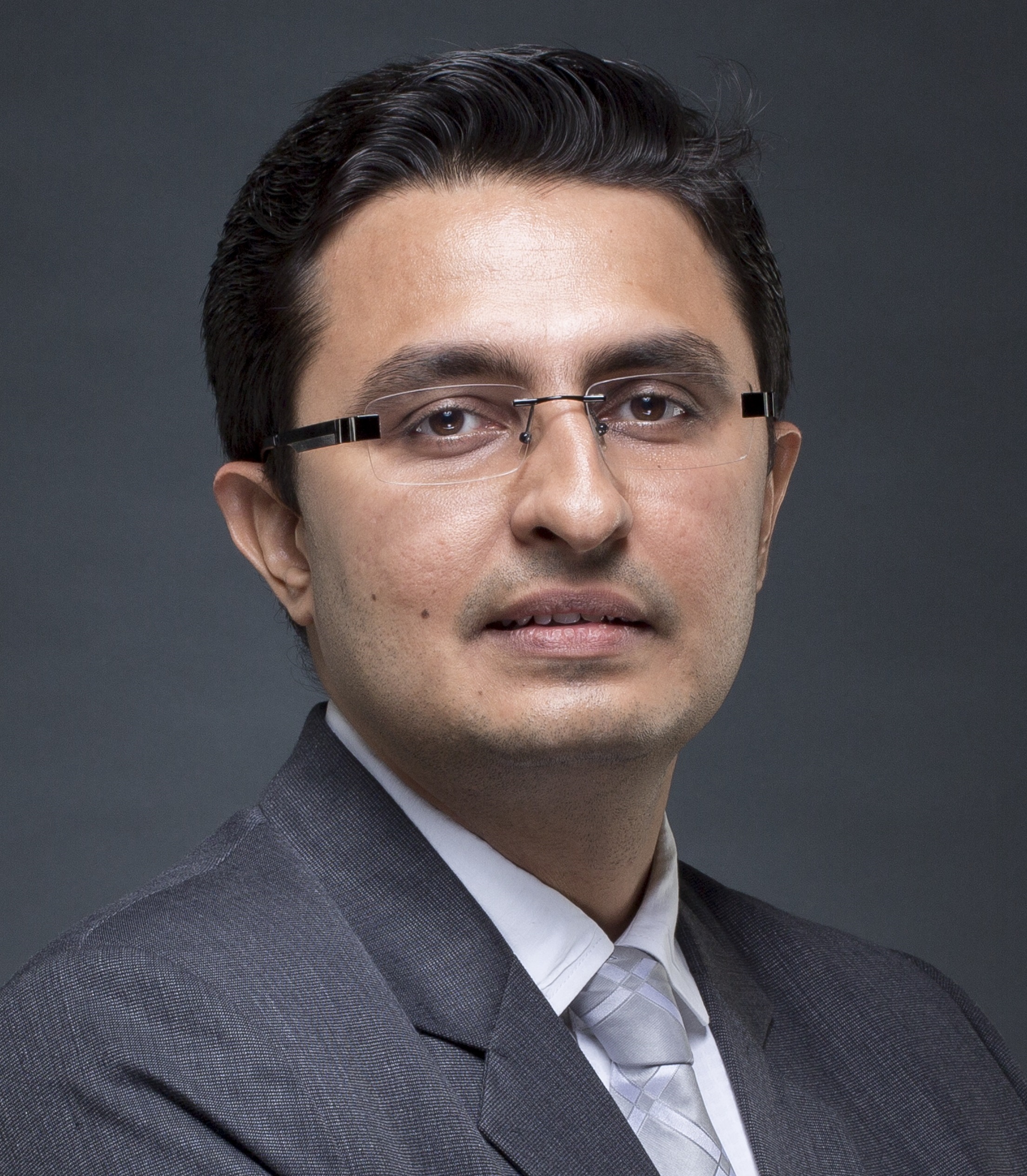 Anil Ghelani, CFA
Head of Passive Investments and Products, DSP Investment Managers; Vice Chair, CFA Society India
Anil Ghelani, CFA, has been working for the DSP Group since 2003. The DSP Group has a legacy of more than 150 years, making it one of the oldest and most respected financial services firms in India. Anil is currently head of passive investments and products. Previously, he served as the business head and chief investment officer at DSP BlackRock Pension Fund Managers. Earlier in his career at DSP, he led the risk and quantitative analysis team, providing quantitative research inputs and buy-side credit research on companies across various sectors. Anil has worked at IL&FS Mutual Fund and at S. R. Batliboi, a member firm of EY. He has been a volunteer with the CFA Society India for more than a decade and currently serves as the vice chair on the board. Anil is a CFA charterholder and chartered accountant, and holds a bachelor of commerce degree.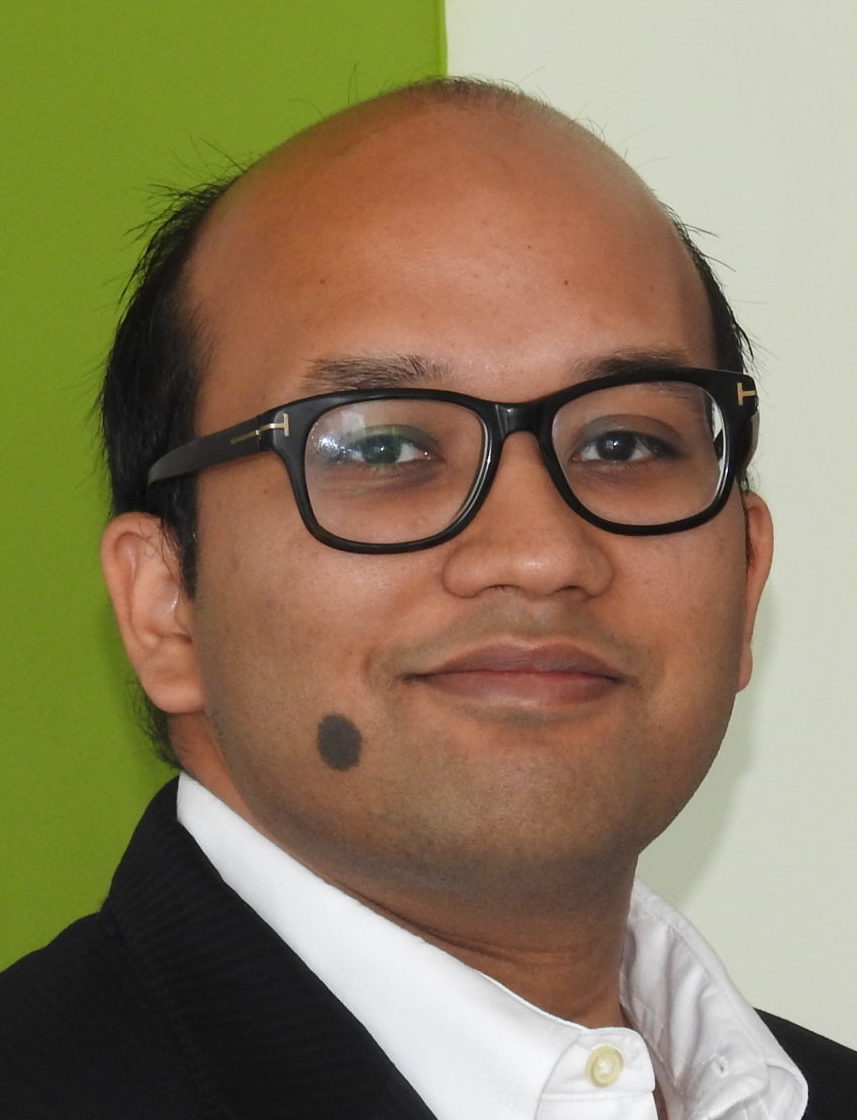 Ankur Bansal, CFA
Co-founder and Director, BlackSoil ​​​​​
Ankur Bansal is a Chartered Accountant by qualification and a CFA Charter holder. Ankur has over 15 years of rich experience in idea origination, M&A execution, investment thesis, commercial negotiations, and post-deal investment management. He spent the first 5 years of his career in investment banking, working in blue chip firms like JM Morgan Stanley, Citi, JP Morgan, where the foundation was laid to establish his own boutique advisory firm. Immediately after leaving his job at JP Morgan he co-founded Blacksoil Advisory in 2010 along with Mr. MP Bansal, where over seven years, he led buy-side M&A execution of over 20 transactions and 30 consulting projects across sectors. Along with his father, they set-up Blacksoil Realty Fund–I (an India focused real estate debt fund) in 2014 and became a key member of the founding Fund Management team. Later in 2016, he co-founded an RBI-registered NBFC, Blacksoil Capital, engaged in providing secured credit. Till Dec-20, disbursed ~INR 1,500 Crores across 100+ transactions since inception. In 2018, he was part of the management team that successfully launched Walton Street Blacksoil Real Estate Debt Fund I (a fund seeking to invest in residential real estate projects across Indian metros). The Fund has already deployed ~INR 255 Crores across 7 investments for residential projects in Bangalore, Hyderabad and Mumbai. In end of 2020, he launched Blacksoil's first non-RE secured credit fund "Blacksoil India Credit Fund" with an initial close of ~INR 125 Cr amidst a pandemic. This fund has already invested in 3 deals as of today. By undertaking these pursuits, Ankur has been a serial entrepreneur for the last 10 years.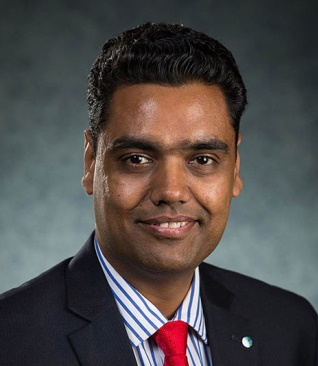 Biharilal Deora, CFA, CIPM
Biharilal Deora is a Director at Abakkus Asset Manager LLP, an India-focused asset management company. His investment expertise spans a broad array of asset classes. Before joining Abakkus, Mr. Deora managed corporate, family office, and university clients. He began his career as a financial analyst at leading firms, such as Credit Suisse and Fidelity Investments. Mr. Deora holds a master's degree in commerce from the Veer Narmad South Gujarat University. He is a chartered accountant with a pan-India top rank and a certified financial planner. Mr. Deora serves as a Director on the board of CFA Society India and is a visiting faculty member for advanced finance programmes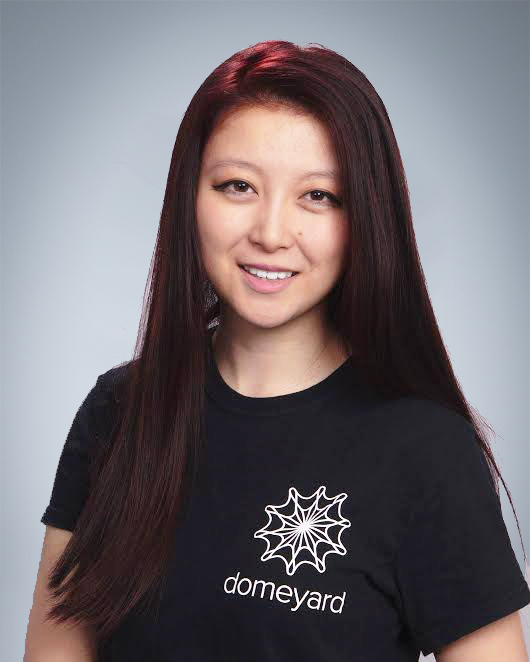 Christina Qi
CEO of Databento; Founding Partner of Domeyard LP
Christina Qi is the CEO of Databento, a market data platform for asset managers and quants. Databento provides users with Level 3 order book data and streamlines the licensing process from months to minutes. She is also Founding Partner of Domeyard, a quant hedge fund that traded up to $7.1 billion USD per day. She is a visiting lecturer at MIT and teaches Domeyard's case study at Harvard Business School. Christina is a Member of MIT's Board of Trustees, Co-Chair of the Board of Invest in Girls, Board Member of The Financial Executives Alliance (FEA) Hedge Fund Group, Forbes Listmaker, and Board Member of Forbes 30 Under 30. Christina holds a Bachelor of Science in Management Science from MIT and is a CAIA Charterholder. Christina is publishing a book in 2021 about her hedge fund misadventures. More details will be posted on her website.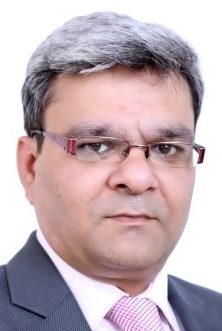 Kishor Bagri, CFA
Kishor Bagri brings a rich experience of more than 22 years across multiple industries and functions including 15 years in capital markets. He has flair across the investment chain including research, portfolio management, wealth management and investment sales. He was a portfolio manager with ING Investment Management as Sr. VP and portfolio manager, managing INR 2000 cr of AUM including INR 400 cr of offshore assets. During his 9-year stint in ING Investment Management, he has worked across investment styles – fundamental, quantitative etc.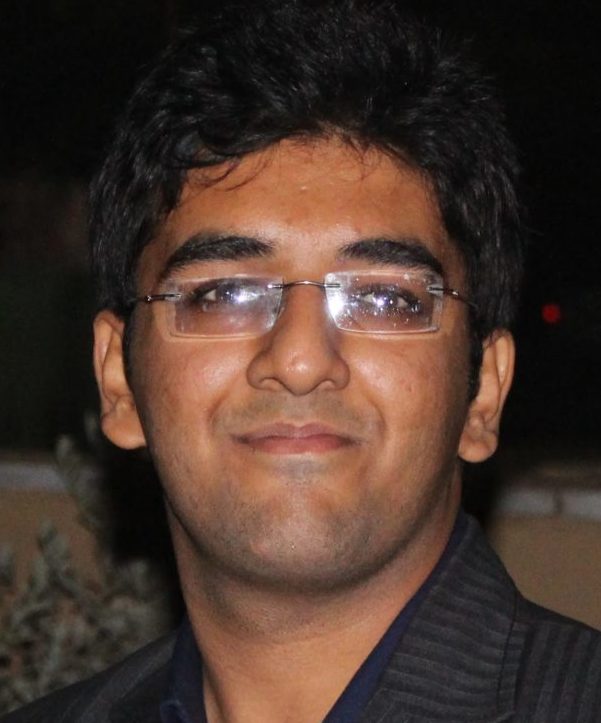 Kunal Agarwal
Kunal Agarwal, is a Derivatives Analyst with the Trafigura Group, one of the world's leading independent commodity trading and logistics companies. Prior to this he has worked in the Indian Equity Derivatives space on the sales and trading desk of Relitrade Stock Broking, managing a proprietary book and their Private Client Group. He has diverse experience, having worked across banking, financial services, early stage start-ups & incubators. Kunal is an active volunteer with the CFA India Society.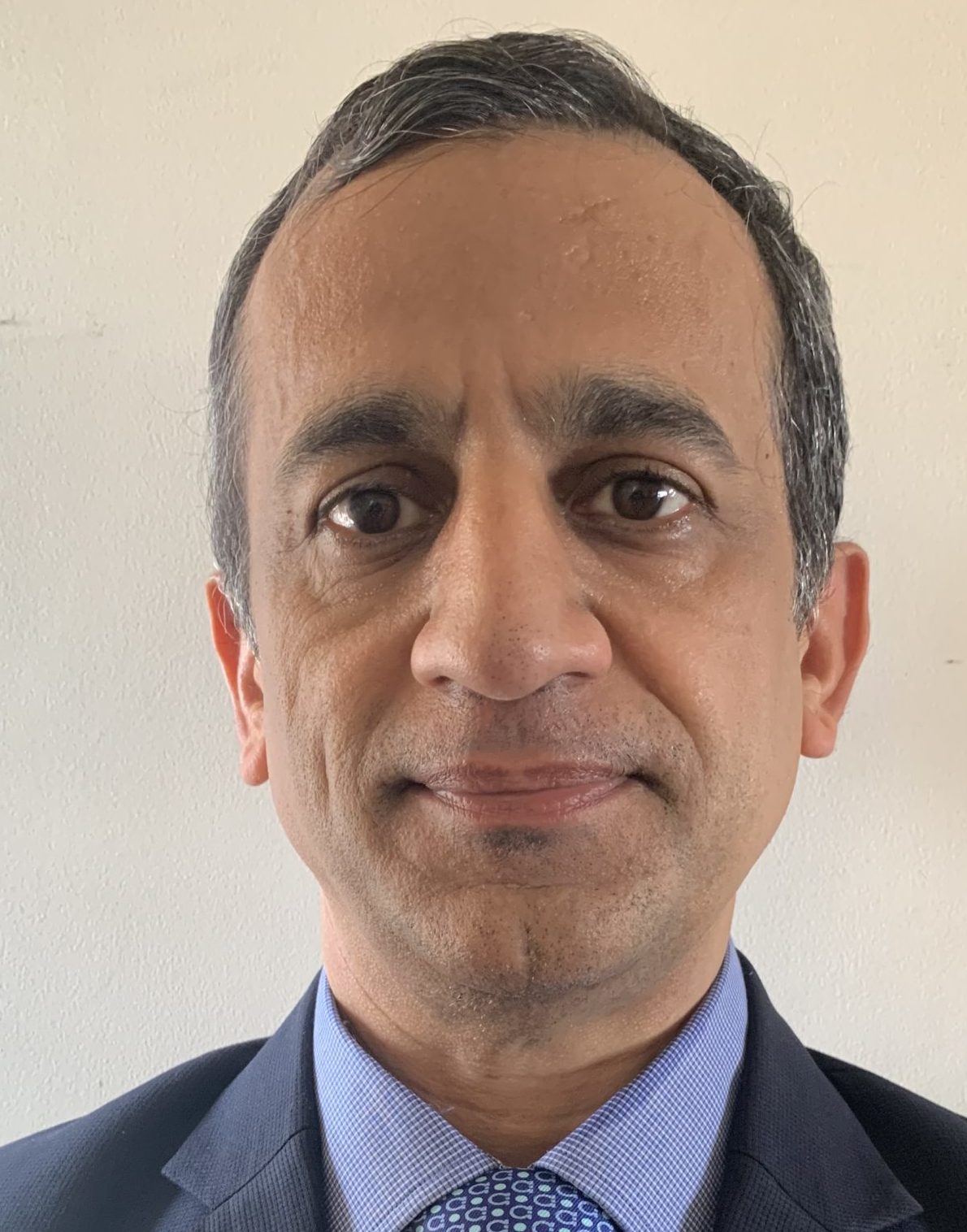 Namit Arora, CFA
Mr. Namit Arora, CFA is the Managing Partner of IndGrowth Capital, an Alternative Investment Fund focussed on listed Indian equities. He has 25 years of experience including 20 years in Private Equity and PIPES and 5 years in equity research and corporate finance. He has worked with Standard Chartered PE, Bank of America PE and ICICI Securities. He has also served as Vice President and Director of IAIP, the CFA India Society.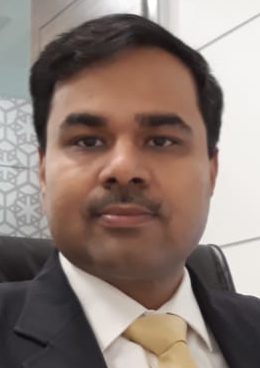 Pushkar Jauhari, CFA
Director-Investments with OIJIF-MC
Mr. Jauhari has 20 years of work experience. Prior to joining OIJIF-MC in July 2018, he spent 9 years as SVP – Investments with Khazanah Nasional, Malaysian SWF, and as VP with TVS Capital Funds. He has participated in Private Equity, Buy-out / M&A and PIPE investments, actively involved in origination, portfolio management, exit/ part-exit particularly in Pharma/ Healthcare, Consumer & Retail and Financial Services. At Khazanah, he served on the Board of Khazanah India Advisors Pvt Ltd and over the last 10 years has been an Observer / Invitee to Board meetings in various portfolio companies. At Khazanah, he was also involved with LP/GP negotiations and project managed USD150m LP commitments into 3 funds.
Earlier, he worked 5 years with Fidelity Investments where his last assignment was as an Equity Analyst based in London. He covered European Retail & Consumer and had USD700m investments in his mid-market universe. He started his career with McKinsey where he spent 3 years with the Corporate Finance & Strategy practice doing business research.
He is an MBA from MIT Sloan School of Management, is a CFA charter holder, Chartered Accountant and holds a bachelor's degree in commerce from Delhi University.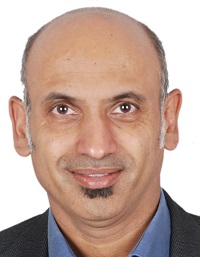 Shreenivas Kunte, CFA, CIPM
Director, Professional Learning and Advocacy, CFA Institute
Shreenivas Kunte is a director of continuing education and advocacy at CFA Institute. In this role, he contributes to thought leadership in the investment management profession. He writes on investing topics in leading publications and represents CFA Institute at conferences and forums. Shreenivas serves as an external research scholar at the Indian Institute of Technology Bombay. Previously, he worked as the country trading strategist for Citi in Tokyo, Japan. He holds a degree in computer engineering from the University of Mumbai.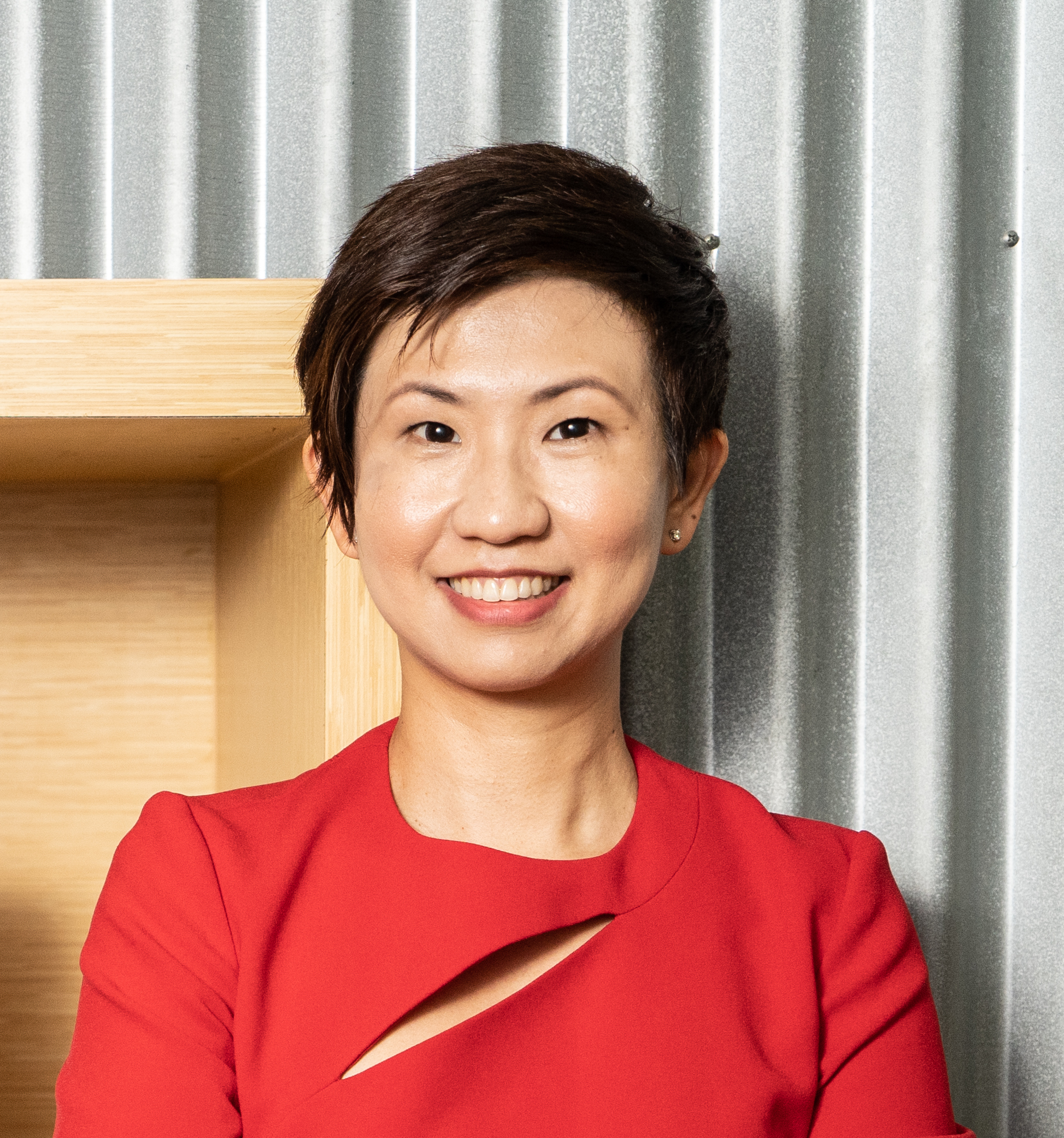 Zaan Kwaan, CFA
CEO of Deodi Pte Ltd; Co-Founder and CEO of Bitcoin Exchange in Singapore
Zann Kwan brings with her over twenty years of professional experience in finance and investments, of which the last seven were spent working in cryptocurrency. Ms Kwan is the co-founder of Bitcoin Exchange Pte Ltd, a cryptocurrency pioneer that launched the first public bitcoin machine in Asia in early 2014. With her team, she also founded Itsybit, making it easier to buy small amount of cryptocurrency for the masses. She is currently the CEO of Deodi Pte Ltd, a digital token service provider in the process of getting a payment service license in Singapore. Ms Kwan sits on the board of ACCESS, the leading blockchain and cryptocurrency industry association in Singapore. She is a fellow of the Singapore University of Social Sciences (SUSS), providing support for and advice on their Fin-Tech education and research activities. She also served on the board of InfoCorp Foundation, governing the ICO process of the sentinel chain. As a frequent speaker on FinTech and blockchain technology, Ms Kwan has been invited to speak in Singapore, Indonesia, Malaysia, India and China, and has been interviewed by the Wall Street Journal, BBC, Channel News Asia, The Straits Times and The Business Times, among others. She has also presented at various cryptocurrency conferences and events organised by leading universities, societies and leading financial institutions in the region. Ms Kwan was previously a vice-president in real estate investment with GIC, one of the world's largest global investors. She started her career in 1998 in financial auditing with Arthur Andersen and KPMG in Singapore and the United States. Subsequently, she worked in real estate investments in New York City, covering assets in hospitality, retail, office, industrial and mixed-used developments. She has led teams on a range of operations, such as fund-raising, deal sourcing, due diligence, asset management and disposition. Ms Kwan is a Chartered Financial Analyst (CFA) Charterholder, Chartered Accountant (CA, Singapore) and a Fellow of Chartered Certified Accountant (FCCA). She is also a proud mother to two young children.

.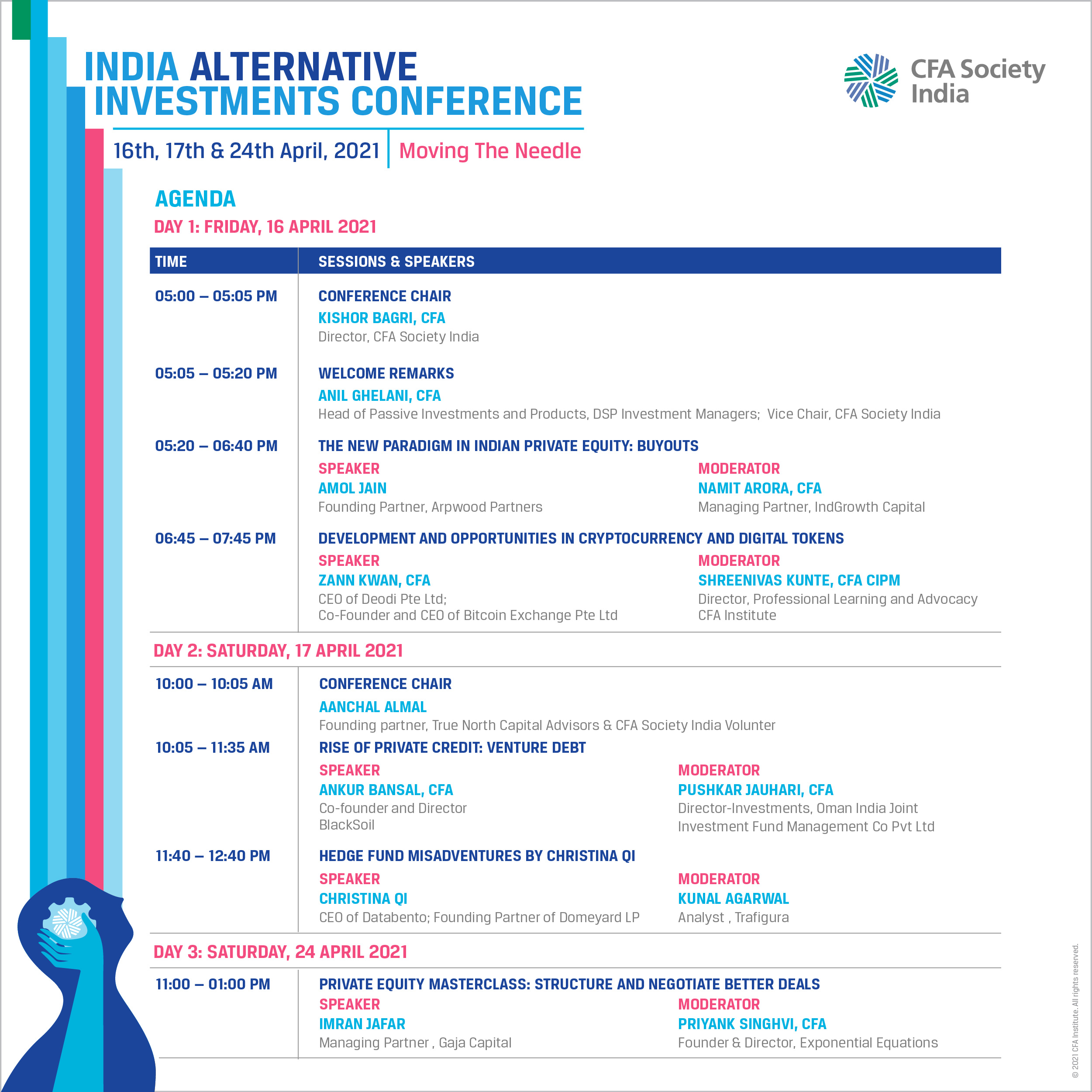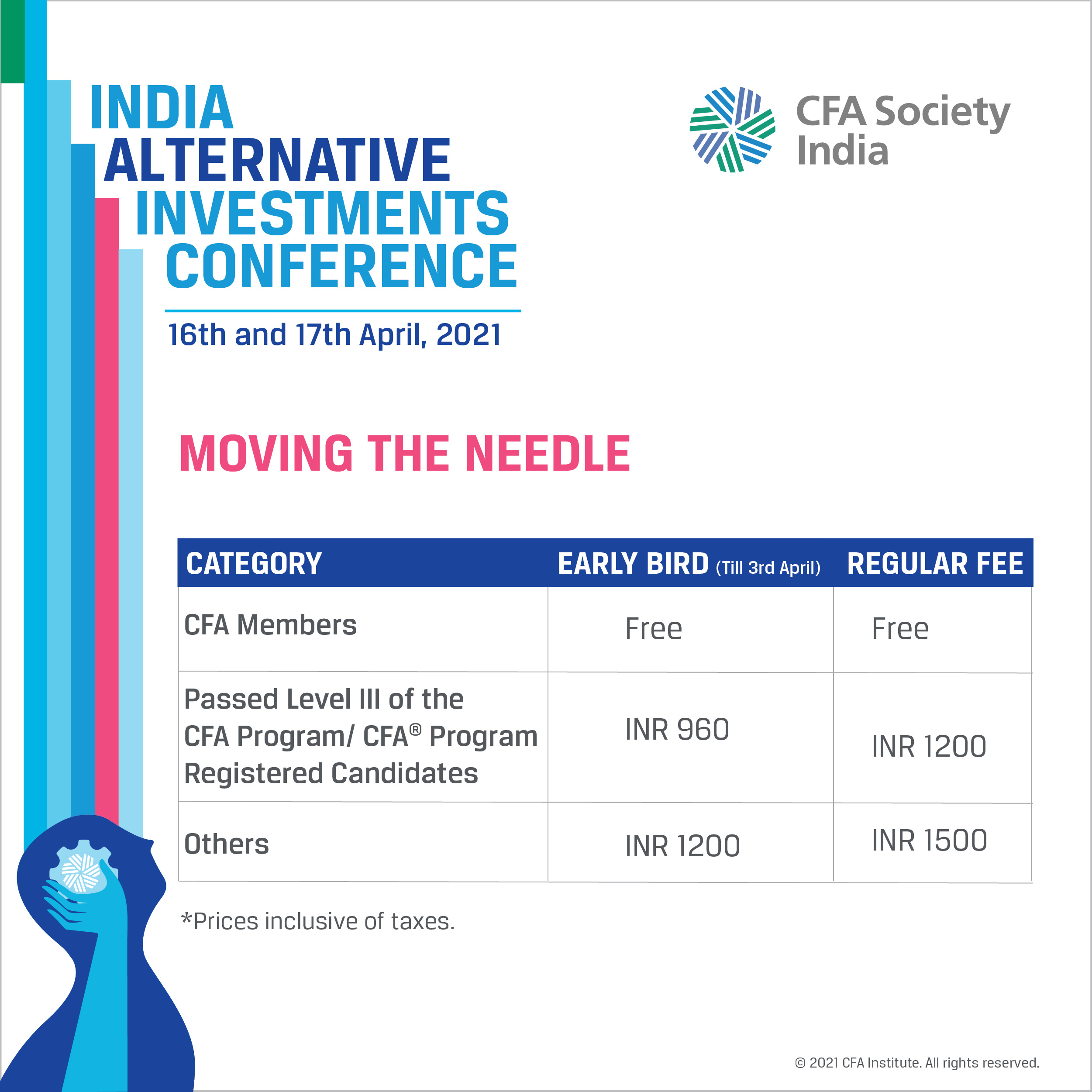 Cancellation Policy: No refunds will be issued for any cancellations received within 48 hours of program starts. Substitutions from the same company are accepted with fee adjustment, if appropriate. Sharing of registrations is not permitted.
5 PL

CFA Institute members can claim PL credit by providing their CFA Institute ID number when registering.

Global Passport Accredited Programme

Allows members of participating CFA societies to attend each other's society events at the local member price
2021-4-16 5.00 pm
2021-4-17 1:30 pm
Asia/Kolkata
India Alternative Investments Conference, 2021
Theme:  Moving the Needle Change is Inevitable. Search for alpha, need for diversification, and protection against uncertainty have become guiding rules for many investment decision makers. Real estate and gold have always found prominence in the Indian investor's portfolio.  As financial markets mature and investors come of age, commodities and alternate equity too, are increasingly seeking
Online
Save Event to Calendar