Indian Fixed Income Market: Practitioner's Insights

January 13, 2023
10:30 AM TO 1:30 PM
Pritamlaldua Auditorium and Art Gallery Mahavir Empire, 10, RNT Marg, Regal Chouraha, South Tukoganj, Indore, Madhya Pradesh 452001
CFA Society India is pleased to invite you for a session on Indian Fixed Income Market: Practitioner's Insights.
Learning outcomes:
Floaters in a rising rate environment?
Duration vs credit to optimise portfolio returns
Discussion on the 2023 outlook: what may work and what may not
EVENT DETAILS:
DATE: Friday, 13th Jan 2023
TIME: 11:00 am – 1:30 pm (registration starts at 10:30 am)
VENUE: Pritamlaldua Auditorium and Art Gallery, Mahavir Empire, 10, RNT Marg, Regal Chouraha, South Tukoganj, Indore, Madhya Pradesh 452001
REGISTRATION:
CFA Society India members: Free
CFA Charter Pending: Free
CFA Program Candidates: Free
Others: INR 250 (all inclu.)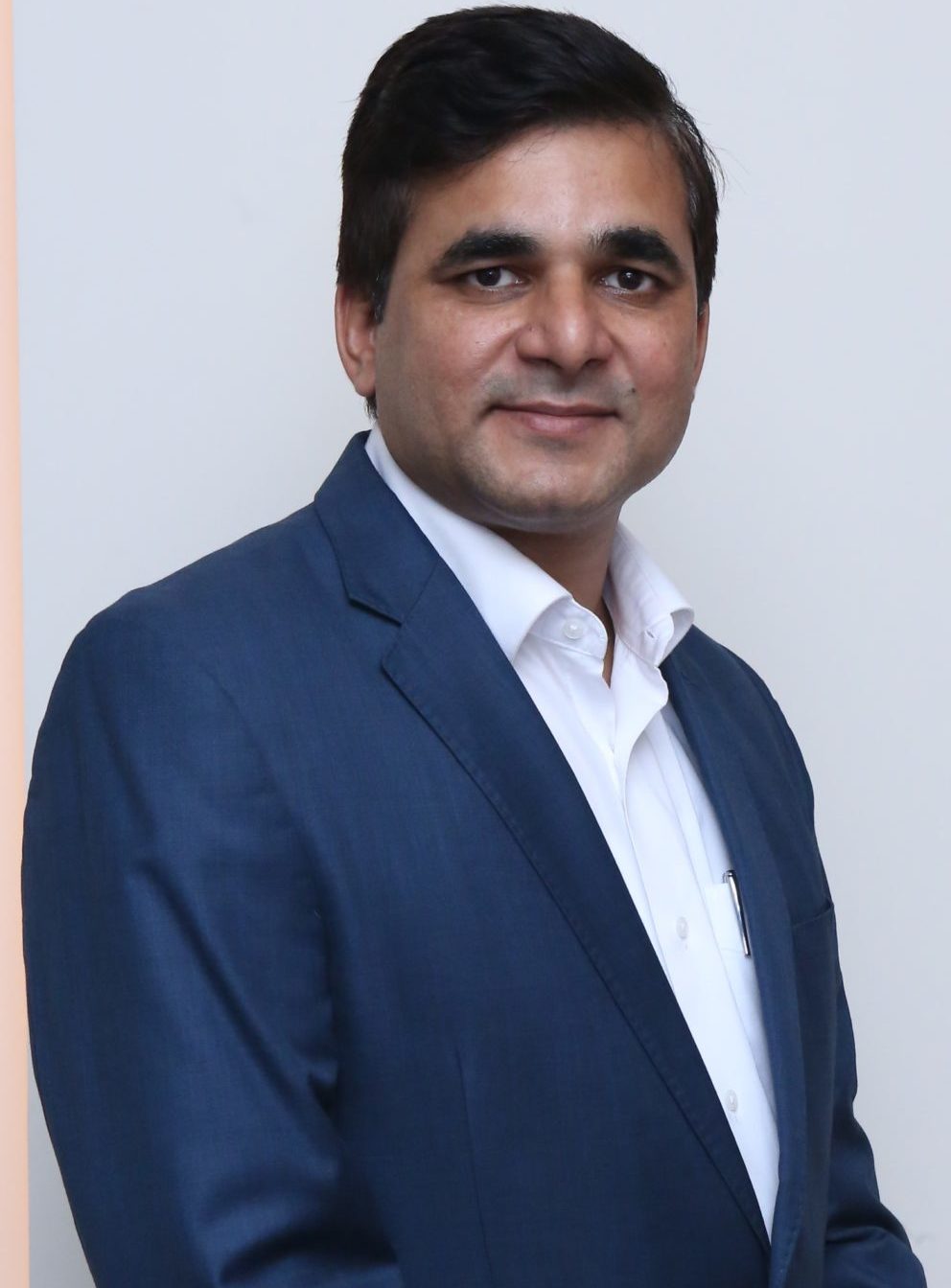 Amit Tripathi
Amit has 25 years of experience in Capital Markets. He has been with NIMF for around 19 years. He has successfully managed various fixed income and hybrid funds which have been recognized for superior performance both nationally and internationally. In his current role as CIO- Fixed Income, he leads a team of 20 highly motivated and experienced fixed income professionals.
2 PL

CFA Institute members can claim PL credit by providing their CFA Institute ID number when registering.

Global Passport Accredited Programme Allows members of participating CFA societies to attend each other's society events at the local member price
2023-1-13 10:30
2023-1-13 13:30
Asia/Kolkata
Indian Fixed Income Market: Practitioner's Insights
CFA Society India is pleased to invite you for a session on Indian Fixed Income Market: Practitioner's Insights. Learning outcomes: Floaters in a rising rate environment? Duration vs credit to optimise portfolio returns Discussion on the 2023 outlook: what may work and what may not EVENT DETAILS: DATE: Friday, 13th Jan
Pritamlaldua Auditorium and Art Gallery Mahavir Empire, 10, RNT Marg, Regal Chouraha, South Tukoganj, Indore, Madhya Pradesh 452001
Save Event to Calendar