Meet the Market Masters:Anil Kumar Goel| CFA Society India | Chennai

September 8, 2023
6:00 pm - 8:30 pm IST
Hotel Courtyard Marriot, 564, Anna Salai, Teynampet, Chennai, Tamil Nadu 600018
CFA Society India is pleased to invite you for a session with Mr. Anil Kumar Goel, Veteran Value Investor. The session will be moderated by Mr. Shyam Sekhar, Value Investor and Founder, iThought and will discuss Mr. Goel's investment journey of more than four decades in the Indian Equities Market.
EVENT DETAILS:
DATE: Friday, 8th September, 2023
TIME: 6:30 p.m. to 8:30 p.m. followed by dinner (registration start at 6.00 p.m.)
VENUE: Courtyard by Marriott Chennai, 564, Anna Salai, Teynampet, Chennai – 600018, Tamil Nadu, India
REGISTRATION:
CFA Society India members: Free
Passed Level III of the CFA Program & CFA® Program Registered Candidates : Rs. 1200
Others: Rs.1800
Please note that Registration is required for Members and Strictly NO walk-in registration entertained due to space constraints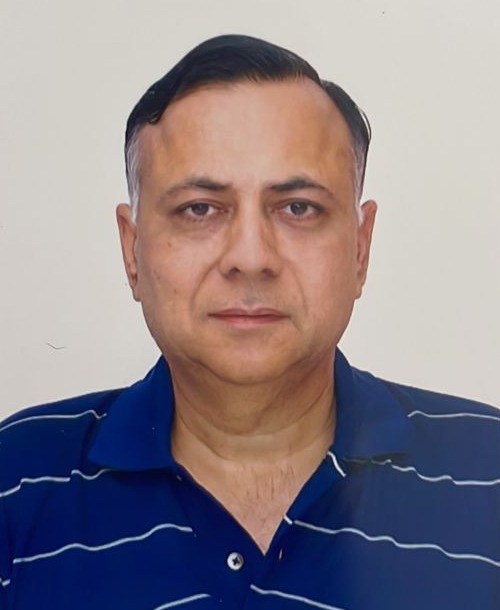 Anil Kumar Goel
Anil Goel, 71 started working in the family business of steel trading during his college days. He shifted to Equities in early 90's, the time when India embraced free markets. A deep value investor, he buys substantial stakes in well-managed, "basic" businesses when they are out of favor and available at cheap valuations!. Over time he developed his philosophy KCPLTD - Knowledge, Conviction, Patience, Luck and Timely Deployment!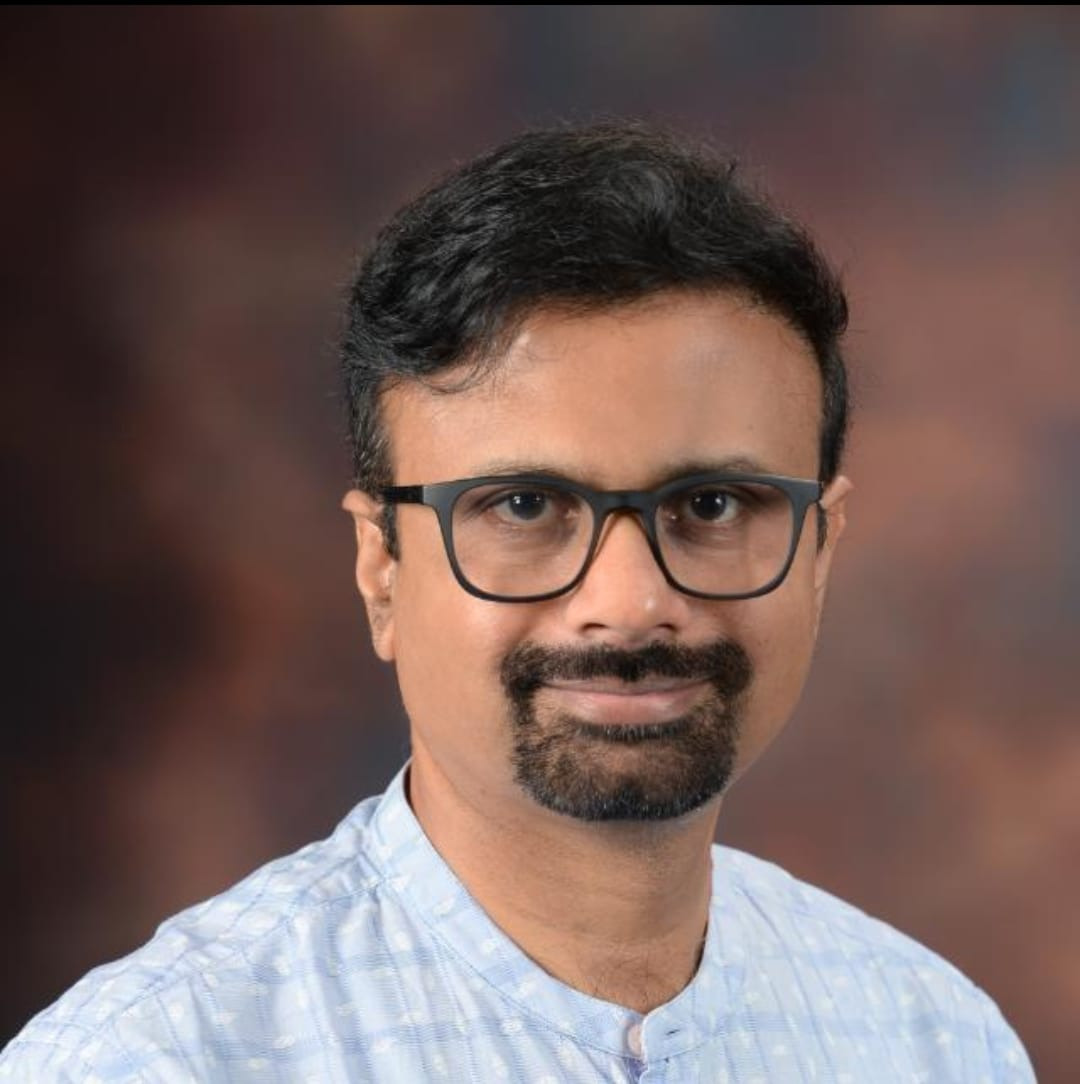 Shyam Sekhar
Shyam Sekhar is the ideator and founder of ithought Financial Consulting LLP. He is an active and renowned value investor with over 30 years of experience in financial markets. His focus as an investor has been on identifying investment opportunities in emerging companies through a sound research driven process.
1.5PL

CFA Institute members can claim PL credit by providing their CFA Institute ID number when registering.

Global Passport Accredited Programme Allows members of participating CFA societies to attend each other's society events at the local member price
2023-9-8 18:00
2023-9-8 21:30
Asia/Kolkata
Meet the Market Masters:Anil Kumar Goel| CFA Society India | Chennai
CFA Society India is pleased to invite you for a session with Mr. Anil Kumar Goel, Veteran Value Investor. The session will be moderated by Mr. Shyam Sekhar, Value Investor and Founder, iThought and will discuss Mr. Goel's investment journey of more than four decades in the Indian Equities Market. EVENT DETAILS: DATE: Friday, 8th
Hotel Courtyard Marriot, 564, Anna Salai, Teynampet, Chennai, Tamil Nadu 600018
Save Event to Calendar