MEMBERS ONLY: Fund Raising from Offshore Investors | Mumbai
September 2, 2023
10:00 AM- 2:00 PM IST
The Orchid, Mumbai near Chhatrapati Shivaji Maharaj International Airport, (T1) Navpada, Vile Parle East, Vile Parle, Mumbai, Maharashtra 400099
With India being among the fastest growing large economies globally, investments in India have the potential to deliver strong long term returns. This has historically attracted a large amount of foreign capital and will attract more going forward.
Given that these investors are in different geographies – and often institutional investors subject to differing regulations – raising funds from them becomes an important skill set from an Indian investment manager perspective.
This session aims to help our members understand the nuances of raising funds from offshore investors.
It is a half-day event divided in 3 sessions covering speakers from the entire gamut of fund raising – asset managers who manage foreign money, regulatory experts who advice on how to go about setting up a vehicle and tax experts.
This is a CFA Society India member-only event. Looking forward to see you all the event.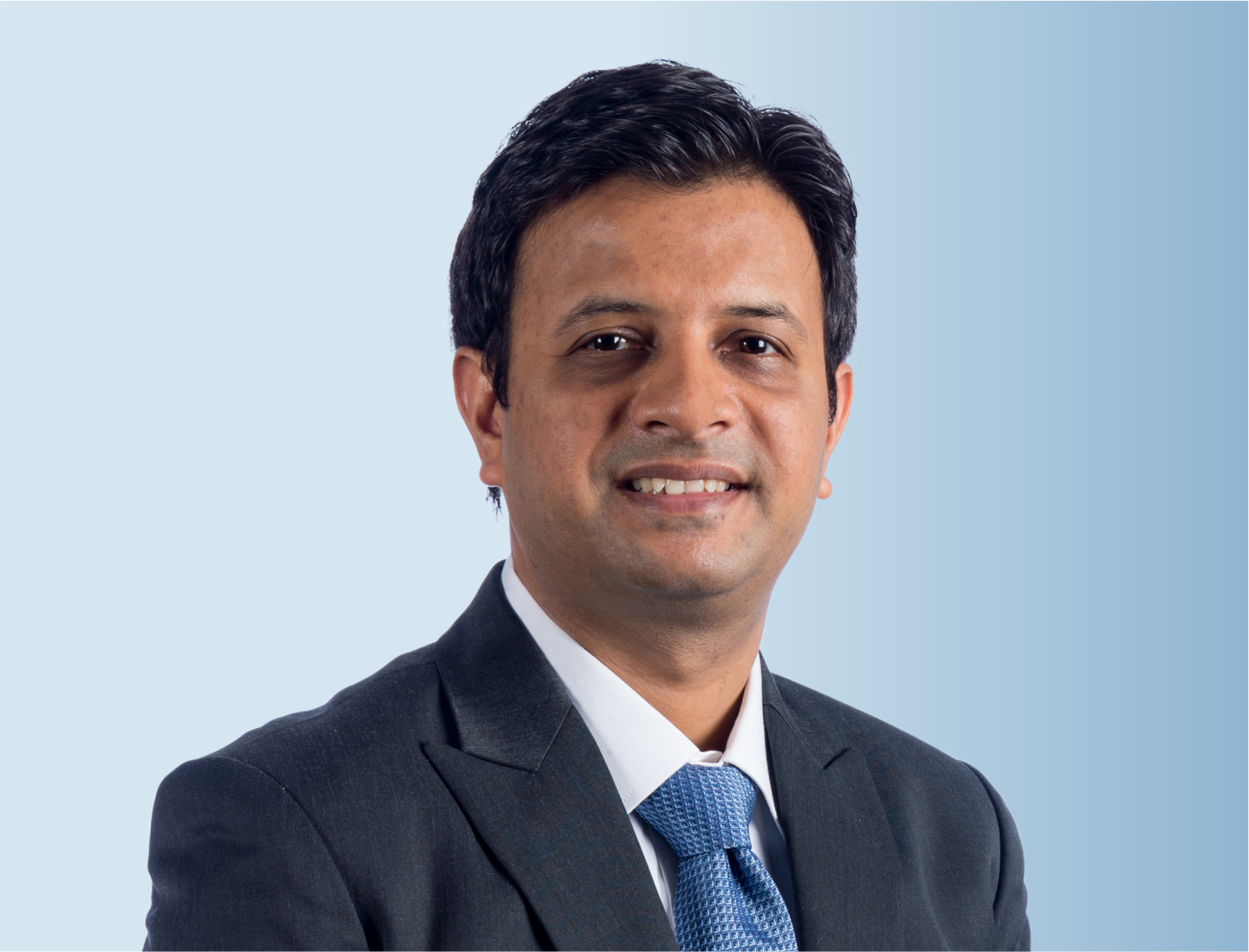 Vivek Mimani - Partner, Investment Funds Practice Group, Khaitan & Co.
Vivek is a Partner in the Investment Funds Practice Group. Prior to joining Khaitan & Co, he was a part of the Investments Funds Practice Group at Nishith Desai Associates.
He has vast experience in the funds space having, over the years, advised on a large number of transactions involving structuring, setting-up and documentation of domestic and overseas private equity funds, hedge funds, venture capital funds, real estate funds, platform structures and also advising LPs on their investments in funds. He also has to his achievement, the distinction of setting up the first SEBI registered India based hedge fund, amongst the first Indian focused synthetic secondary fund and obtaining amongst the first InvIT and REIT registration. His practice also focuses on advising offshore fund managers on their India foray and India fund managers on their global expansion.
He was also a member of the team which actively assisted Indian Venture Capital Association (IVCA) in preparing a position paper on the draft Alternative Investment Funds Regulations of India.
Further, his contribution made to the alternative investment fund industry was recognized and he was included amongst "40 under 40 Alternative Investment Professionals 2020" by Indian Association of Alternative Investment Fund.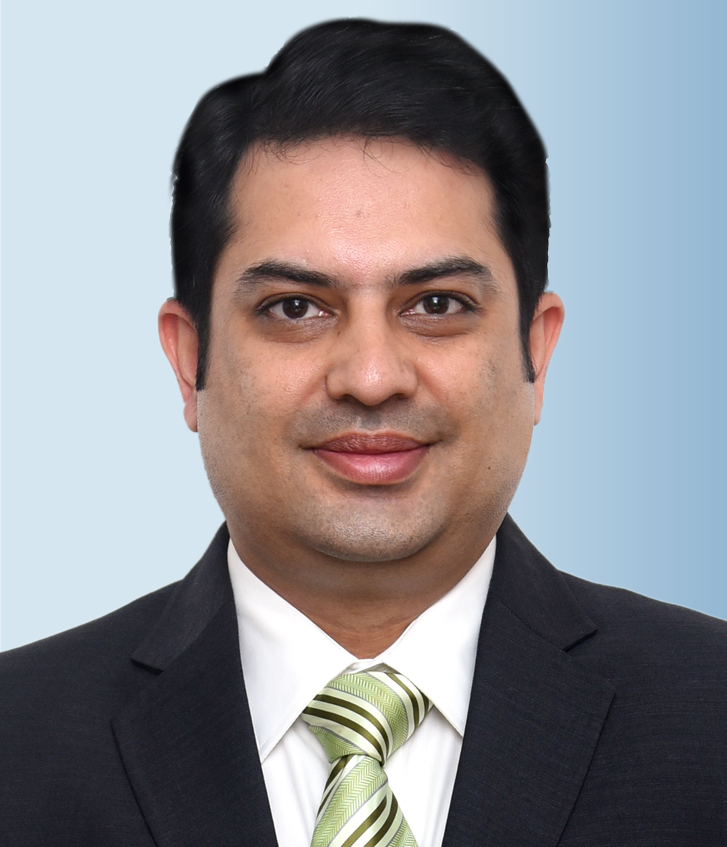 Sahil Shah - Counsel, Investment Funds Practice Group, Khaitan & Co.
Sahil Shah is a Counsel in the Investment Funds practice group in the Mumbai office. Prior to joining the Firm, Sahil has worked extensively with J. Sagar Associates (Mumbai) and Nishith Desai Associates. In his areas of expertise, Sahil has advised and represented several prominent and institutional clients. He has authored publications on several topics related to SEBI regulations; and conducted presentations on the AIF Regulations on several occasions.
Bhairav Dalal - Partner, Tax & Regulatory Services, PwC India
Bhairav Dalal is the Real Estate Tax Leader, and Partner in the Tax & Regulatory Practice. He has a varied experience in advising
Indian and multinational groups in the area of Real Estate, Infrastructure and Private Equity. He has over 18 years of post
qualification experience in transaction and tax advisory services. Over the last 15 years his focus has been Real Estate.
Bhairav has also advised Real Estate companies on complex projects involving investment structuring and group restructuring.
Given his experience, he has been extensively involved in the REIT / InvIT discussions in the industry and regulators as well. He
has handled diverse assignments in the transaction and corporate restructuring space, involving:
• Developing real estate fund structures and consummating their investments
• Redevelopment Projects (including SRA's & Society re-development projects)
• Infra space such as bid structuring, private equity funding, re-structuring for Singapore BT listing
• M & A and Inbound advisory
Bhairav is a graduate in Commerce from the University of Mumbai and is a member of the Institute of Chartered Accountants of
India since 2002. He regularly speaks on Real Estate related topics before various forums, and contributes articles, interviews to
several newspapers, magazines and business news channels.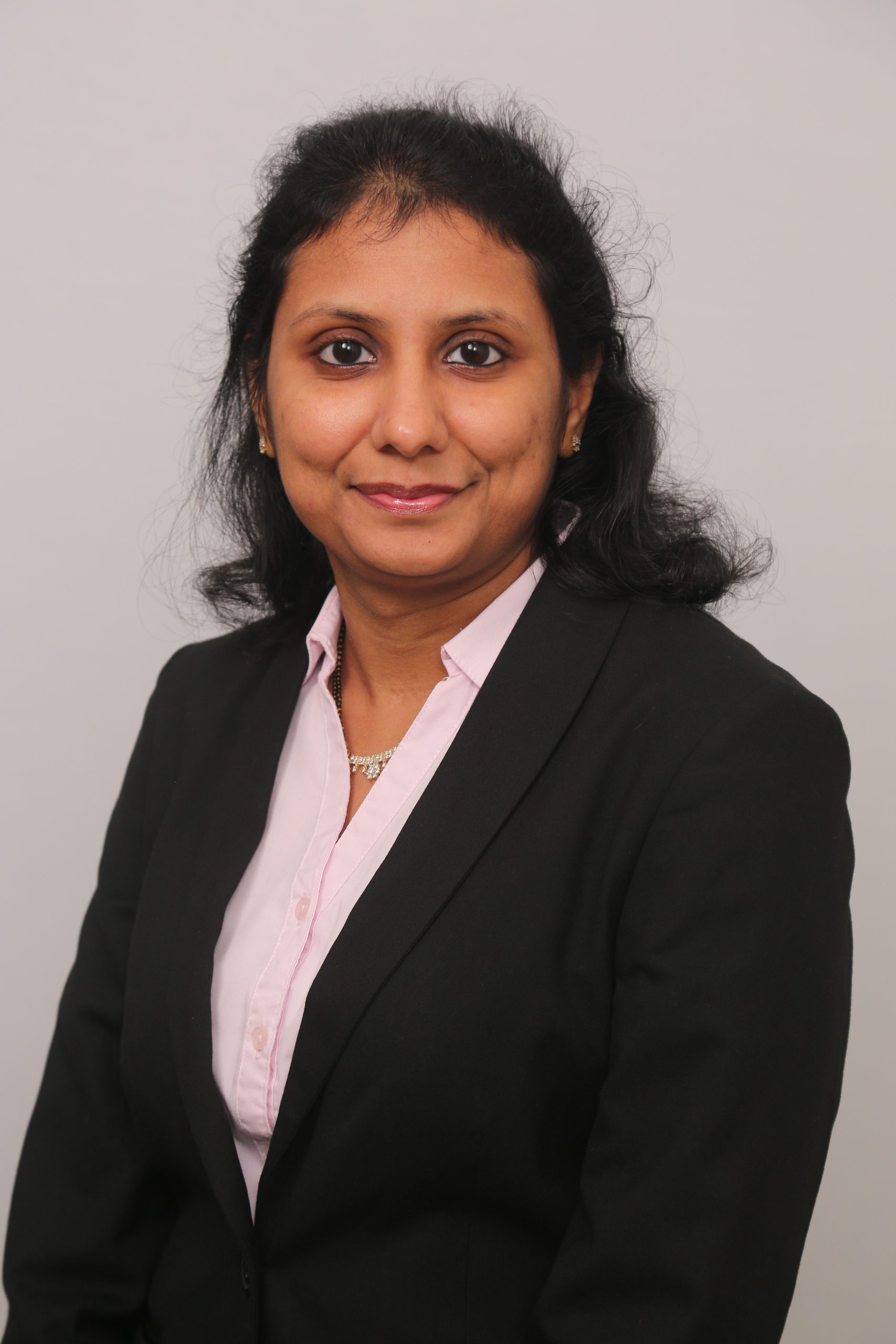 Alka Asawa - Director, Tax & Regulatory Services, PwC India
Alka Asawa is Director in the Tax & Regulatory Practice. She has experience in advising clients in the area of real estate and Private Equity. She has over 17 years of post qualification experience in tax advisory services.
Alka has worked on marquee deals (transaction structuring, implementation, potential cash repatriation strategies) in the real estate sector. She has worked on setting up of real estate fund structures and consummating their investments. She has also worked on advising on tax aspects to Indian real estate companies, including advising on redevelopment projects (including SRA's & Society re-development projects).
Alka is a graduate in Commerce from the University of Mumbai and is a member of the Institute of Chartered Accountants of India since 2005.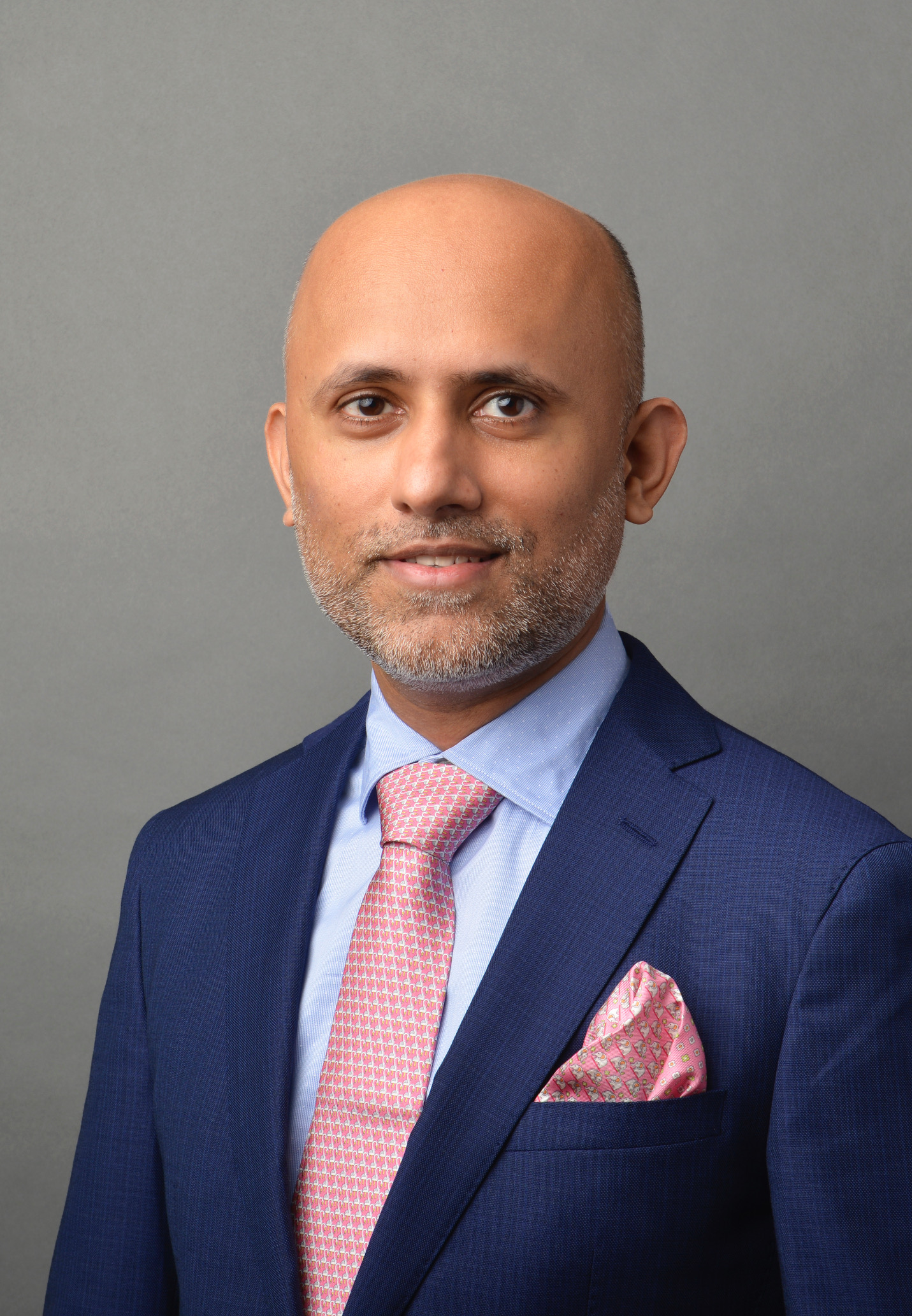 Shamit Chokshi, CFA - Head, Offshore Fund Investments, ICICI Prudential AMC
Shamit oversees ~USD 2.6 billion of assets advised across various funds and institutional mandates of global clients. He has over 14 years of experience manager selection, investments, research advisory, products, asset raising, institutional client services and global strategic partnerships. Shamit had set up and managed several India-focused equity and FI funds across Asia (incl Japan) and Europe, selected global managers, raised assets and crafted AM partnerships with large financial groups. He has previously worked at Reliance-Nippon Life Asset Management in Mumbai and Nippon Life Insurance / Nissay in Tokyo, leading the AM Joint Venture, and strategic partnerships across Asia and Europe; He has also gained equity research and fund advisory experience with firms in New York, Boston and Mumbai. Shamit holds an MBA from Boston College, Masters and Bachelor of Commerce degrees from University of Mumbai. He is a CFA Charter holder and a member on the board of CFA Society India leading its professional learning initiatives.
2023-9-2 10:00
2023-9-2 14:00
Asia/Kolkata
MEMBERS ONLY: Fund Raising from Offshore Investors | Mumbai
With India being among the fastest growing large economies globally, investments in India have the potential to deliver strong long term returns. This has historically attracted a large amount of foreign capital and will attract more going forward. Given that these investors are in different geographies – and often institutional investors subject to differing regulations
The Orchid, Mumbai near Chhatrapati Shivaji Maharaj International Airport, (T1) Navpada, Vile Parle East, Vile Parle, Mumbai, Maharashtra 400099
Save Event to Calendar