Preparing the Indian Economy for Amrit Kaal amidst global uncertainties| Dr. V Anantha Nageswaran | CFA Society India | Chennai

March 11, 2023
10:30 am - 01: 30 pm IST
Hotel Hilton, 124 1 J.N. Salai, Guindy, Chennai, 600032, India
Join us in Chennai for one of the most exciting sessions of the year, with Dr. V Anantha Nageswaran, Chief Economic Adviser to the Government of India, on the topic 'Preparing the Indian economy for Amrit Kaal amidst Global uncertainties ' on 11th March at Hilton, Chennai, 11 am onwards (followed by lunch). The session will be moderated by Mr. Ravi Saraogi, CFA, Co-founder, Samasthiti Advisors.
EVENT DETAILS:
DATE: Saturday, 11th March , 2023
TIME: 11:00 a.m. to 1:30 p.m. followed by lunch (registration starts at 10.30 a.m.)
VENUE: Hotel Hilton, 124 1 J.N. Salai, Guindy, Chennai, 600032, India
REGISTRATION:
CFA Society India members: INR 500 (Refund on attendance)
Passed Level III of the CFA Program & CFA® Program Registered Candidates : INR 2000
Others: INR 2500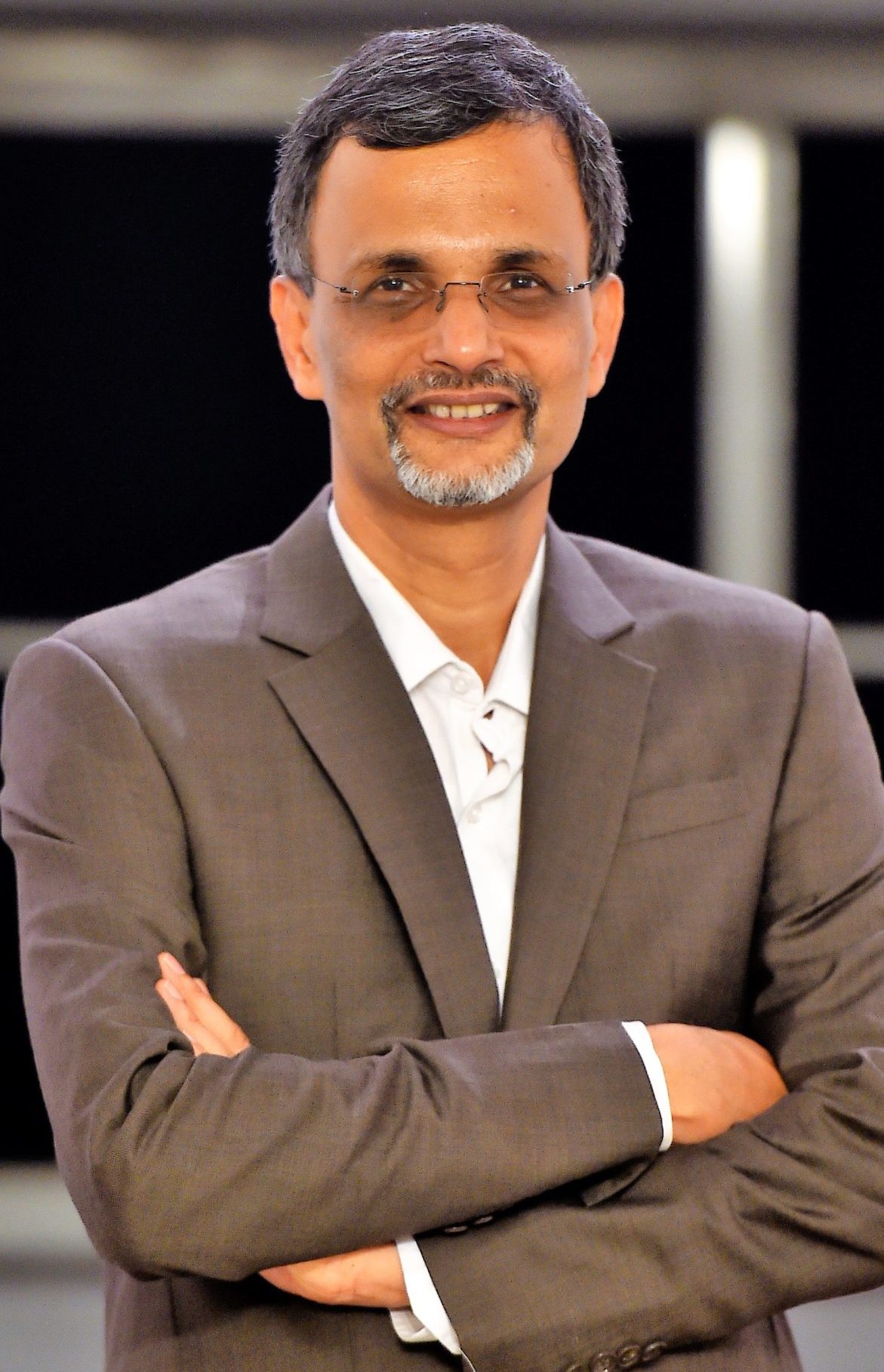 Dr. V Anantha Nageswaran
Being appointed Chief Economic Adviser in January, 2022, Dr. V. Anantha Nageswaran was a writer, author, teacher and consultant. He has written a weekly Mint column for fifteen years on Tuesdays, since 2007. He has co-authored four books: (i) The Rise of Finance – Causes, Consequences and Cures (ii) Derivatives (iii) Can India Grow? (iv) The Economics of Derivatives He has taught at several business schools and institutes of management in India and in Singapore. He was the Dean of the IFMR Graduate School of Business and a distinguished Visiting Professor of Economics at Krea University. He was one of the founders of Aavishkaar Venture Capital Fund and the Takshashila Institution. He has served on the Academic Advisory Board of DAV Schools in Tamil Nadu and the Indian School of Public Policy. He was a part-time member of the Economic Advisory Council to the Prime Minister of India from 2019 to 2021. In his corporate career spanning seventeen years from 1994 to 2011, he was a Currency Economist at the Union Bank of Switzerland, Head of Research and Investment Consulting in Credit Suisse Private Banking in Asia, Head of Asia Research and Global Chief Investment Officer at Bank Julius Baer. He was an independent Director on the Boards of TVS Supply Chain Solutions, Sundaram Fasteners, TVS Sri Chakra Tyres, Delphi TVS and Aparajitha Corporate Services. In 1985, he received a Post-Graduate Diploma in Management from the Indian Institute of Management, Ahmedabad. He earned his doctoral degree from the University of Massachusetts in Amherst in 1994 for his work on exchange rate behaviour.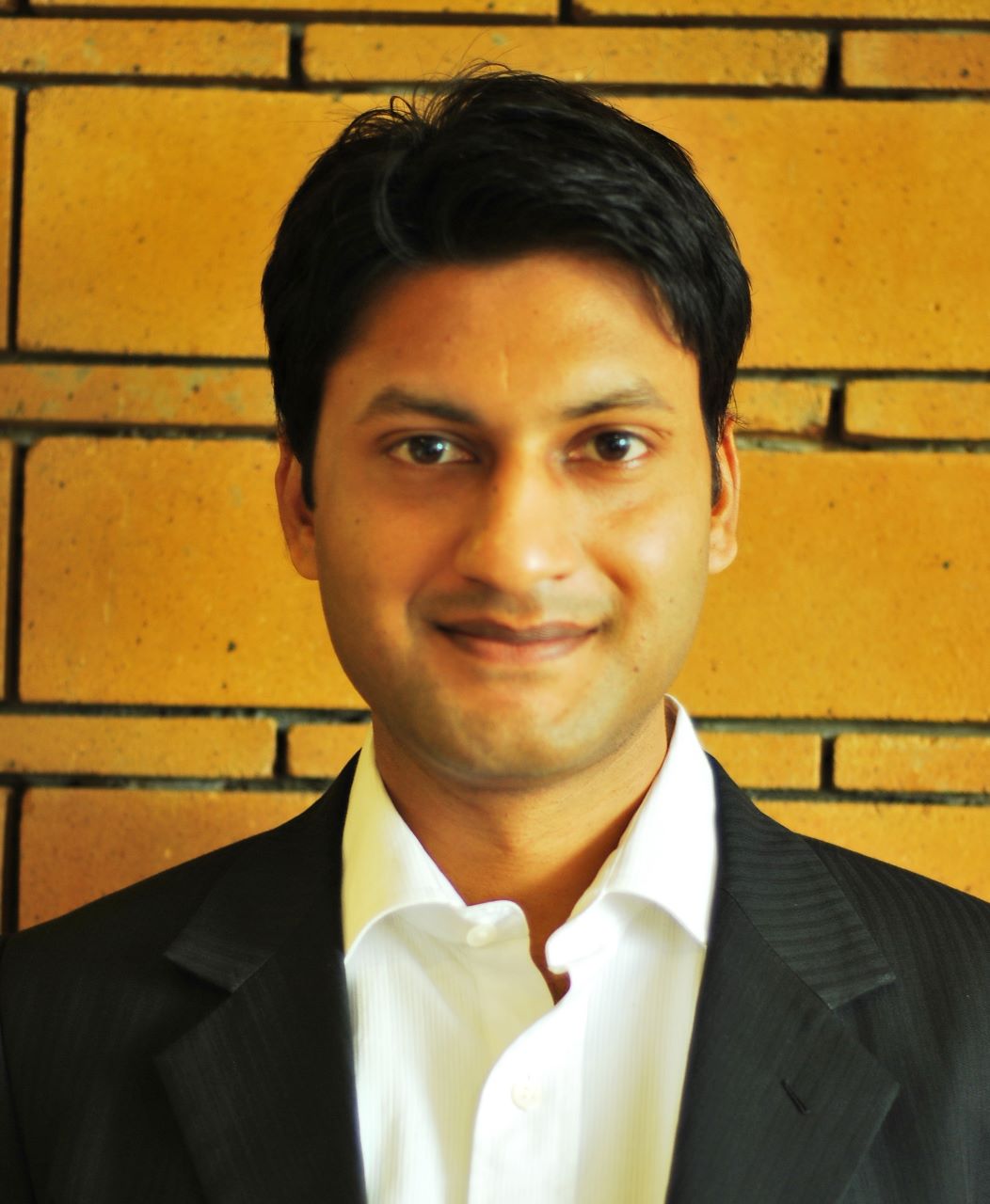 Ravi Saraogi, CFA
Ravi Saraogi is co-founder of Samasthiti Advisors and a SEBI Registered Investment Adviser. He previously headed the fund raising and product design verticals at Northern Arc Investments (formerly known as IFMR Investments). Prior to Northern Arc, he worked at the institutional equities research desk at IIFL Capital and JP Morgan. He has also worked with HSBC in their business intelligence team. Ravi was recognized as one of the "40 under 40" outstanding professionals in the Indian Alternative Investment industry by the Indian Association of Alternative Investment Funds (IAAIF). He is a member of the Professional Learning (PL) committee at the CFA Society India. He has also consulted with the Social Impact Investments team at United Nations Development Programme (UNDP). He regularly contributes to business newspapers and magazines (Mint, Business Standard, Business Line, Business Today, etc) on topics relating to the economy, finance and investing. He is a Masters in Economics from Madras School of Economics and CFA charterholder from the CFA Institute, US.
2023-3-11 10:30
2023-3-11 13:30
Asia/Kolkata
Preparing the Indian Economy for Amrit Kaal amidst global uncertainties| Dr. V Anantha Nageswaran | CFA Society India | Chennai
Join us in Chennai for one of the most exciting sessions of the year, with Dr. V Anantha Nageswaran, Chief Economic Adviser to the Government of India, on the topic 'Preparing the Indian economy for Amrit Kaal amidst Global uncertainties ' on 11th March at Hilton, Chennai, 11 am onwards (followed by lunch). The session
Hotel Hilton, 124 1 J.N. Salai, Guindy, Chennai, 600032, India
Save Event to Calendar