Power Packed Saturday Ft. Kevin Carter & G Maran | Delhi

March 18, 2023
10:00 AM- 1:30 PM IST
CFA Society India is pleased to invite you for a power Packed sessions by Kevin T. Carter  Founder & CIO, EMQQ Global & G. Maran Co-Founder, Unifi Capital
Session 1- Rethinking Emerging Markets: The Next Decade of Global Growth & How to Capture by Kevin T. Carter
Headwinds become Tailwinds – EM growth expected to outpace developed market growth by widest margin in last decade

Green shoots for China: dismantling of Covid Zero, regulatory easing, delisting concerns abated

The 3rd wave of digitization accelerates in India, Latin America and Southeast Asia




Latin America tech research trip (Mercadolibre/Nubank/Stone Co…etc)

Looking under the hood: an examination of broad Emerging Market indexes including the first-ever India Internet & Ecommerce Index INQQ
Overview: The Third Wave of global digitization has reached an inflection point. The conditions and technologies born in the U.S. have now spread, evolved, and matured worldwide, creating billions of digital natives and numerous unicorns in all corners of the globe. With the developing world's swelling middle class of young online consumers as the catalyst, new innovative companies are just now going public, which is sparking a golden age of digital transformation for Emerging Markets.
Session 2- India's Economic Resilience: Revealed by G. Maran
"Indian economy resilient amid global shocks", " India better positioned to navigate global headwinds", "Is the Indian economy truly resilient" are few of the topics we come across nowadays. While headlines could be misleading, granular details on various sub segments of our economy that we often overlook, may help us to know more about "what brings this resilience?, how long? and what could alter the equation?". It not only helps us understand what is happening around us in India, it may also help us benefit from certain changes in investing trends.
EVENT DETAILS:
DATE: Saturday, 18th March,2023
TIME: 10:00 a.m. to 1:30 p.m. followed by Lunch
VENUE: Hotel IBIS, Aerocity
REGISTRATION
CFA Society India members: Free
CFA Charter Pending: INR 1000 (all inclu.)
CFA Program Candidates: INR 1200 (all inclu.)
Others: INR 1500 (all inclu.)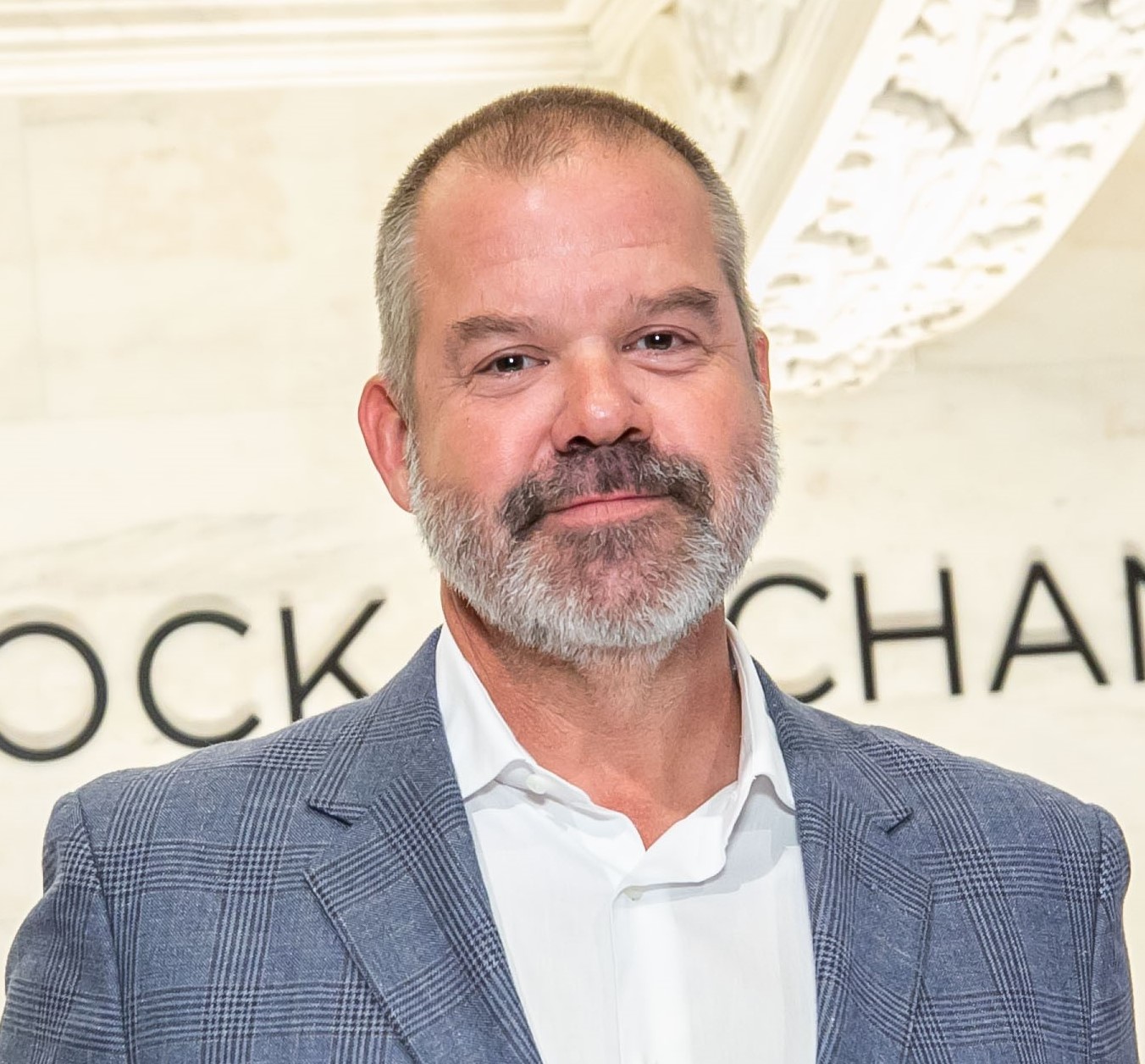 Kevin T. Carter
Kevin T. Carter is the Founder & Chief Investment Officer of EMQQ Global. While he considers himself an active "value" investor first and foremost, he has collaborated with Princeton economist and indexing legend, Dr. Burton Malkiel, for more than 20 years. Their work together began in 1999 with the development of e-Investing, a pioneer firm in fractional share brokerage that was acquired by ETRADE in 2000. In 2002 they founded Active Index Advisors, a pioneer in so-called "direct indexing" that was acquired by Natixis Asset Management in 2005. In 2006, their efforts turned to China and Emerging Markets with Dr. Malkiel's publishing of "Investment Strategies to Exploit Economic Growth in China" and the subsequent book, From Wall Street to the Great Wall. Working with Guggenheim Partners, they launched several China focused ETFs on the NYSE.
1.5 PL

CFA Institute members can claim PL credit by providing their CFA Institute ID number when registering.

Global Passport Accredited Programme Allows members of participating CFA societies to attend each other's society events at the local member price
2023-3-18 10:00
2023-3-18 13:30
Asia/Kolkata
Power Packed Saturday Ft. Kevin Carter & G Maran | Delhi
CFA Society India is pleased to invite you for a power Packed sessions by Kevin T. Carter  Founder & CIO, EMQQ Global & G. Maran Co-Founder, Unifi Capital Session 1- Rethinking Emerging Markets: The Next Decade of Global Growth & How to Capture by Kevin T. Carter Headwinds become Tailwinds – EM growth expected to
IBIS Hotel, Aerocity
Save Event to Calendar