The Use of Technology to Manage Investment Processes and Investment Psychology | Hyderabad
January 6, 2023
6:00 pm - 08: 30 pm IST
Hotel Avasa, Plot no. 15, 24, 25 & 26, Survey No. 64, Hitech City Rd, HUDA Techno Enclave, HITEC City, Hyderabad
CFA Society India is pleased to invite you for a session with Parijat Garg, CFA. He is a seasoned investment analyst. He will share his ideas on "Use of technology to manage investment processes and investment psychology".
EVENT DETAILS:
DATE: Friday, 6th January, 2023
TIME: 6:30 p.m. to 8:00 p.m. followed by dinner (registration start at 6.00 p.m.)
VENUE: Hotel Avasa, Plot no. 15, 24, 25 & 26, Survey No. 64, Hitech City Rd, HUDA Techno Enclave, HITEC City, Hyderabad
REGISTRATION: CFA Society India members: Free
CFA Charter Pending: INR 500 (all inclu.)
CFA Program Candidates: INR 500 (all inclu.)
Others: INR 1200 (all inclu.)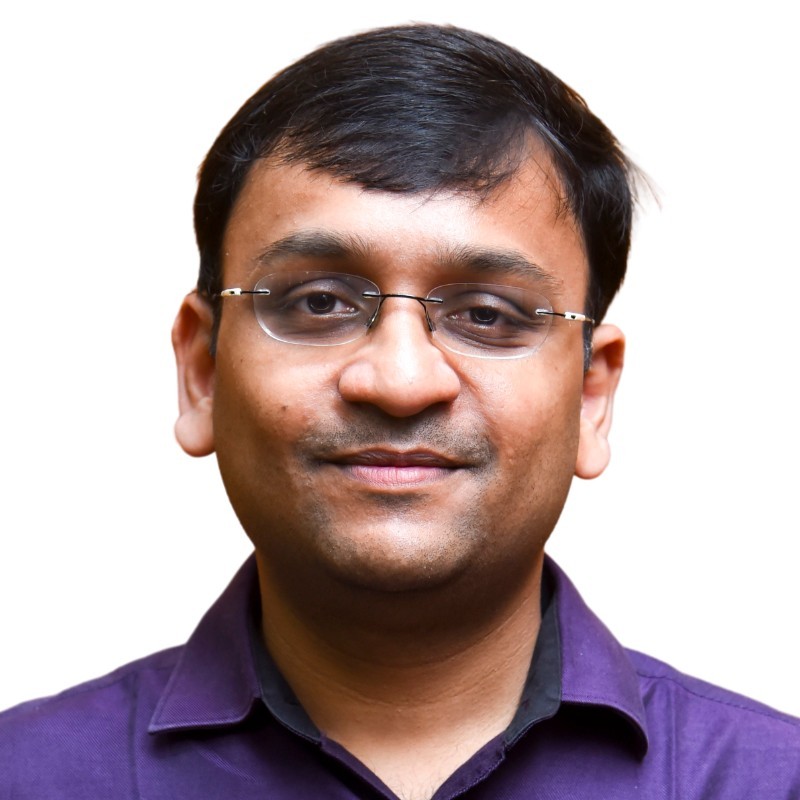 Parijat Garg, CFA
Parijat is a computer science engineer from IIT Bombay and a CFA charter holder since 2011. He has a variety of experience. Having started his career as an algorithmic high frequency trader, he went on to build a big data and analytics driven platform for business intelligence, called Tofler. He is currently a public equities fund manager running a quantitative investment strategy. His experience has allowed him to combine the best of big data management and engineering with the practice of investment management to build some very useful systems.
2 PL

CFA Institute members can claim PL credit by providing their CFA Institute ID number when registering.

Global Passport Accredited Programme Allows members of participating CFA societies to attend each other's society events at the local member price
2023-1-6 18:00
2023-1-6 20:30
Asia/Kolkata
The Use of Technology to Manage Investment Processes and Investment Psychology | Hyderabad
CFA Society India is pleased to invite you for a session with Parijat Garg, CFA. He is a seasoned investment analyst. He will share his ideas on "Use of technology to manage investment processes and investment psychology". EVENT DETAILS: DATE: Friday, 6th January, 2023 TIME: 6:30 p.m. to 8:00 p.m. followed by dinner (registration start
Hotel Avasa, Plot no. 15, 24, 25 & 26, Survey No. 64, Hitech City Rd, HUDA Techno Enclave, HITEC City, Hyderabad
Save Event to Calendar