Wealth Management Workshop: Family Office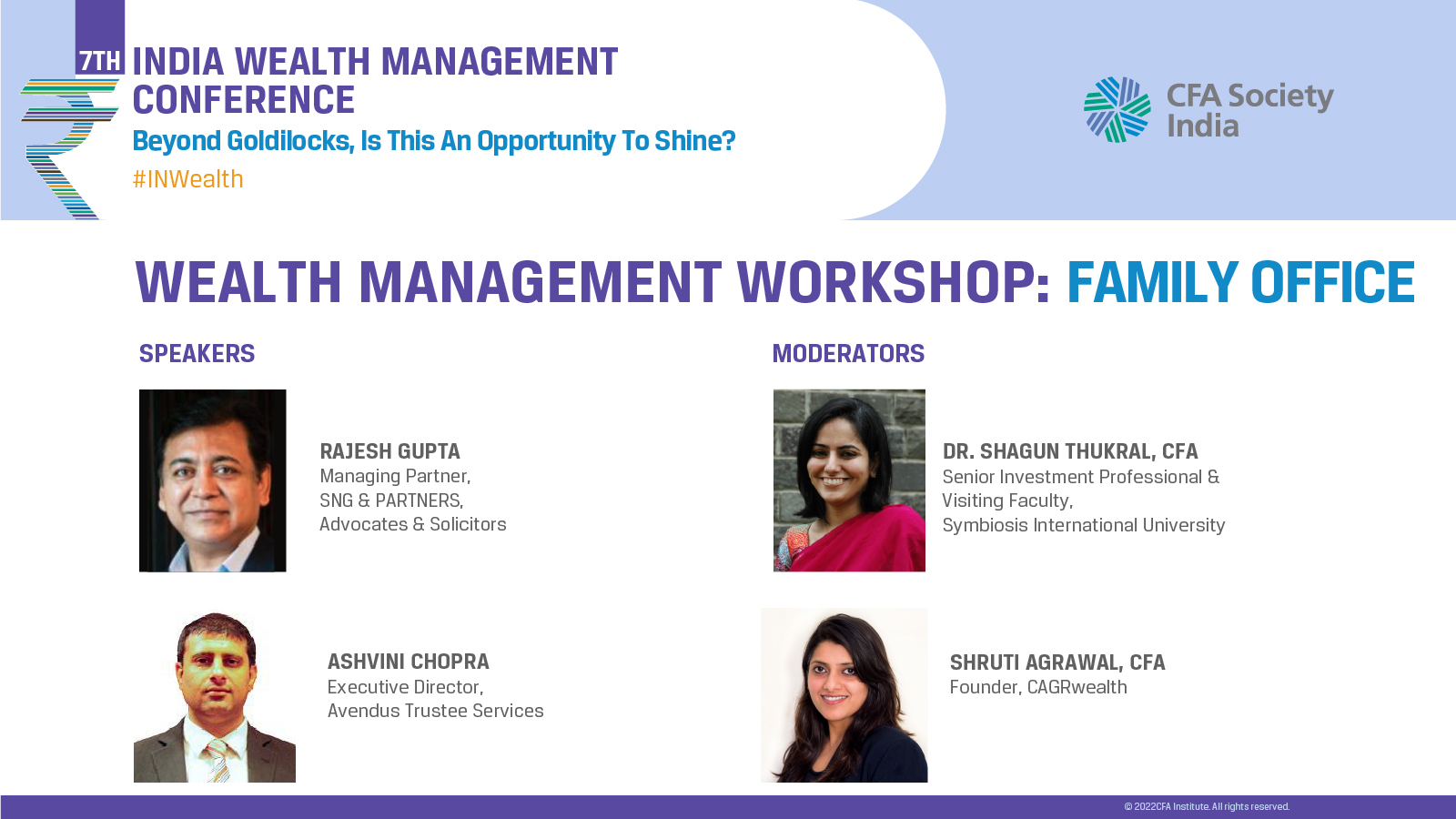 August 10, 2022
11.00 am - 4.00 pm
Boundary Hall, MCA, BKC, Bandra East
Corporate India is getting richer. And older too. More than 90% of India's businesses are family run. Many of the promoters for these businesses are ageing and are without a succession plan. Family office services and succession planning are niche growth areas within wealth management. Practitioner oriented expert knowledge in these areas is difficult to get.
To help nurture talent on these topics, we are offering a specialized workshop on 10th August, 2022 at Boundary hall, MCA, BKC . The full day workshop will provide an in-depth understanding on succession planning and family office businesses. Veteran experts in this field – Ashvini Chopra and Rajesh Gupta will lead the sessions. Detailed learning outcomes here.
Rajesh Gupta : " Understanding Succession Planning – A unique engagement tool with HNI / UHNIs and Business Families"
Review of the existing business structure – India and overseas – Deficiency in legal compliances if any; optimizing corporate governance issues impacting the optics and valuations and Tax Efficiency;
Succession planning on the businesses if the next generation is not interested – professional management – Esops etc;
Structuring of family trusts to address issues around – succession / Estate duty / Ring Fencing and bankruptcy remote vehicles / Disability situations / Marital discords etc.
Suggestion on Wills / their execution / videography and registration;
Family conflicts – resolution mechanism;
Family Constitution / Family Council – need and issues to be covered.
Ashvini Chopra: "Structuring the Family Office"
Family Office Type
Different if 1st Gen v/s later gen
Different if there is no family business v/s single v/s multiple businesses
Different if the geographical spread is high
Need for Confidentiality – move from embedded family office to multi family office to single
Prime focus – Wealth preservation v/s succession planning v/s business growth
Registration details:
IWMC Participants: Free
Register fast! Seats are limited and will be offered on a first-cum-first served basis.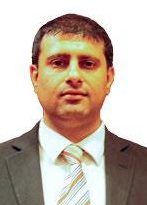 Ashvini Chopra
Ashvini Chopra(TEP) is an Executive Director at Avendus Wealth Management Private Ltd.
Prior to joining Avendus he was Senior Vice President at Bennet Coleman (Times Group) where, he helped the family set up their Family Office. He was instrumental in deciding the scope of the Family Office and its functions beyond wealth management, and the appropriate staffing thereof. The Family office functions included Succession Planning, Tax Planning, Wealth Management, Lifestyle Management, Entity management (for investment companies & Charity Trusts), CSR monitoring and advising on Board constitution of the companies in the group. He then served as the Head of the Family Office for the next 3.5 years. Simultaneously with being the Head Family Office at Times Group, he also worked with other families on their Succession and Estate Planning issues and assisted them with drafting Family Constitutions, formation of trusts and Wills. Over the last decade, since he entered the field of Estate and Succession planning field, Ashvini has worked with over 300 large and small families, successfully completing quite a few complex and conflictual Succession Planning assignments. This has includes transfer of promoter shareholding of companies listed on stock-exchanges by obtaining requisite permissions from SEBI. Prior to joining Times Group, he was the Founder MD and CEO of Universal Trustees Private Limited (UTPL), a company co-promoted by Dileep Choksi and Pradip Shah with ICICI Group as an investor. At UTPL he was responsible for completely setting up the company from scratch and taking it to cash break-even. Ashvini has over 28 years of experience of which 11 years have been as an Estate & Succession Planning Professional. Prior to this he has worked in International Private Banking, Mutual Funds and Capital Markets. He has held senior leadership positions in Private Banking business of ICICI Bank in the USA and UK. He plays an active role in setting up the procedures and systems that in turn help the organisation to hold steady initially and reaps the dividends later reaching new heights. At Universal Trustees, he made it his mission to make it the first system-based trustee company in India and to that end contracted with a global software company to Indianize their existing software for use by UTPL. Ashvini is a LLM (Pro) from National Law University, Delhi, PG Diploma Holder in Trust & Estate Practice from STEP UK, an MBA in marketing and a commerce graduate. He is currently pursuing an Advanced Diploma in Family Dispute Resolution from NALSAR, Hyderabad. Ashvini is a member of Society of Trust & Estate Practitioners, UK (STEP), Family Firms Institute, Inc. USA (FFI) and Family office Exchange. He regularly contributes articles to the STEP Journal and The Practitioner by FFI. He has been a part of jury the ET Family Business Awards for the 2018 and 2019 editions and is a regular speaker at Family Business Program at SPJIMR. He has also been a guest speaker at IIM, Ahmedabad. He has also conducted sessions for CII and FICCI. He specialises in Estate and Succession Planning. His educational background, coupled with his experience as a manager, a private banker, a trustee, and the head of a large family office is in a unique position to combine elements of management, law, and tax in offering Estate and Succession Planning solutions to his clients. He loves meeting people, visiting new cities and is a hobby motorcyclist. A keen reader, he loves reading various genres of books with his favourite authors being Ayn Rand and Isaac Asimov.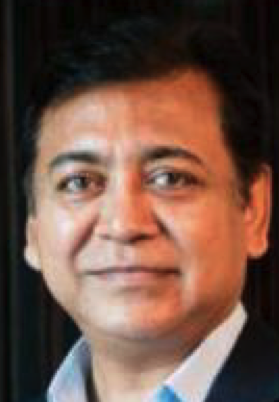 Rajesh Gupta
Rajesh's area of specialization includes Financial Services, Commercial Laws, Real Estate & Private Client Practice. He is an advisor to number of leading Foreign and Indian Banks, Financial Institutions, Real Estate players, Corporate and Industrial Houses. He is a pioneer in India in the area of Succession & Estate Planning. Rajesh has authored and revised several books on banking laws and practices including the publications of Late Mr. M L Tannan and S.N. Gupta. Rajesh is an independent director on the board of HDFC Limited; and HDFC Credila Financial Services Limited. Rajesh is enlisted amongst the "Top Managing Partners" in the Legal Powerlist 2020 & 2021 by Forbes India. He is recognized amongst the 'Top 50 Legal Icons' & 'Top 100 Lawyers in India' by IBLJ. Rajesh is a Recognized Lawyer in the field of Private Wealth Law by Chambers & Partners in their HNW Guide 2021 & as "Lawyer of the Year – Private Client" in the Indian Legal Awards, 2022 & 2020-21 presented by Legal Era. Recently, he has been acknowledged as a veteran in Private Wealth Law practice by Legal 500 Asia Pacific 2022.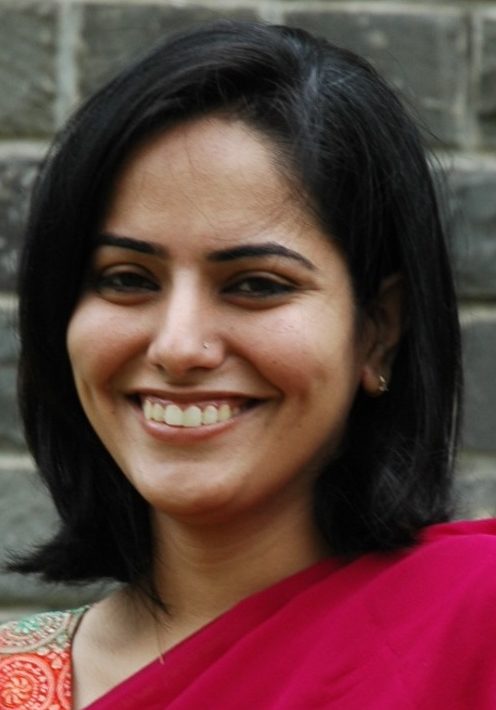 Dr. Shagun Thukral,CFA
Shagun is a Doctorate, CA and a CFA with over 18 years of experience in the investment industry and has been recognised as one of India's Top 100 Women in Finance by AIWMI in 2019. She started her career as part of a buy-side fixed income team in various capacities including credit analyst and fund manager. After 7 years she moved to the education industry with a keen interest in bringing real-world and application-based learning to the classroom. She introduced the subject of Fixed Income Markets to the MBA (Finance) program at a leading institute, making it the first institute in India to be recognised by the CFA Institute's University Recognition Program. She has also taught subjects like Financial Markets and Financial Accounting. While continuing her role as a faculty member, she moved on to an entrepreneurial role as Director at iCAN Afllitiates Pvt Ltd, managing investments for retail and HNI clients. Having a passion for bond markets, Shagun completed a Ph.D in Corporate Bond Markets in India in 2020. She has published several research papers in both national and international journals.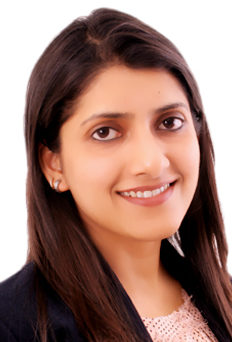 Shruti Agrawal, CFA
Shruti Agrawal is a SEBI Registered Investment Advisor and the Founder of CAGRwealth, a fee only wealth management company. She is also the Co-Founder of CAGRfunds, a boutique Personal Finance company engaged in mutual fund distribution for the last 7 years. A CFA Charterholder and a management graduate from MDI, Gurgaon, Shruti brings with herself a good mix of corporate and entrepreneurial experience. She has previously worked with JP Morgan and Mahindra & Mahindra for around 6 years before stepping into wealth management full time. Having managed wealth for over 200 families herself, Shruti has developed a keen sense of understanding for linkage between human behaviour and money decisions. She is also passionate about encouraging more women to take charge of their own finances. Shruti frequently conducts workshops to further this purpose.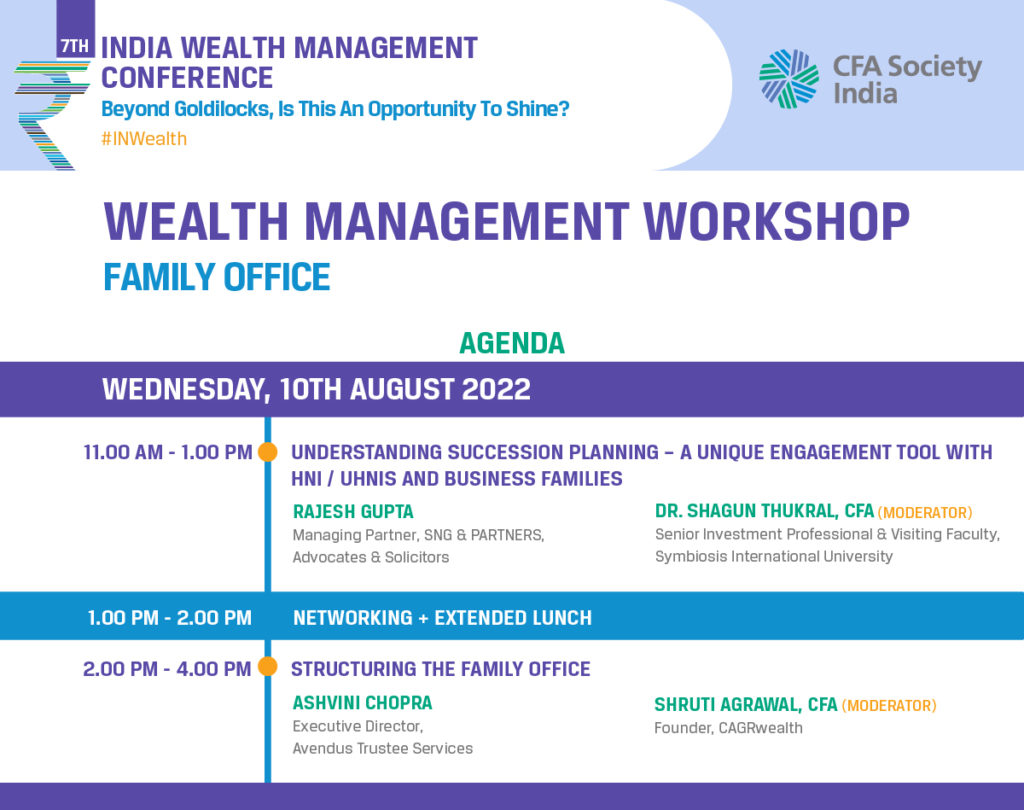 This event is qualified for

4.0 PL

credit hours for CFA Society India members
Global Passport Accredited Programme Allows members of participating CFA societies to attend each other's society events at the local member price
2022-8-10
2022-8-10
Asia/Kolkata
Wealth Management Workshop: Family Office
Corporate India is getting richer. And older too. More than 90% of India's businesses are family run. Many of the promoters for these businesses are ageing and are without a succession plan. Family office services and succession planning are niche growth areas within wealth management. Practitioner oriented expert knowledge in these areas is difficult to
Boundary Hall, MCA, BKC, Bandra East
Save Event to Calendar