Wealth Management Workshop: Platform as a Service
August 21, 2021
10.00 am - 1.00 pm
Technology is bringing more control and choice to the consumer. This is amongst the biggest trends of our times. Platform as a service for investors was waiting to happen. Investors will get both access and choice to pick and choose services and products offered by a broader range of asset management experts. This both democratisation of information as well as products is at work.
The Workshop will feature leading Platform providers as speakers. One motivation for this workshop is to understand the remarkable journeys these leaders have charted. The workshop will also touch upon learning what works well, understanding unaddressed pain points retail savers have and considerations for improving the science and art of wealth management.
Registration details:
IWMC Participants: Free
CFA Society India Members: Free
CFA Level 3 Cleared: INR 500
CFA Programme Candidates: INR 500
Others: INR 500
Speakers:

Ujjwal Jain, CFA
Founder and CEO, WealthDesk
Ujjwal has more than a decade of experience working at the confluence of Computer Science, Technology, Finance, Trading, & Investment Management industries. Before venturing out in 2016, Ujjwal worked with the leading technology-driven hedge fund on Wall Street, D.E. Shaw and the world's leading Index and ETFs provider MSCI Inc. Having built a strong institutional and in depth understanding of both active and passive fund management Industry completely driven by deep technology and product-based approach, Ujjwal was keen to venture out in India in this space. During this research phase about India, Ujjwal met several Brokers, Asset Managers in Mumbai to understand their challenges and that of the sector at large. That's when he clearly saw how technology could transform Investment and Wealth Management on Broking and envisioned building the Investment Technology Platform. This led to a roadmap to build the WealthDesk platform ecosystem after formally quitting the job in March 2016 and incorporating the startup Wealth Technology and Services Private Limited in June 2016. Ujjwal is a B.E. in Computer Science and Engineering from  Jadavpur University, Kolkata and a CFA Charterholder from CFA Institute, USA.

Vasanth Kamath
Founder and CEO, smallcase
Vasanth Kamath is founder & CEO at smallcase – a fin-tech company based in Bangalore that builds simple & transparent investment products & platforms for the Indian retail investor. smallcase has has scaled to an investor base of 3M+ and built an ecosystem with 250+ businesses including India's most trusted & respected financial institutions & brands in the last 5 years. Vasanth was featured in Forbes 30u30 List for 2019 & awarded the Karnataka State Youth award for entrepreneurship in 2021. He majored in Economics from IIT Kharagpur and enjoys reading, running & studying businesses.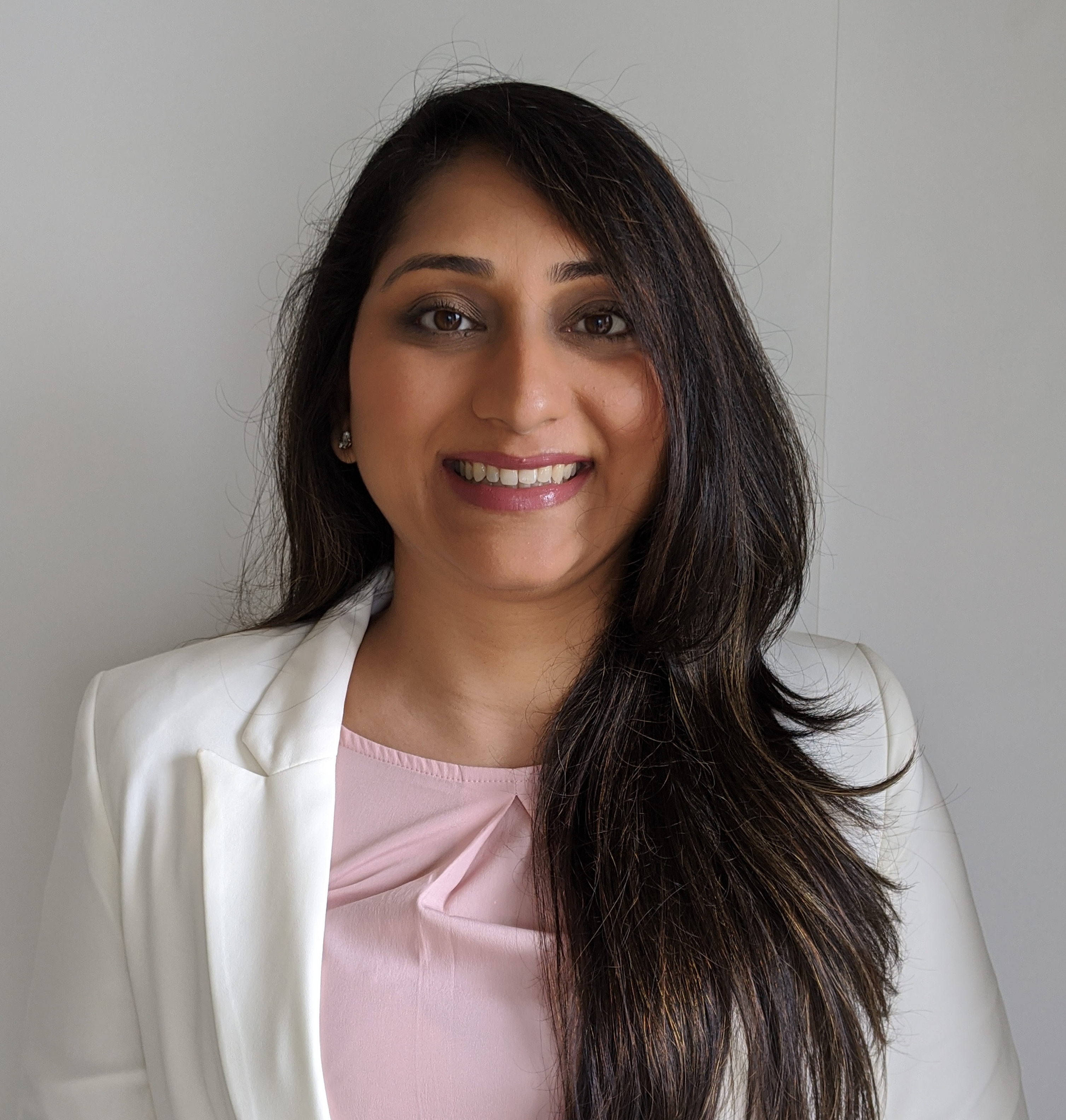 Salonee Sanghvi, CFA
Fund Manager – My Wealth Guide
Salonee Sanghvi has over 17 years of experience in the financial services industry. She was featured as India's Top 100 Women in Finance by Association of International Wealth Management of India. Her passion to spread financial literacy with transparency led to founding My Wealth Guide, a systematic research-based wealth management firm. Using her extensive experience in equity research, she is the Fund Manager for 3 Quantitative Portfolios. She started her career with McKinsey India in their research department followed by an 8-year stint at Rare Enterprises, which manages the $2bn proprietary portfolio (public and private) of Mr. Rakesh Jhunjhunwala. She also she co-founded Arque Tech which worked to develop investment strategies for asset management using artificial intelligence.
Shagun Thukral, CFA
Senior Investment Professional & Visiting Faculty
Shagun Thukral is a Doctorate, CA and a CFA with over 16 years of experience in the investment industry. She started her career as part of a buy-side fixed income team of a leading insurance company in various capacities including credit analyst and fund manager. After 7 years she moved on to the education industry with keen interest in bringing real-world and application based learning to the classroom. She introduced the subject of Fixed Income Markets to the MBA (Finance) program at a leading institute, making it the first institute in India to be recognised by the CFA Institute's University Recognition Program. She also teaches subjects like Financial Markets and Financial Accounting. While continuing as visiting faculty, she moved on to an entrepreneurial role of a wealth manager at Shah Khandelwal Jain & Associates, managing investments for small and HNI clients of the firm. Having a passion for bond markets, she completed her Ph.D in Corporate Bond Markets in India in 2020. She has published several research papers in both national and international journals. She has also been recognised as one of India's Top 100 Women in Finance by AIWMI in 2019. Shagun is an active volunteer with the CFA Society India, a member society of the CFA Institute.
| | |
| --- | --- |
| This event is qualified for 2.0 PL credit hours for CFA Society India members | Global Passport Accredited Programme Allows members of participating CFA societies to attend each other's society events at the local member price |
2006-12-5 10:00 am
2006-12-5 1:00 pm
Asia/Kolkata
Wealth Management Workshop: Platform as a Service
Technology is bringing more control and choice to the consumer. This is amongst the biggest trends of our times. Platform as a service for investors was waiting to happen. Investors will get both access and choice to pick and choose services and products offered by a broader range of asset management experts. This both democratisation
Online
Save Event to Calendar