CFA Society India | Webinar | Diversification and Efficient Frontiers: Unraveling Harry Markowitz's Legacy in Indian Equities

July 25, 2023
5:30 pm - 6:30 pm IST
Does Markowitz's theory hold up in the dynamic Indian market? This talk explores the enduring relevance of Harry Markowitz's groundbreaking Modern Portfolio Theory in shaping contemporary risk and return perspectives within the uniquely vibrant context of India. Delving into how his revolutionary ideas kindled advancements such as Sharpe's Capital Asset Pricing Model and the multifaceted models from Fama and French, we trace these theoretical paradigms into their real-world applications. We scrutinise their practicality, successes, and challenges within the Indian market and further delve into the critiques and limitations these theories face. Looking towards the future, we envisage adaptations of these theories – including the advent of behavioural finance and machine learning. This brief yet comprehensive talk provides an overview of the confluence of theory, practice, and innovation in the investment landscape, making it an essential discussion for anyone involved in the dynamic world of finance.
EVENT DETAILS:
DATE: Tuesday, 25th July,2023
TIME: 5:30 pm
REGISTRATION: Free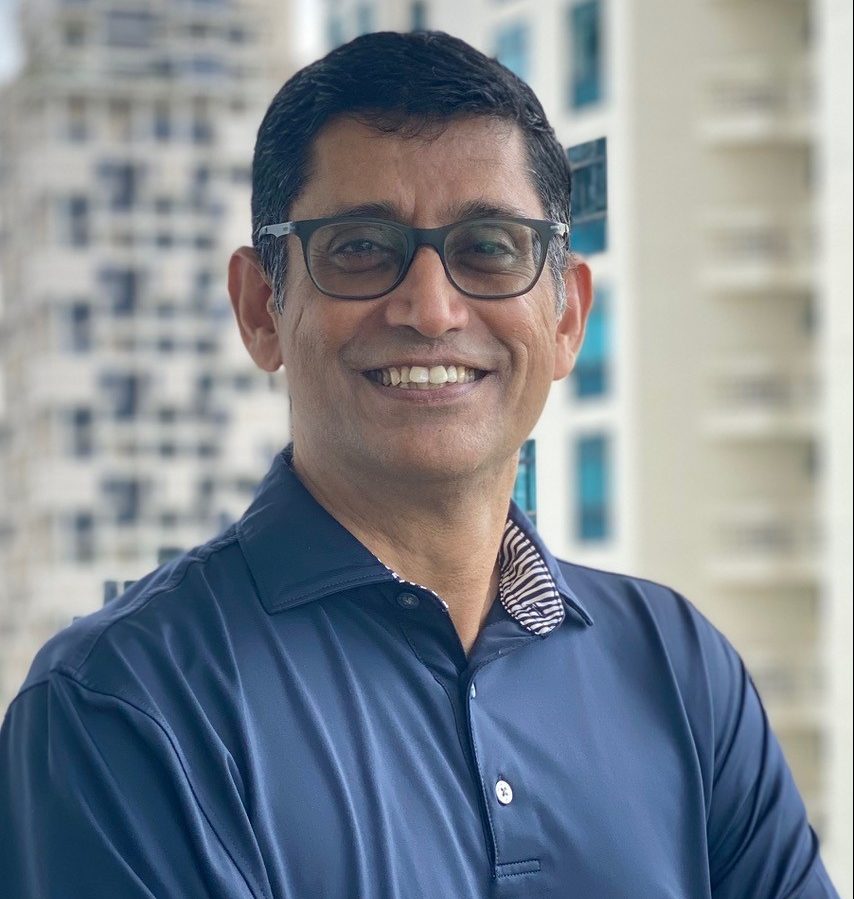 Rajan Raju
Rajan is a veteran banker with a global career spanning a quarter century. His vast expertise covers an array of leadership roles with prestigious global banks, including Citibank, DBS, and Deutsche Bank. Presently, Rajan is the founder and director of his own single-family office based in Singapore, focusing on global cross-asset investment management. His research in asset pricing and factor theory, particularly in the Indian markets, reflects his unique approach of combining practical knowledge with academic exploration in investment management. His passion for the intersection of finance and technology led to the establishment of an investment analytics fintech startup, where, as a co-founder, he applies his hands-on experience in the industry and his research. Rajan is a visiting faculty member at the Indian Institute of Management, Ahmedabad, where he shares his insights and expertise in Fintech in both postgraduate and executive education programs.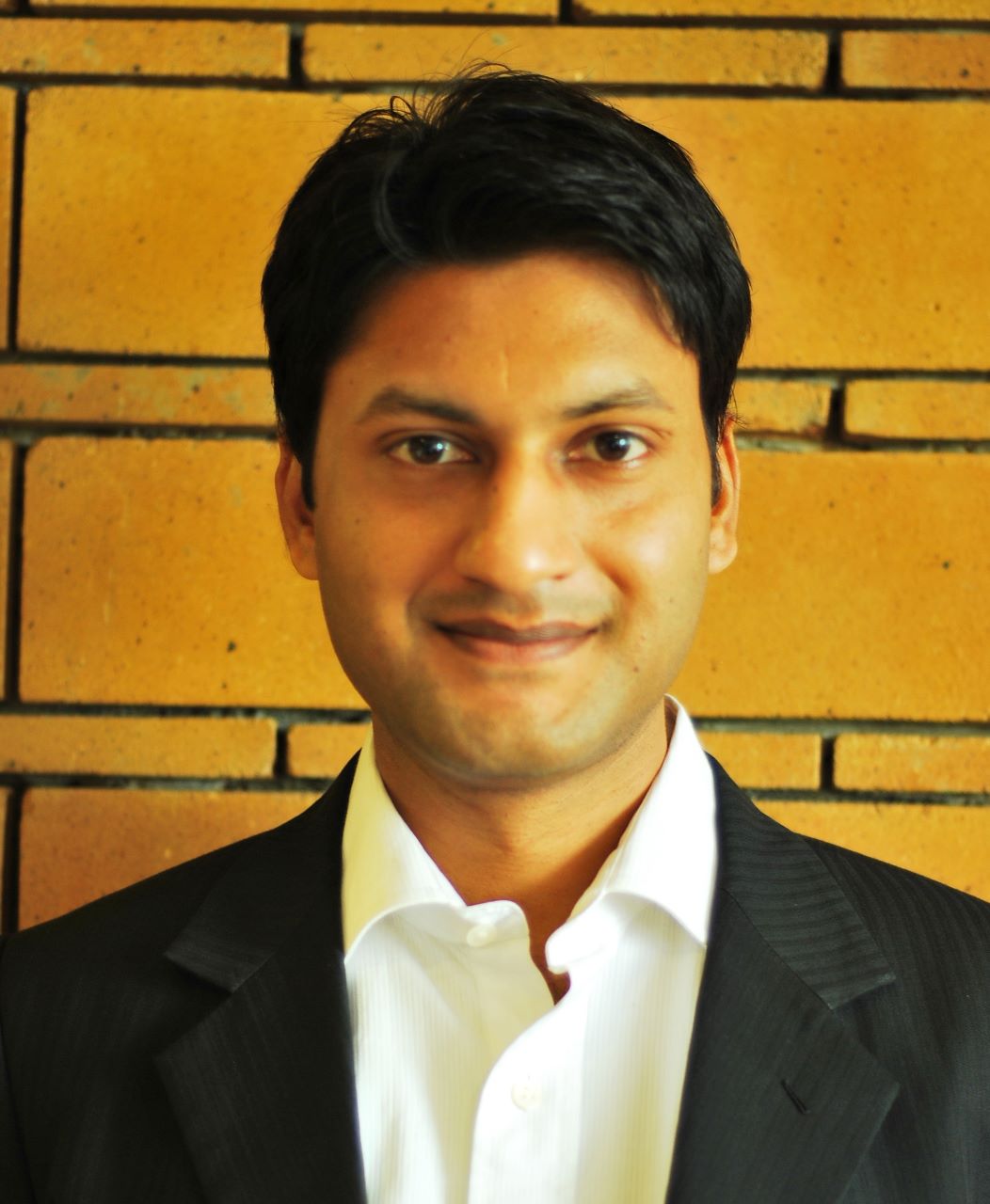 Ravi Saraogi, CFA
Ravi Saraogi is the co-founder of Samasthiti Advisors and a SEBI Registered Investment Adviser. He previously headed the fund raising and product design verticals at Northern Arc Investments (formerly known as IFMR Investments). Prior to Northern Arc, he worked at the institutional equities research desk at IIFL Capital and JP Morgan. He has also worked with HSBC in their business intelligence team. Ravi was recognized as one of the "40 under 40" outstanding professionals in the Indian Alternative Investment industry by the Indian Association of Alternative Investment Funds (IAAIF). He is a member of the Professional Learning (PL) committee at the CFA Society India. He has also consulted with the Social Impact Investments team at United Nations Development Programme (UNDP). He regularly contributes to business newspapers and magazines (Economic Times, Mint, Business Line, Business Today, etc) on topics relating to the economy, finance and investing. He is a Masters in Economics from Madras School of Economics and CFA charterholder from the CFA Institute, US
1 PL

CFA Institute members can claim PL credit by providing their CFA Institute ID number when registering.

Global Passport Accredited Programme Allows members of participating CFA societies to attend each other's society events at the local member price
2023-7-25 17:30
2023-7-25 18:30
Asia/Kolkata
CFA Society India | Webinar | Diversification and Efficient Frontiers: Unraveling Harry Markowitz's Legacy in Indian Equities
Does Markowitz's theory hold up in the dynamic Indian market? This talk explores the enduring relevance of Harry Markowitz's groundbreaking Modern Portfolio Theory in shaping contemporary risk and return perspectives within the uniquely vibrant context of India. Delving into how his revolutionary ideas kindled advancements such as Sharpe's Capital Asset Pricing Model and the multifaceted
Online
Save Event to Calendar