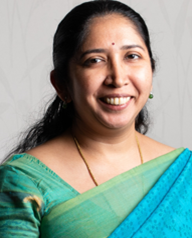 Bama Balakrishnan, CFA
DEBT
Interviewed by Parvez Abbas, CFA
The lending market in India has grown considerably over the last five years. The market is characterized by the introduction of innovative...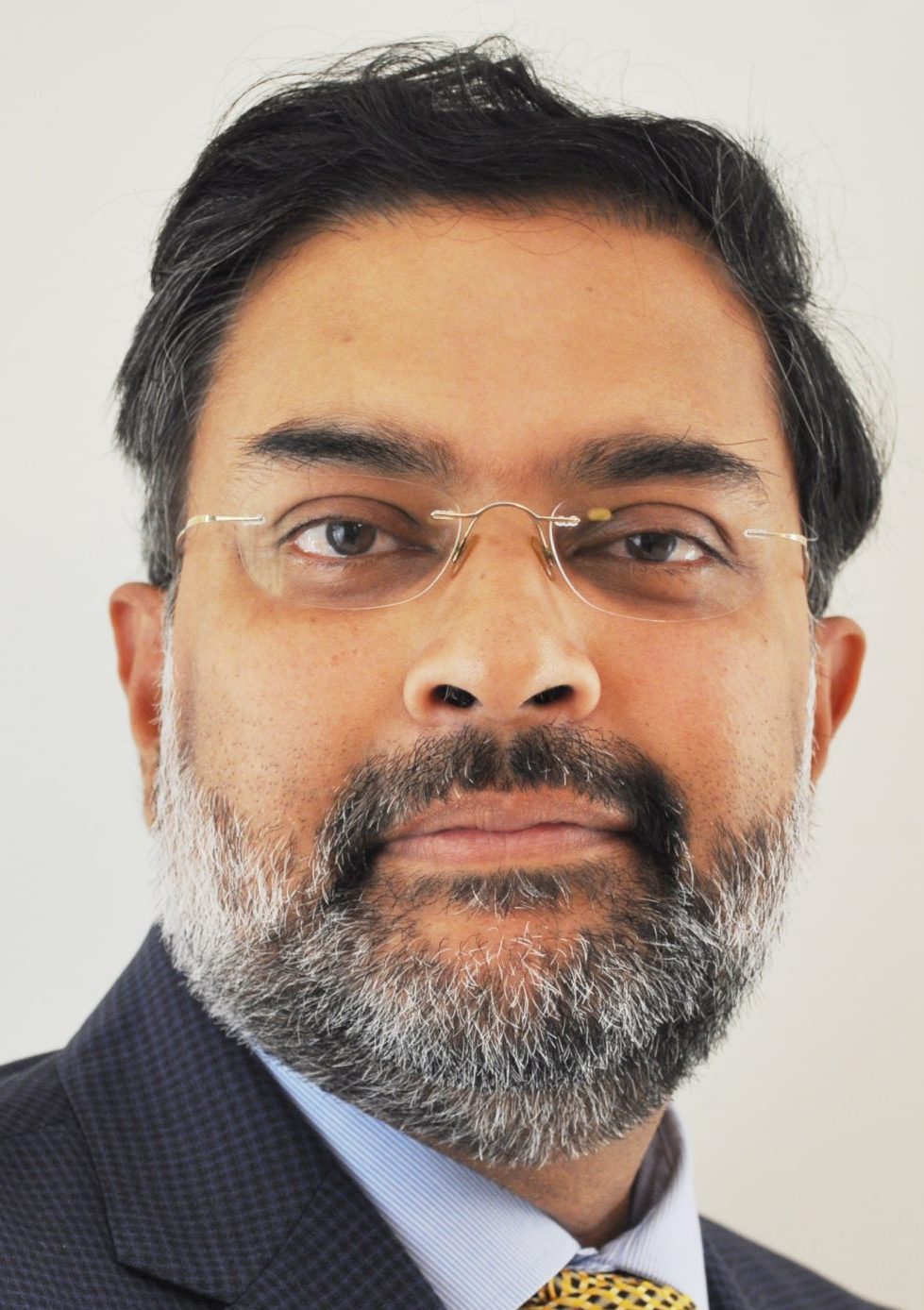 Ravi A. Gautham, CFA
WEALTH MANAGEMENT
Interviewed By Monika Duggal, CFA
what motivated you to pursue your career in finance and how CFA program helped you in advancing your career? Can you share the story behind your journey...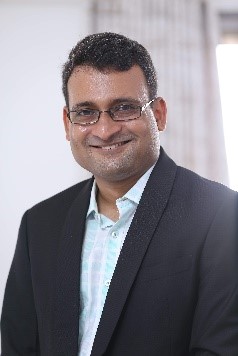 Roundtable on Earning Investors' Trust
INVESTOR AWARENESS
By Sivananth Ramachandran, CFA
CFA Institute released its 2022 Investor Trust Study (the Trust Study), the fifth in our biennial series based on a survey of 3,588 retail and 976...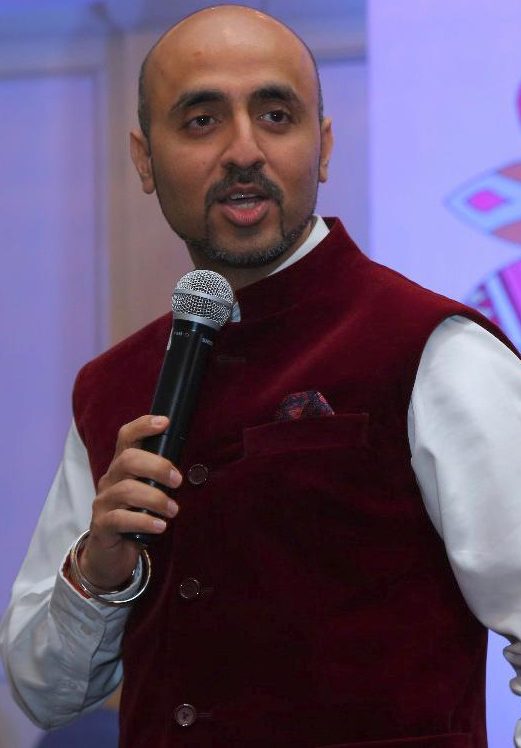 Getting Better at The Game
BEHAVIOURAL FINANCE
By Manish Gvalani, CFA,
As Benjamin Graham would say "Investing isn't about beating others at their game. It's about controlling yourself at your own game...