Newsletter September 2022

MESSAGE FROM THE BOARD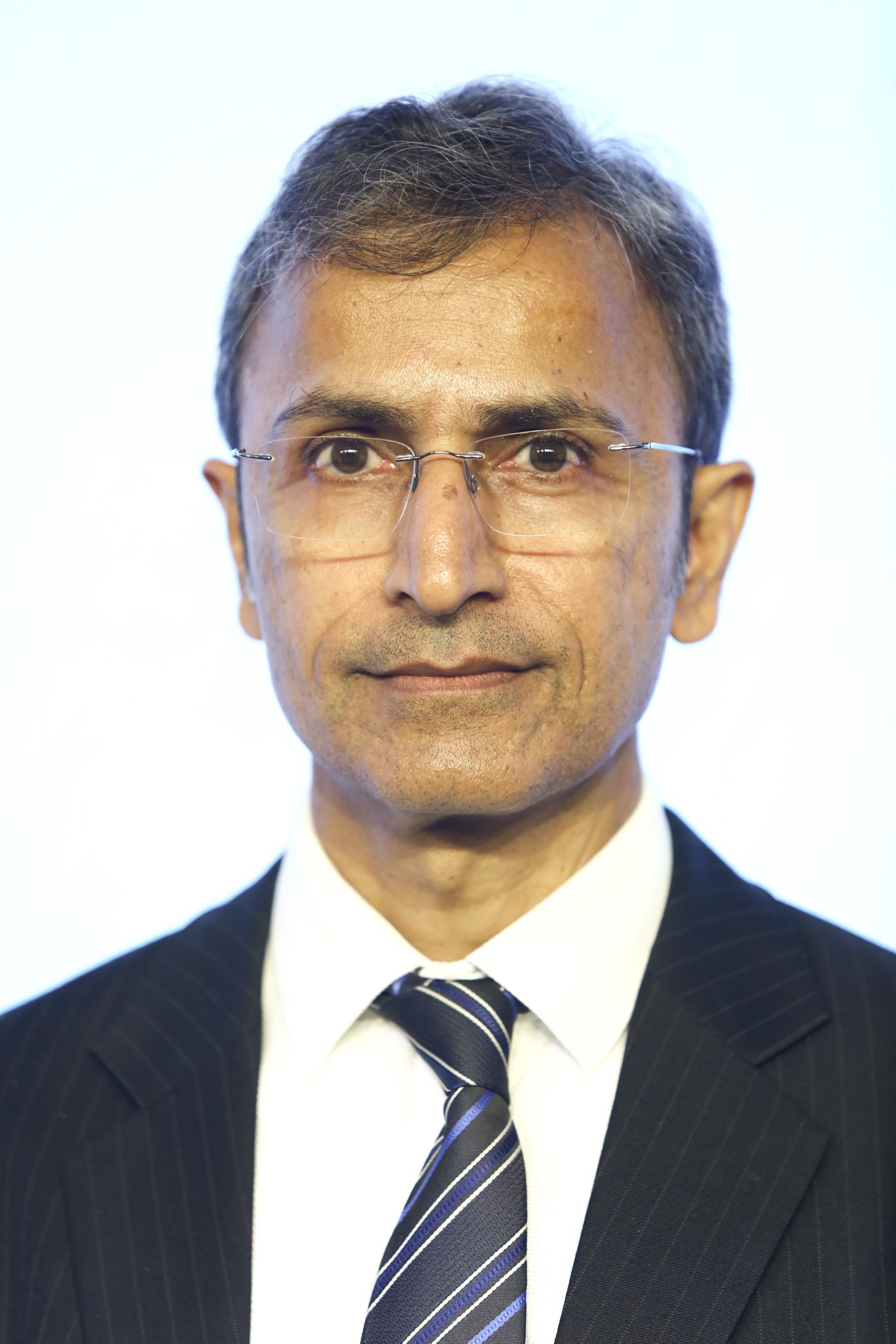 Volunteerism
Society Updates
Chetan Shah, CFA
Volunteerism displays the raw passion to serve the community, to give back to the society and in its highest form shows a sacrifice an agrarian mother does by sending her sons and daughters for protecting the country and its values. It is pure selfless service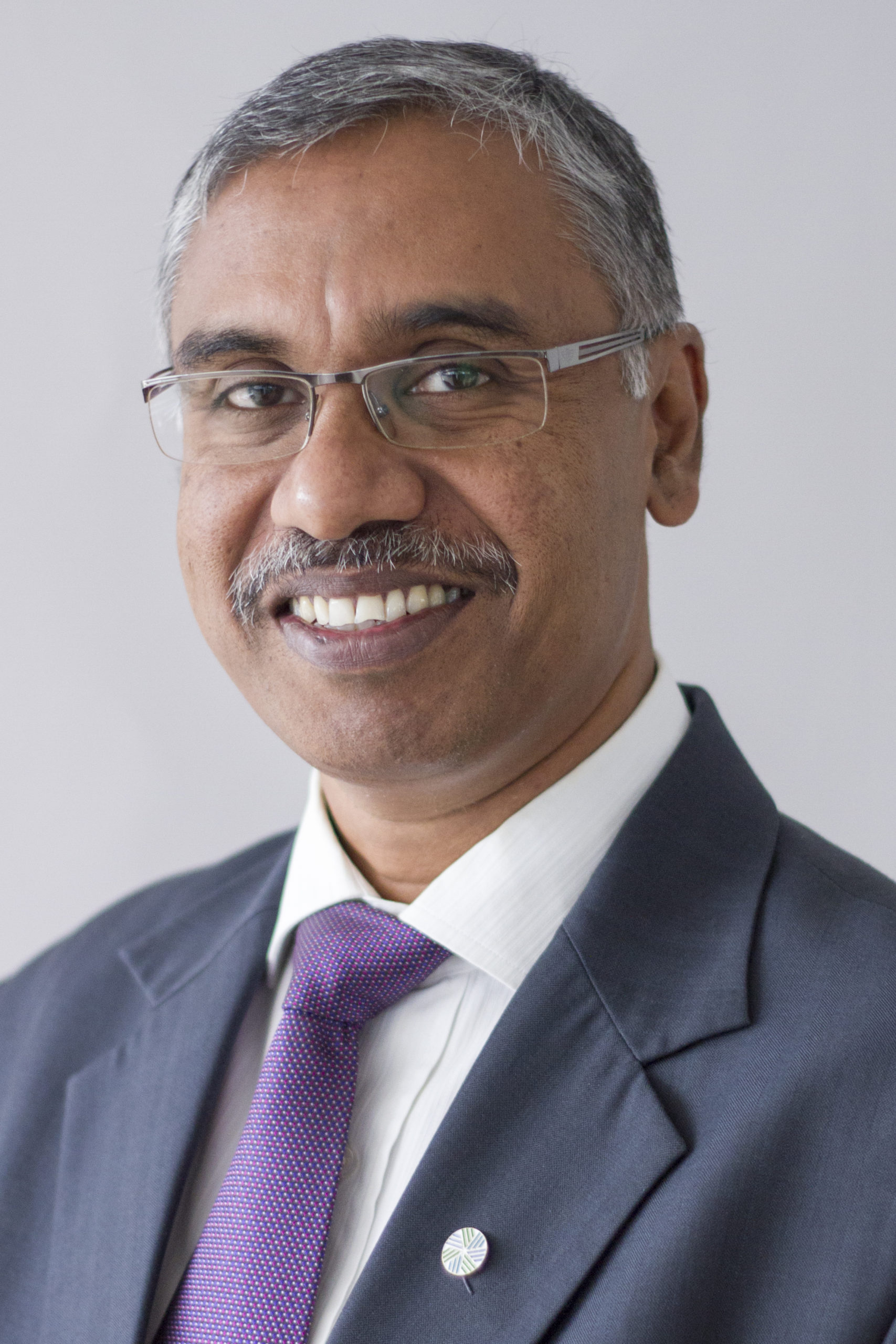 Vidhu Shekhar, CFA
Career
Interviewed by Vikram Jhawar, CFA
When I started my career as a software engineer, my job was to understand the requirements of my clients and to build systems that stood...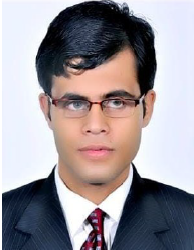 Ajay Minocha, CFA (From the Archive)
Career
Interviewed By Rajni Dhameja, CFA
Ajay Minocha, CFA has received his CFA Charter recently. He is the first person in India with blindness to earn the CFA charter. Prior to this, Ajay...
SELECTED READINGS BY MANISH GVALANI, CFA