July 25, 2023
Posted by:

CFA Society India

Category:

ExPress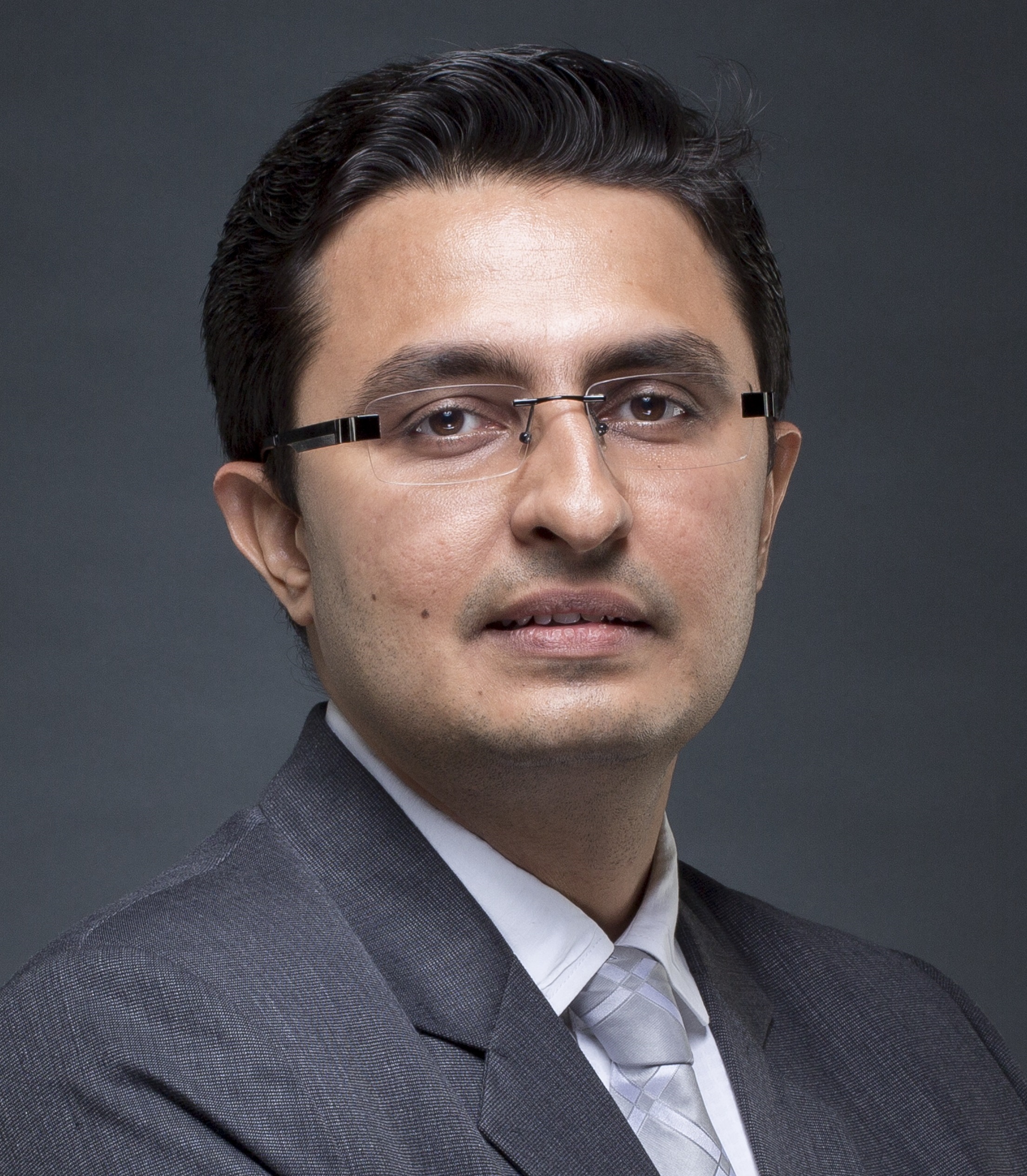 Anil Ghelani, CFA
Head of Passive Investments & Products, DSP Asset Managers
Former Vice Chairperson, CFA Society India

At the start of my career, while working as an auditor, many of my clients were in the asset management industry. I was watching this industry closely which had recently opened up for private sector and I felt it had a great potential for growth in the future. I strongly believe that if you grow your career in an industry which is growing rapidly, the positive tailwinds can help you better. So applying this principle, I decided to shift and that is one big factor which helped my career because when I changed from audit to asset management, it was a new industry with a huge potential. As I ventured into the world of finance and investments, I realized the need for enhanced knowledge of investments and the CFA Program provided me advanced investment analysis and real-world portfolio management skills. It focused on the investment ecosystem and management, with risk as a crucial component. The knowledge and skills that I gained through the CFA program proved invaluable in various aspects of my career.  I gradually shifted internally from back office and fund accounting to risk management, credit research and then into portfolio management for the Pension Fund.
It is important to recognise that at times you need to make gradual shifts rather than directly demanding certain roles or job responsibilities. With work experience of auditing, if I would have aspired a role as a research analyst or fund manager, not many would be willing to offer it. But when I worked through the Back Office role, gained more on the job skills and relevant knowledge of investments, I was gradually able to pivot to different roles and also take on additional responsibilities as a CEO.
I firmly believe in the importance of continuous learning and personal development. One excellent way to get ongoing learning is by way of events and conferences of the CFA Society India. I am also an active volunteer of the CFA Society India, contributing to the professional community. The volunteering experience also helped me greatly in my day job.