July 23, 2023
Posted by:

CFA Society India

Category:

ExPress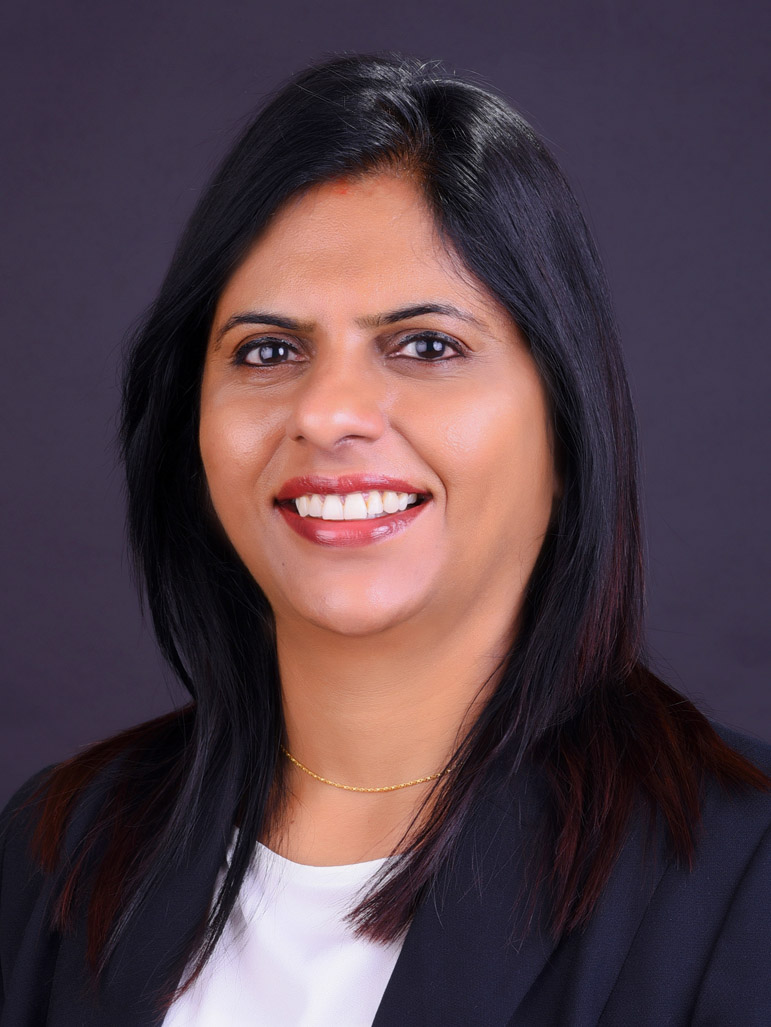 Rinda Lakshmi, CFA
Member, Membership Committee, CFA Society India
Today, as I gazed at my CFA Charter proudly displayed on my wall, a rush of memories flooded my mind like a captivating montage. It reminded me of the incredible journey I embarked on—from a hopeful candidate to now being a proud member and volunteer at CFA Society India.
Hi there! I'm Rinda, Co-Chair of the Membership Committee at CFA Society India, and I can't wait to share my remarkable journey with you. Buckle up as we dive into the world of opportunities that await you!
Back in August 2011, after passing Level 3, my excitement knew no bounds. Eager to explore the possibilities that lay ahead, I began attending the exceptional events organized by CFA Society India in Bangalore. These events were not just informative; they were transformative! They provided a platform for networking with seasoned charterholders and discovering the plethora of career options available for Level 3 pass-outs like myself.
I vividly remember a career event in 2016 that left an indelible mark on my professional trajectory. The connections I made and the insights I gained from industry experts fueled my passion even further. It was in February 2018 that I took the leap and started volunteering for the Membership Committee, a decision that has been immensely rewarding.
Since becoming a member in 2016, CFA Society events have become my oasis of knowledge, networking, and weekend adventures. From delightful pints to thrilling bowling nights, I've had the privilege to meet and mingle with the true stalwarts of the investment industry. These luminaries not only inspired me but also played a pivotal role in shaping my career.
The memory of attending marquee events like the India Investment Conference in Mumbai and the exhilarating Fintech Conference in Bangalore still brings a smile to my face. But the magic doesn't stop there! Just recently, I had the pleasure of attending the Women's Day event organized by CFA Society India, which highlighted the society's dedication to supporting women charterholders through mentorship programs and other initiatives.
With CFA Society India, your membership is a golden key that unlocks a world of possibilities. It opens the doors to endless knowledge, valuable connections, and unforgettable adventures. I'm a #ProudMember of CFA Society India & renewing my membership is something I cannot afford to miss.
So, what are you waiting for? Join me and countless other passionate professionals by renewing your membership with CFA Society India for 2023-2024 if not already.