6th Value Investing Pioneers Summit 2022
November 19, 2022
9.00 am - 6.30 pm
Le Meridien, Sector 26 M.G. Road, Gurgaon Delhi, Border, Gurugram, Haryana 122002

"Knowledge is like a sphere, the greater its volume, the larger its contact with the unknown" – Blaise Pascal
The more we know, the more we want to know. Such is the quest of knowledge and wisdom. Learning is a lifelong pursuit and the best students are those who have a constant desire to learn and unlearn.
Value Investing Pioneers Summit is an endeavor to help students of value investing learn vicariously – from those who are practitioners of the art of investing. This year again, we have a great line up of value investing practitioners – who will help you – not by providing definitive answers, but by encouraging you to ask the right questions. By helping you – not just by increasing your sphere of knowledge but also by helping you to stay curious!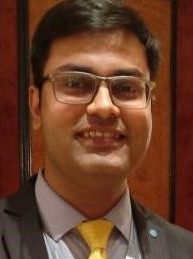 Gaurav Kaushik  CFA
Gaurav Kaushik CFA is a Director for Client Relations at Kotak Private Banking. He has over 18 years of experience in private banking and has been an integral part of Kotak Wealth Management since inception. Prior to his current role as a team leader he has been a portfolio analyst at Kotak family office managing discretionary and non-discretionary portfolios. A CFA charter holder and an active volunteer at CFA society since 2012. Currently serves as Co-Chair , Professional learning committee and drives the Delhi chapter.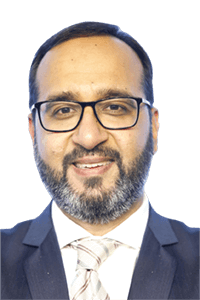 Jitendra Chawla, CFA
Jitendra is Vice President – Investment Solutions at Deutsche Bank Private Wealth Management. Previously, he has worked as an investment advisor and wealth manager in organizations like Kotak Bank Wealth Management, Citi Wealth Advisors, ABN AMRO Bank, Standard Chartered Bank and as an analyst at Sharekhan.com. He holds a Bachelor's degree in Commerce from Delhi University and a Post Graduate Diploma in Business Management. Jitendra is a CFA Charterholder since 2009 and has been an active volunteer in the Delhi Chapter of CFA Society India since 2012. He is also serving in a voluntary capacity on the Board of Directors of the Society since 2017.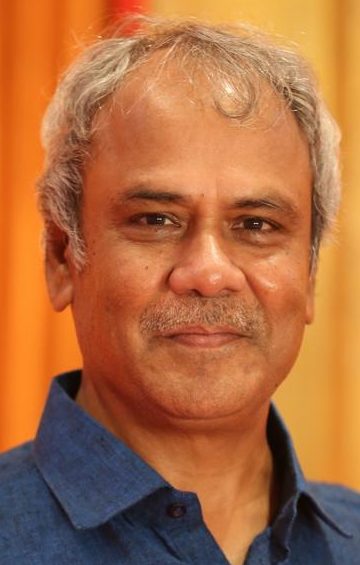 Rajashekar Iyer
Mr. Rajashekar Iyer, a Chartered Accountant by qualification, has over 30 years of experience in the field of equity research, advisory and investment management. Starting his career in leading audit firms, he has worn multiple hats – editing a leading stock market magazine, running a popular value investing newsletter, setting up the research desk, and then heading the institutional broking business at Kotak Securities. In 2008, Mr. Rajashekar Iyer promoted Securities Investment Management Private Limited (SiMPL); a SEBI registered Portfolio Management Company. Straddling various investment strategies, he likes to buy companies where profit growth can be above average when they are available at acceptable valuations. He uses technicals to optimize the entry point and capture the excess of the market on the upside.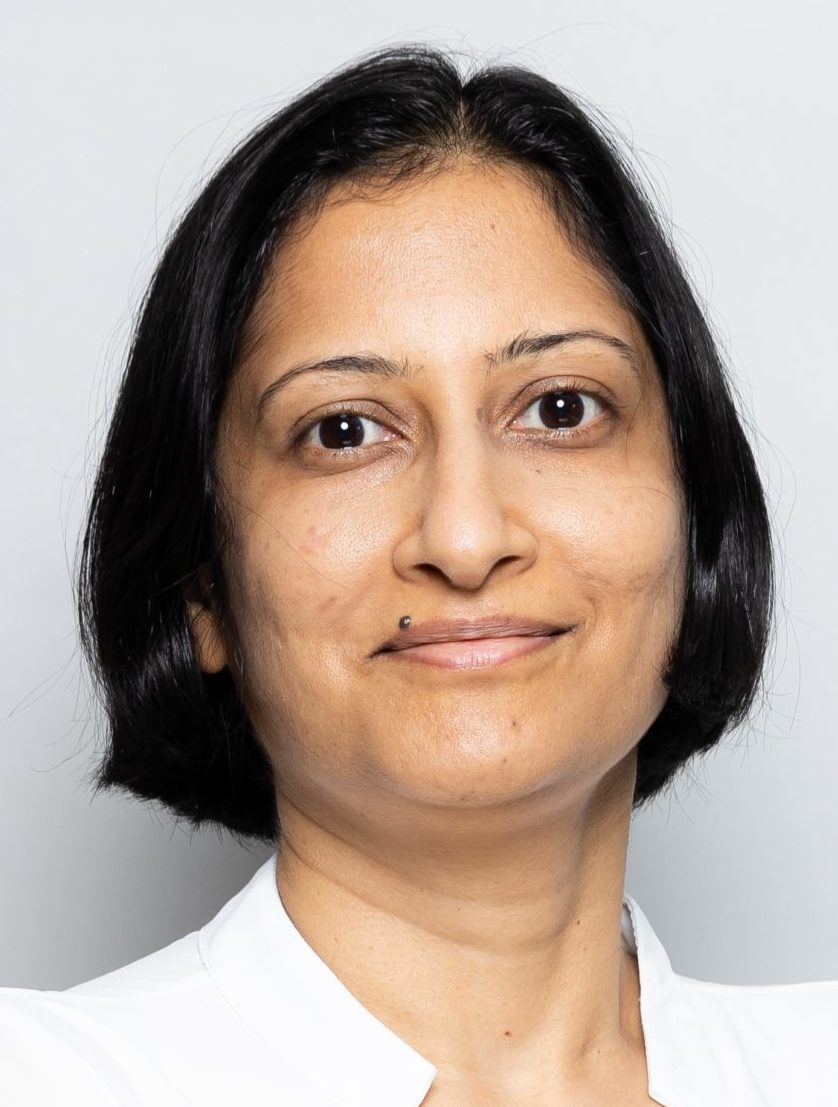 Roshi Jain, CFA
Ms. Roshi Jain has been associated with the Indian equity markets for over 17 years. She is currently Senior Fund Manager – Equity at HDFC Mutual Fund managing an equity AUM of over US$5bn. Prior to HDFC Mutual Fund, she was Vice President & Portfolio Manager - Equities at Franklin Templeton India AMC Ltd where she managed an equity AUM of US$2bn. Ms. Jain was awarded the Business Standard 'Fund Manager of the Year' in 2015 and 2019 for the multi-cap category. She has been with HDFC Mutual Fund since December 2021 and earlier with Franklin Templeton from 2005 to 2021. Prior to her career in the India markets, she worked as a Financial Analyst at Goldman Sachs at their London, Singapore and HK offices. Ms. Jain earned her Post Graduate Diploma in Management from Indian Institute of Management, Ahmedabad in 2002. She earned her Chartered Accountancy from the Institute of Chartered Accountants of India in 1998 with an All-India Rank 2. She is also a Chartered Financial Analyst (CFA) Charterholder.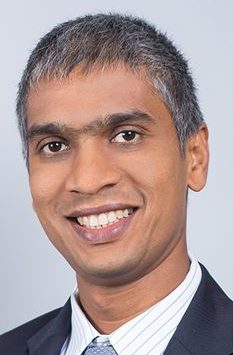 Sandeep Kothari
Sandeep Kothari is a 26 year career in the financial markets after completing chartered accountancy in 1993. Started the career as a sell side analyst and spent 9 years mainly covering consumer and pharmaceutical sectors. Joined Fidelity Investments in the Hong Kong office in 2002 as a regional analyst covering regional metals, mining, steel and health care sectors. Started managing a diversified Indian Fund in 2005. Moved to India in 2006 as head of investments for the domestic mutual fund and managed the flagship Fidelity Equity and Tax advantage funds. Was awarded the fund manager of the year in 2007 by Business Standard. Became an adviser to Fidelity India Focus Fund from 2013 to April 2020. Started East Lane Capital after a career of 18 years with Fidelity.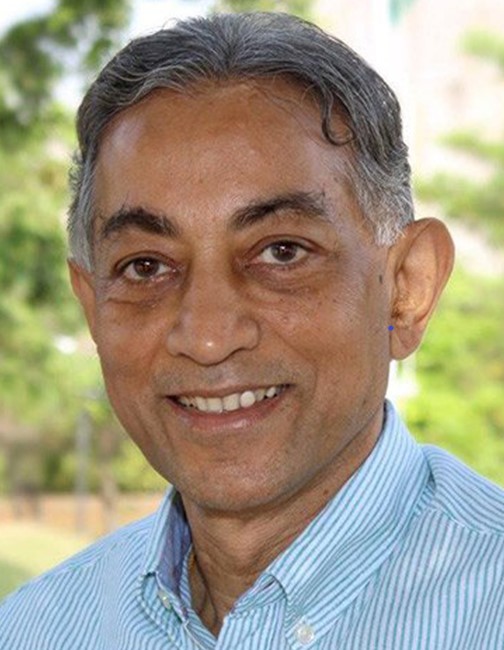 Vallabh Bhanshali
Mr. Vallabh Bhanshali is a well known thought leader, mentor and visionary investor businessman of India. He is the Co-founder of ENAM Securities, the reputed investment Banking, and Investment Group, which in 2010, merged its celebrated advisory business with Axis Bank. Since then, he has devoted his life mainly to the social, national, and spiritual fields. His non-profit, Desh Apnayen Foundation works with Government and private schools to inculcate active citizenship at young age. He also started the platform - Truth Talks to highlight the practical benefits of a truthful life. He is the founding member of the governing Board of FLAME - India's pioneering Liberal Arts University and the Indian School of Public Policy. He is also actively involved as a Trustee of BJS, an NGO with a large base of experts and volunteers. BJS has made unique contribution to Value Education and water restoration at a scale besides unparalleled work in disaster recovery. Besides hosting a popular TV show on volunteerism, he has co-produced two much acclaimed documentaries to capture India's Civilization, the only living ancient one in the world and her popular Yoga system. He has served on the Board of Reserve Bank of India and on several policy making advisory committees. He has been admitted to the Hall of Fame of the Institute of Chartered Accountants besides being bestowed with two honorary doctorates. He credits a lot of his success to Vipassana meditation. He was formerly the chairman of the Global Vipassana Foundation.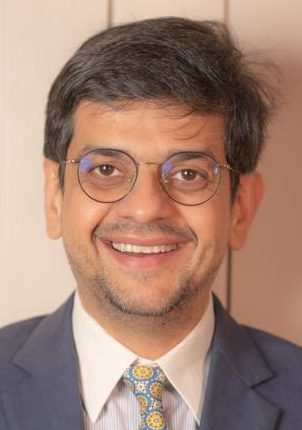 Saurabh Devendra Singh
Saurabh Devendra Singh has over 20 years of experience in various financial markets globally. He is currently the founder of a startup in the fintech space (currently in stealth mode). Prior to this, Saurabh helped lead Sanford Bernstein as a leading Brokerage house in India in his capacity as the Chief Business Officer and has been the founding member of Barclays Institutional Equities business in India. Pre-GFC Saurabh was an investor as a portfolio manager with ABN Amro (London). As an expert on the intersection of technology & finance landscape, Saurabh has worked extensively with corporate and financial institutions to help leverage and evolve/disrupt traditional businesses. Saurabh is an active speaker at various events and has advised several private equity firms and corporates in Asia and India. Saurabh is an Alumnus of the Indian institute of technology, Delhi and the Indian Institute of Management, Ahmedabad. His hobbies include reading, writing and programming.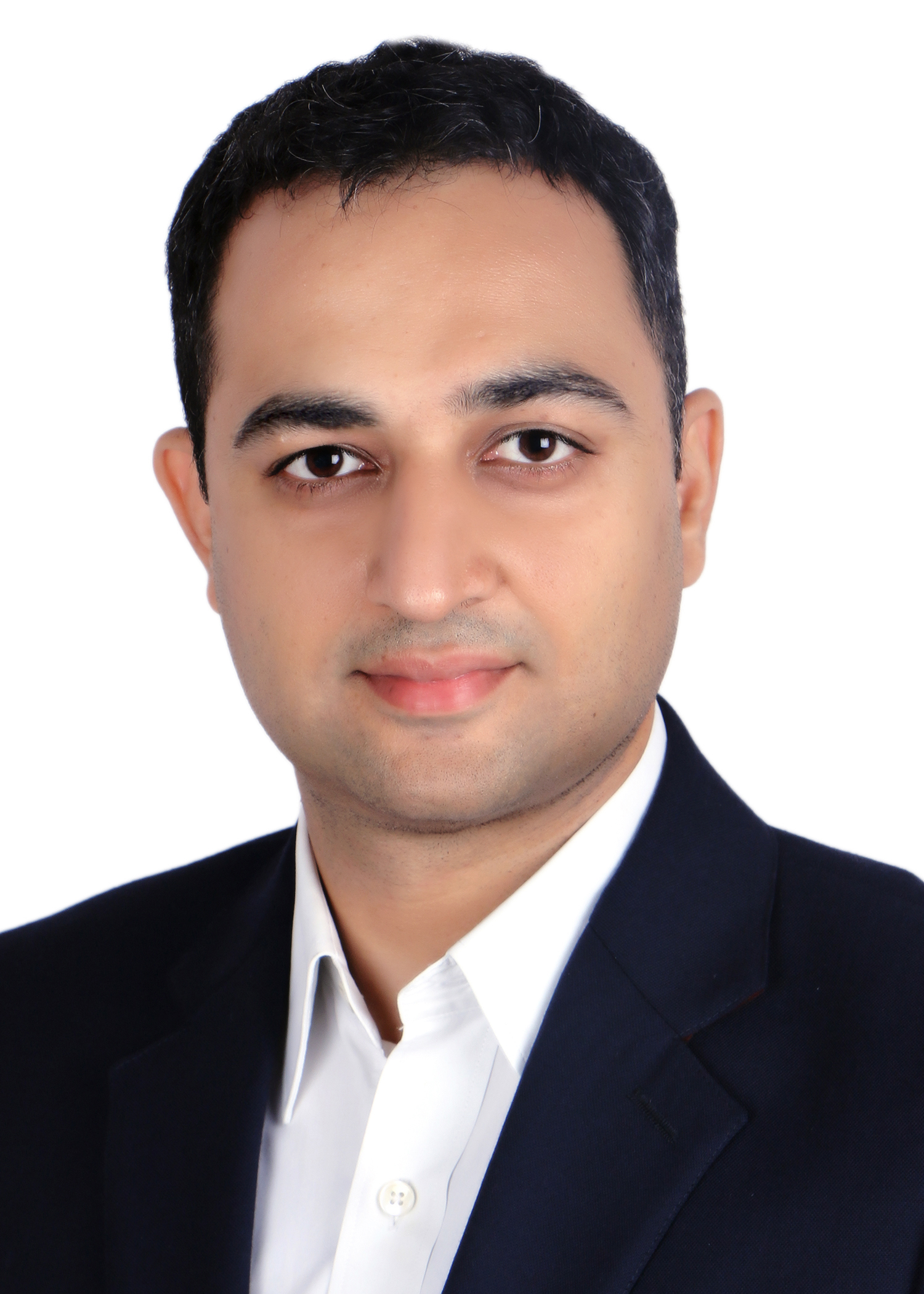 Saurabh Basrar
Saurabh has over 2 decades of experience in the financial services industry. He has been an investor in the Indian equity markets since the last 15 years. He also advises investors including family offices on their public market investments. He is the co author of the bestseller Masterclass with Super investors. He has previously worked with Fidelity Investments and A T Kearney. He is a CFA charter holder (CFA Institute, USA) and also holds the membership of Institute of Chartered Accountants of India.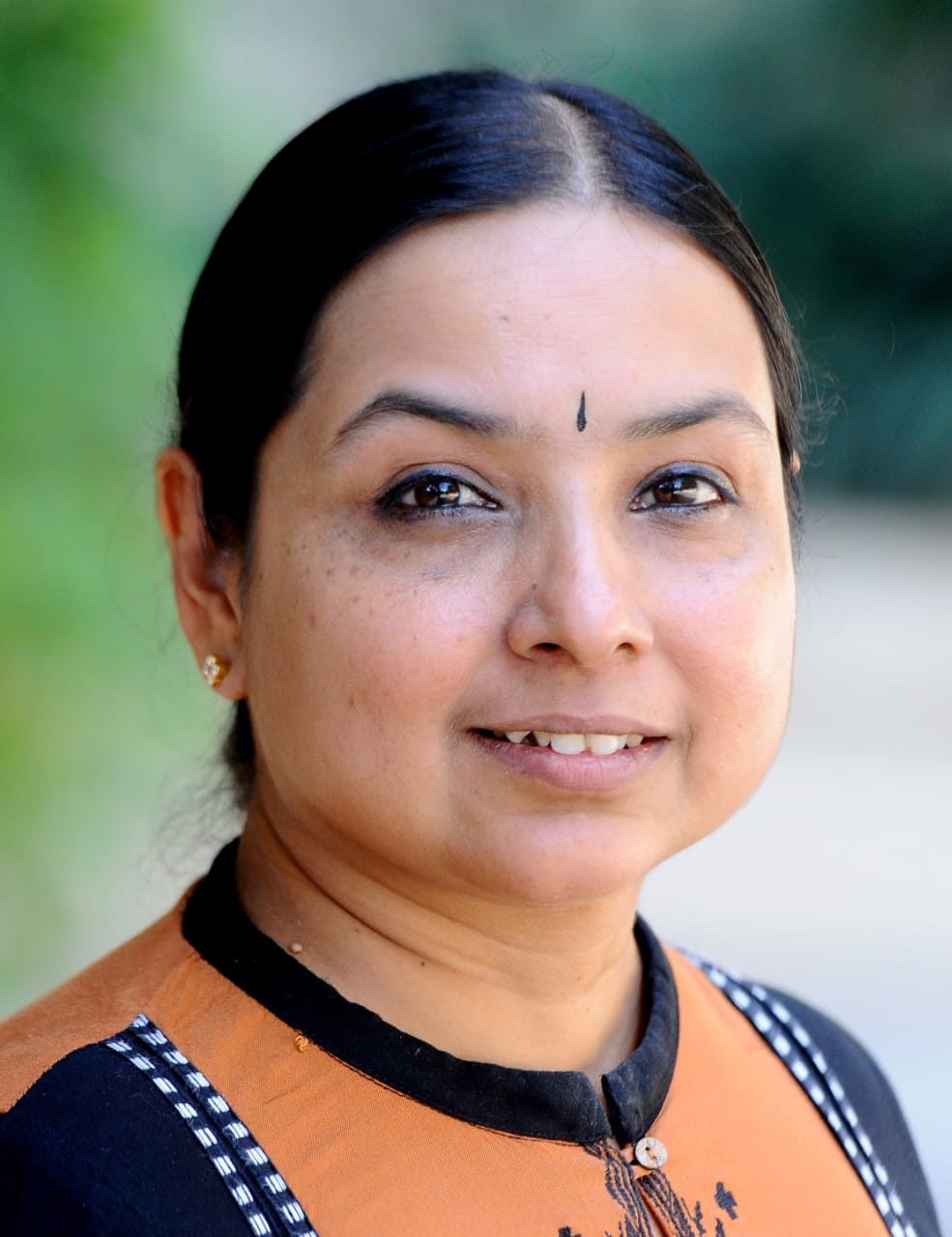 Aarati Krishnan
Aarati Krishnan, a cost accountant and MBA (Finance) by profession, has been closely tracking the Indian financial markets and writing about the entire gamut of financial products and regulations for over 25 years now. Joining Hindu Business Line as a research analyst in August 1995, she went on to head its Research Bureau and was Editor of its Portfolio section for 7 years. She has moved to a Consulting Editor role at Business Line from 2014, while continuing to write on the economy, regulations and markets for both Business Line and the Hindu. She was earlier a contributor to Value Research and currently writes on bonds, insurance and stock markets for Prime investor. For her pioneering work in writing on financial services and the economy, she was awarded the Shriram Sanlam award for excellence in Financial Journalism three times. She is a sought-after speaker at investor awareness events and is presently a member of SEBI's MF Advisory Committee.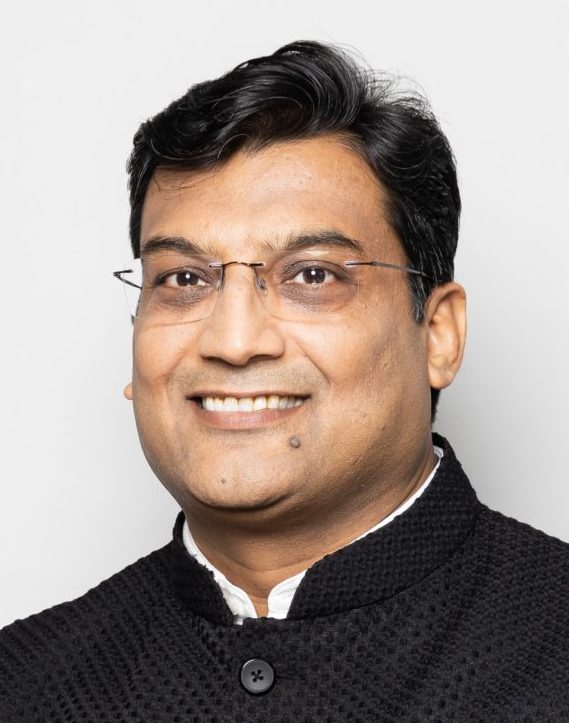 Navneet Munot, CFA
Navneet Munot is the MD & CEO of HDFC Asset Management Company Limited, a joint venture of HDFC Ltd. with abrdn Investment Management Limited. He joined the firm in February 2021. Navneet has 28 years of rich experience in Financial Markets. Prior to joining HDFC AMC, he was the Executive director and Chief Investment officer of SBI Funds management Private Limited. Navneet was a key member of the executive committee and was responsible for overseeing investments worth over $ 150 billion across various asset classes in mutual funds and segregated accounts. Navneet was a Director on the board of SBI Pension Funds (P) Limited. In his previous assignments, he was the Executive Director & Head – multi-strategy boutique with Morgan Stanley Investment Management and Chief Investment Officer – Fixed Income and Hybrid Funds at Birla Sun Life Mutual Fund. Navneet has a masters degree in Accountancy and Business Statistics and a qualified Chartered Accountant. He is a Charter Holder of the CFA Institute and CAIA Institute. He has also done Financial Risk Management (FRM).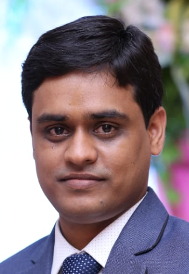 Deepak Mundra, CFA
Deepak has more than 14 years of experience in financial services industry. His experience includes equity research, investment banking, consulting, and valuations. He has performed numerous valuations of business enterprises, intangible assets, and complex financial instruments for corporate planning, financial reporting, and tax reporting purposes under the US GAAP as well as IFRS. His valuation experience ranges from pre-revenue start-ups to large, international public companies in a variety of industries. Deepak is a CFA charterholder since 2011. He holds MBA in finance degree and is a commerce graduate.
VIPS6-22'-Agenda-Pictorial (4)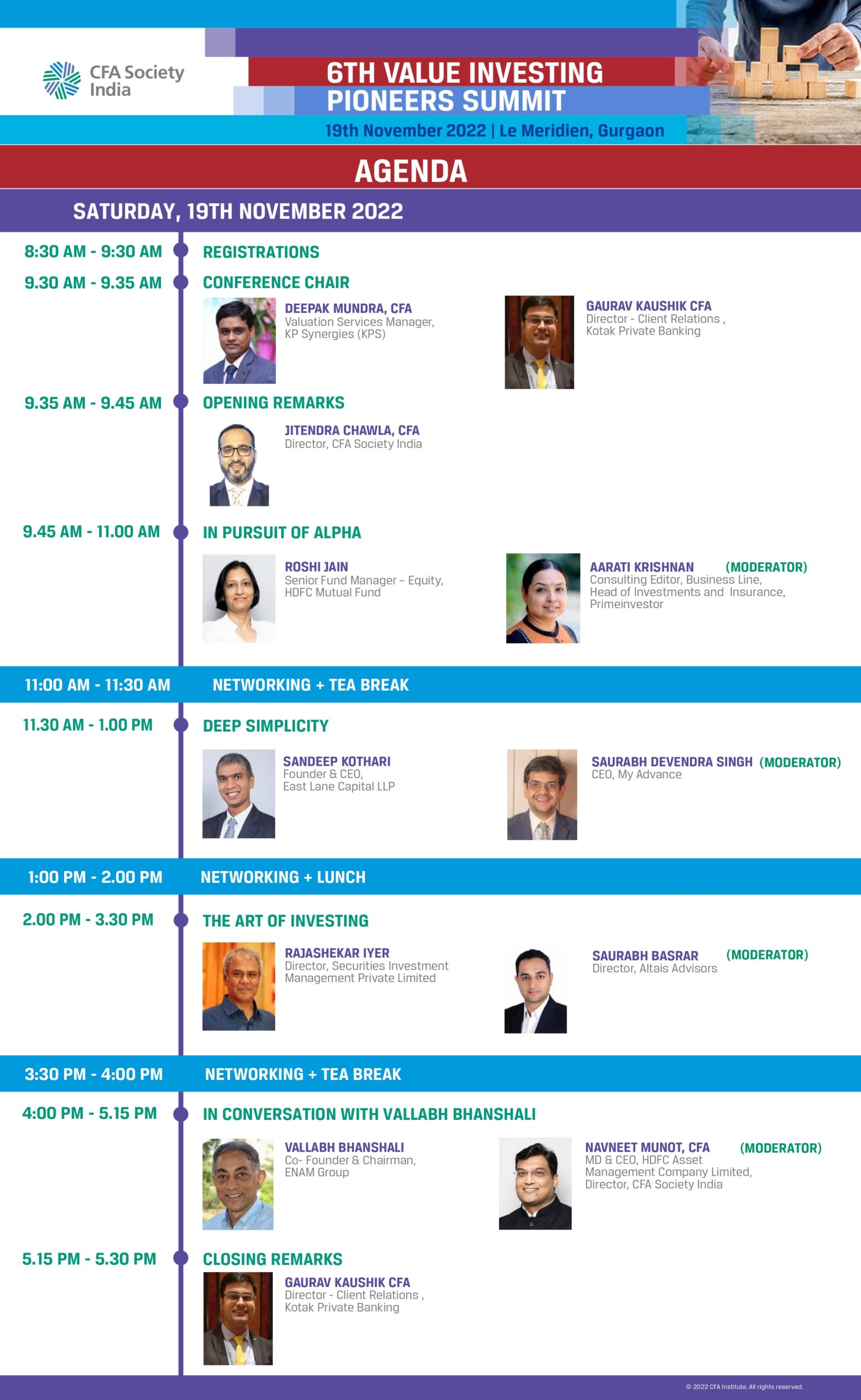 | | | |
| --- | --- | --- |
| Category | Early bird Rate (Deadline: Saturday, 5 November 2022) | |
| Member- CFA Society India | Free | Free |
| CFA Program Registered Candidates | 1500 | 2000 |
| Passed Level III of the CFA® Program | 2000 | 2500 |
| Others (NON- MEMBERS) | 2500 | 3000 |
Cancellation Policy: No refunds will be issued for any cancellations received within 48 hours of program starts. Substitutions from the same company are accepted with fee adjustment, if appropriate. Sharing of registrations is not permitted.
5 PL

CFA Institute members can claim PL credit by providing their CFA Institute ID number when registering.

Global Passport Accredited Programme Allows members of participating CFA societies to attend each other's society events at the local member price
2022-11-19 09:00
2022-11-19 17:00
Asia/Kolkata
6th Value Investing Pioneers Summit 2022
"Knowledge is like a sphere, the greater its volume, the larger its contact with the unknown" – Blaise Pascal The more we know, the more we want to know. Such is the quest of knowledge and wisdom. Learning is a lifelong pursuit and the best students are those who have a constant desire to learn
Le Meridien, Sector 26 M.G. Road, Gurgaon Delhi, Border, Gurugram, Haryana 122002
Save Event to Calendar