7th Value Investing Pioneers Summit 2023 | Delhi
October 7, 2023
9.00 am - 5.00 pm

Charlie Munger succinctly captures the essence of value investing with his profound statement: "All intelligent investing is value investing, acquiring more than you are paying for."
Join us at the Value Investing Pioneers Summit, where we delve into the realm of intelligent investing. This conference serves as a guiding light for students of value investing, providing a platform to learn from the invaluable insights and experiences shared by seasoned value investing practitioners.
This gathering of like-minded individuals is also a good opportunity for value investors to connect, collaborate, and cultivate new relationships.
Don't miss out on this exceptional opportunity to broaden your understanding of value investing and learn how to acquire more than what you pay for!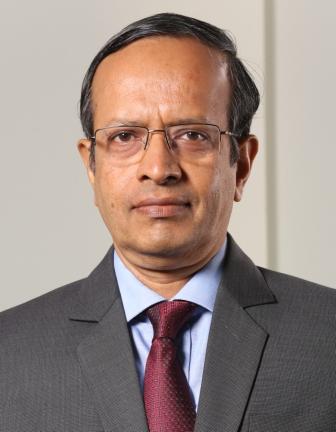 Mr. E. A. Sundaram
Mr. E. A. Sundaram is an Executive Director & CIO - Public Markets at O3 Capital. Sundaram's previous stints include a role as Manager (Research) at SBI Mutual Fund, Head of Research and Fund Manager at Zurich India Mutual Fund, Senior Portfolio Manager at HDFC Mutual Fund, Portfolio Manager at M3 Investment Managers (a family office), and CIO and Portfolio Manager at PGIM India Mutual Fund. He has spent the last 19+ years in managing long-only portfolios with separately managed accounts and family offices returning a CAGR of 19% + compared to the Nifty 500's 16%. In his 33+ years of investment experience, he has been able to demonstrate taking significant contrarian positions – underweight Technology in 1999, underweight Infrastructure, Utilities, Power in 2007, underweight Midcaps in 2017, no NBFC exposure in 2018, etc.
The common factor being to avoid sectors which were extremely popular and hence avoid the very expensive valuations. This helped protect the portfolio downside when these sectors corrected extensively in subsequent years, while overall delivering significantly above average returns. Since most mainline products actively pursue companies in the news and/or those that are popular, Sundaram's style and portfolio shows low overlap with them, and hence provides a very good diversification option. Also, his strong belief in investing only in companies with long track record of high Return on Capital Employed and using the client's capital efficiently by not overpaying for such companies, is in complete sync with the market beliefs.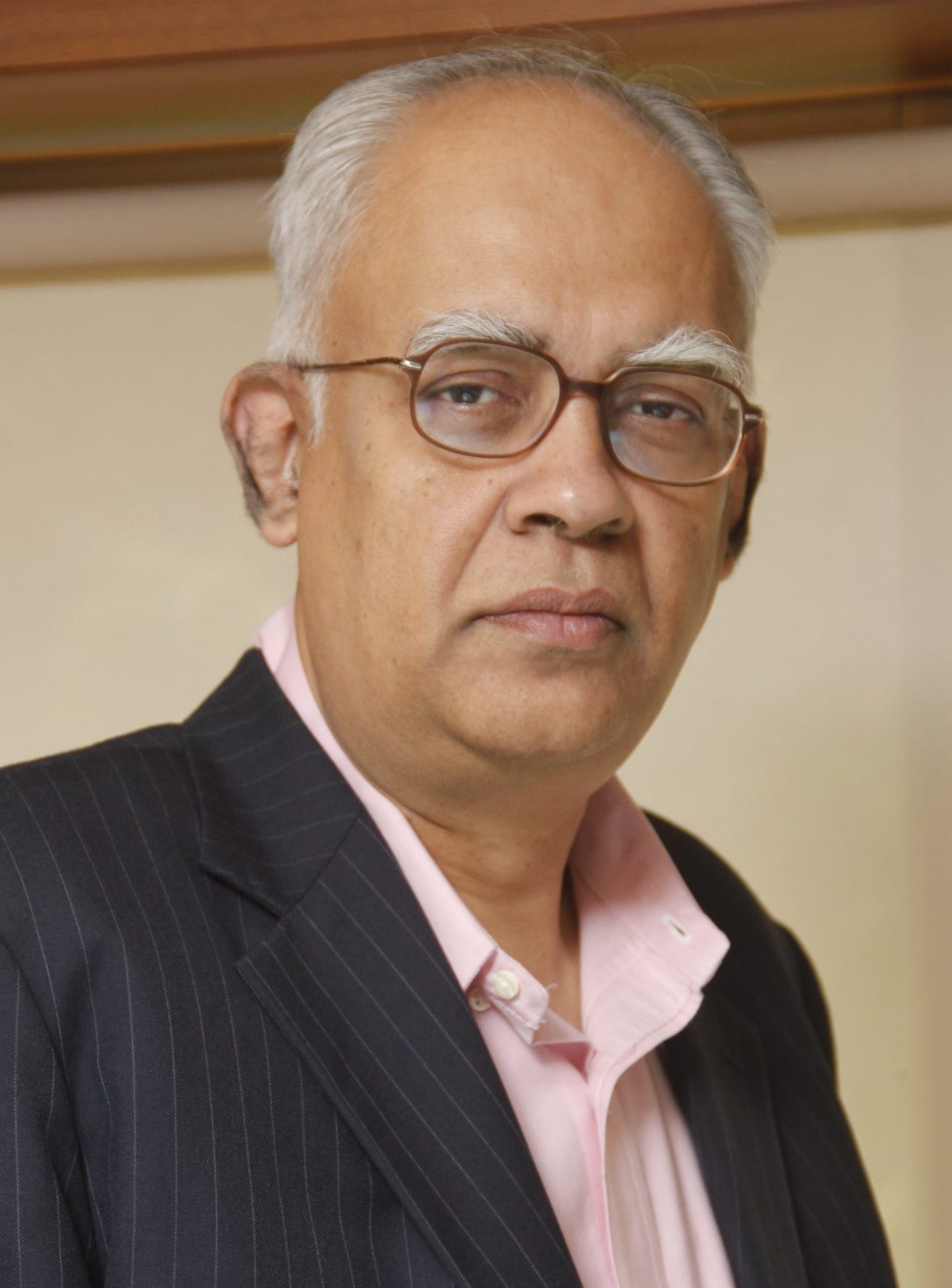 Mr. Sanjoy Bhattacharyya
Sanjoy has 35 years of investment experience spanning equity research, fixed income, long-only equity funds as well as hedge funds with a mandate to invest in Indian equities. Prior to joining Ocean Dial, Sanjoy served as the partner responsible for public listed equities at New Vernon from July 2004 to December 2007. At the time Sanjoy was a partner at New Vernon, it was the largest India dedicated fund with AUM of USD 3 billion in end 2007. The fund had 7 of the 20 largest US university endowments, large family offices and foundations with an extremely pedigreed US focused client base. During this period, Sanjoy and his team also made meaningful investments in Thailand and Indonesia, which ranked in the top decile of funds investing in those countries. Sanjoy was an exclusive investment adviser to Ocean Dial Asset Management between April 2013 to March 2019. During that period Ocean Dial offered a couple of long-only equity funds targeted at European institutional investors. At its peak, the company had an AUM of USD 575 million. Sanjoy has a Bachelor of Science Degree in Statistics, Econometrics and Mathematics from Loyola College, Chennai and an MBA from IIM, Ahmedabad. He has a serious interest in bridge and was earlier an exclusive investment columnist for Forbes India and Business World.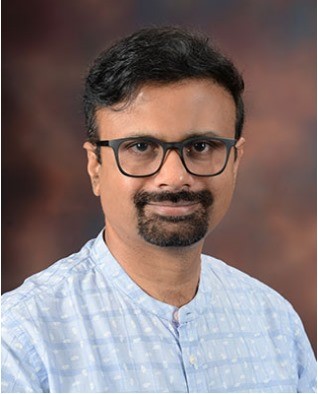 Mr. Shyam Sekhar
Shyam Sekhar, a chemical engineer by education, began investing in his last year of college. He joined his family business while simultaneously pursuing his interest in equity investing. He started the first equity research desk in 1993 and developed a proprietary growth investing framework. He emerged as an aggressive investor and a significant shareholder in several companies over the next few decades. He was the President of Tamilnadu investors association between 2012-15. During his leadership, TIA emerged as a Nationally recognised investor body by holding National level investor conferences.

lthought, a financial services firm was bootstrapped by him in 2009 and has emerged as the fastest growing investment management firm from the South. The firm manages four investment strategies that are consistently beating their benchmarks since inception. An active handle on twitter, regular columns for moneycontrol, multiple youtube channels in Tamil and english distinguish him as a well recognised investment thinker and opinion maker. He was featured in the bestselling investment book, Masterclass with Superinvestors.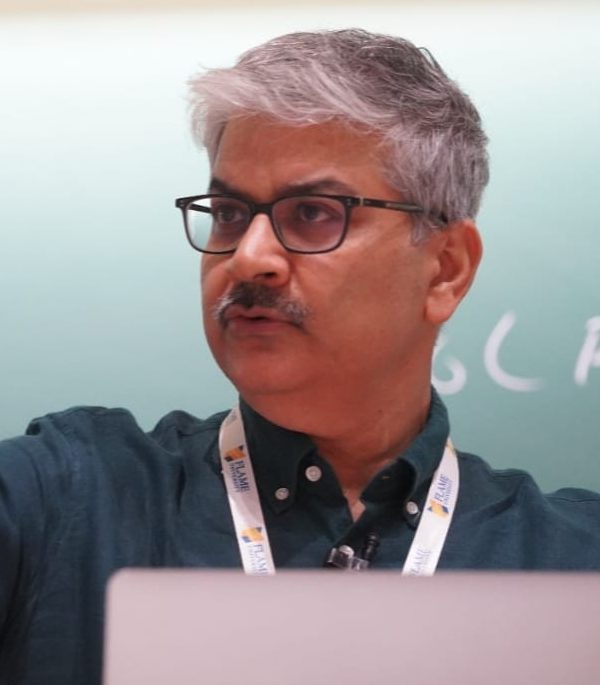 Prof. Sanjay Bakshi
Sanjay Bakshi is a Distinguished Adjunct Professor - Finance at FLAME University. Previously he was Adjunct Professor at Management Development Institute, Gurgaon. Sanjay has twenty-five years of teaching experience. He is also a Managing Partner at ValueQuest Capital LLP, a SEBI Registered Investment Adviser. Sanjay received M.Sc. (Economics) from London School of Economics and Political Science and a B.Com. (Hons.) from the University of Delhi. He is also a Fellow member of the Institute of Chartered Accountants of India. Sanjay is 57 years old and lives in New Delhi with his wife and two daughters.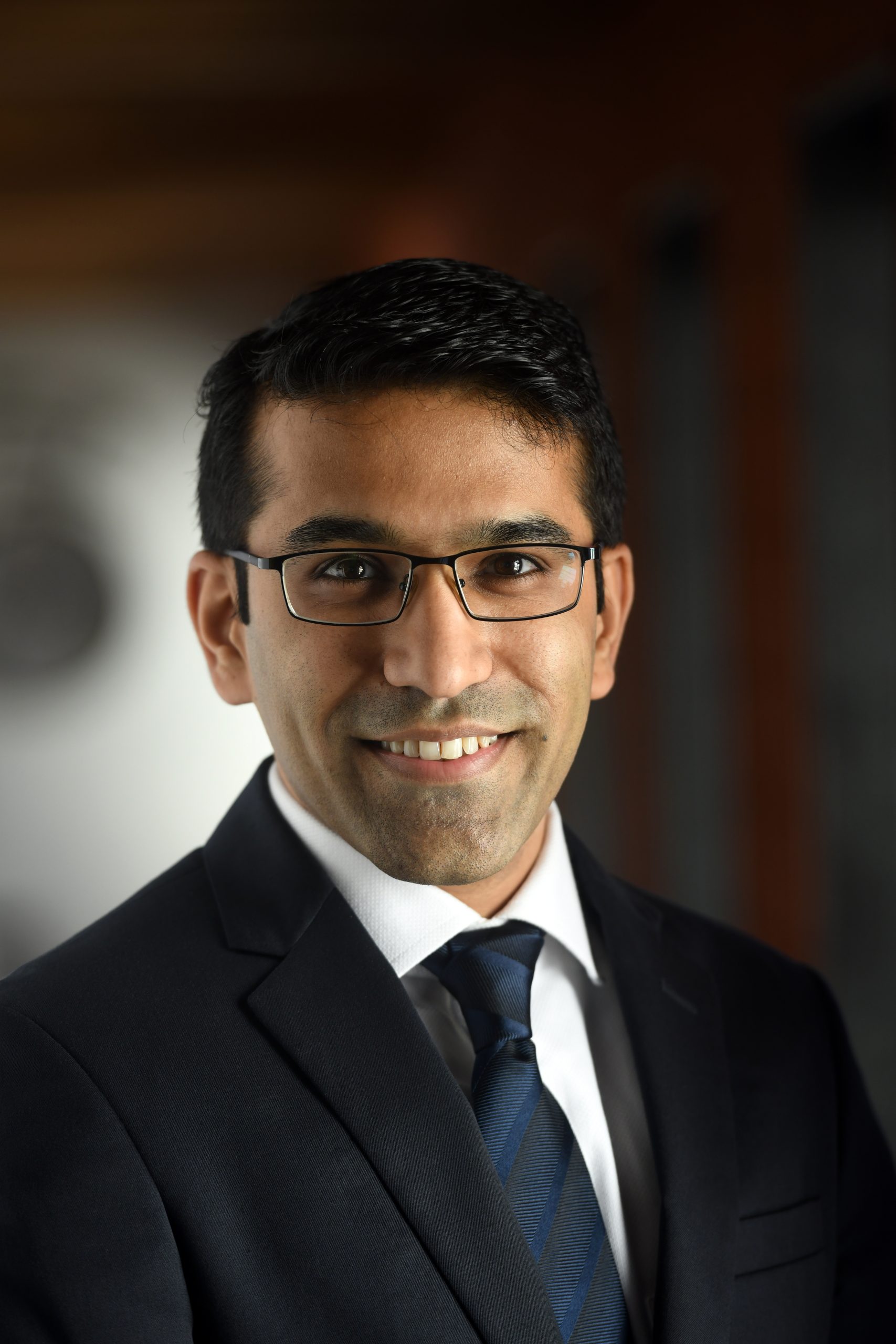 Mr. Raunak Onkar
Raunak Onkar started in the industry over a decade ago as a Sell Side Research Analyst at PPFAS. He moved to the Buy Side as PPFAS transitioned to become an Asset Management Company. He's currently a Co-Fund Manager & Head of the Research Team at PPFAS Mutual Fund.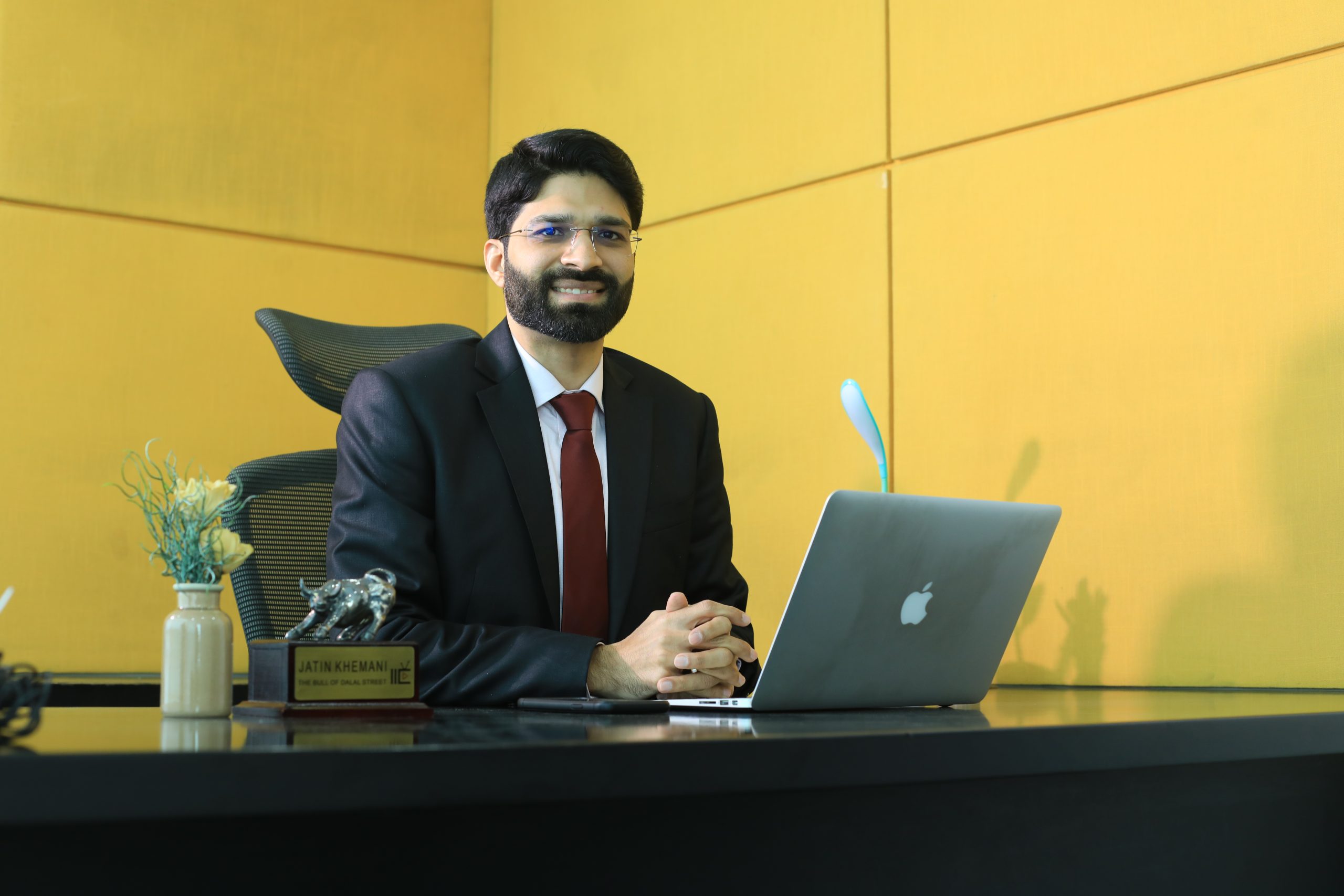 Mr. Jatin Khemani
Jatin Khemani is the Managing Partner & CIO at Stalwart Investment Advisors LLP, a SEBI-registered Portfolio Management Services Firm. Jatin has over twelve years of experience in investment analysis and portfolio management. Prior to founding Stalwart Advisors in 2014, Jatin was working with a Delhi-based family office as the head of research. He is a CFA (US) Charter holder, earned MBA in Finance from Christ University, Bangalore and graduation in commerce from Delhi University.
Jatin has a passion for teaching – he is an instructor at the FLAME Investment Lab, Pune and also hosts Indian Investing Conclave, a pioneer in online investing conference. As a way of giving back to society, he has been an active volunteer with The Art of Living since 2006, where he has led multiple state level fund-raising campaigns
VIPS2023-SM-AGENDA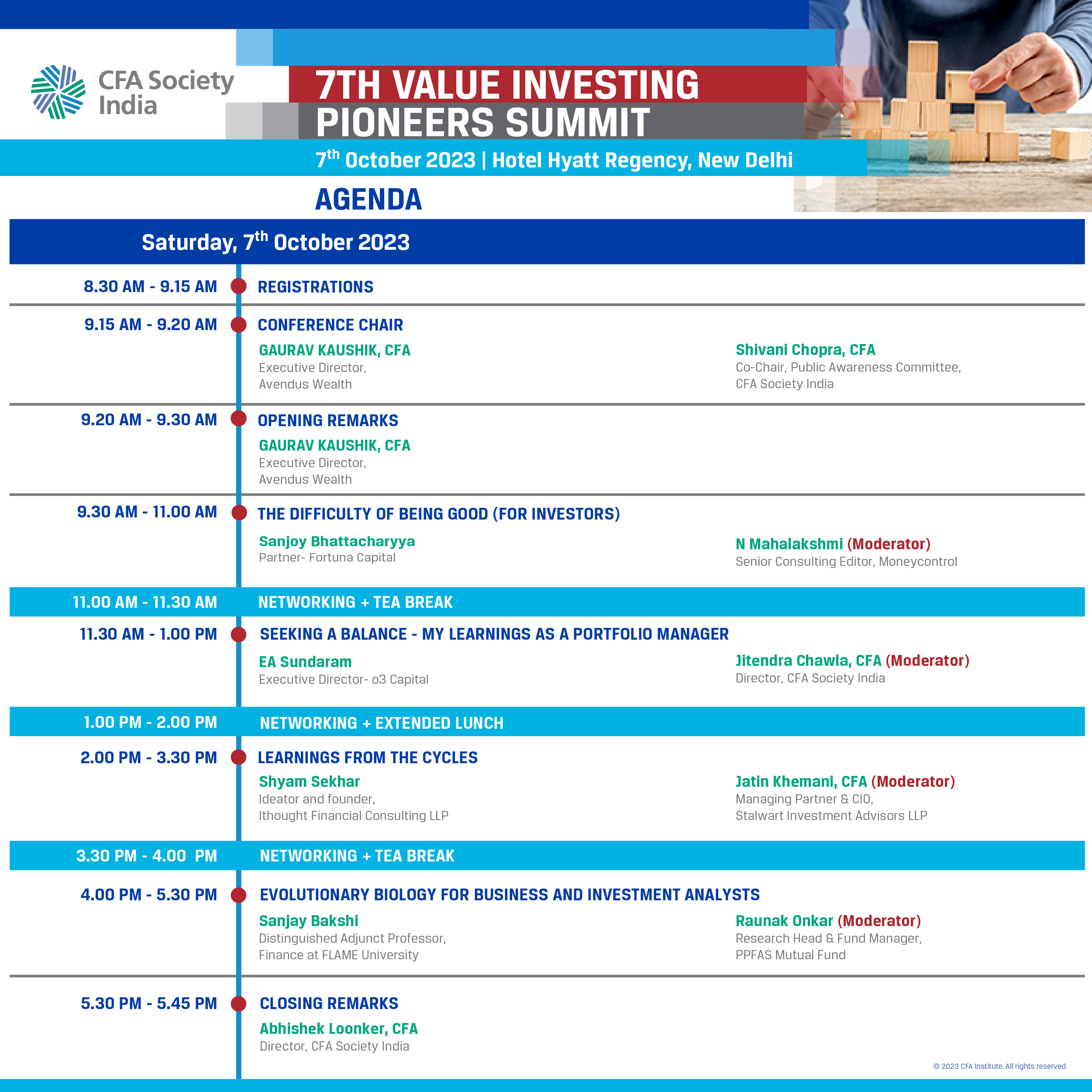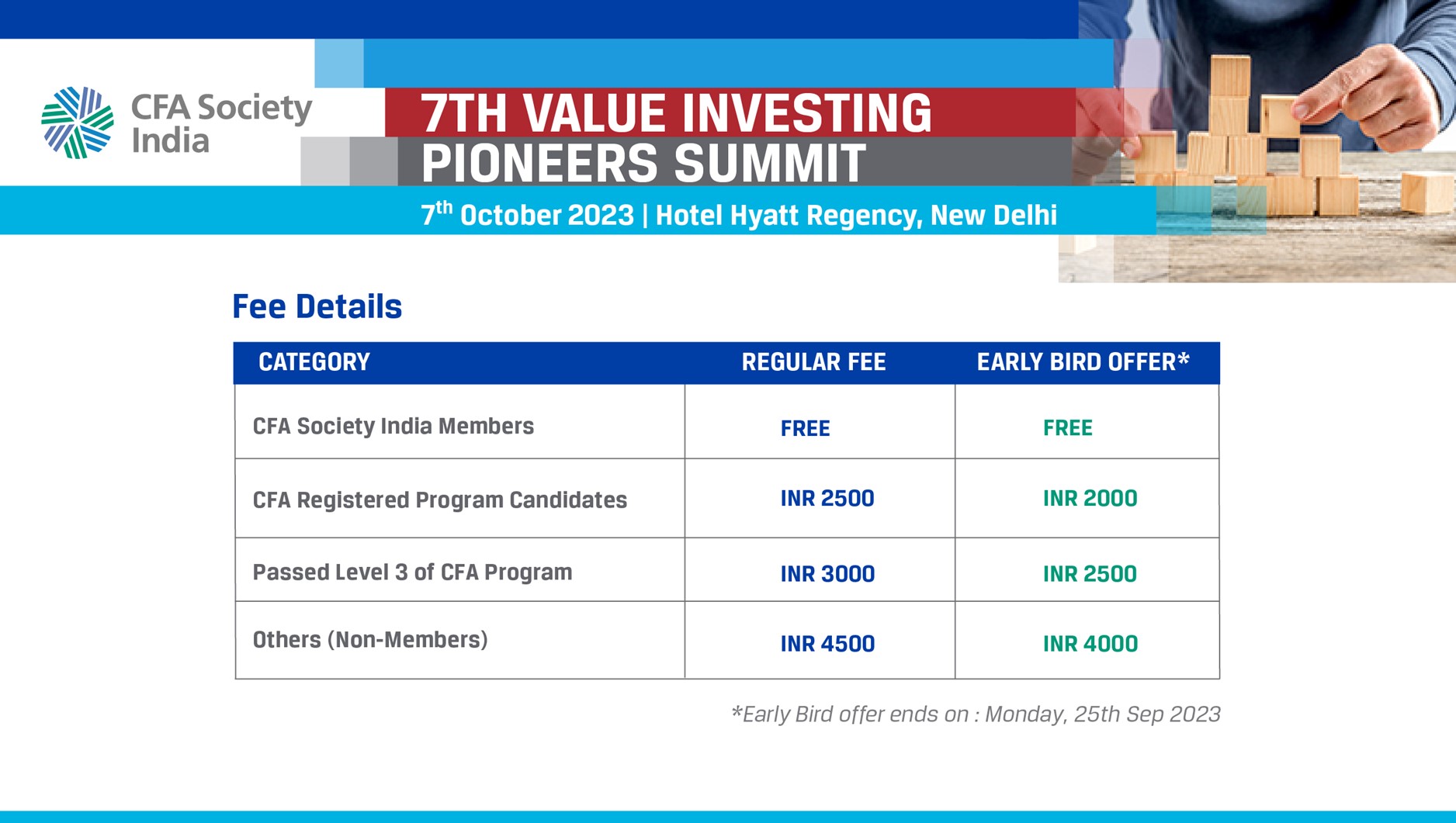 Cancellation Policy:
 No refunds will be issued for any cancellations received within 48 hours of program starts. Substitutions from the same company are accepted with fee adjustment, if appropriate. Sharing of registrations is not permitted.
5

PL

CFA Institute members can claim PL credit by providing their CFA Institute ID number when registering.

Global Passport Accredited Programme Allows members of participating CFA societies to attend each other's society events at the local member price
2023-10-7 09:00
2023-10-7 17:00
Asia/Kolkata
7th Value Investing Pioneers Summit 2023 | Delhi
Charlie Munger succinctly captures the essence of value investing with his profound statement: "All intelligent investing is value investing, acquiring more than you are paying for." Join us at the Value Investing Pioneers Summit, where we delve into the realm of intelligent investing. This conference serves as a guiding light for students of value investing,
Hyatt Regency
Save Event to Calendar