Workshop on ESG Investing for Industry Professionals | Mumbai
January 20, 2023
9.00 am - 2.30 pm

Focus of the Workshop: The ESG investing landscape continues to develop at a rapid pace with ESG and climate change considerations increasingly influencing investment and risk management decisions. As interest in ESG investing grows, the need for investment professionals and asset managers to better integrate ESG and climate related data in their investment decision making are also increasing.
CFA Society India is organizing a half-day workshop on "ESG Investing for Industry Professionals" focused on two key ESG related topics:
Incorporating ESG Ratings in Investment Analysis and

Incorporating Climate Changes Risks and Opportunities in Investment Analysis.
This workshop is intended for investment management professionals, wealth management professionals, senior corporate executives, investors, social sector practitioners, ESG research and rating professionals and other senior industry professionals who wants to gain a deeper understanding of how ESG ratings and climate change related data are used in the investment analysis process.
Session 1: Incorporating ESG Ratings in Investment Analysis
ESG ratings are used to assess how corporate commitments, company performance and business models align with long-term sustainability goals while measuring the company's exposure to long-term ESG risks and how well a company manages those risks. These ratings are based on information that is not typically captured by traditional financial analysis and serve as an important data point investment managers can use to screen and assess companies in their portfolios. Investment professionals are increasingly using these ratings as part of their investment assessment and screening processes.
In this session, the speaker(s) will discuss:
How are companies assessed for their ESG data with detailed walk through of the E, S, G factors?

Key considerations and drivers for assigning ESG Ratings?

What impact E, S and G scores have on financial valuations?

How are ESG ratings used in the investment decision making process?

How do investment managers use ESG ratings in the portfolio construction process?
Session 2: Incorporating Climate Change Risks and Opportunities in Investment Analysis
Institutional investors globally, are increasingly acknowledging the impact of climate-related risks on their investment portfolios. Many of these institutional investors, including asset managers, now have internal targets for achieving net-zero emissions, which are in line with the Paris Agreement and global efforts to limit warming to 2º Celsius or lower. However, with a range of potential climate scenarios and highly complex impacts reaching far into the future, institutional investors and asset managers are still grappling to understand the impact that climate-related choices, actions, and policies will have on their investment portfolios over the coming years. Only a handful of these investors have developed concrete plans to quantify and address the risks of climate change and understand how best to transition their portfolios to mitigate climate risk and capitalize on the opportunities arising from transition to a net zero carbon economy.
In this session, the speaker(s) will discuss:
How to incorporate climate change factors in the investment process?

How to build more climate resilient portfolios?

How to make better investment decisions while contributing to the attainment of the stated climate goals?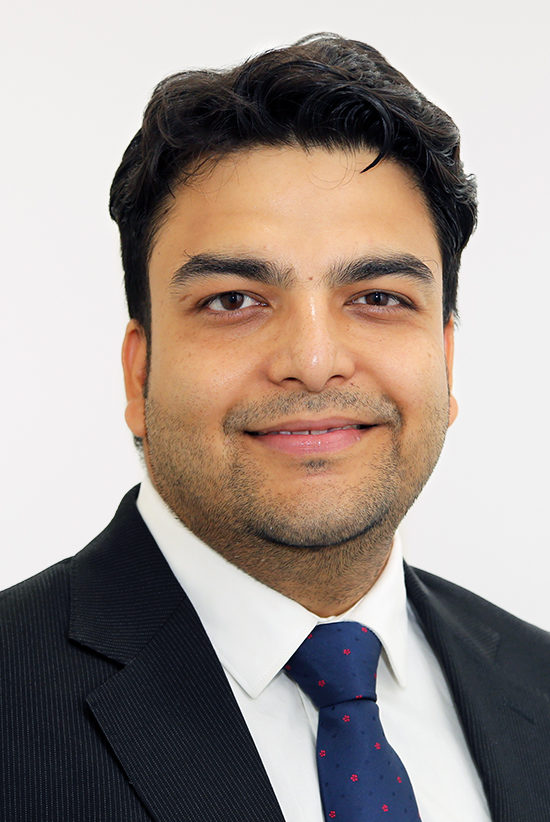 Ankur Gupta, CFA
Ankur Gupta is Vice President, Sustainable Investing for Northern Trust Asset Management In
the current role, he is responsible for ESG integration across asset classes, managing
proprietary in house ESG rating covering 12 k+ listed entities, research, idea generation and
product development for the Sustainable Investing strategy suite Ankur works closely with the
global investment teams, sales, products other global partners to integrate sustainability
across asset classes, create new investment strategies, external client engagements, industry
advocacy and thought leadership Ankur has 15 years of industry experience in product
management, research and sustainable investing He is based in India and have
worked/travelled across various global locations in APAC, EMEA and NA region In previous
roles, Ankur has headed the global ESG data analytics team in Invesco for 6 years and
lead the client engagements industry advocacy activities globall y He has also worked as a
product manager at Broadridge Financial Solutions and CGI for 8 years doing market
research, product management, creating strategic roadmap for wealth management and
trade processing solutions Ankur holds a Bachelor of Technology degree specialized in
Electronics and communications from the ICFAI University, a CFA charter holder and a certified
ESG professional completing "Certificate in ESG investing" by CFA Institute He is also an active
volunteer in CFA Society India ESG Research and Advocacy group leading various industry
advocacy efforts in the region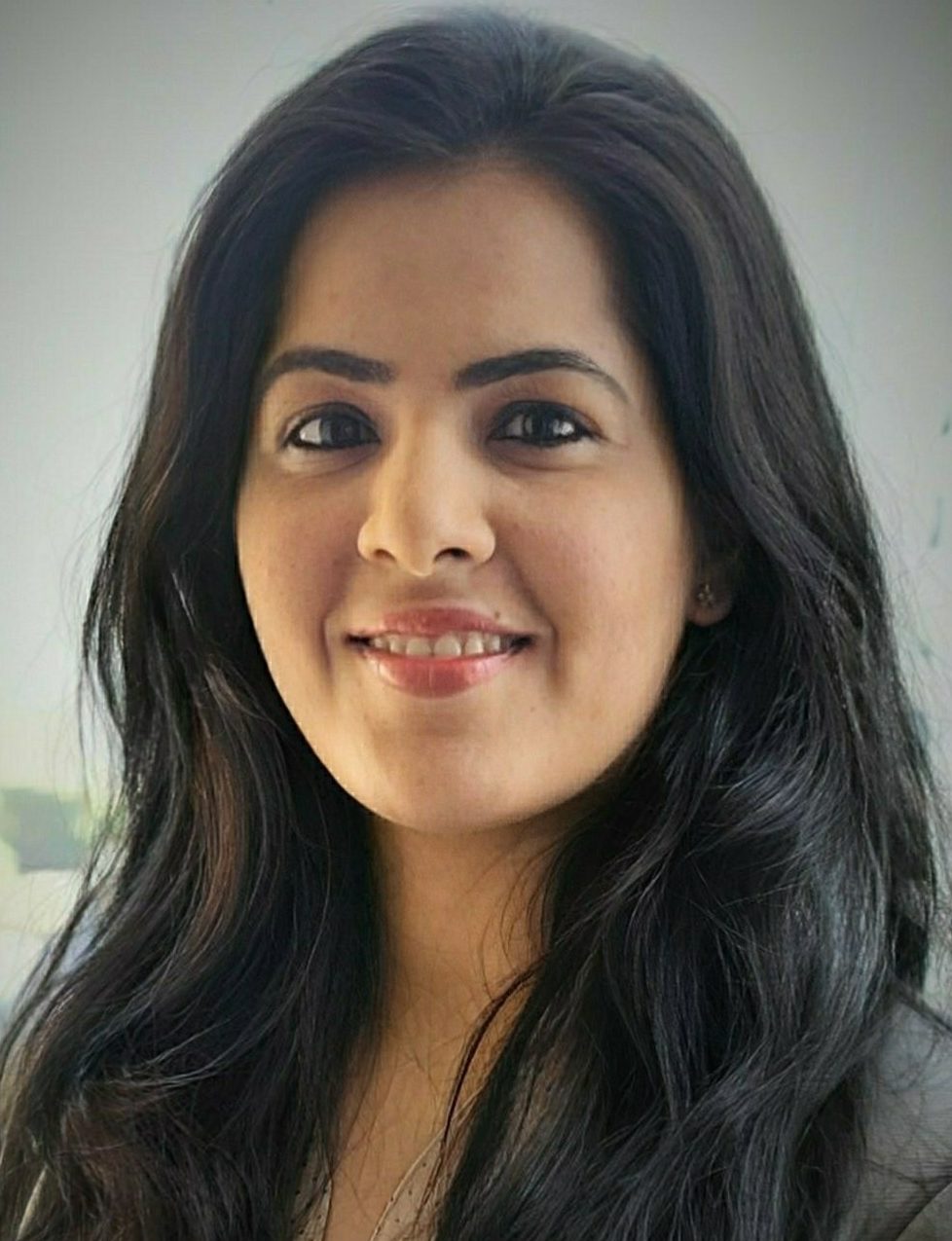 Priyanka Dhingra
Priyanka is an ESG professional with 12 years of experience in sustainable finance, environment, climate change and related fields. She is currently handling ESG integration and stewardship initiatives at SBI Funds Management Limited, across all asset classes and represents the AMC on all global and domestic ESG related forums. She has previously worked on ESG ratings and AI tools to automate ESG analysis at MSCI, on environmental and climate change policy frameworks, outreach and knowledge creation at FICCI, on environmental impact assessments at Ramky Enviro Engineers and has also taught environmental studies to University Graduates in Delhi and Mumbai. She is a postgraduate in Environmental Studies from TERI School of Advanced Studies, New Delhi, and a sustainability enthusiast who contributes to various sustainable finance and ESG related institutional publications. She has recently completed the CFA Institute's certificate course in ESG Investing.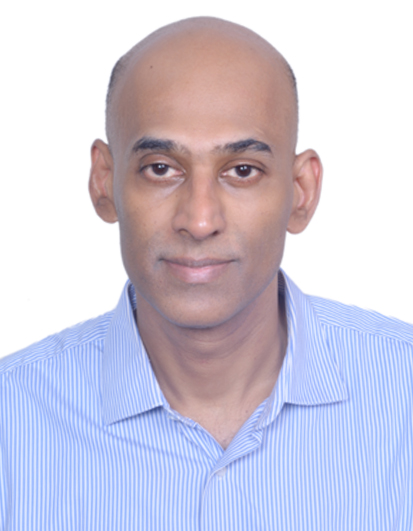 Ramnath Iyer
Ramnath Iyer, Mentor to ESGRisk.ai, has over 25 years of career experience and has led operations and technology, builtscale and improved operating leverage across various business areas including private assets, real estate, equity benchmarking, Environmental Social Governance (ESG) ratings and Credit Ratings, Corporate research and advisory. He represents ESGRisk.ai as a member of the SEBI advisory committee, constituted to advice on the matters of Environmental, Social and Governance (ESG) in the securities market. He is the CEO & co-founder of ESG Data & Solutions, an organization that provides ESG data and the knowledge partner of ESGRisk.ai. In the past he has worked as CTO in India's largest Credit Rating Agency and served as a director on the board of MSCI, India. Ramnath holds an MBA in Finance from KJ Somaiya Institute of Management Studies and has won multiple awards for his outstanding contribution to the business world.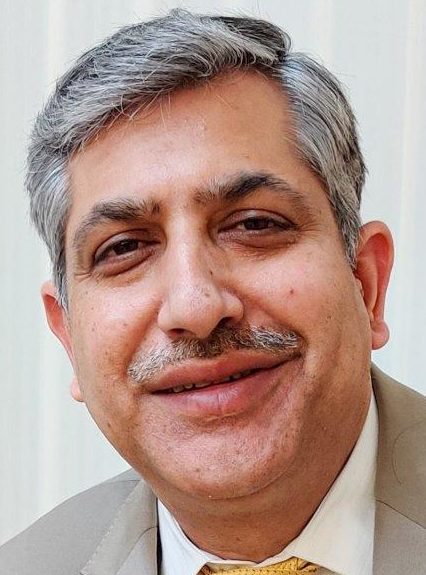 Upendra Bhatt
Upendra Bhatt leads cKinetics, a sustainability advisory and investments firm. cKinetics Sustainable Finance practice focuses on policy, regulation, and investment aspects of ESG and Climate financing in emerging economies besides the design and implementation rollout of financial instruments and facilities to drive investment into the climate positive /low carbon sectors. cKinetics has developed a XBRL taxonomy for integrating climate parameters into Sustainability Reports; and has also been engaged in sector leading research such as Cracking the Conundrum in 2013 and Drops Before the Rain in 2017: two seminal pieces related to developing the SRI market in India. Upendra led the team which developed the first India specific Green Taxonomy and subsequently anchored the formation of a market collective, Green Finance Leadership Collaborative. In the past, he has successfully helped establish investor led working groups such as India Initiative on DRE Financing etc. He has also served on India's Ministry of Finance Task Force on Sustainable Finance, and contributed as a sub-committee member working on developing a 'Regulatory Framework for Sustainable Finance'. He has also been a Member of the Working group set up by NIIF, India's sovereign fund, to further the Green finance uptake. He has also been a member of the Govt. of India's Brick Mission. In the recent past, Upendra has chaired The Alliance for an Energy Efficient Economy (AEEE) as also Sustainable Business Leadership Forum. Upendra has a Masters in International Relations from Thunderbird – The American Graduate School of International Management, a Master of Business Administration from NMIMS-Mumbai, (India) and an Engineering Degree from Delhi College of Engineering (India).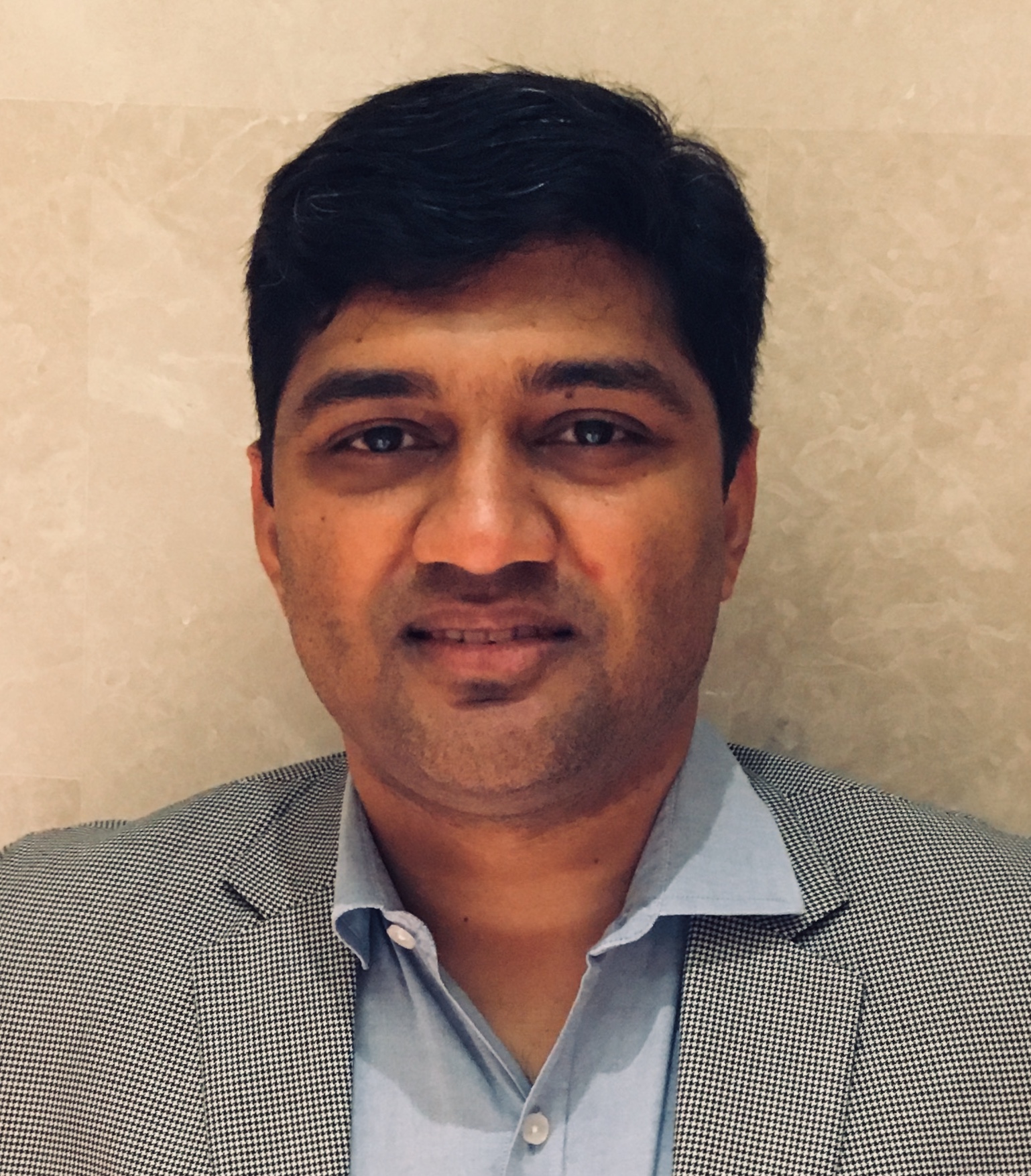 Mohan Kumar Prabhu, CFA
Mohan Kumar Prabhu, CFA, currently serves as the Director, Investment Consulting at Aon Consulting India and heads their Strategic Client Delivery Solutions business responsible for delivering digital client solutions and reporting capabilities for the wealth solutions verticals of Aon globally. As part of this role, he also leads a team of ESG product specialists and technology professionals, responsible for creating market leading ESG analytics and reporting solutions for Aon's clients. He is also the Business Lead for the offshore investment manager research team, wherein he is responsible for business strategy and growth, new transitions, people management, technology engagement and overall day-to-day operational service delivery of the business. He has over 18 years' experience in the financial services space with expertise in investment consulting, ESG, investment banking, equity research, capital markets, corporate governance research and offshore delivery management. Prior to Aon India, he has worked with InGovern Research Services, Bank of America Merrill Lynch and WNS Global Services in various financial services roles. Mohan holds an MBA in Finance from Welingkar Institute of Management, India and an undergraduate degree in Mechanical Engineering from Manipal Institute of Technology, India. He is also a CFA charter holder and FRM charter holder and is an active volunteer member for the CFA Society of India. He sits on the Society's Research and Advocacy committee for its ESG and GIPS advocacy initiatives and co-chairs the CFA Society's ESG Working Group. He is also a certified Ethics trainer with CFA Institute India.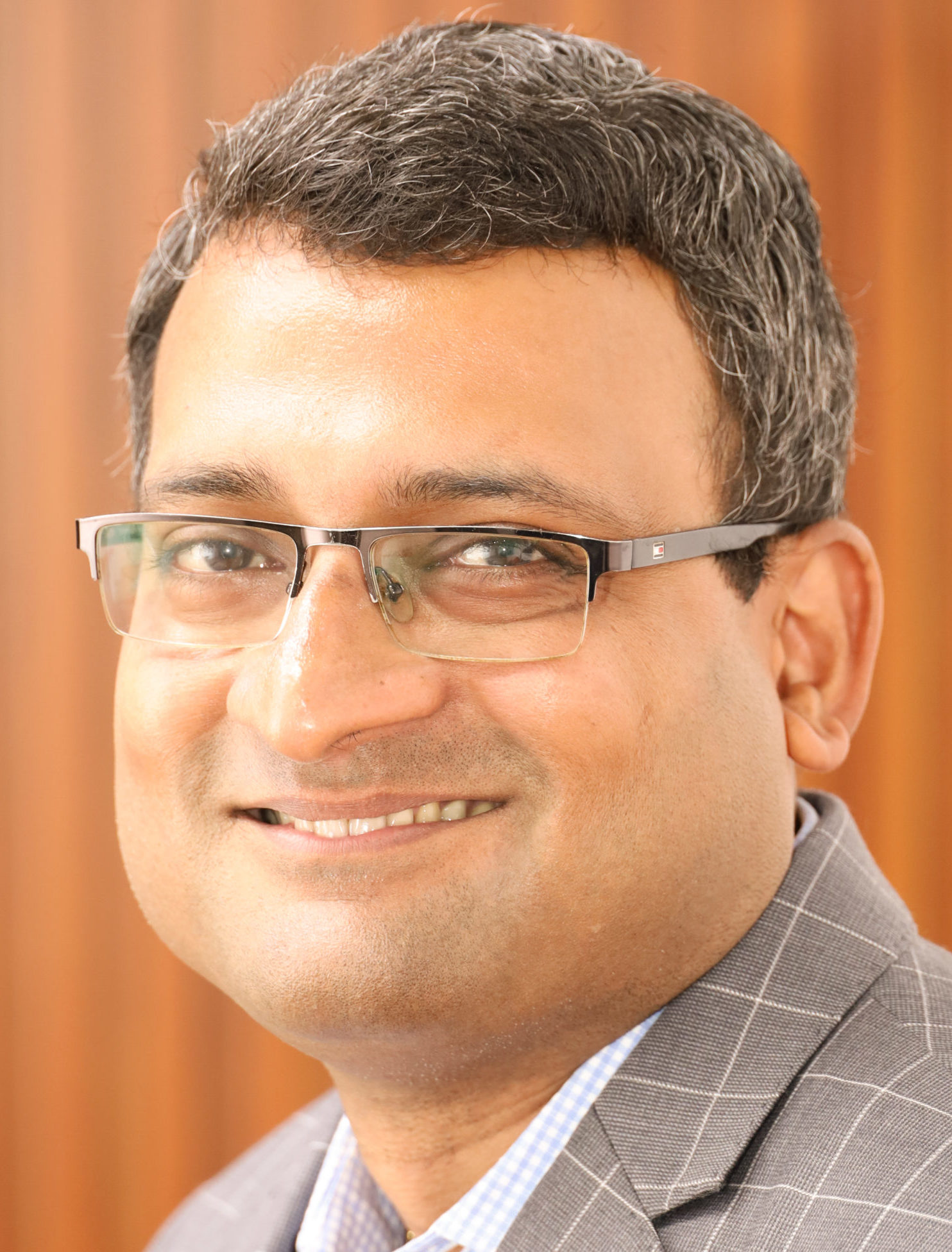 Sivananth Ramachandran, CFA, CIPM
Sivananth Ramachandran, CFA, CIPM (Siva), is the Director of capital markets policy, at CFA Institute. In his role, he is responsible for advocating policy positions on issues that affect capital markets in Asia Pacific, including corporate governance; environmental, social, and governance (ESG); and pensions. Before joining CFA Institute, Siva worked at Morningstar and led their global index product development team. He also served as a spokesperson for sustainability at Morningstar India. Siva also worked at MSCI, where he co-authored research papers on small-cap investing, portfolio construction, and economic exposure. Siva holds a masters of business administration from the Indian Institute of Management, Lucknow. He also holds the Chartered Financial Analyst (CFA®), Certificate in Investment Performance Measurement (CIPM), and the Certificate in ESG Investing from the CFA Institute, and Fundamentals of Sustainability Accounting (FSA) credential provided by the Sustainability Accounting Standards Board (SASB).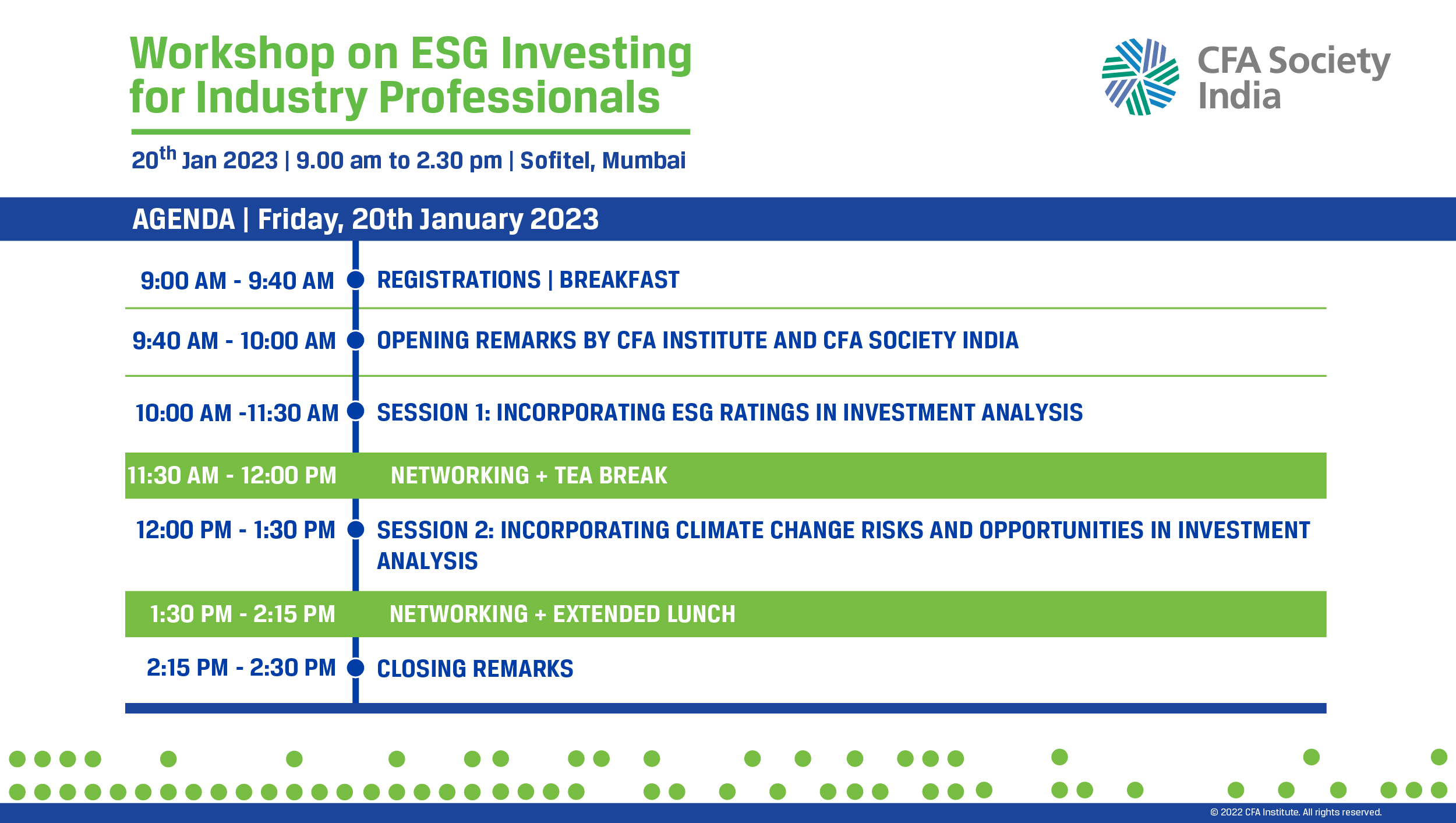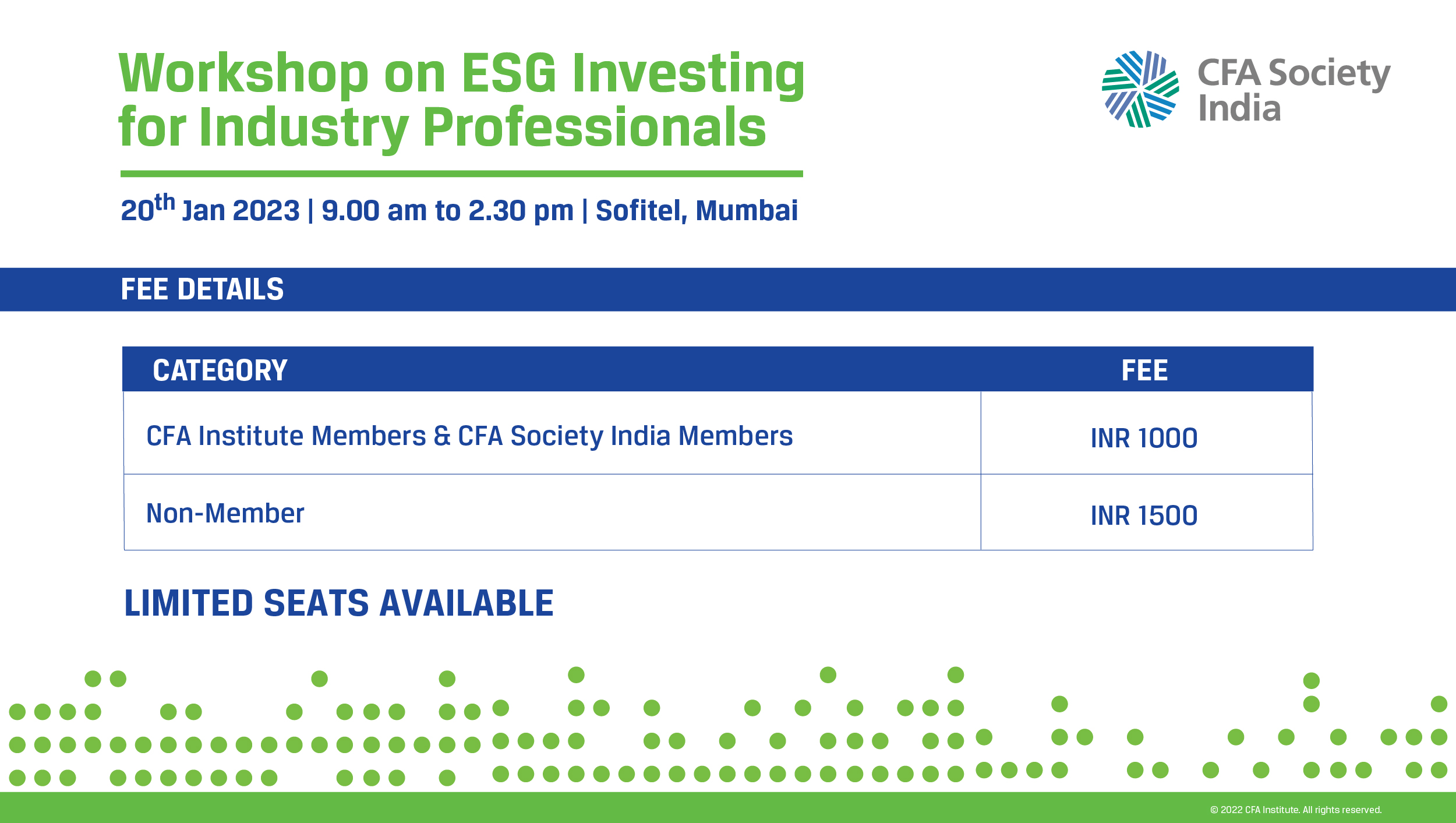 Date: 20th January 2023 Time: 9.00 pm to 2.30 pm (registrations start at 8.30 am) Venue: Sofitel, BKC Registration Fee: CFA Society India Members: INR 1000 Non-Members: INR 1500 Limited seats available*
4 PL

CFA Institute members can claim PL credit by providing their CFA Institute ID number when registering.

Global Passport Accredited Programme Allows members of participating CFA societies to attend each other's society events at the local member
2023-1-20 09:00
2023-1-20 14:30
Asia/Kolkata
Workshop on ESG Investing for Industry Professionals | Mumbai
Focus of the Workshop: The ESG investing landscape continues to develop at a rapid pace with ESG and climate change considerations increasingly influencing investment and risk management decisions. As interest in ESG investing grows, the need for investment professionals and asset managers to better integrate ESG and climate related data in their investment decision making
Sofitel, BKC 
Save Event to Calendar