July 15, 2023
Posted by:

CFA Society India

Category:

Updates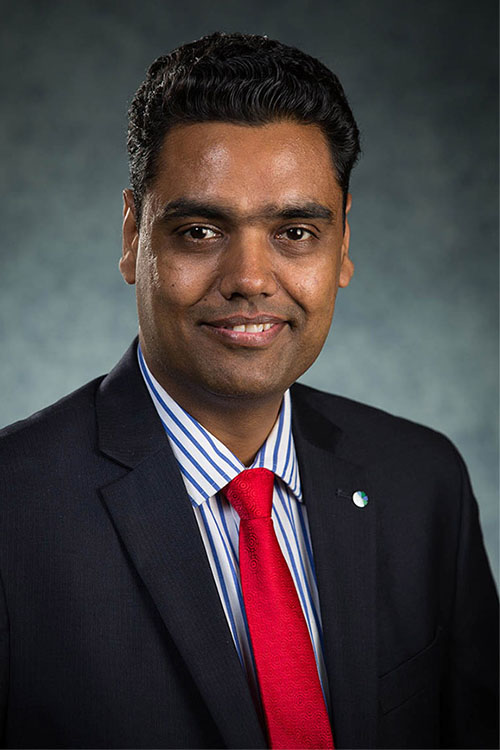 By Biharilal Deora, CFA
Director - CFA Society India
In the realm of membership achievements, our journey has been nothing short of remarkable. With a steadfast commitment to growth and engagement, we have witnessed extraordinary accomplishments that have left an indelible mark on our organization. The numbers speak for themselves: we successfully increased our member count from 2232 to an impressive 2433, experiencing an overall growth of over 10%. Furthermore, our retention rate stands strong at 78.5%, with a notable representation of 12% female members, highlighting our commitment to diversity and inclusivity.
Over the course of the past year, we orchestrated two charter award ceremonies in June and December, attracting an astounding attendance of over 1000 new members and candidates who eagerly gathered to celebrate this significant milestone. As a cherished tradition, we also extended a warm welcome to our newcomers through an enchanting Mint advertisement, setting the stage for their immersive journey ahead.
Recognizing the importance of fostering a sense of belonging, we launched a dedicated new member orientation workshop that not only introduced our new members to the myriad of resources and benefits available to them but also shed light on the exciting volunteer opportunities that lie before them. It was a moment of empowerment and inspiration as we laid the foundation for their remarkable contributions to our community.
With a deep commitment to professional development, we proudly hosted four CP workshops, expertly guiding aspiring individuals on the path to becoming esteemed CFA charter holders. Through these workshops, we meticulously outlined the steps and requirements necessary to achieve this prestigious designation, while showcasing the immense global and local membership benefits that come with this distinction.
To ensure that our members' voices were heard and their experiences were enhanced, we thoughtfully conducted comprehensive member and volunteer surveys. This allowed us to gain valuable insights and feedback, further strengthening our commitment to providing exceptional experiences and tailored support.
In August 2022, we orchestrated a grand Volunteer Meet, bringing together dedicated volunteers from various chapters and committees to the vibrant city of Mumbai for two unforgettable days. Amidst a backdrop of camaraderie, we fostered connections, indulged in networking opportunities, and celebrated our collective accomplishments through a delightful dinner accompanied by captivating music and engaging games.
As a token of appreciation for their unwavering dedication, we devised a members' gratification program. Active volunteers from our esteemed committees were nominated to attend prestigious marquee events across PAN India, with their travel arrangements meticulously taken care of. It was our way of expressing gratitude and recognizing their invaluable contributions.
Furthermore, recognizing the significance of equipping our volunteers for success, we conducted volunteer orientation meets in six chapters, ensuring they were equipped with the knowledge and tools needed to thrive in their roles and make a meaningful impact within our organization.
These membership achievements serve as a testament to our collective drive, unwavering passion, and relentless pursuit of excellence. Through our steadfast efforts, we have not only grown in numbers but also fostered an inclusive community that empowers individuals to reach their fullest potential. As we reflect on these remarkable milestones, we eagerly look forward to the limitless possibilities that lie ahead on our journey of shared success.