October 16, 2023
Posted by:

CFA Society India

Category:

Updates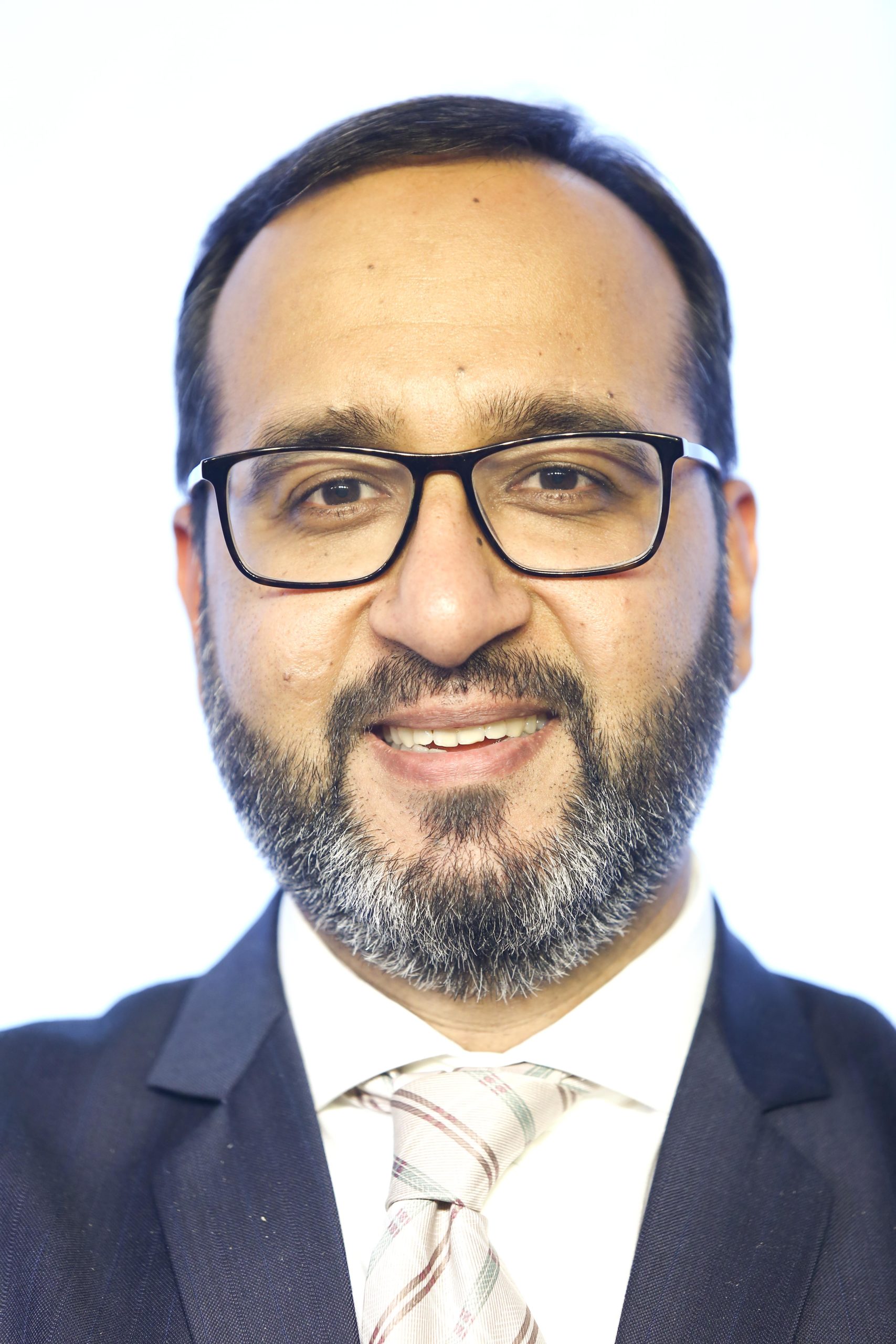 Jitendra Chawla, CFA
Director - CFA Society India
The QE September 2023 was another vibrant quarter where the society continued to fire on all cylinders.  We are thrilled to share that CFA Society India has once again been honored at the prestigious CFA Society Awards Programme by CFA Institute. Siddharth Gupta, CFA, Co-Chair of the Public Awareness Committee, has been honored with the prestigious "Outstanding Young Leader" award from the CFA Institute. Also, "Mind the Gender Gap Report," authored by our talented volunteers, has secured the Outstanding Research Award (Global)! This remarkable achievement is a testament to the relentless hard work and unwavering commitment of our incredible team members: Jolly Balva, CFA, Meera Siva, CFA, and Sivananth Ramachandran, CFA, CIPM.
At CFA Society India, we firmly believe in fostering meaningful connections and discussions. Our volunteers in every chapter ensured that high quality events are planned to achieve the same. We successfully organized and delivered close to 25 events in different formats such as speaker led sessions, roundtable discussions, workshops, webinars and career events. We also hosted four marquee events in different cities- Global Commodities and Currencies Conference in Indore, 8th India Wealth Management Conference in Mumbai, 3rd Masters at Work (MAW) in Kolkata and 3rd Financial Talent Summit (FTS) in Bengaluru. These conferences featured renowned national speakers attracting significant participation from more than 1,000 delegates. Last month, we kicked off CFA Institute Research challenge in India. It is the 17th season of IRC where 230+ students are representing top 50 B-Schools.
As we moved through another active quarter, the approach of our eighteenth Annual General Meeting (AGM) marked a symbolic moment. The number eighteen, signifying the passage into adulthood in our culture, holds a mirror to this phase of transition both for our society and myself.
Having volunteered for over twelve years, it's the recent six as a Director on the board that have been particularly transformative for both the society and me. These years have been a shared journey of growth, learning, and meaningful impact within our community.
Volunteering opens the doors to a unique joy that comes from giving without expecting anything in return. It reminds me of Mahatma Gandhi's wisdom: "The best way to find yourself is to lose yourself in the service of others." This path has shown that when you give your best and let go of the rest, unexpected rewards come your way.
The volunteer role provided a fresh landscape of experiences. Unlike my usual job where leadership opportunities were scarce, here, I found myself leading committees, organizing significant events, and collaborating with a broad spectrum of individuals. It was about building consensus rather than issuing commands—a vital lesson in both personal and professional realms. Volunteering also helped forge valuable connections with peers, seniors, and industry leaders, significantly enriching my professional journey. And for an introvert like me, volunteering encouraged engagement with people in a supportive, judgment-free environment.
Even after retiring from my board position, my enthusiasm for volunteering will remain undimmed. Volunteering is a beautiful paradox—the more you give, the more you receive. Yet, if you start with the expectation of gaining, the true essence of volunteering may elude you. It's a simple concept, yet profound in impact.
Volunteering is about more than just giving—it's about growing, learning, and being part of something bigger. Each small effort contributes to enriching our community, and I am excited to continue on this rewarding path of giving and growing together.