14th India Investment Conference | Mumbai
January 12, 2024
9.00 am - 5.30 pm

Join us at the 14th Annual India Investment Conference as we explore the theme "Shifts in Economic Influence: A New World Order." In a shifting landscape marked by 'Never Before' scenarios and decadal highs/lows, the last three years have defined an era of unprecedented uncertainty and volatility across asset classes. From this, a 'New World Order' is taking shape, characterized by persistent inflation, lower global growth, higher interest rates, and new geopolitical realities. The financial markets reflect these shifts.
Against this backdrop, The India Story stands at a tipping point—both exhilarating and challenging. Understanding how these global trends interact and their consequences for India's economy, growth, and capital flows is now more imperative than ever. In this edition, we bring together thought leaders, esteemed academicians, and asset managers to explore ways to produce investment alpha in the new world order. Join us for insightful discussions that will inform and guide investment decisions. Don't miss the opportunity to reconnect and build connections with like-minded professionals and practitioners.
Registration will open soon!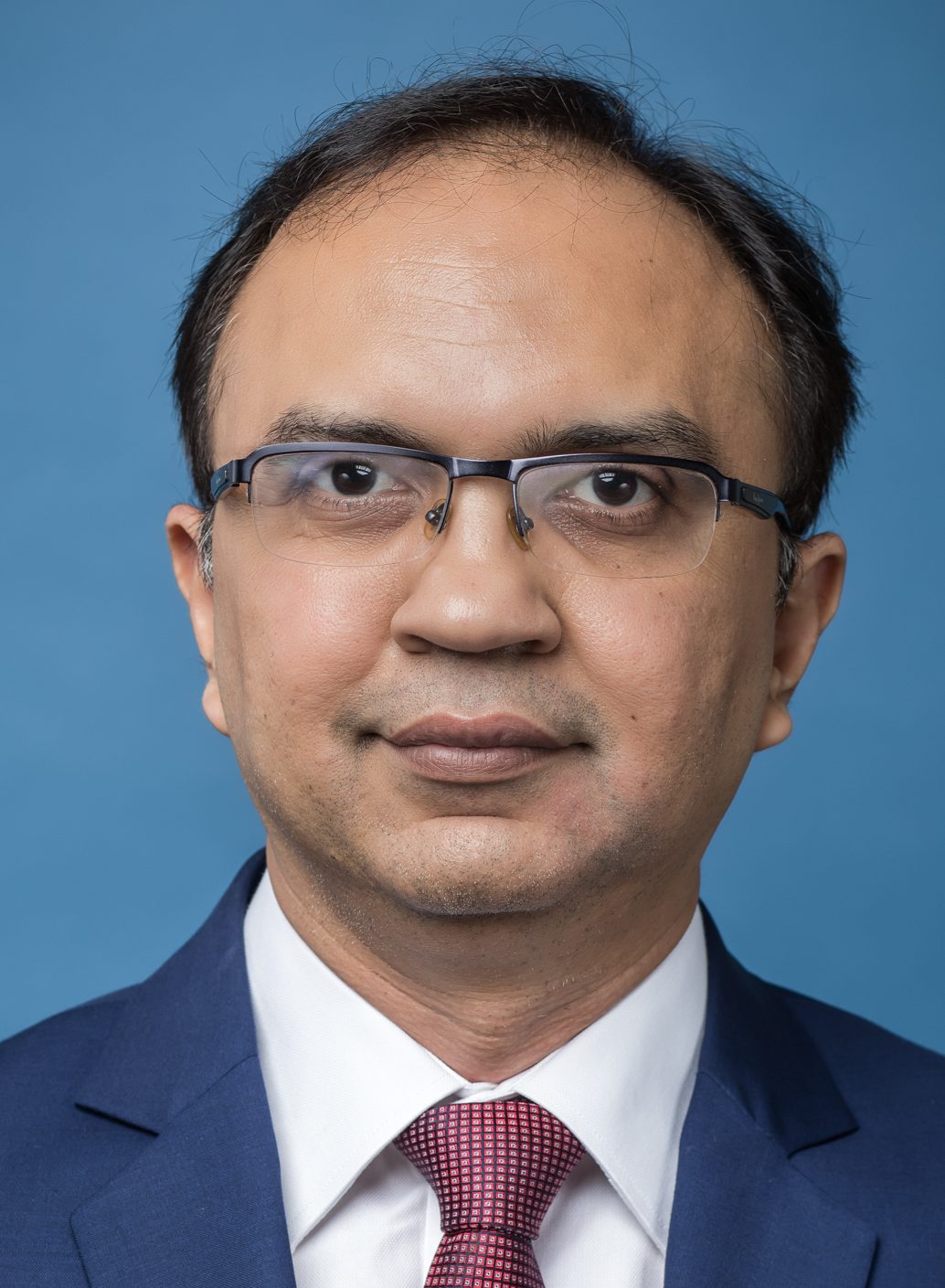 Hiren Dasani
Hiren is co-head of Emerging Markets Equity and lead portfolio manager of Goldman Sachs Asset Management's (GSAM) India Equity strategies. Prior to assuming his current role, he was head of India Equity based in Mumbai, with primary research responsibility for the Financials sector. Hiren joined the firm as an executive director in 2007 and was named managing director in 2017. Before joining the firm, Hiren was a sellside research analyst covering the Indian banking and Financial Services sector at SSKI Securities. Prior to that, he spent one year at Prudential ICICI as a credit and economy analyst and assistant fixed income fund manager and three years at UTI Bank in Corporate Credit. Earlier in his career, Hiren worked at Dorf Ketal Chemicals, a specialist chemical company, for two years. Hiren earned a Bachelor of Engineering (Chemical) from the MS University of Baroda in 1997 and a PGDM in Finance and Marketing from the Indian Institute of Management, Kozhikode in 2001. He earned the Chartered Financial Analyst designation in 2008.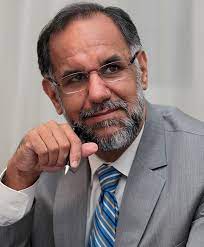 Navdeep Suri
Navdeep Suri has had a 36-year long career in theIndian Foreign Service. He served in India'sdiplomatic missions in Cairo, Damascus, Washington,Dar es Salaam and London. He was India's ConsulGeneral in Johannesburg, High Commissioner toAustralia and Ambassador to Egypt and the UAE. Healso headed West Africa and Public Diplomacydepartments in India's Ministry of External Affairs.
6. 5 PL

CFA Institute members can claim PL credit by providing their CFA Institute ID number when registering.

Global Passport Accredited Programme Allows members of participating CFA societies to attend each other's society events at the local member price
2024-1-12 09:00
2024-1-12 17:30
Asia/Kolkata
14th India Investment Conference | Mumbai
Join us at the 14th Annual India Investment Conference as we explore the theme "Shifts in Economic Influence: A New World Order." In a shifting landscape marked by 'Never Before' scenarios and decadal highs/lows, the last three years have defined an era of unprecedented uncertainty and volatility across asset classes. From this, a 'New World
Taj Lands End, Mumbai
Save Event to Calendar