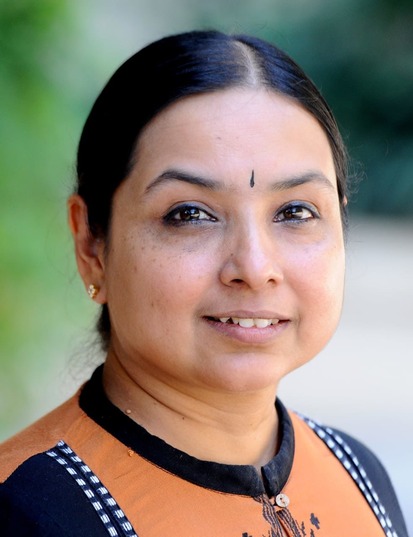 Aarati Krishnan
Writing
Interviewed by Jolly Balva, CFA

A well-written piece should keep the reader riveted. It should compel her to read the article in one go, from start to finish. It should convey either a single idea or...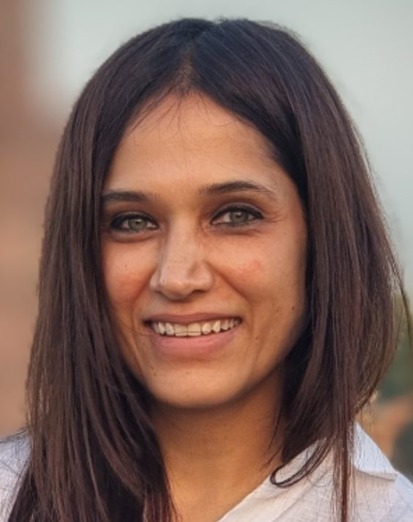 Vibhuti Garg
ESG
Interviewed by Labanya Prakash Jena, CFA

India's quest to decarbonize and grow the economy simultaneously needs structural and institutional changes in the economy and financial system. Recently, there has...
SELECTED READINGS BY MANISH GVALANI, CFA
INSIGHTS FROM SOCIETY EVENTS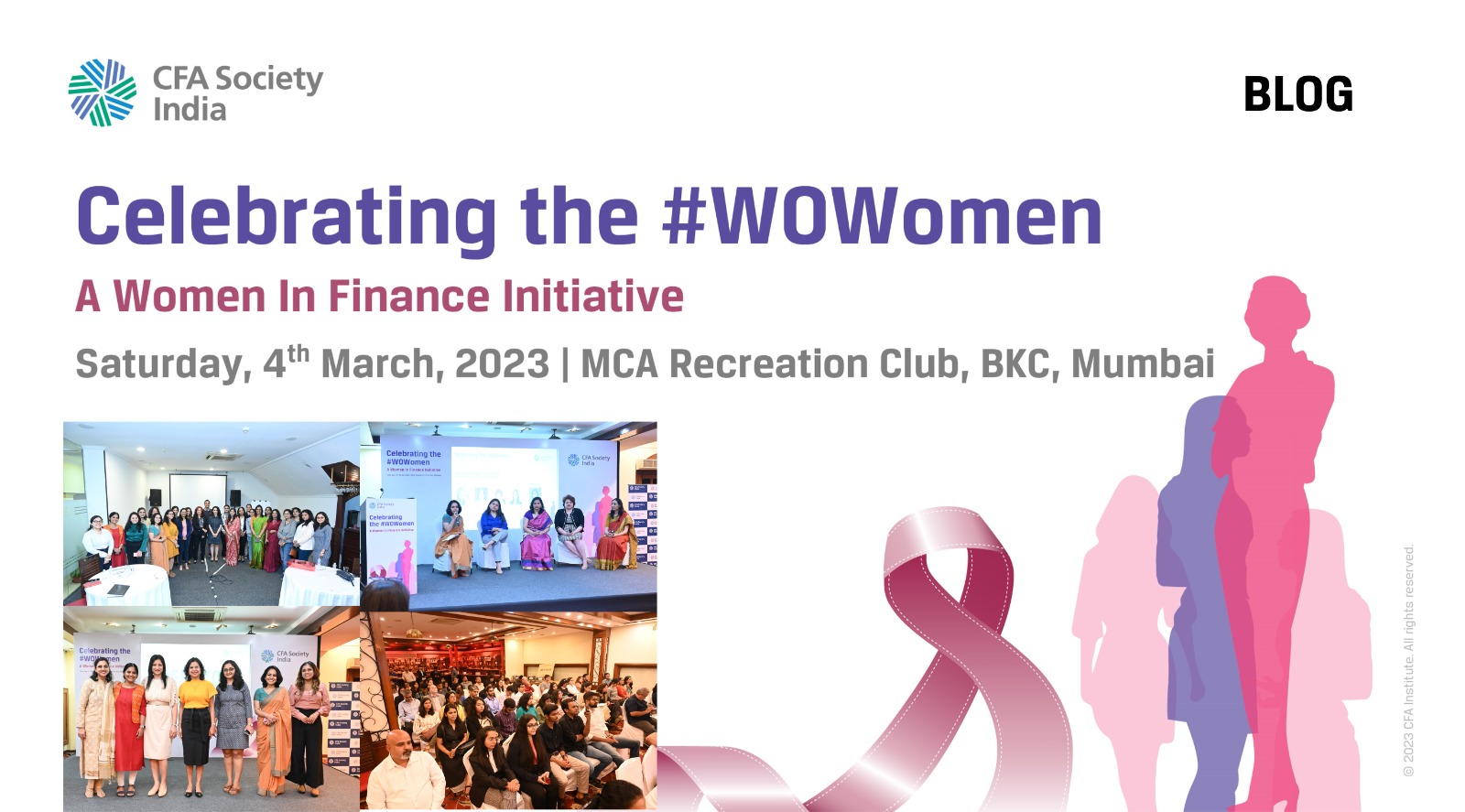 Celebrating the #WOWomen – A Women in Finance Initiative
Contributed by
Swetha Rakhecha, CFA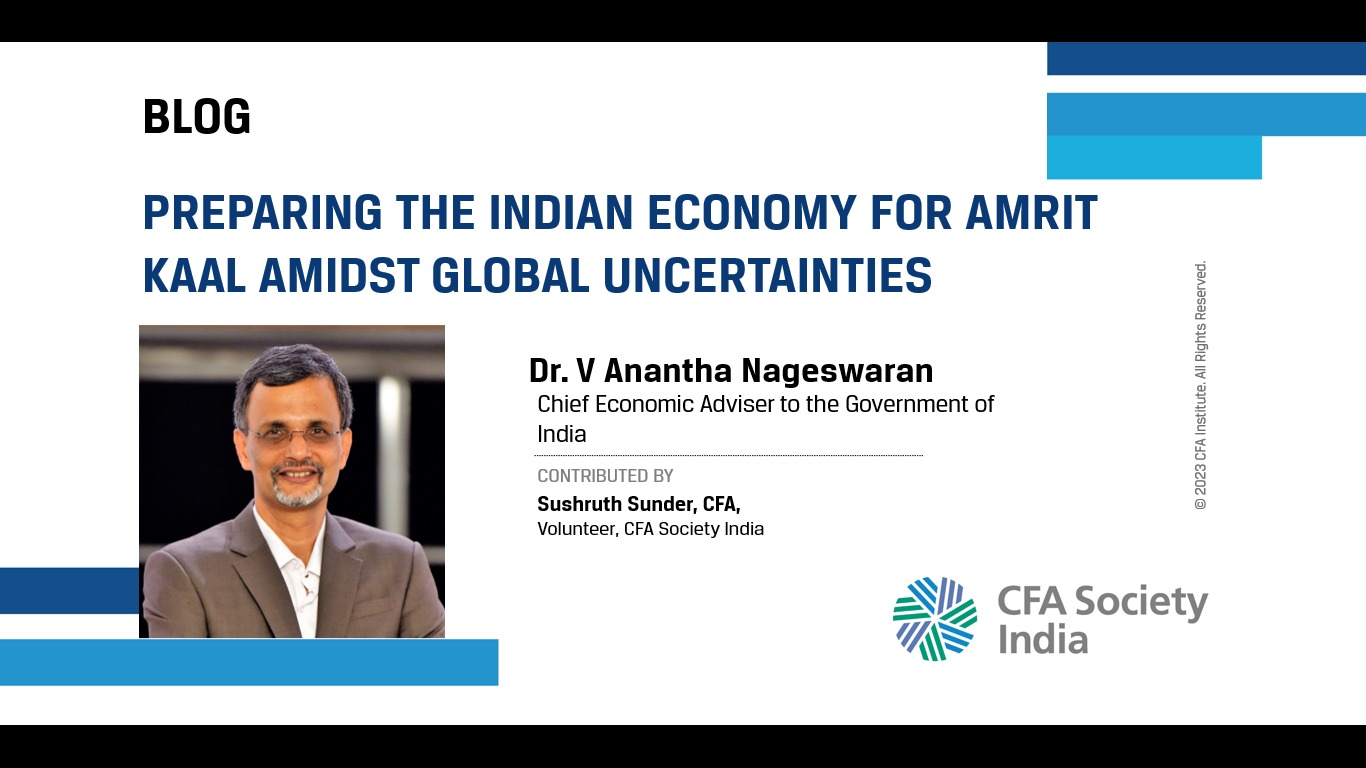 Preparing the Indian economy for Amrit Kaal amidst Global uncertainties
Contributed by
Sushruth Sunder, CFA