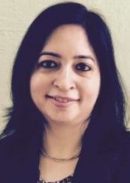 Dr. Monika Chopra, CFA
Women-in-finance
Interviewed by Srividhya Venkatesan, CFA
Globally, women in the financial services sector are said to hold only 21% of board seats, 19% of C-suite roles, and 5% held CEO positions. Organizations globally recognize this disparity and are initiating actions to increase...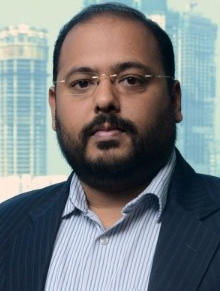 Sandeep Gupta, CFA, CIPM
Career
Interviewed by Parvez Abbas, CFA
I am immensely grateful to the CFA community for the trust evinced and the opportunity to volunteer as a Director for CFA Society India. Being a volunteer is a very important part of the overall value I derive from my CFA Charter...
SELECTED READINGS BY MANISH GVALANI, CFA
BOOK RECOMMENDATIONS BY PARIJAT GARG, CFA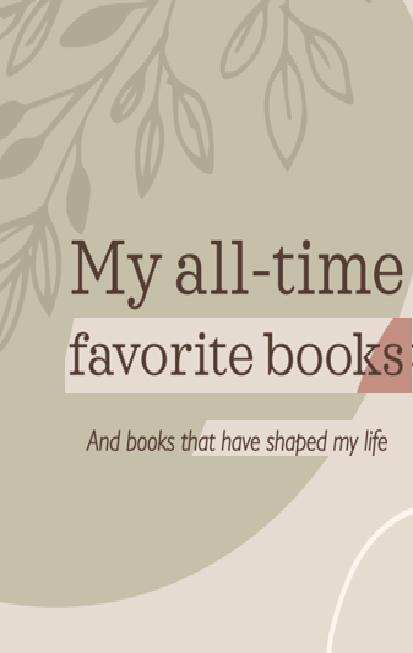 My all-time favorite books And books that have shaped my life
INSIGHTS FROM SOCIETY EVENTS